Surrealism celebrated in New York
Two Manhattan events channel the 20th century art movement - with differing results
When Sigmund Freud met Salvador Dali in London in 1938, the father of psychoanalysis said "in classic paintings I look for the subconscious - in a surrealist painting for the conscious." Dali described the line as "a death sentence on surrealism". Today, does Freud's critique of the influential art movement hold true?
If, as Andre Breton declared in 1924, Surrealism meant "pure psychic automatism by which it is intended to express, either verbally or in writing, the true function of thought," can today's artists truly express their unalloyed consciousness, without the influence of Dali's soft watches, Magritte's apples or Breton's poetry registering somewhere in the work?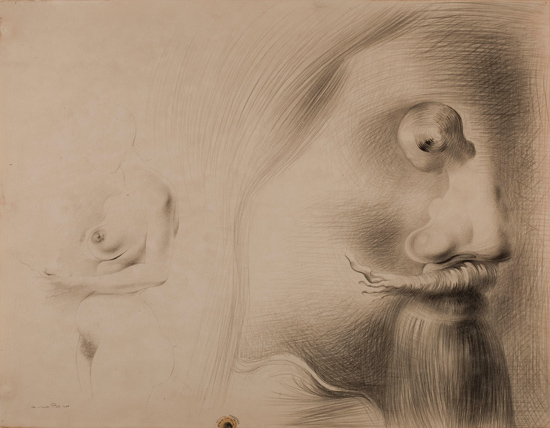 Two recent New York events certainly set out to explore and develop the artistic ideas set out by Dali, Andre Breton and others last century. Last weekend The Performa Institute and New York University hosted Get Ready for the Marvelous: Black Surrealism in Dakar, Fort-de-France, Havana, Johannesburg, New York City, Paris, Port-au-Prince, 1932-2013, a "groundbreaking conference exploring historical Surrealism in the African Diaspora and its relevance to contemporary art."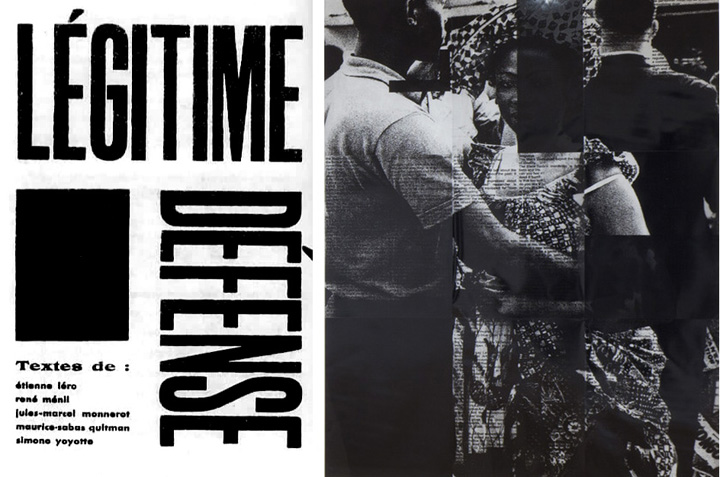 Meanwhile, a more traditional interpretation of the movement is offered by the city's Morgan Library and Museum, with Drawing Surrealism (until 21 April), which brings together 160 works on paper by the likes of Salvador Dalí, Max Ernst, Leonora Carrington, Pablo Picasso and Joan Miró, in, what the curators say is "the first major exhibition to explore the central role of drawing in surrealism, one of the most important movements in twentieth-century art."
The pictures here tend to date from the 1930s, and, as The New York Times reviewer Roberta Smith puts it, are "a great introduction to the movement and a valuable break with the fashion for thematic displays."
Whether they're all faithful depictions of an artist's unconscious, or an artful expression of the aesthetics of the times, is for the viewer to decide.
The Performa event - more a two-day discussion about the African diaspora's relationship with the surrealists - neatly sidestepped Breton's prescription, by "trying to understand the revolutionary past, and trying to bring an analysis of contemporary artists into conversation with that past," as Tavia Nyong'o, associate professor of performance studies at NYU and a speaker at the Performa event, explained to GalleristNY.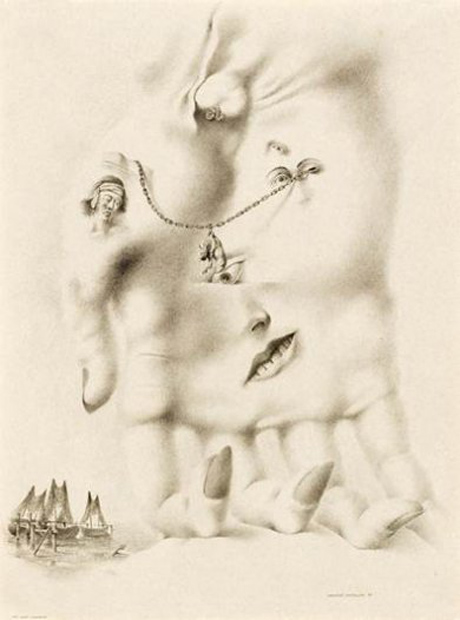 Mr Nyong'o also added, "the contents of the unconscious are often quite predictable. Is it a source of revolutionary imagination or a junkyard?"
While Drawing Surrealism sticks to the history, Performa managed to bring Phaidon author and Performa founder RoseLee Goldberg into conversation with Adam Pendleton, artist and author of The Black Dada Manifesto; as well as the 1960s film director Melvin Van Peebles into dialogue with the current Metropolitan Museum's artist in residence, Paul D Miller, AKA DJ Spooky.
Van Peebles, despite his art-house pedigree, professed a distinct lack of understanding of surrealism, describing his freewheeling style of direction, exemplified in such cult films as Sweet Sweetback's Baadasssss Song (1971) as "just fucking courage." The director then, rather fittingly, went onto describe his earlier life, on the streets of Paris; during this portion of the interview Miller and Van Peebles spoke in French.
Surrealist or not, we're sure Freud and Breton would have approved. Find out more about Performa here, and Drawing Surrealism here. If it's all still a little unclear, then consider our Surrealism book, a comprehensive survey of the 20th-century's longest lasting art movement.