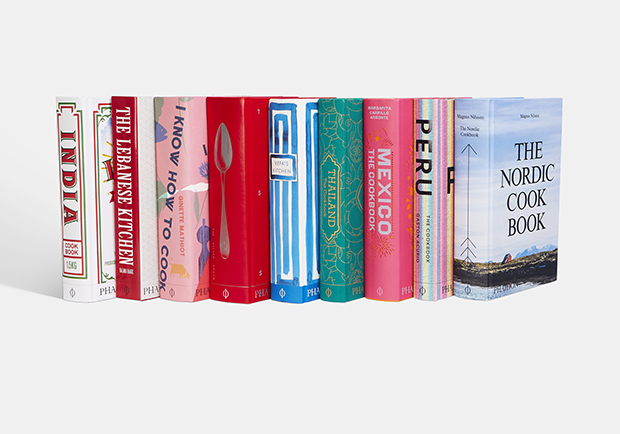 Around the world in 9 cookbooks
Travel the globe without leaving your kitchen, courtesy of our International Cookbook Collection
Over the past few decades many borders between national cuisines have been broken down, enabling us all add new dishes to our repertoire. Yet how can you ensure that your version pad of Thai or tacos al pastor is as authentic and delicious as those cooked in the country of origin? Just as every trip abroad can benefit from a little local knowledge, so every culinary adventure needs its kitchen guide.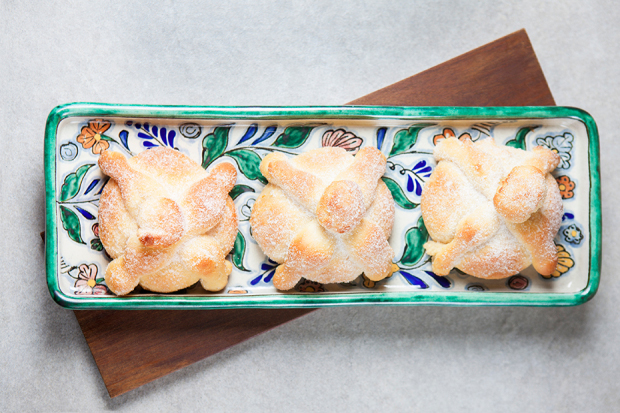 Our International Cookbook Collection has every aspect of world cookery covered, from well-known Italian dishes to more esoteric East Asian and Latin American fare.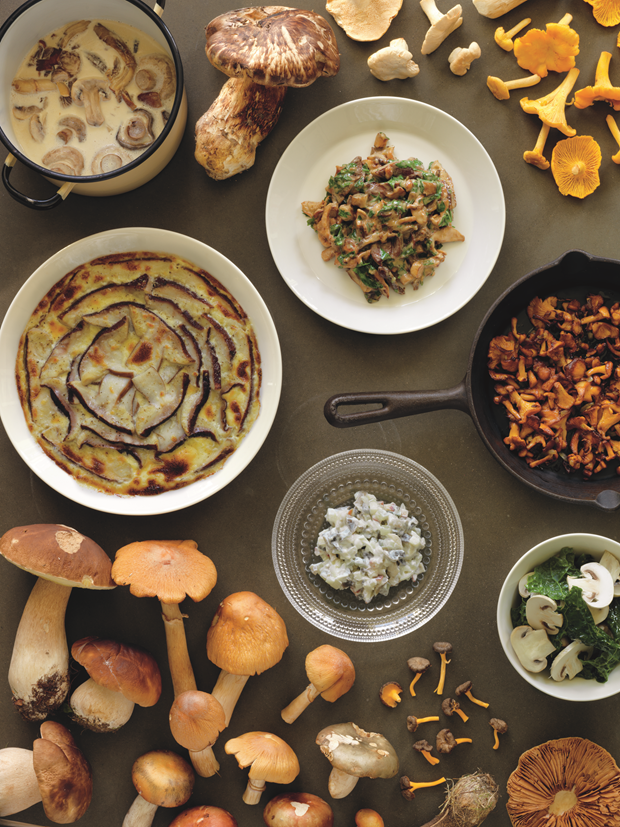 The collection includes The Silver Spoon, the most influential and successful Italian cookbook of the last 50 years; Mexico: The Cookbook, our hit new culinary overview from one of the most exciting world cuisines; Thailand: The Cookbook, which includes 500 recipes ranging from simple snacks through to to curries, stir-fries, and desserts; Peru: The Cookbook, a brilliant guide to this national cuisine by the country's most famous chef, Gastón Acurio; India Cookbook, the first comprehensive guide to the country's cooking, with over 1,000 recipes covering every aspect of India's culinary arts; The Lebanese Kitchen, which features 500 recipes, ranging from light mezes to rich main courses; Vefa's Kitchen, our utterly comprehensive guide to Greek food by Vefa Alexiadou, a leading authority on the country's cookery; I Know How To Cook, the first English translation of France's cookery bible, Je sais cuisiner by Ginette Mathiot, with 1,400 recipes; and The Nordic Cookbook our hit compendium of this much overlooked region, by star chef Magnus Nilsson.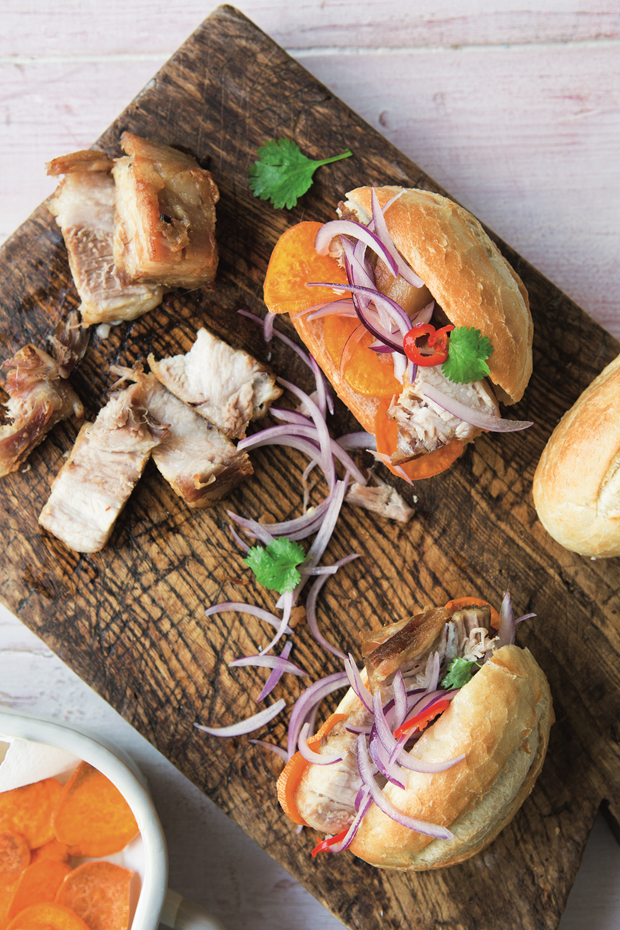 Buy this set, and your passage to international gastronomic adventure is assured. Browse through our International Cookbook Collection here; and take a look at the other art, design, food and photography collections in this range here.