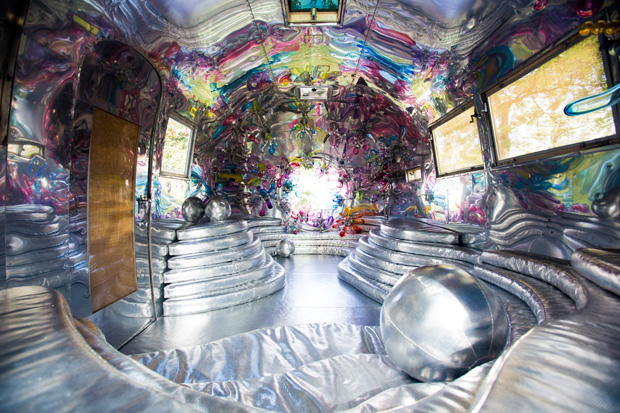 The highlights from Miami Art Week
Kathy Battista, director of Contemporary Art at Sotheby's Institute, reports back from last week's art fairs in Miami
Is Miami the Paris of North America? Certainly, an influx of money from Latin America means the city is as glamorous, rich and seductive as ever. Also, given its location at the crossroads of Latin and North America, it is perfectly positioned to be a major centre for cultural production, particularly in art and architecture. Once known for its Art Deco architectural masterpieces such as The Fountainbleu hotel by Morris Lapidus, Miami is home to a new crop of luxury high rise residences, as well as more intimate masterpieces such as Hisbiscus Island and Villa Allegra by Chad Oppenheim.
The art world makes its annual migration south in early December for Art Basel Miami Beach (5 - 8 Dec) as well as 20 satellite fairs. Highlights from this year's main fair included Atsushi Kaga of Mother's Tankstation in the Art Positions area; the artist and his mother created a live performance making hand-sewn bags that were sold on the spot.
ArtPublic, located in the park outside of the Bass Museum of Art, boasted sculptures and installations by artists including Gary Simmons, Randy Polumbo, Ry Rocklen, and a collaboration by Ivan Navarro and Courtney Smith. On a building façade in an adjacent corner, the artist Mr Brainwash intervened with a giant image of Obama as a superhero with a full security team on a level below. As Marmitey as he was in the documentary Exit Through the Gift Shop, his Ozymandias-scaled Obama reminded of the high expectations borne by the President. If America is a land of opportunity, Miami is the poster child of this country.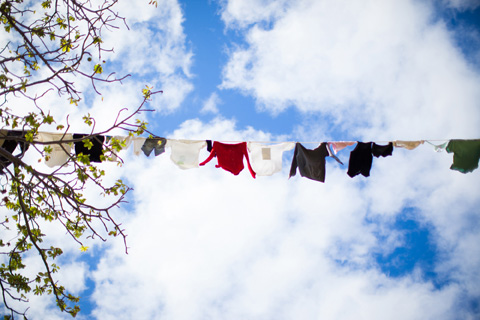 Two newly inaugurated art fairs provided fresh impetus to the scene. In Miami Project emerging and established galleries were arranged alongside each other. This was a pleasant experience, in no small part due to its plentiful space, open layout, and an abundance of chairs and sofas for lounging, which seems to be the national sport for Miami. Untitled is the first curated art fair, where all galleries were invited and their booths selected by Omar Lopez-Chahoud, a Cuban American curator based in New York. This fair, unlike many others, felt airy and spacious, in part due to its clever architectural scheme including lots of natural light, as well as its strategic location directly on the beach.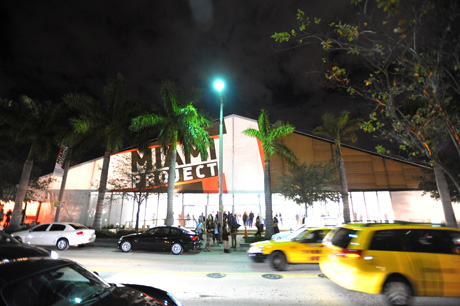 The real success story in Miami is not the upscale global branded hotels and restaurants with Ferraris parked outside. Rather, it is the scrappy Wynwood district located in the downtown area. Almost every surface is covered by graffiti in this gritty urban fabric. Formerly an industrial neighborhood, it had been neglected before property guru Tony Goldman revived it in the past few years. His Wynwood Walls project is a must-see: street artists from around the world travel to this district to create site-specific murals. Within a few blocks radius one finds murals by Shephard Fairey, Os Gemeos, Aiko, Nunca, Swoon, Kenny Scharf, and many more. On a Friday night the area is literally teeming with swarms of locals. Latin music blares from the buildings, and shops and galleries showing the wares of local artists and designers keep their doors open past midnight. Some might believe that gentrification is a bad thing, pricing out the local inhabitants. Here the locals revel in the renaissance of local culture, basking in the energy and creative spirit of Miami; the art world enjoys the party too.