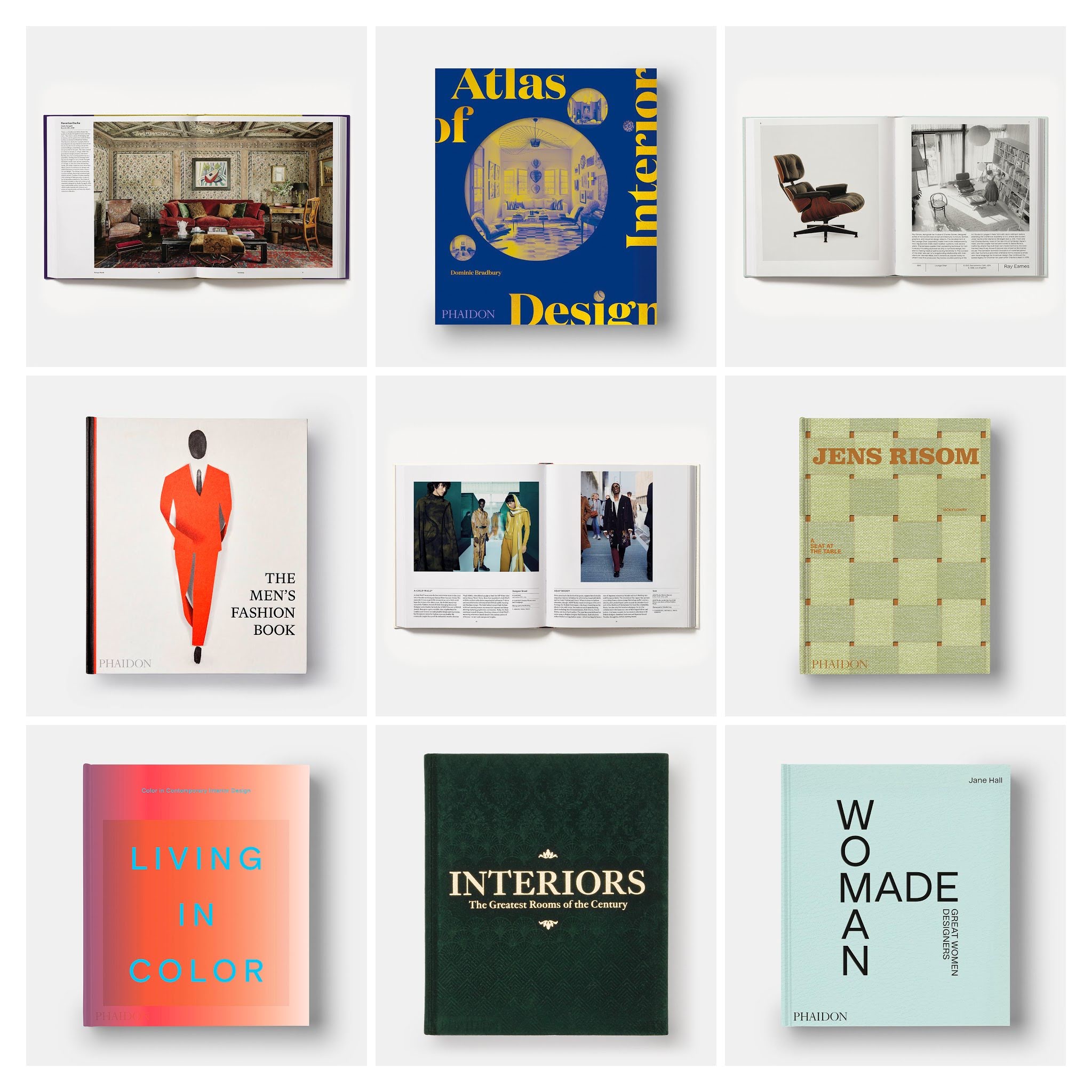 A preview of our fashion, design and interiors titles for fall 2021
Men's fashion, women's design achievements, and mankind's universal love of pigmentation - all feature in our new season books
For many of us, 2021 will be the year we rediscover the partially forgotten art of living well. And, if you need to rethink your living space, rework your wardrobe or simply find some venerable designs that are right for you, then you should really take a look at our forthcoming design, fashion and interiors books.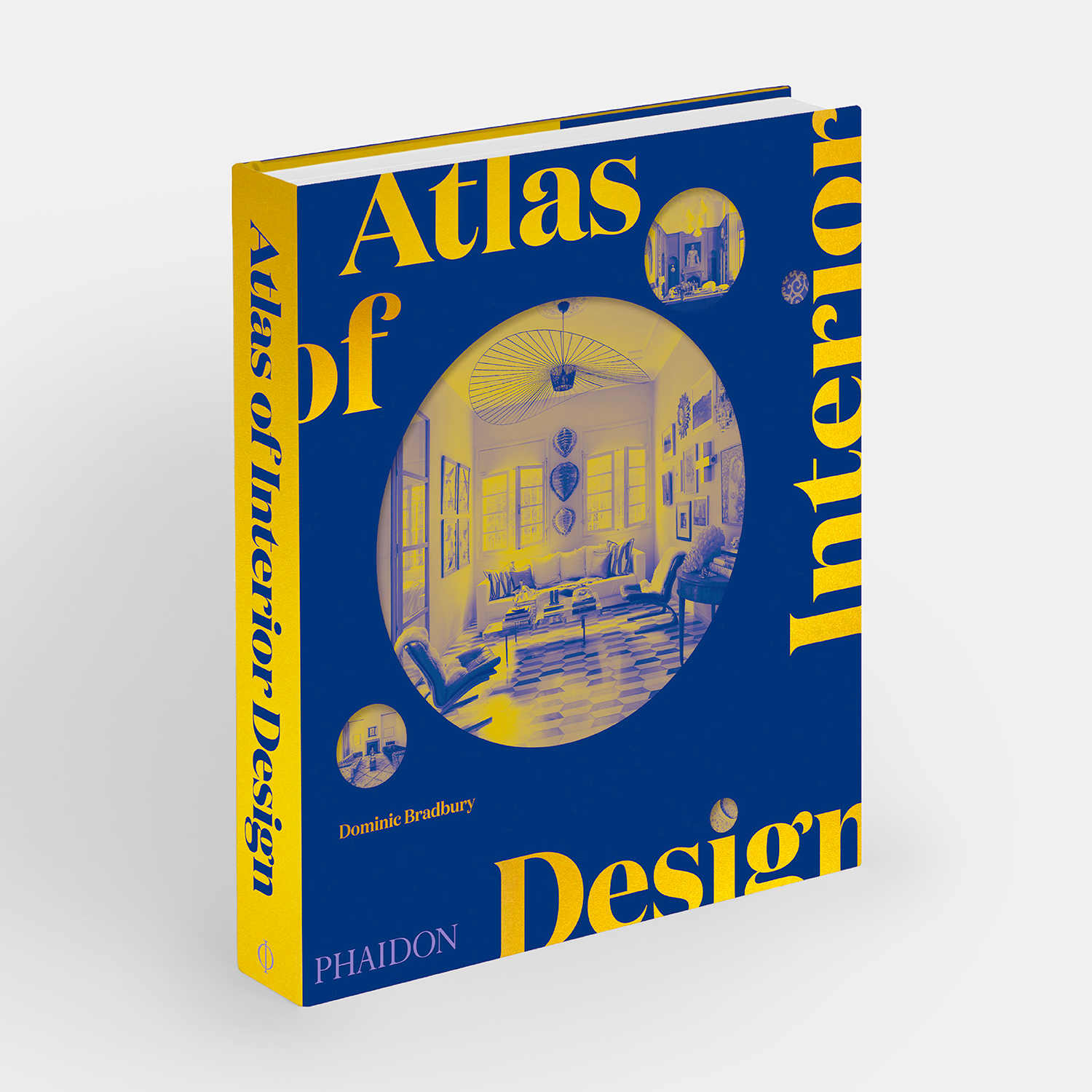 To travel the world without leaving the comforts of home, consider our new Atlas of Interior Design. Overseen by the acclaimed design and architecture writer Dominic Bradbury, this new book is an inspiring, unparalleled global tour of more than 400 captivating residential interiors from the past eight decades.The book's expertly researched entries bring together both the classic and the contemporary, the minimal and the over-the-top, featuring homes that showcase key design tropes, as well as others that confound preconceived ideas of what an ideal home might look like. Exceptional photography and crisp, insightful texts enrich this carefully researched and comprehensive volume, making it a must-have for all design aficionados. For a greater grasp of this book, go here.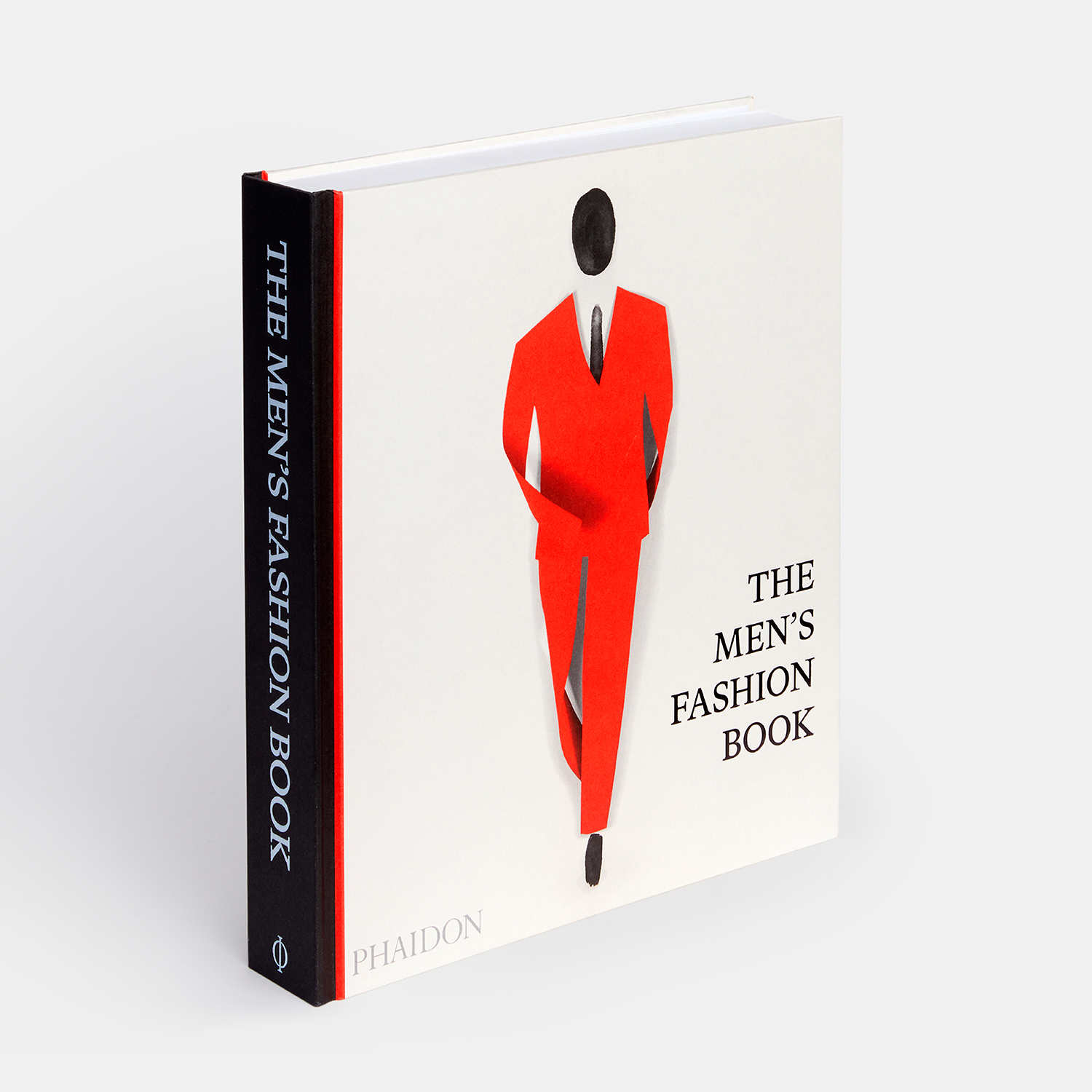 For an equally holistic take on an even broader subject, straighten your tie, and take a look at The Men's Fashion Book. This is an unsurpassed, global, A-to-Z, alpha-male-to-Omega-Seamaster, deep dive into the designers, photographers, editors, icons and fellow creatives who have shaped the way men dress over the decades. Created in collaboration with Jacob Gallagher, men's fashion editor at Off Duty for the Wall Street Journal, the book documents more than two centuries of men's fashion, bringing its history to life through iconic, inspirational images, from traditional suits to streetwear, and beyond. For further details on this great new title go here.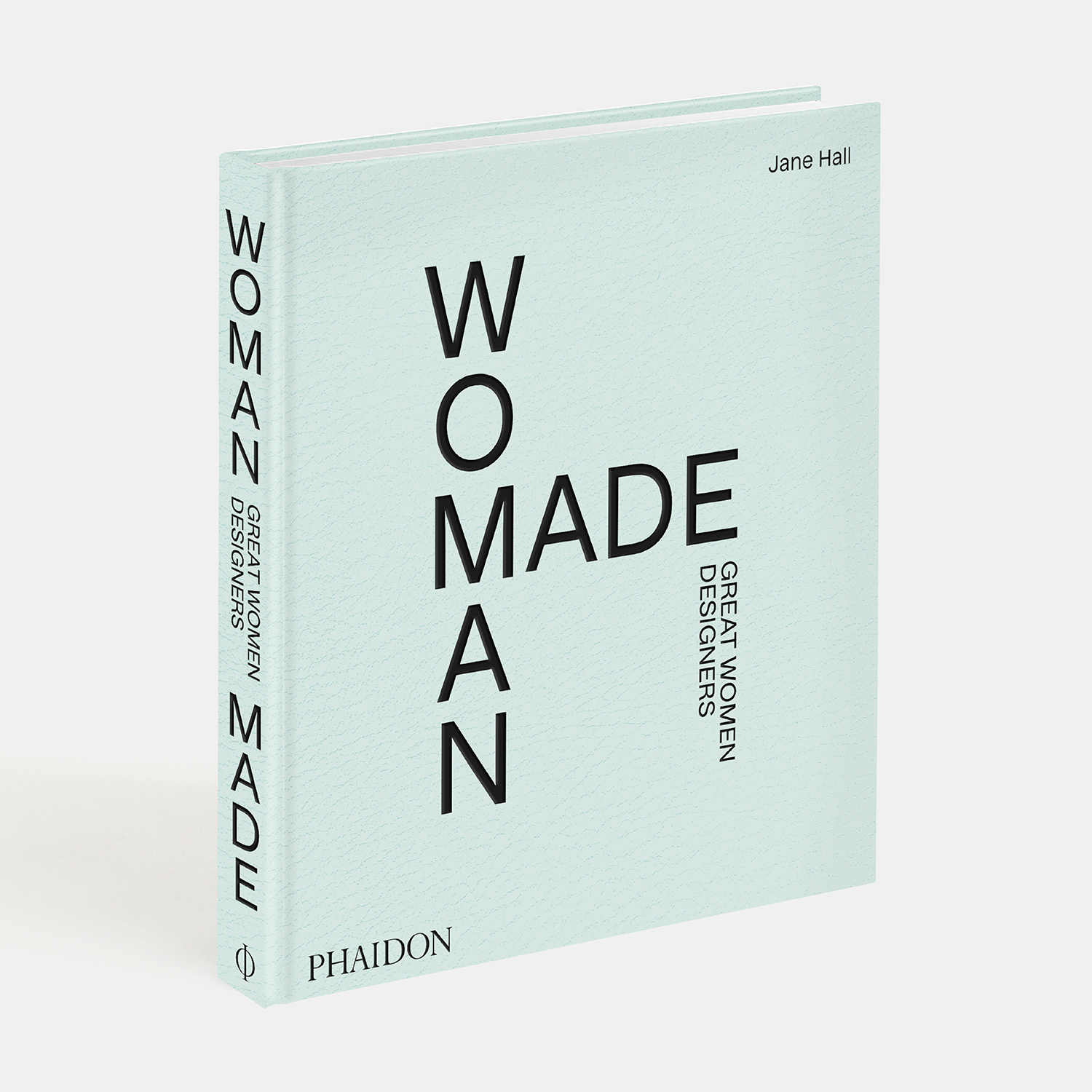 The often overlooked female influence on our designed world is set out in brilliant detail in our book, Woman Made: Great Women Designers. Author Jane Hall is the inaugural recipient of the British Council Lina Bo Bardi Fellowship (2013) and a founding member of Assemble, the London-based, Turner Prize-winning collective. Her previous title Breaking Ground: Architecture by Women, shone a light on the lesser-acknowledged role of female architects; this new title takes on a slightly different brief, offering a timely celebration of more than 200 female product designers from the early twentieth century to the present day. To discover more go here.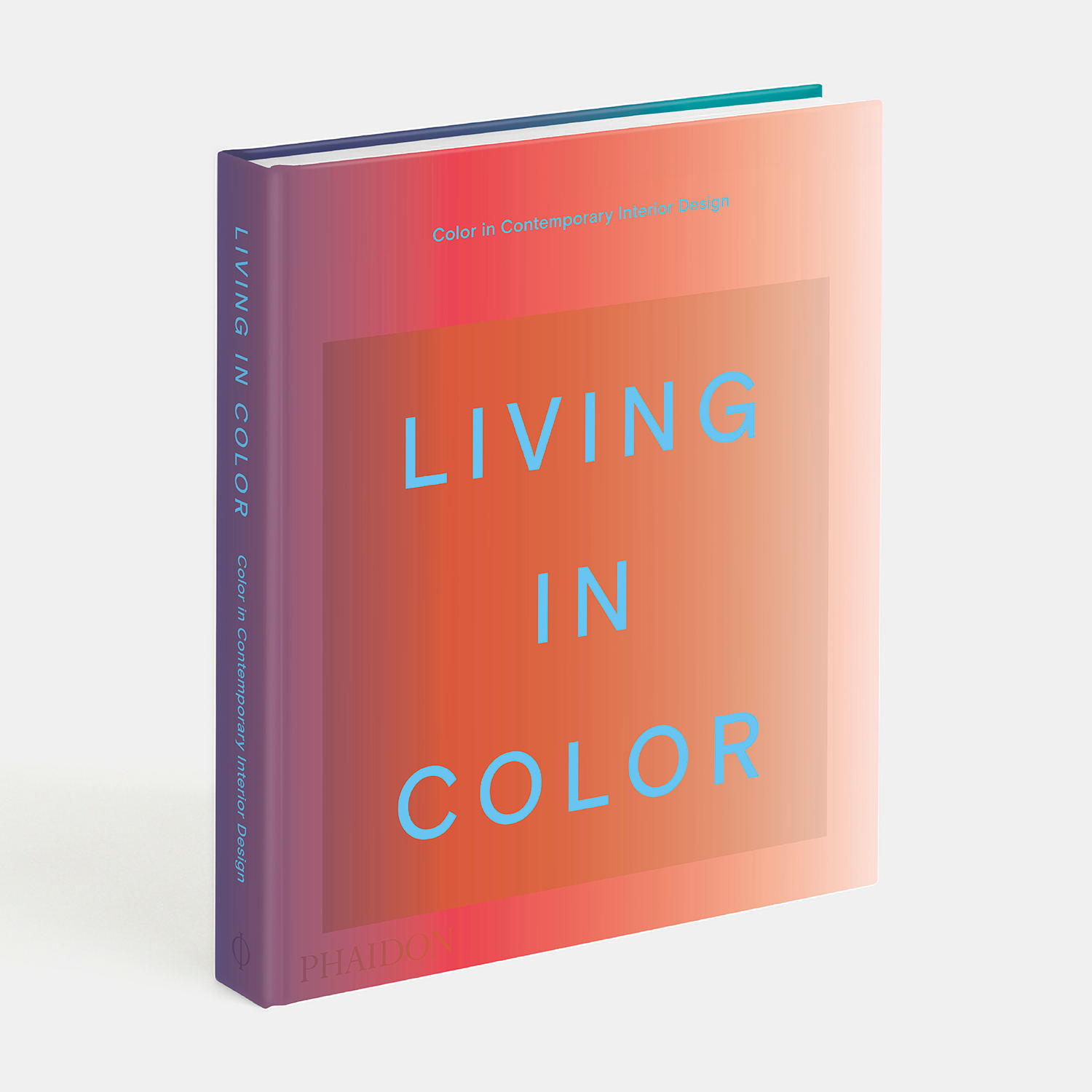 For a very different route through design and the applied arts, get Living in Color, an inspirational journey through the color spectrum, via the best examples of contemporary residential interior design. The book taps into the growing fashion for highly pigmented interiors and accent walls, and features some of the biggest names in architecture and interior design, such as Peter Marino, Faye Toogood and Kelly Wearstler.
Organized by color – from the purest white to the darkest black, vaia the hottest pinks, oranges, and reds, coolest greens and tranquil blues in between – Living in Color explores and celebrates the ever increasing trend to ditch drab, off-white walls, and try something a bit more wonderful.
The book was written by Stella Paul, the Harvard grad and erstwhile educator-in-charge at the Met Museum, and India Mahdavi, Paris-based interior designer, best known for her use of colour in her work for such venues as Sketch in London. To find out more about this title, and order your copy, go here.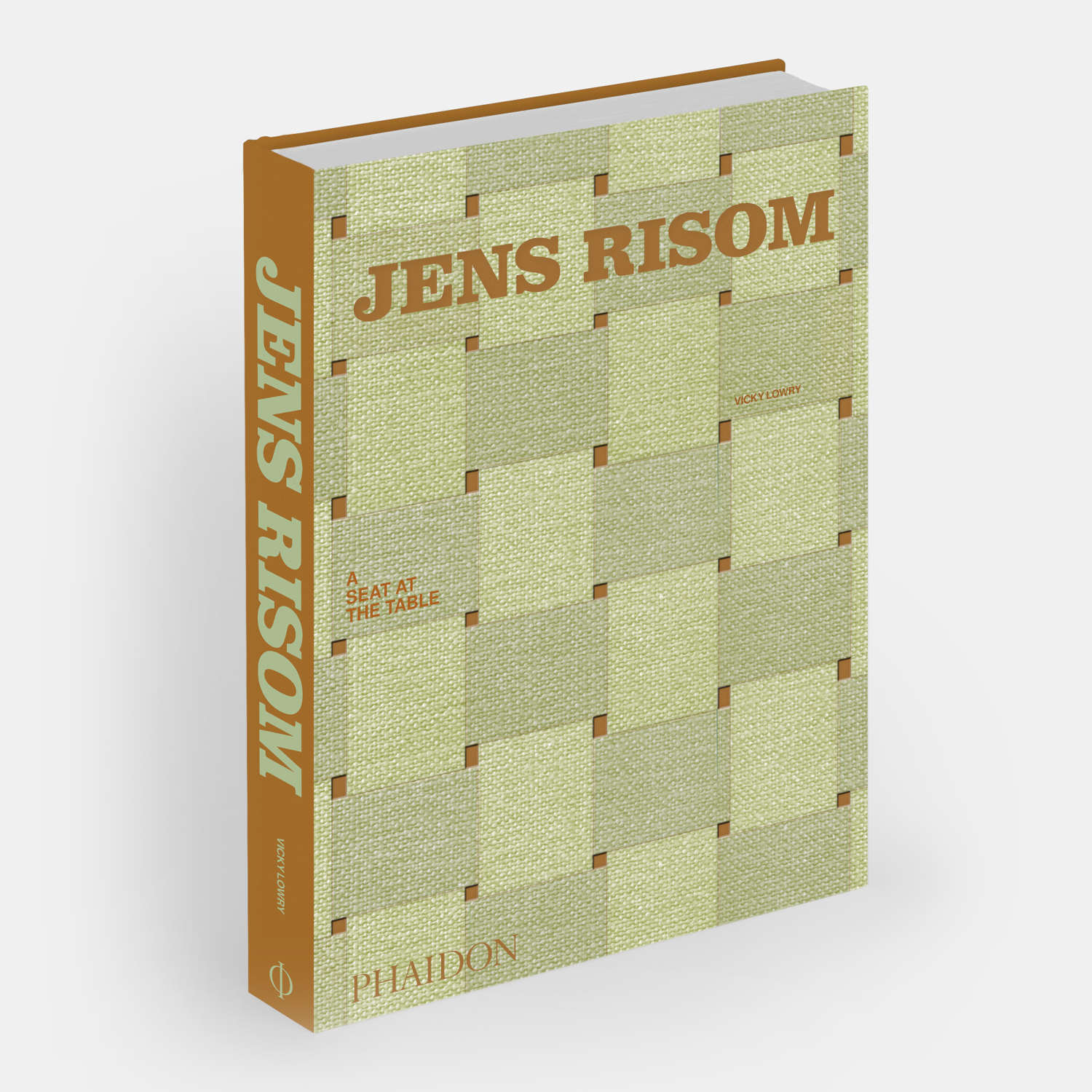 For a more focussed look at one single, exemplary designer, consider our new book on Jens Risom: A Seat at The Table, the first ever monograph on the life and work of this important and celebrated Danish-American designer. Risom's signature chair helped to launch one of America's most beloved furniture brands. Richard Avedon shot the designer's ad campaigns;he was featured in Playboy alongside Charles Eames and George Nelson; and he was knighted by the Queen of Denmark.
Risom didn't get along with everyone; the designer had the temerity to tell Frank Lloyd Wright that he didn't like the architect's work. However, Risom's own designs continue to appeal to generations of homeowners. Risom himself lived to see quite a few take to his designs; he lived to the age of 100,and made a comeback in the 1990s, at the grand old age of 88.
Our new book, organised chronologically, covers Risom's education in Denmark, his early collaborations with Georg Jensen and Hans Knoll, the creation of his own company – Jen Risom Design – his celebrated prefab house on Block Island, north of NewYork, as well as his legacy and presence in the 21st century.
Written by Vicky Lowry, the writer, editor, and former special projects director at Architectural Digest, Jens Risom: A Seat at The Table is a delightful, insightful overview of one of the most important designers of the last 100 years. To find out more and order your copy go here.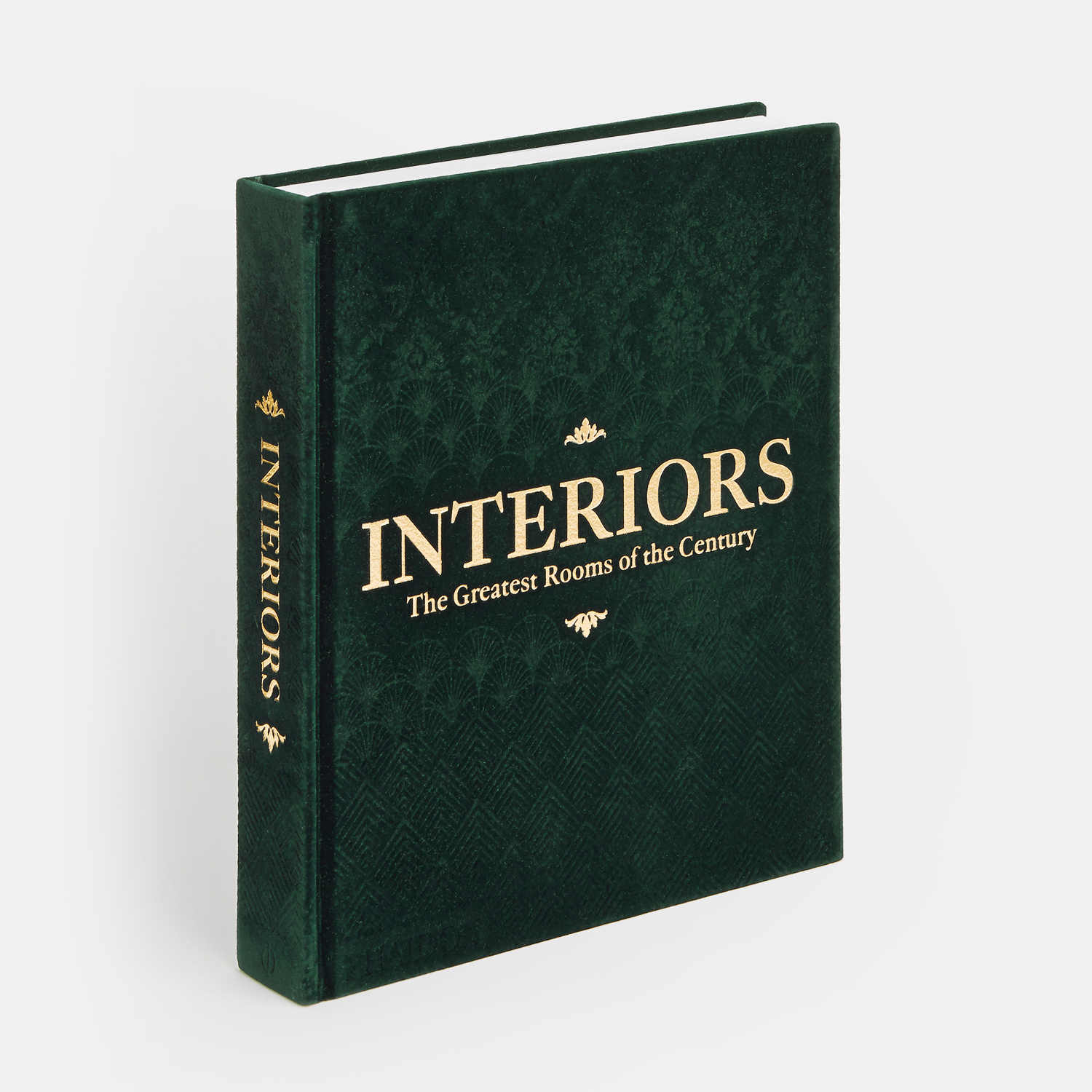 Finally, for an on-trend update of a well-trusted classic, consider our new edition of Phaidon's much-lauded book, Interiors: The Greatest Rooms of the Century. This remains the best, international celebration of residential interior design and decorating ever published. With 400 rooms organized by designer, and arranged in alphabetical order, the book goes beyond decorators, designers, and architects to bring in incredible interiors designed by fashion designers, artists, musicians, style icons, and film stars, each of whom has made a unique contribution to the world of interior design. Ranging from the beginning of the twentieth century to the present day, the book features everything from chateaux, town houses, and penthouses – to desert ranches, beach houses, and tiny apartments in more than 25 countries.
In the past we've published this book in a series of incredible colors and finishes; however this fall we're reintroducing the book with an incredibly refined, elegant green velvet cover. This is one to suit your room, wherever you are in the world. To find out more and order your copy go here.
We'll be bringing you more news about our other releases in the coming days and weeks. Meanwhile for more information, and to see the full fall list, visit the store.