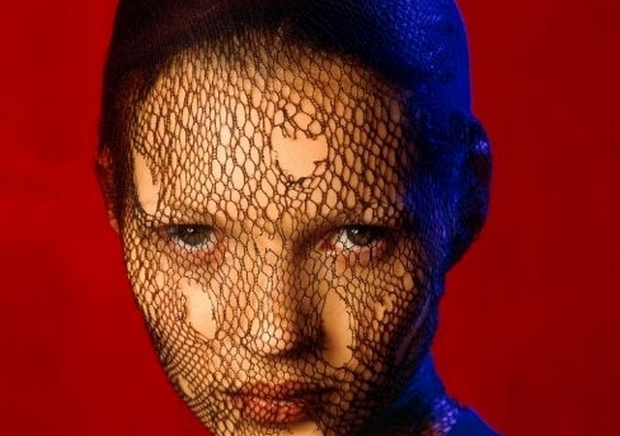 Kate Moss is officially collectible
Christie's will host a sale dedicated to images of the supermodel this autumn
There's an unusual entry listed just after Fine Chinese Ceramics and Works of Art and just before American Furniture in Christie's current online calendar. Kate Moss - The Collection - Curated by Gert Elfering, is due to be sold on the evening of 25 September 2013, at the auction house's King Street address in London. The sale, assembled by Elfering, a German entrepreneur turned photo collector, focusses entirely on works depicting the supermodels. There's plenty of fashion photography, with shots by Albert Watson, Juergen Teller and Mario Testino, as well as a specially commissioned piece by British pop artist Allen Jones, a collage by Peter Blake and a tapestry by Chuck Close.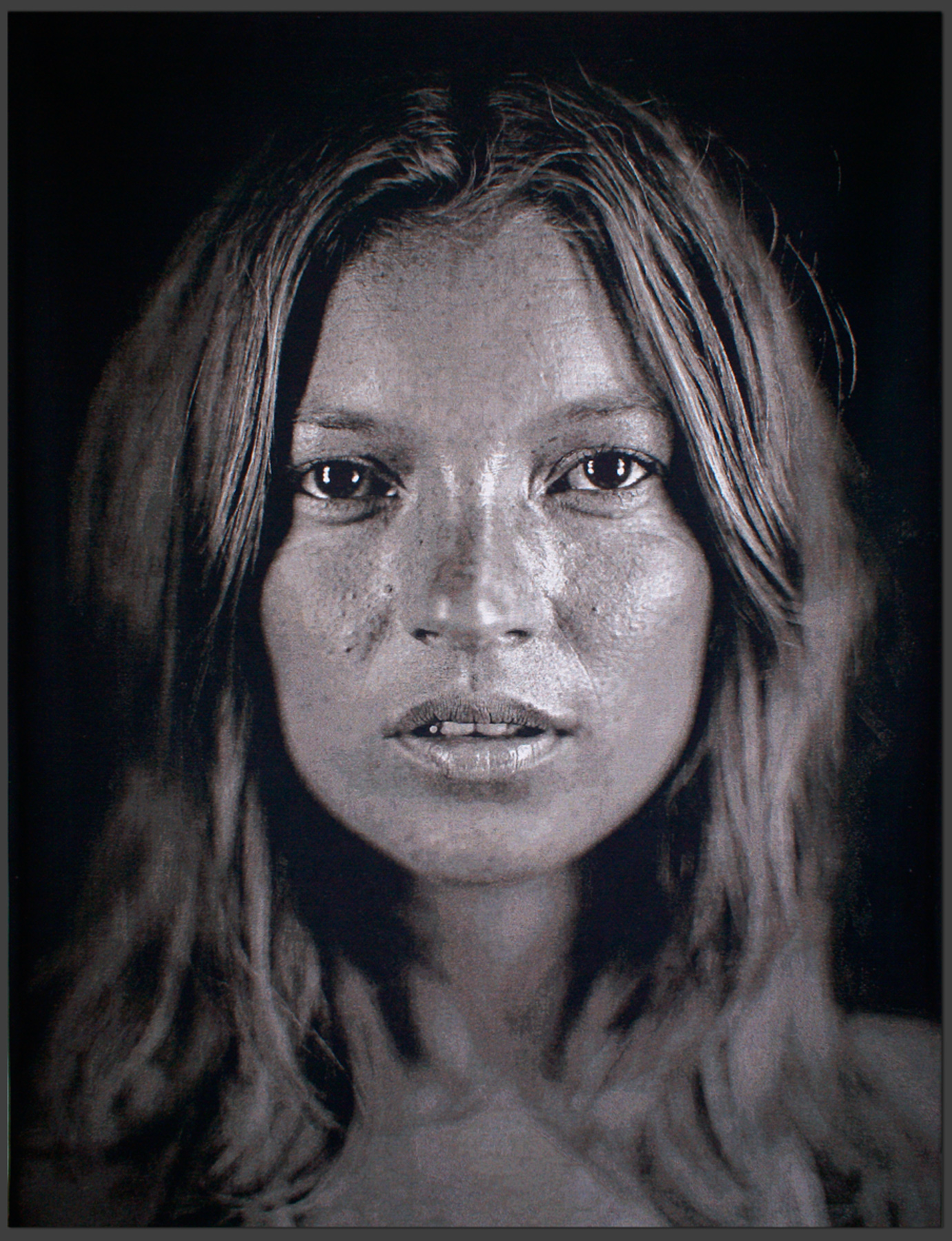 Elfering, who sold a collection of Horst P. Horst photographs through Christie's back in 2007 and offered an engaging selection of both high-end commercial and fine-art photography via the auction house in 2008, describes Moss as " the ultimate modern muse," who "has altered perceptions for women across the globe, encouraging them towards greater individuality and expressive freedom."
Of the collection, Elfering says, " I was delighted by the variety and the consistent power of the works, and I have already enjoyed seeing the positive reaction in the faces of others when they first see them." He goes on to argue that, "we will be seeing [Moss'] images in major museums and private collections for years to come."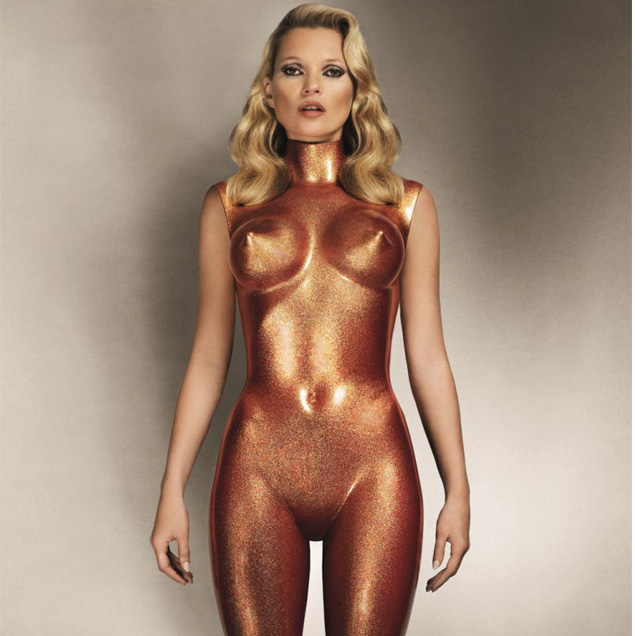 Yes these are seemingly lofty claims but you may be surprised to learn that there are already seven works featuring Moss in Britain's National Portrait Gallery; she's posed for a wide array of artists, including Lucian Freud, Marc Quinn and Gary Hume. Indeed, this isn't the first Moss-themed collection. Should Brits regard her, if not quite a Mona Lisa, than at least their Marilyn?
Perhaps. For more on this story, go here. For greater insight into the work of a celebrated Moss photographer, please consider our magnificent Albert Watson book, priced at £22.95, with 230 points for Phaidon Club members, and our Mario Testino book, priced at £16.95 and worth 170 points to club members.
And for greater insight into Kate Moss's place within the wider world of clothes design and image making, please take a look at our forthcoming title, The Anatomy of Fashion.
Remember, Phaidon Club is about more than just points towards your next purchase. You'll be given the opportunity to get your hands on limited edition signed copies of books first, be offered truly excellent partner deals along with invitations to events with Phaidon creatives - maybe even Albert Watson. Sadly, Kate's not one of ours. Yet.