Eddie Redmayne just loves the Bouroullec Brothers
Find out why the French designers behind our Works monograph are a big hit with the star of The Danish Girl
The new issue of Wallpaper* magazine features a great interview with actor Eddie Redmayne OBE in which he pays tribute to the Bouroullec Brothers – the French design duo who published the book Works which you can learn more about here.
In the interview, The Danish Girl star espouses his love for the duo's recent Serif television for Samsung along with their general approach to design.
Redmayne is one of the judges in the forthcoming Wallpaper* Design Awards and during the interview the Oscar winning actor talks about what design means in his life. He speaks of growing up in London in the early 1990s near the UK's first Muji store and how he became fascinated by the compelling simplicity of the brand's everyday objects.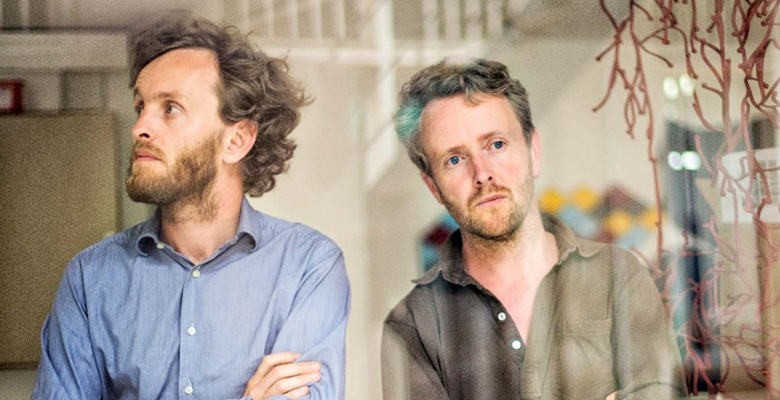 "I spent an unhealthy amount of money on stationery as a teenager," he reveals at one point. "I suppose I see good design as not being just about beautiful things, but about things that work; things that work well for me and how I live. Good design, in my opinion, is something that makes life easier, that reduces friction and brings pleasure at the same time."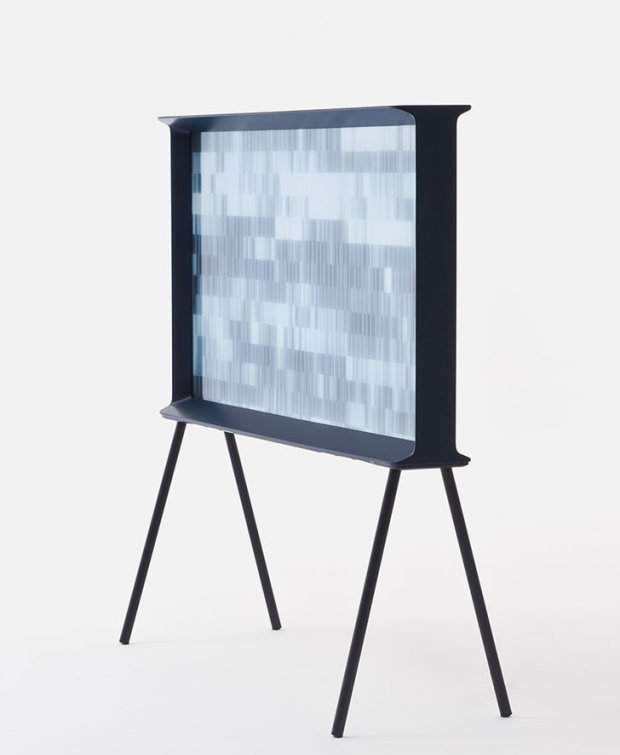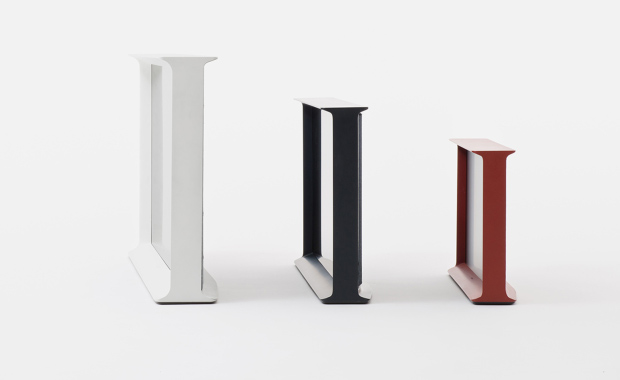 Asked about the nominees in the Judges' Awards category of the Wallpaper* Design Awards Redmayne singles out the Bouroullec brothers' Serif' TV for Samsung in the Best Domestic Design category.
"It's a strange hangover of the digital age that so much technology still looks techie," Redmayne says. "As much as I love television, I've always hated how ugly TVs are. You spend so much time and effort making your living room beautiful only to throw a great black box in the corner. This is a thing of beauty in its own right, from every angle. It looks like something out of a Patrick Caulfield painting. I love the simplicity of the single flex. Wires and cables are not my friends."
The Bouroullecs are also nominated by Redmayne in the Best Designers category. "There's a pleasing combination of poetry and function," he says. "I like that drawing is such an important part of their process. You can see and feel the presence of the human hand in the finished designs. It gives their work a distinct character. These are things with personality and soul." Learn more about the Bouroullecs here and for well designed everyday objects pick up a copy of The Design Book.