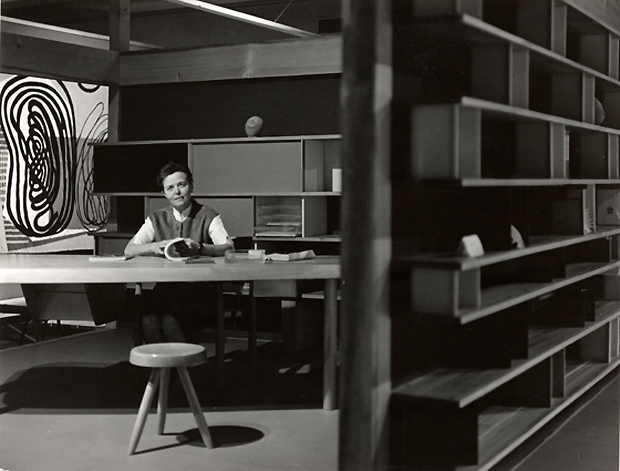 MoMA's female-focussed design show
Designing Modern Women, 1890-1990 explores how design was profoundly shaped by the creativity of women
Anyone who sympathises with Sheryl Sandberg's take on business will bemoan the paucity of women at the top of the world's biggest companies. (In her book, Lean In, the COO of Facebook tries to explain what has held and still holds women back from rising as far as they can go).
Yet, while managerially women have yet to find true gender equality, they have clearly changed design history, as a new show at New York's Museum of Modern Art ably demonstrates. Designing Modern Women, which runs for a year from 5 October, spans the last century and puts forth the proposition that "modern design was profoundly shaped and enhanced by the creativity of women."
No doubt the biggest crowd puller will be the debut of a newly conserved kitchen by Charlotte Perriand and Le Corbusier (1952) from the Unité d'Habitation housing project outside Marseille. This treasure will sit alongside furniture and designs from those other big mid-century hitters: Lilly Reich, Eileen Gray, Eva Zeisel, Ray Eames, Lella Vignelli and Denise Scott Brown.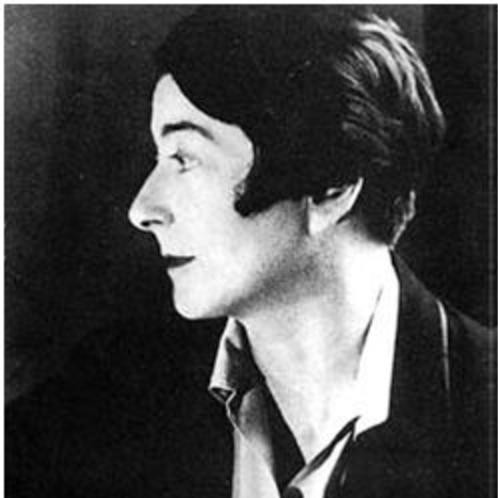 Other designs to be shown for the first time are a selection of posters and visual communications from the punk era. An earlier musical era is represented by Bonnie Maclean's psychedelic concert posters for the Fillmore Auditorium.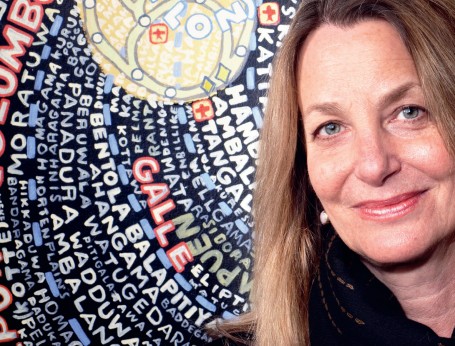 Graphic designer Paula Scher, the first female partner at much-lauded design firm Pentagram, is also represented. In all it's a great show. Find out more about it here. Take a look at our book on Pentagram here. For more on Eileen Gray, pick up a copy of our in-depth study of her career here. For more on Women's Liberation and graphic design, consider our book, Suffragettes to She-Devils, and for insight into the work of one particularly great female designer, take a look at our Hella Jongerius titles.