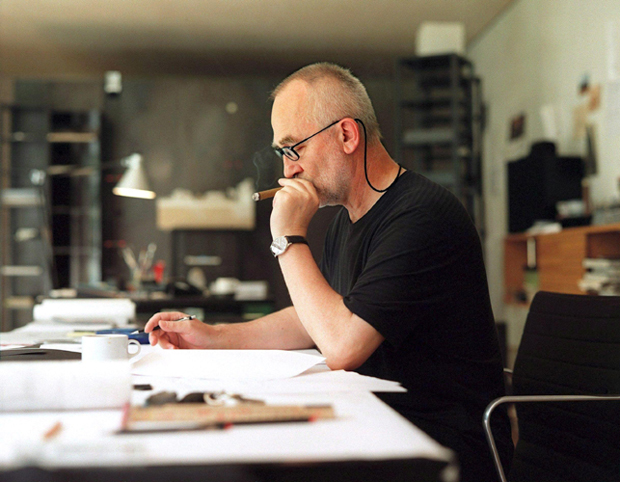 Peter Zumthor to be given a gold medal by the queen
The 'architect's architect' is bestowed the RIBA Royal Gold Medal, personally approved by HRH herself
One of our absolute favourite architects Peter Zumthor is to receive the Royal Gold Medal from RIBA, just about the highest honour in the architecture and design world and one which is personally approved by the Queen. The Royal Gold Medal is a celebration of a lifetime's achievement in the profession and recognises an individual's influence 'either directly or indirectly on the advancement of architecture' - something that Zumthor has achieved again and again.
Speaking at last night's announcement, President of the Royal Institute of British Architects (RIBA) which selects the Royal Gold Medal recipient said: "Peter Zumthor's work renews the link with a tradition of modern architecture that emphasises place, community and material practice. His writings dwell upon the experience of designing, building and inhabitation while his buildings are engaged in a rich dialogue with architectural history. I will be delighted to present him with the Royal Gold Medal."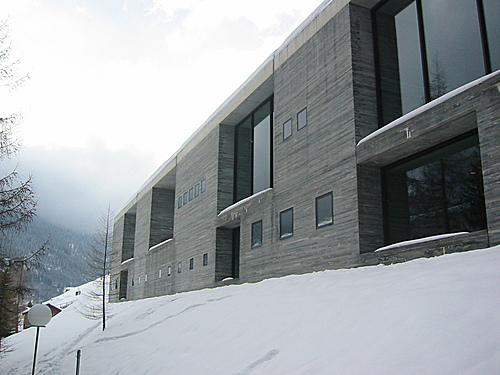 Zumthor, of course, has enjoyed a long and varied career starting work as a cabinet maker with his father in Basel, before moving on to architecture with stints at Kunstgewerbeschule Basel and the Pratt Institute and eventually taking up a position at the Department for the Preservation of Monuments at the Canton of Graubunden.
Over the years he has completed a number of highly respected and indeed, loved, creations including the Therme Vals in Switzerland - beautifully represented in our forthcoming book Composing Space - and the Kolumba Art Museum in Cologne. Most recently he created his first project in the UK, the 2011 Serpentine Pavilion, an incredible temporary open-topped black box structure sporting a skylight which enabled a meadow-like expanse of foliage inside to flourish. He is currently working with Alain de Botton on a residence in Devon which we'll be bringing you news of as soon as we can.