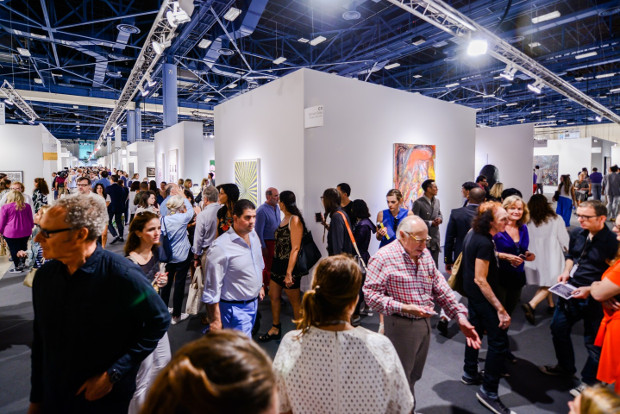 A Vitamin P3 guide to Art Basel Miami Beach
Want to understand what's on display at next month's art fair? Then get our new painting survey Vitamin P3
We set out to ensure that our vital, invogorating Vitamin survey books offer collectors and art lovers a glimpse into what's likely to be big over the coming years. And nowhere is this made clearer than with Vitamin P3, our latest contemporary painting overview. The book covers so many up-and-coming painters on show there, it could almost serve as a catalogue for the 2016 Art Basel Miami Beach, which takes place 1-4 December at the Miami Beach Convention Center. Just take a look at the list. You can find Etal Adnan's near-abstract landscape works at Galerie Lelong; and the Iraqi artist Ahmed Alsoudani speaking at the Friday afternoon group discussion, What Is Modern, Really?.
McArthur Binion's works are on display at Kavi Gupta's stand; South Africa's Zander Blom will have his heavily incised canvases on show at Stevenson's both; and the dreamy US figurative painter Leidy Churchman has solo show in the Statements section of the fair, courtesy of his gallery Murray Guy.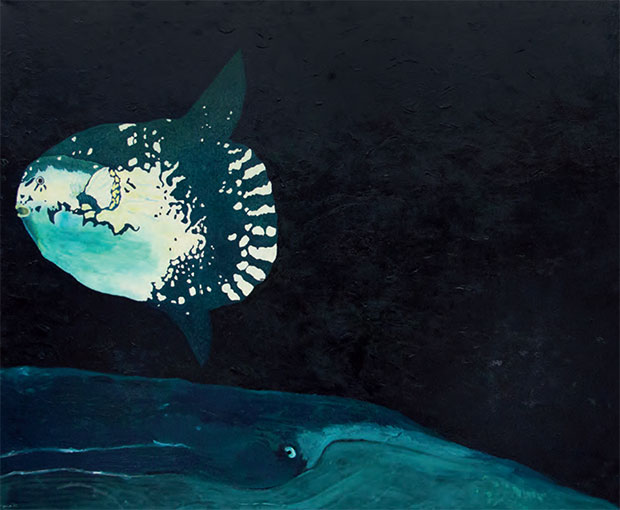 Mary Corse's bright, reflective works will hang near Liu Wei's detailed, regimented pictures at Lehmann Maupin's booth; Chinese painter Cui Jie is in the fair's Nova section, where her gallery Leo Xu Projects will be showing a selection of her contemporary cityscapes. London's Dexter Dalwood will have some of his paintings at Simon Lee's stand; Fernanda Gomes is on display at Alison Jacques booth; and the Australian figurative painter Helen Johnson will show a major new body of work courtesy of Glasgow's Mary Mary gallery.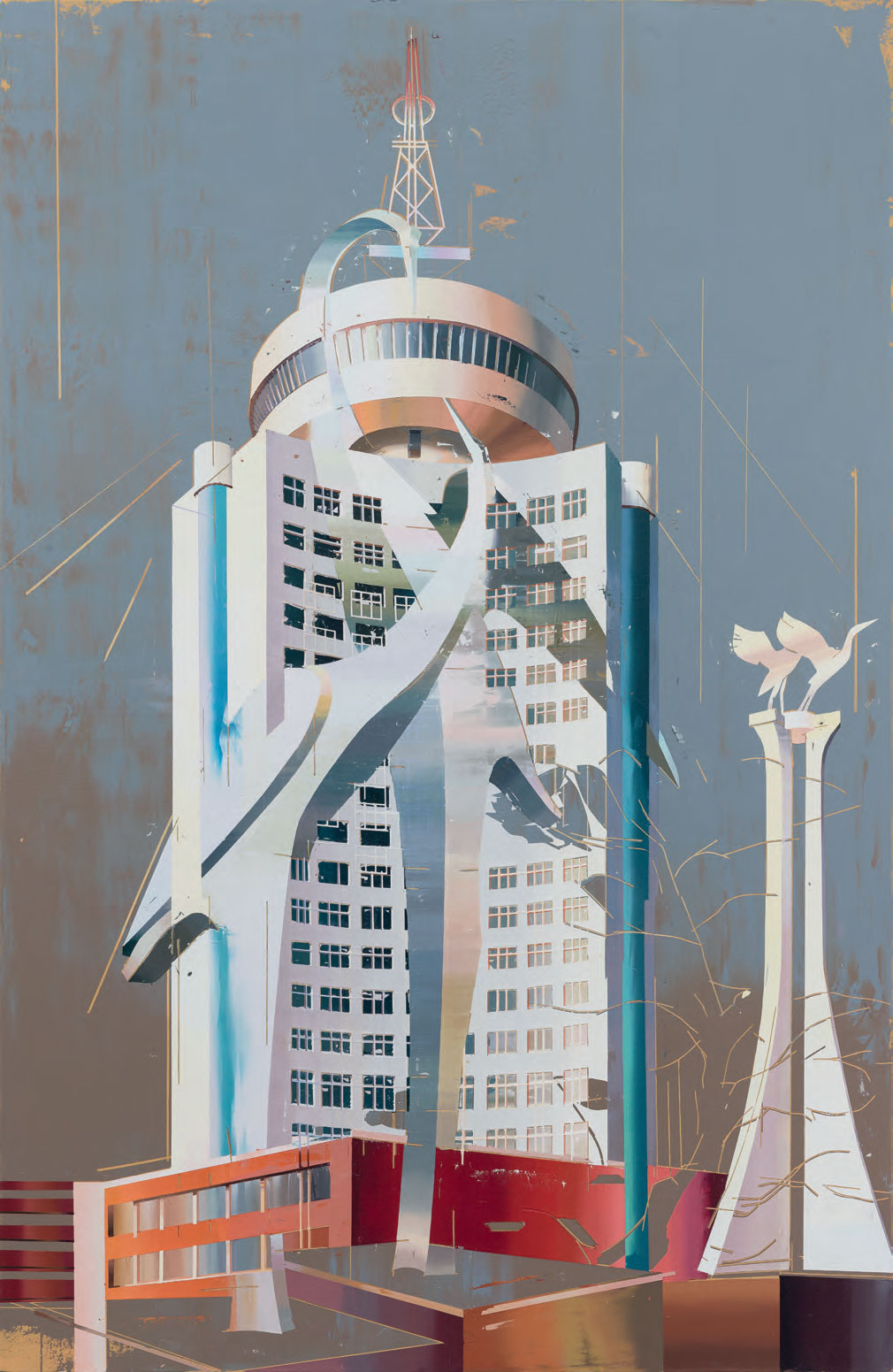 Veteran US painter Mernet Larsen is showing with James Conran; Hugo McCloud's work is on show at Sean Kelly's booth; and Anton Kern and David Kordansky are jointly hosting Chris Martin's bright show works in the fair's Unlimited section. Callicoon Fine Arts are showing Ulrike Müller's work in the fair's Positions section; and Two Palms is showing Stanley Whitney's colourful blocky work in the Kabinett section.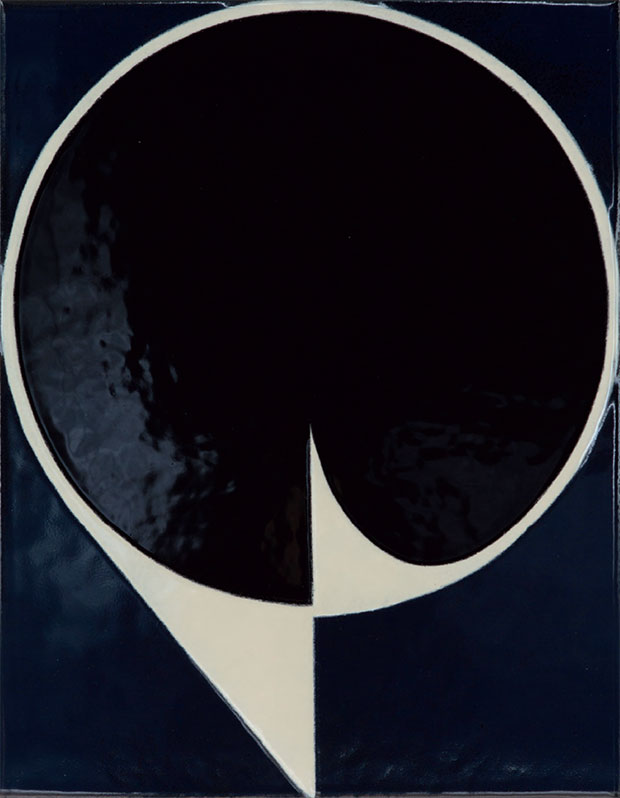 Anyone interested in mature painters who've found greater attention only recently should also check out Jack Whitten at Hauser & Wirth's stand, and Rose Wylie, who is showing with Polígrafa Obra Gràfica. And finally, anyone looking for some painterly products beyond the fair's walls might want to wander down to The Webster luxury multi-brand boutique in Miami Beach, which will be stocking a line of Del Toro shoes based on the works of painter Katherine Bernhardt.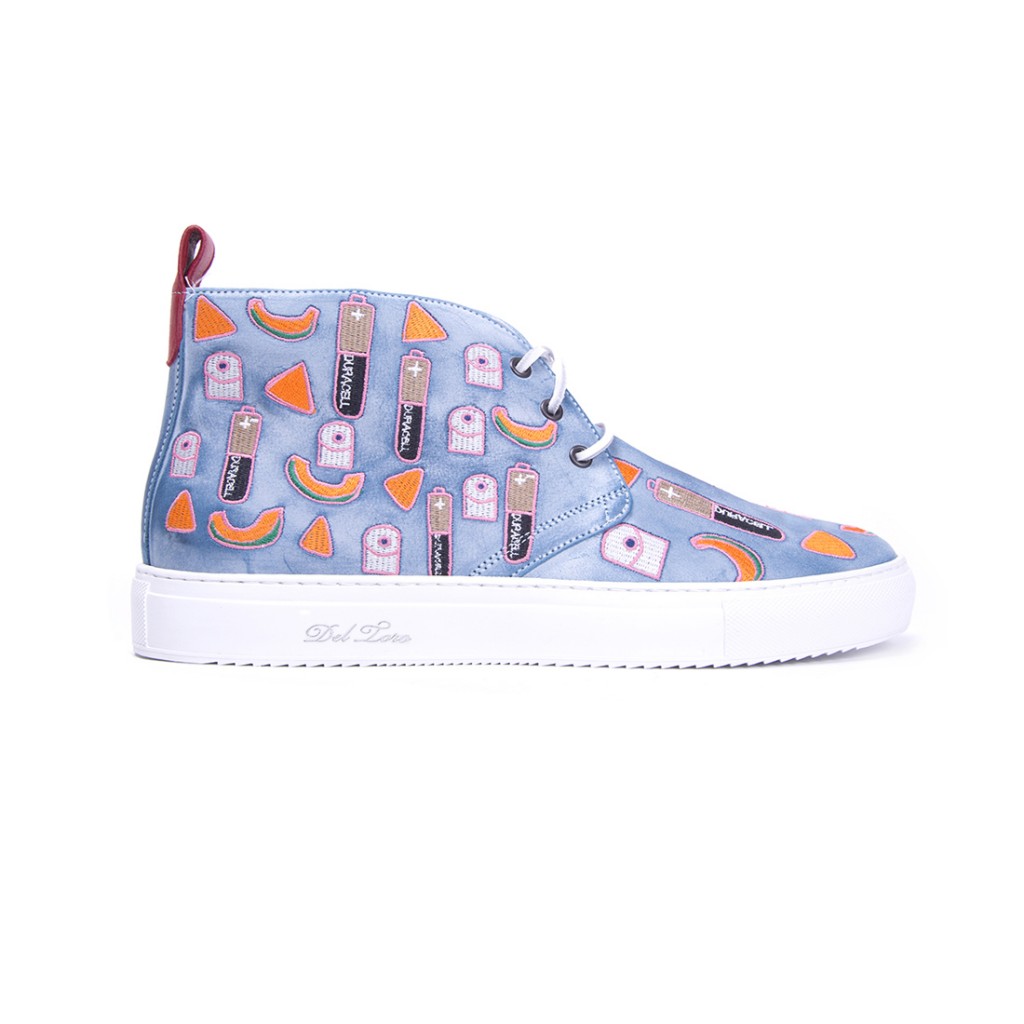 For more on all these painters and plenty more besides order a copy of Vitamin P3 here.