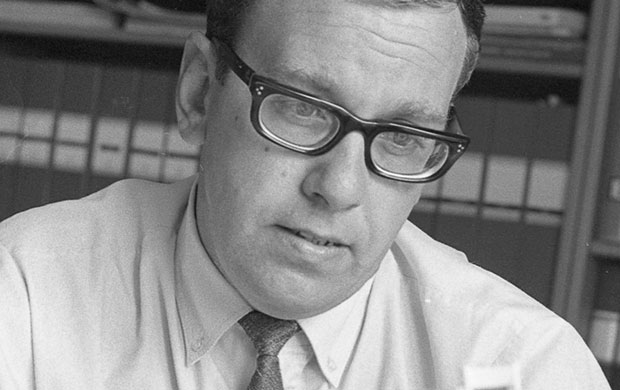 IKEA's Billy Bookcase designer dies
Gillis Lundgren, the fourth person to join IKEA in 1953 and creator of its most iconic products, passes age 89
We're sad to hear about the passing of one of IKEAs most talented designers, Gillis Lundgren - the man responsible for creating many of the company's iconic products including the iconic Billy Bookcase.
Lundgren was IKEA's fourth employee, joining in 1953 ostensibly to manage the company catalogue. Today the company employs over 100,000 people. His Billy desing went into production in 1979 and had sold 41 million units by 2009. It's estimated the company makes 15 Billy Bookcases a minute.
"I drew the first sketches on a napkin," Lundgren said recently. "That was often the way we worked. Ideas are perishable and you have to capture the moment as soon as it arrives!"
The shelf is one of the 999 designs included in Phaidon's Pioneers Mass Production book where it's described as a design phenomenon" and " one of the most popular design products in the world."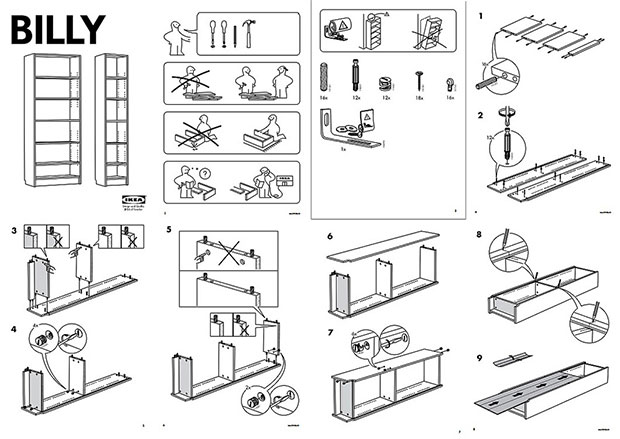 According to Pioneers Mass Production, "The Billy system is the key exemplar of IKEA's raison d'etre. Essentially Billy is a storage system that has evolved from simple, adjustable shelving units to a whole series of bookcase and storage combinations featuring corner units, glass doors, CD towers and TV benches to name just a few of its components. IKEA has always sold bookcases but Billy is optimized in terms of flexibility and material consumption, which are two of the all important cornerstones of sustainable design."
An IKEA statement said that the company remembered "Gillis as a man full of ideas that he quickly turned into practical products. He contributed to our vision to create a better everyday life for many people," IKEA said.