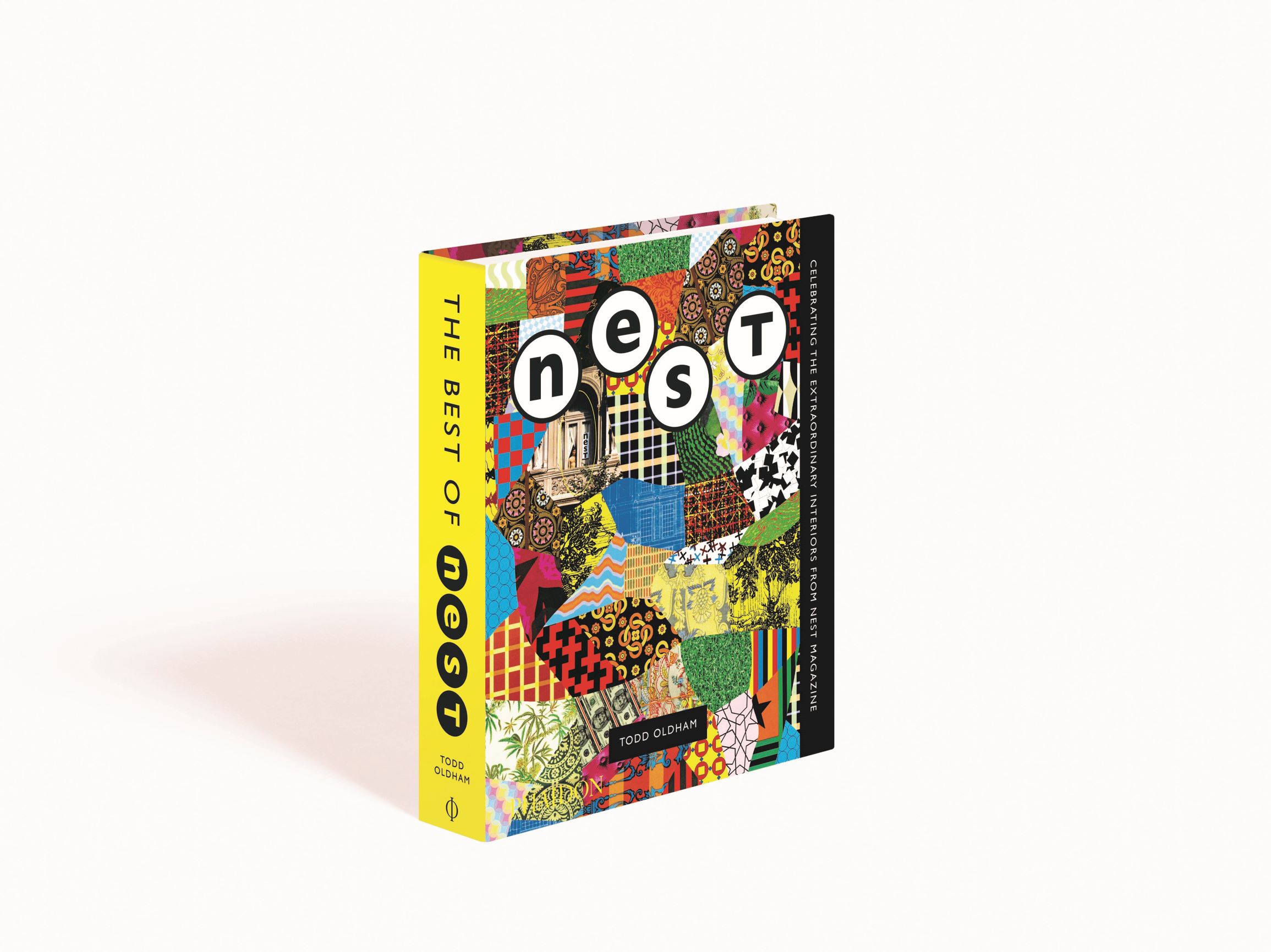 All you need to know about The Best of Nest
The beautiful, much-loved, much-missed interiors magazine, Nest, is brought back to life in this lavish overview of exciting and unusual home décor
At the start of 2001, the great American fashion icon, André Leon Talley, Vogue's Editor-at-Large, was admitted to Lenox Hill Hospital on Manhattan's Upper East Side. Lenox Hill's staff had the clinical side of Talley's needs covered, but his friend Joe Holtzman noticed some aesthetic requirements had gone unaddressed. A bare hospital ward was no place for a style conscious man such as Talley.
"Who, after all, is more alive to the pain gaping empty rooms cause those who live for beauty?" writes Holtzman in our new book, The Best of Nest. "Who else understands how easy it is to soothe such pain with a few charming appointments?"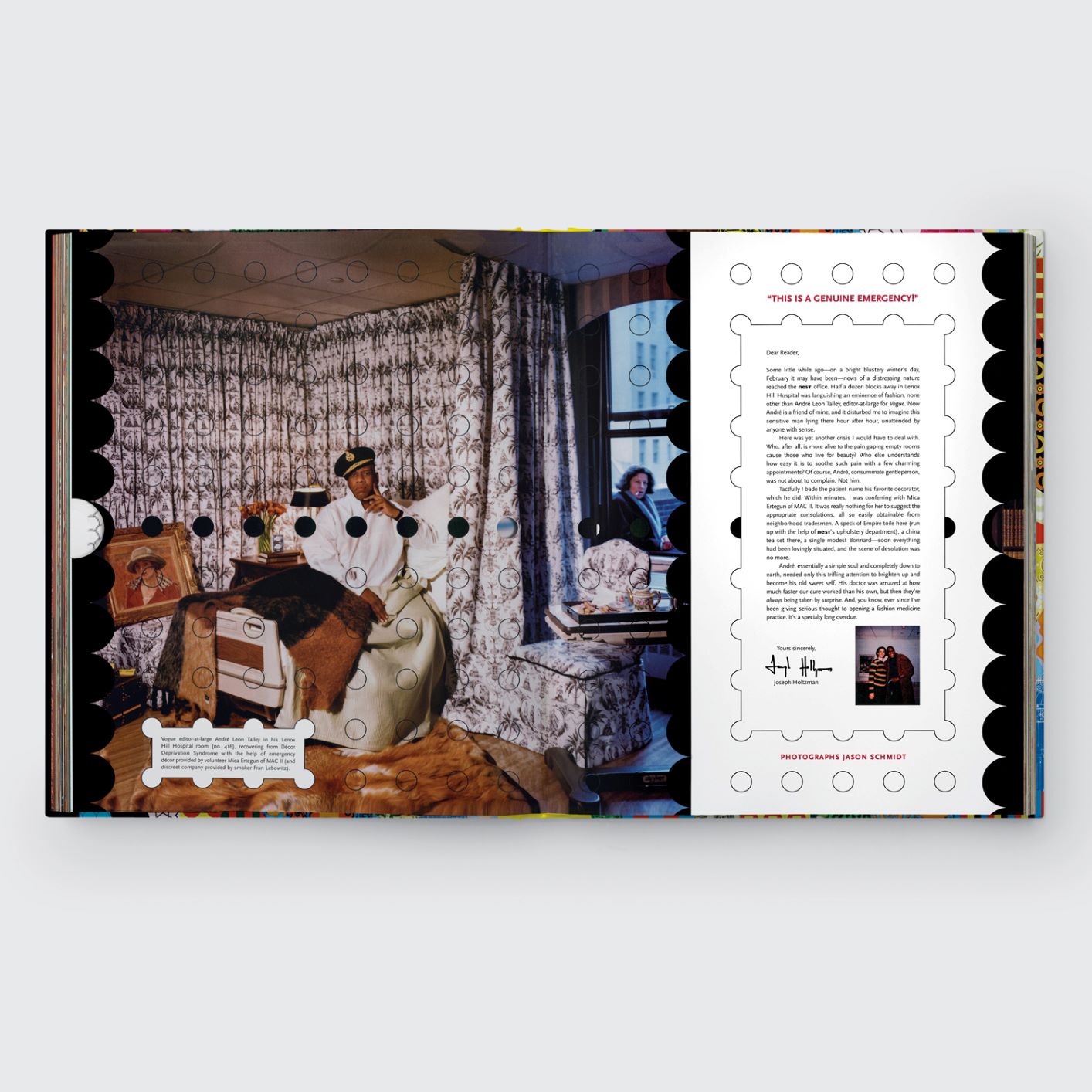 Holtzman, a maverick artist turned designer, editor and publisher, knew the power of charming appointments, because he was running Nest, one of the world's best-loved, most dearly missed and most truly innovative interior design publications. He founded the magazine in 1997 closed it in 2004, and, inbetween, ignored conventionally acceptable luxury interiors in favour of idiosyncratic, exceptional, and often stunningly unusual environments.
True to form, Holtzman sneaked into Talley's ward, to upgrade his friend's bed and room with Frette linens, an Hermès blanket, a portrait of Diana Vreeland, and a modest Pierre Bonnard painting. The results, which were published in the magazine's summer edition of that year, stand in testament to Holtzman's ambition to champion beautiful and unusual interior decor, even in the most challenging circumstances.
Now, The Best of Nest, a 524-page, hardback book, reproduces - for the very first time - the greatest moments from the magazine's 26-issue run, featuring 300 beautiful colour illustrations, and 30 gatefold spreads.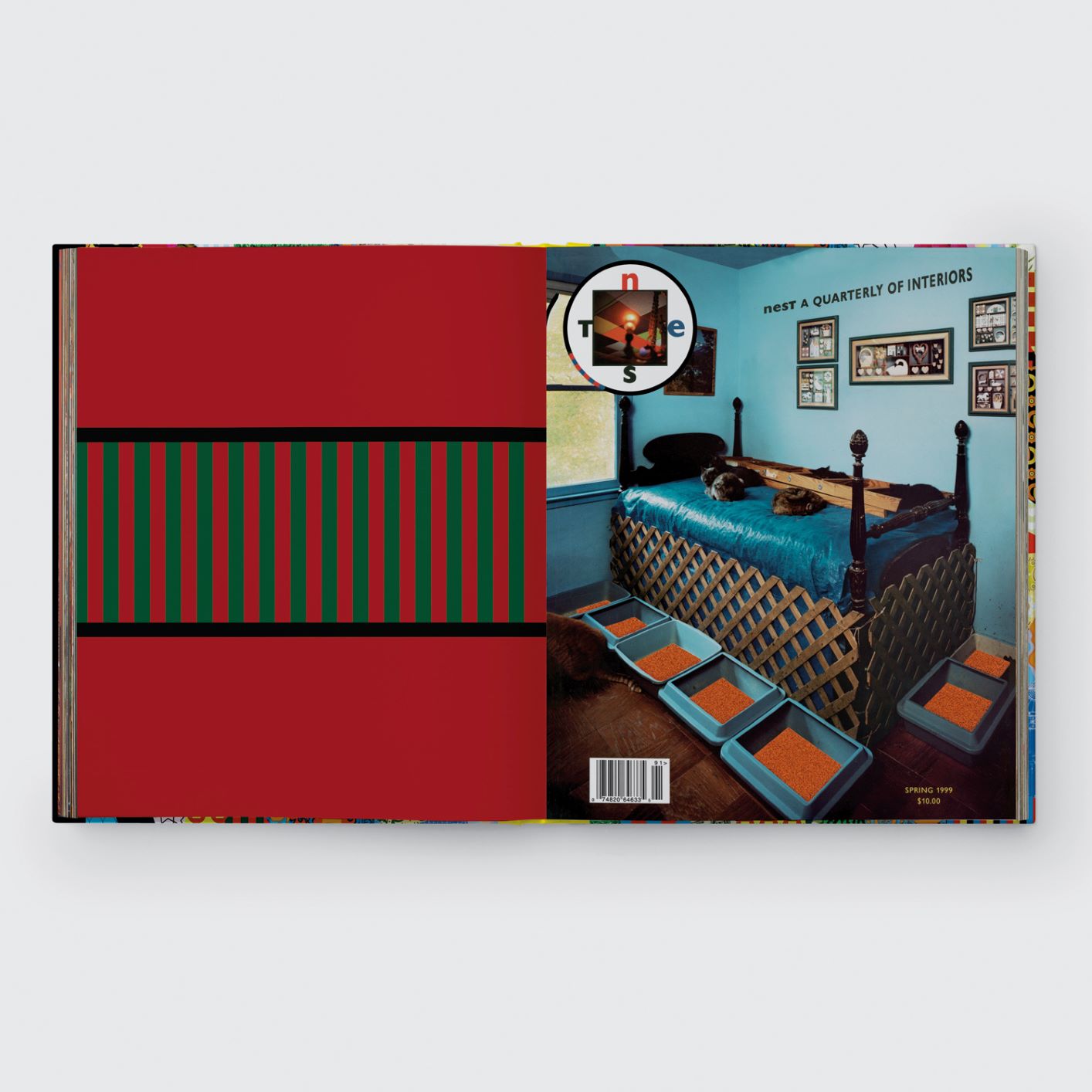 There are plenty of well-known homes within this sumptuous new publication, belonging to prominent figures from the worlds of art, film and fashion. Look out for John Waters' idiosyncratic abode in Baltimore, Maryland, and Julian Schnabel's palatial Hamptons house. However, for every famous name, there's an equally arresting, obscure inclusion that shows us just how varied and surprising a disciplined interior design can be.
Within these pages you will come across a frighteningly detailed Farrah Fawcett-themed bedroom; the men's room at Manhattan's Gay and Lesbian Community Services Center that Keith Haring decorated in his own inimitable style; prison cells at the New Mexico Women's Correctional Facility; beehive-shaped mud houses in Syria; and the home of a Virginia woman who lived with 171 cats. And there's also André Leon Talley's hospital room.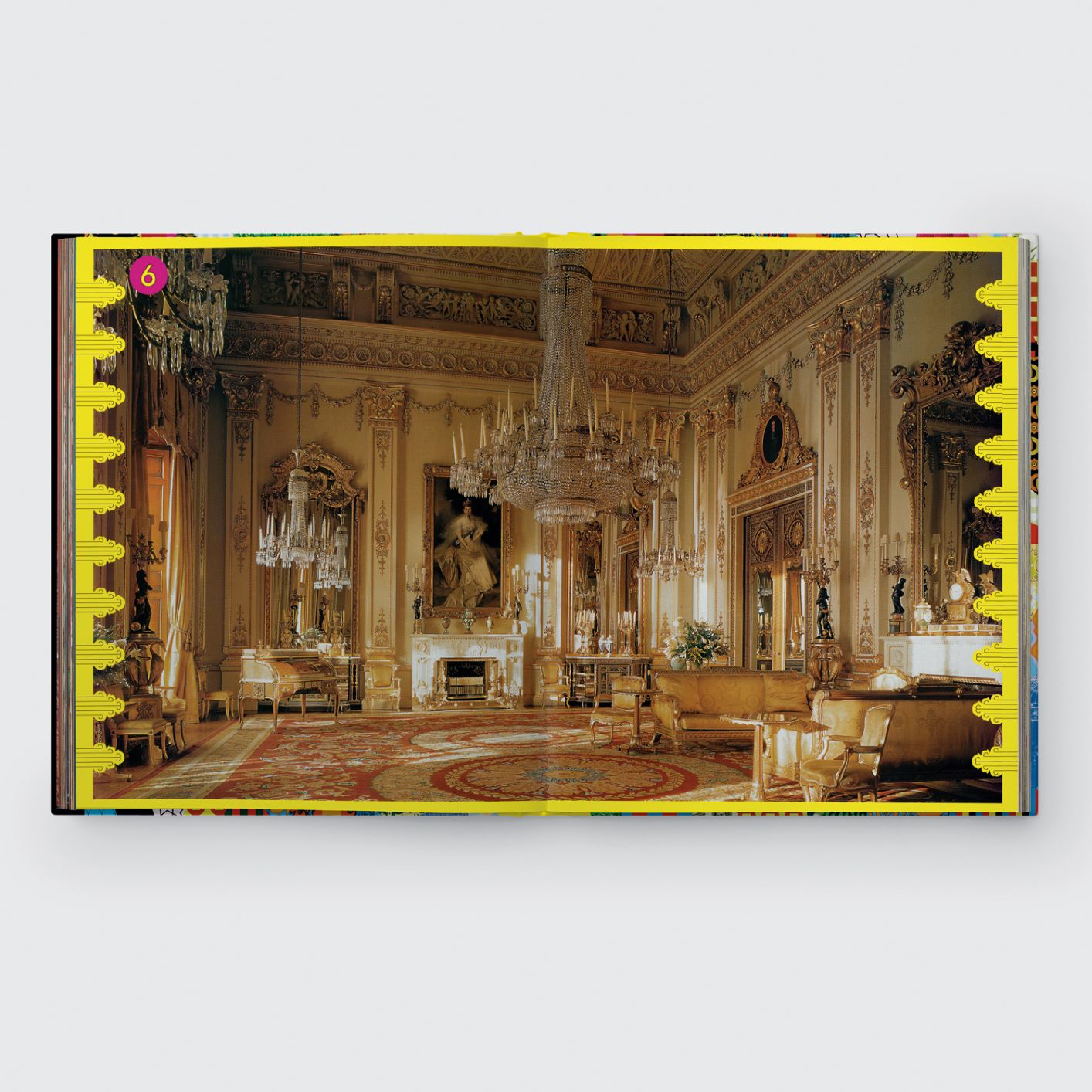 Such dedication to decor diversity won Nest plenty of friends. The innovative Dutch architect Rem Koolhaas called Nest "an anti-materialistic, idealistic magazine about the hyperspecific in a world that is undergoing radical levelling, an 'interior design' magazine hostile to the cosmetic"; while the artist Richard Tuttle said that, "Holtzman channelled the collective unconsciousness, to give us the pleasure of ornament before we even knew we wanted it."
Meanwhile, the New York Times characterised Nest's founder as someone who "believed that an igloo, a prison cell, or a child's attic room (adorned with Farrah Fawcett posters) could be as compelling as a room by a famous designer.'"
The magazine also attracted a storied list of high-profile contributors, such as the novelist and screenwriter Michael Cunningham, the poet and rock singer Patti Smith, and the photographers Nan Goldin and Derry Moore.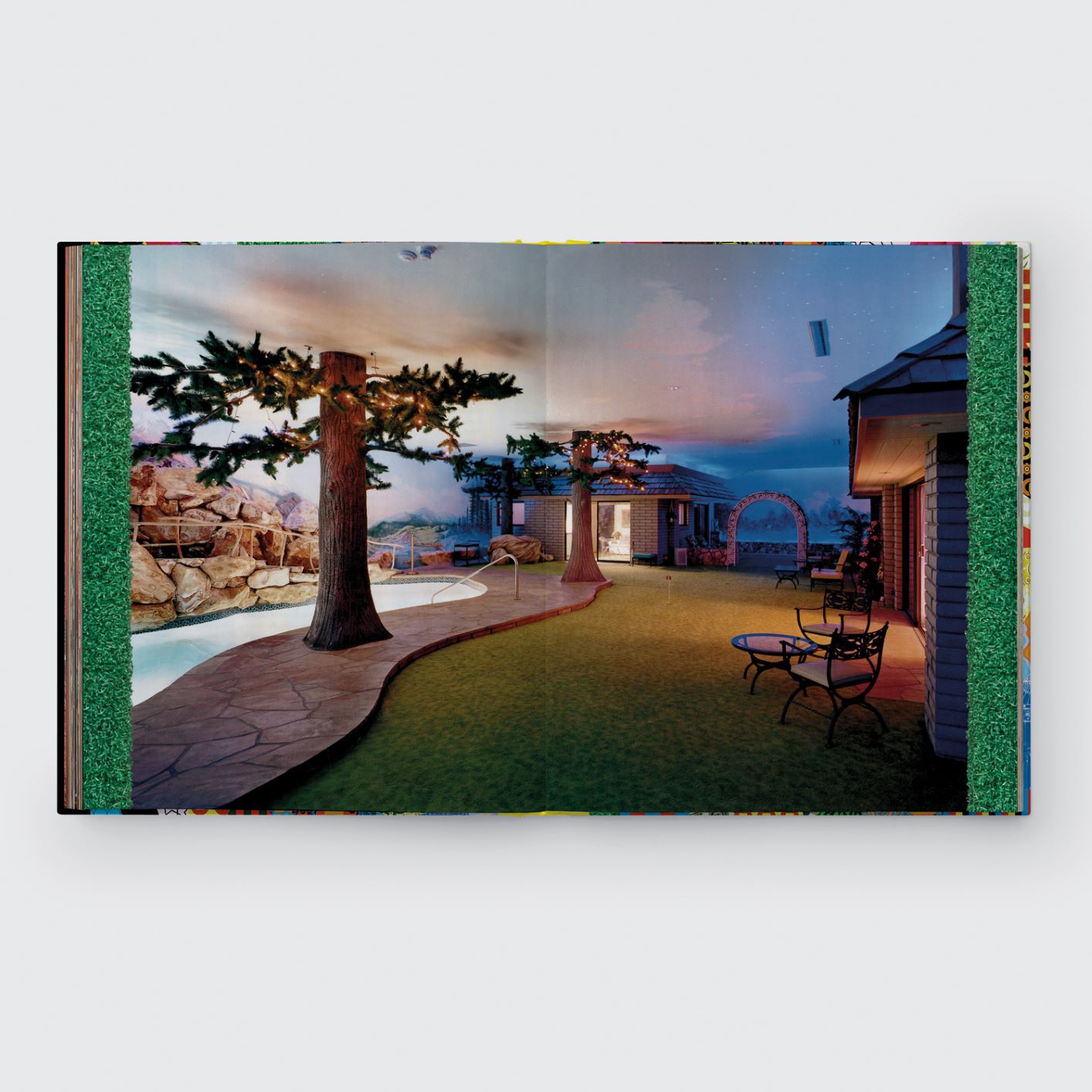 Up until now, it had been hard to view and appreciate this beautifully off-beat magazine as dedicated collectors tend to snap up any available copies on eBay as soon as they're listed.
Thankfully, our lavish new volume not only reproduces the best bits from Nest's short-lived print run, but also replicates many of the clever and eye raising design elements that endeared the magazine to so many around the world. Revel in the gatefolds, foldouts, die-cuts, and covers with silver foil and glitter, as well as the beautiful, singular imagery.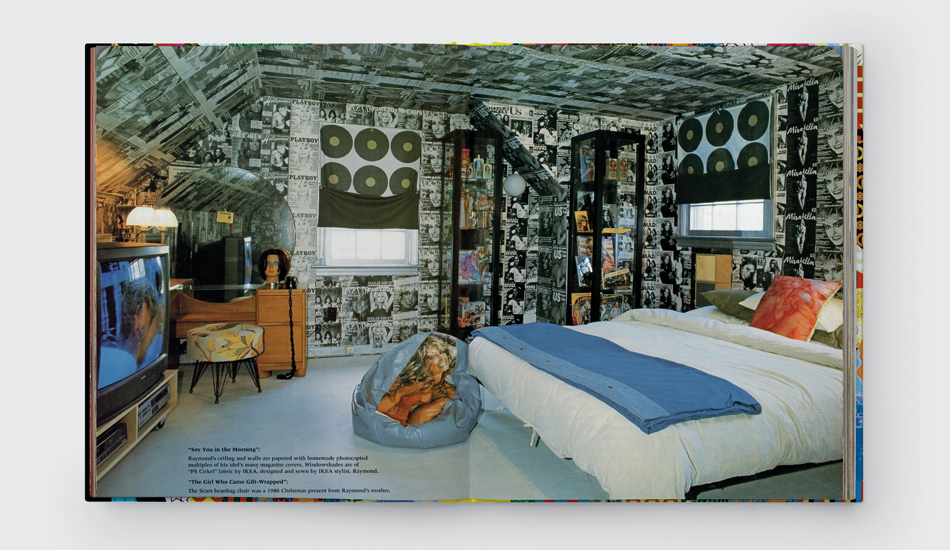 Edited by the designer and Nest contributor Todd Oldham, with an essay from Holtzman, The Best of Nest is the perfect book for devotees of interior design, collectors, and anyone working across the creative industries. New home owners, or seasoned amateur decorators will adore this heterogeneous selection of rooms and design treatments; and creatives of all disciplines will enjoy seeing how everyone from artists to prisoners, designers to straight-up design aficionados, have overseen a wild array of interiors.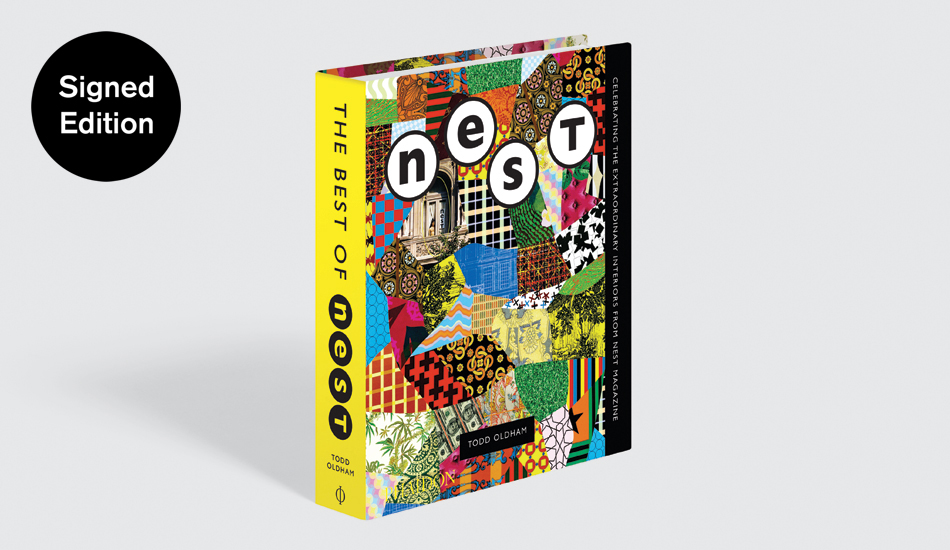 An antidote to the clean, minimal, carefully created interior aesthetic, The Best of Nest proves that home can really be where the art is. Find out more and order your copy here.