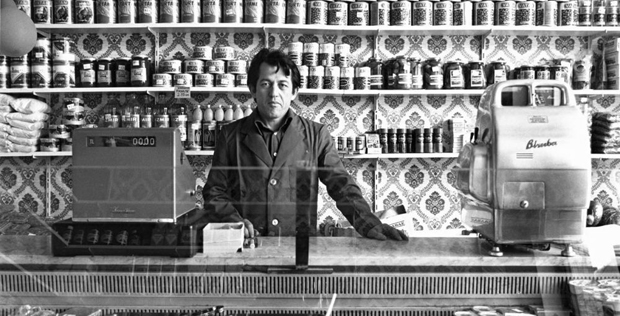 Candida Höfer first big show in Sweden
German photographer, once a student of Stephen Shore, has retrospective taking in work from the 1960s onward
We thought we should point your attention to a Candida Höfer show currently on view in Sweden. It's the first time that her artwork has ben shown in the country - in a large-scale exhibition, at least. The exhibition, at Artipelagstigen 1, 134 40 Gustavsberg, includes around 100 works spanning from 1968 up until today. Artipelag is showing her early black and white photographs of Turkish immigrants in Germany during the 1970s and street scenes in Liverpool from 1968 together with later photographs of interiors (taken) from churches, libraries, and museums around the world.
"The exhibition is an invitation to follow an exercise of self-examination: I attempt to identify – across time, across sets of motives and across the presentation forms used - common denominators of the visual memory that is guiding me," Höfer says.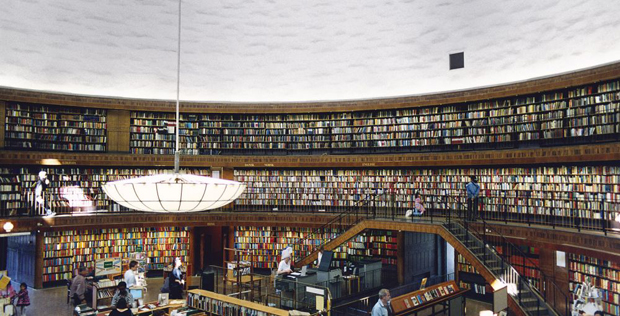 Höfer was born in 1944 in Eberswalde, Germany and educated at the Düsseldorf Art Academy where she first studied film under Ole John and thereafter photography under Bernd and Hilla Becher. In 2012, she took part in the renowned Dokumenta 11 exhibition at Kassel, Germany. In 2003, she represented (together with Martin Kippenberger) Germany at the world famous Venice Biennial art exhibition in Italy (Biennale di Venezia). If you can't make it to Sweden, her work is on show at several of the world's most important museums including the Museum of Modern Art in New York and the Centre Pompidou in Paris.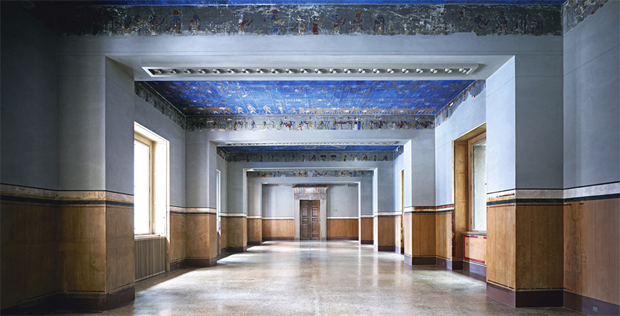 Höfer was, of course, one of the students (alongside Thomas Struth and Andreas Gursky) introduced to the work of Stephen Shore as part of Bernd Becher's famous photography course at the Kunstakademie (Academy of Art) in Düsseldorf, in the 1970s. Bernd and his wife Hilda, became friends with Shore and were among the biggest champions of his colour work in Europe.