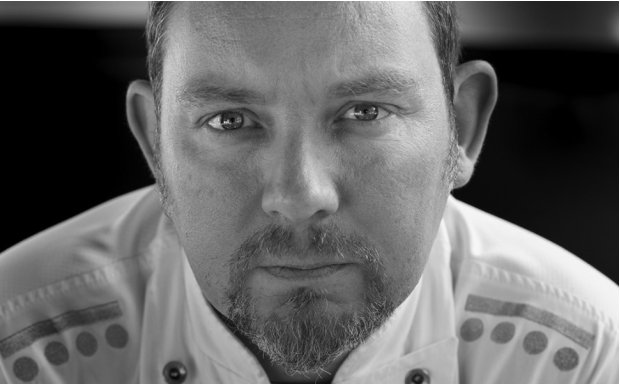 Albert Adrià brings Cornish pasties to London
The Spanish chef and Phaidon author says his forthcoming 50-day Café Royal residency will be like "elBulli 2016"
The _pâtissier _or pastry chef's position within the French classic brigade de cuisine covers more than pie-crust making. Pastry chefs oversee the creation of bread, desserts and other baked goods, including, according to a recent Albert Adrià'interview, the creation of Cornish pasties.
As the former elBulli pastry chef and Phaidon author revealed in a recent interview with the London Evening Standard, Adrià plans to serve these lowly British crescent-shaped pies, first baked in south-western England in the 13th century, when he comes to the British capital later this year.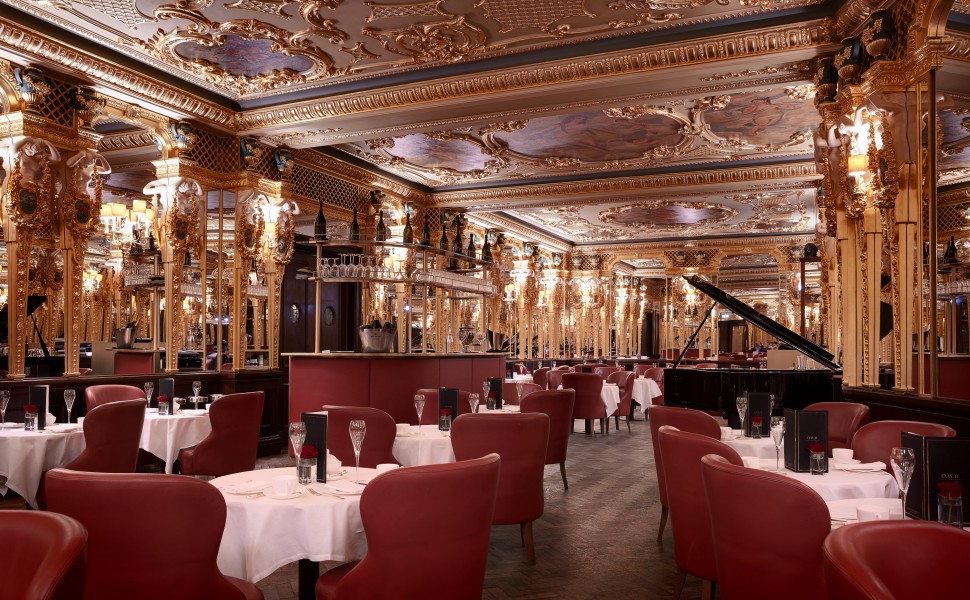 The chef will take up a 50 residency at Café Royal 12 February - 9 April 2016, in the Piccadilly district of the city, offering lucky Londoners both cocktails and snacks in the venue's Oscar Wilde Bar, as well as a full dinner service in its Domino restaurant.
Adrià promises his own version of Cornish pasties, served with absinthe in the Wilde Bar, followed by an equally idiosyncratic menu at Domino, including a new tartare dish served with an edible spoon fashioned from corn.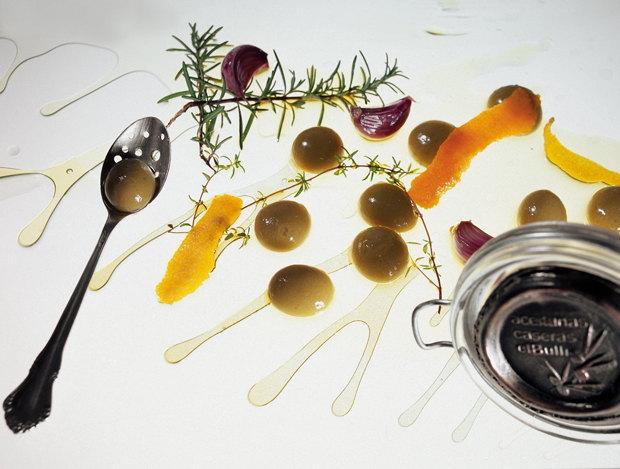 The chef, who found fame alongside his brother Ferran at the Spanish restaurant elBulli, has gone on to launch a wide variety of bars and restaurants in his hometown of Barcelona. However, his Café Royal residency, 50 Days by Albert Adrià, is the first venture to directly carry his own name. Don't expect to see him crimping the edges of the pasties himself though. "I am not coming to cook but to create an experience," he says. And, judging by the few menu items he has revealed so far, quite an experience it will be too.
For a deeper understanding of the Adrià brothers' pioneering work, take a look at these books; for more on the science behind ediable spoons and so on, consider Modernist Cuisine.