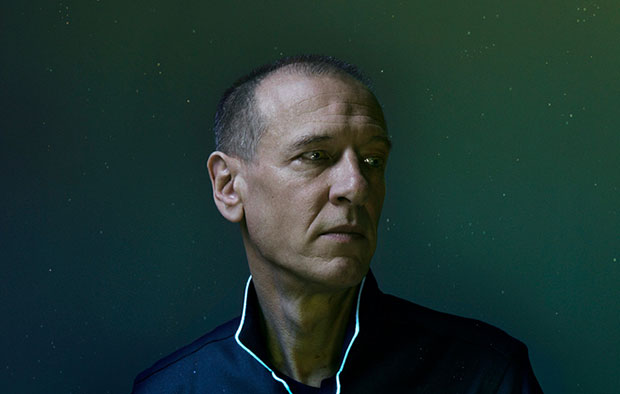 Christian Marclay makes music at White Cube
The Clock artist collaborates with Vinyl Factory and the London Sinfonietta later this month
Although perhaps best known for his 2010 work, The Clock, which saw him edit together thousands of fragments, from a vast range of films to create a 24-hour, single-channel video - for which he was awarded the Golden Lion at the Biennale di Venezia in 2011 - Christian Marclay has, since his very beginnings as an artist, been involved in a number of ground breaking musical projects. The latest of these experimental projects will see him bring together image-making, live music and vinyl pressing at the end of this month.
Marclay will take up residence at the White Cube Gallery to collaborate with the Vinyl Factory Press and the London Sinfonietta Orchestra. Working with the orchestra, the artist has commissioned other composers and musicians to respond to his latest show – an exhibition of works on canvas and paper that, in part, feature animated onomatopoeic words inspired by comic books.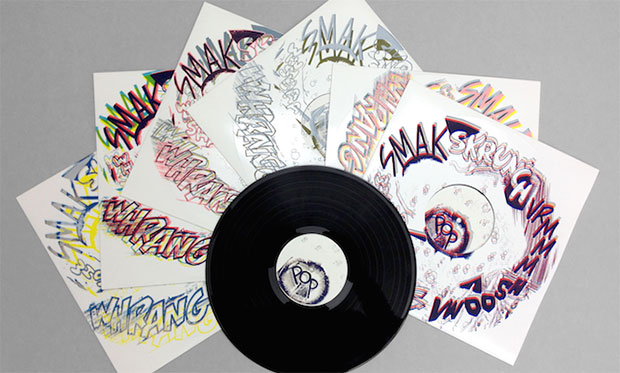 The main body of the show is concerned with "wet sounds" which suggest the action of painting and Marclay has been inspired by everything from Abstract Expressionism to Pop Art. These two movements are referenced in the way the images have been created: painting overlaid with screen-printing. The accompnaying music to these will be played and recorded live every weekend at White Cube before being transferred to a mobile vinyl press housed in a shipping container in the gallery.
Marclay has also designed screen-print covers, which will be printed in situ by Coriander Studio and sold for £25 to accompany the show which runs between January 28 and April 12. Swiss American artist Marclay was born in 1955 and studied in Geneva, Boston and New York, where he became interested in the work of Joseph Beuys and the Fluxus movement. Over the past 30 years he's explored the fusion of fine art and audio cultures, transforming sounds and music into a visible, physical form through performance, collage, sculpture, installation, photography and video.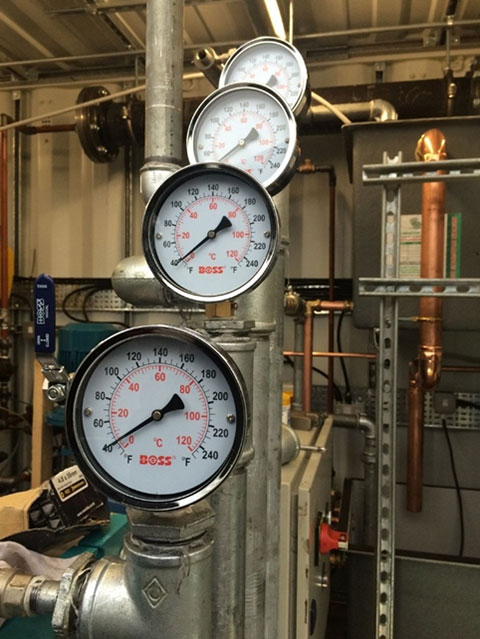 It's not the first time he's collaborated with The Vinyl Factory. In 1979 Marclay began experimenting with sound through the manipulation of turntables and vinyl records, which led to the production of his 1982 studio recording Groove which was given a limited release by the company.
Other early work includes a series of 'Recycled Records' (1980-86), fragmented and reassembled vinyl records that became hybrid objects that could be played, replete with abrupt leaps in tone and sound. For his 'Body Mix' series (1991-92), he stitched together album covers into works to create strange phantasms of music and culture – such as Deutsche Grammaphon conductors with the legs of Tina Turner. Over the last decade, Marclay has extended his work in a variety of media.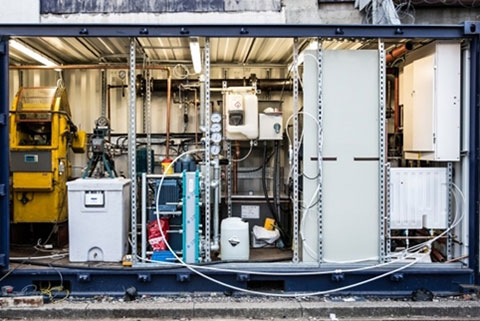 As our Contemporary Artist monograph on him points out "Such cross-cultural fertilisations have been at the core of Marclay's art for decades – long before the analogy of the artist as DJ or the musical metaphors of mixing and sampling entered the lexicon of art writing. Marclay's art has continually sought to confuse – through his deft use of recycling and recontextualisation – the languages and forms of popular culture." Check out the book in the store here.