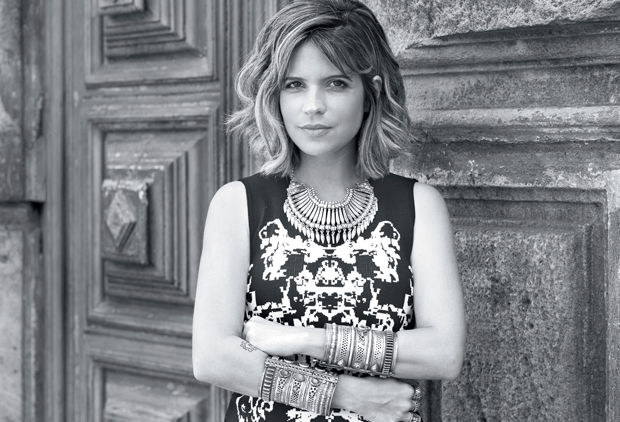 The Insider's Guide to Salvador
TV presenter Paula Magalhães on her favourite places as revealed in our downloadable Wallpaper* City Guide
If you're headed to Brazil for the start of the World Cup this week you may have already checked our Wallpaper* City Guides to Sao Paulo and Rio. Today we take a brief tour through Salvador courtesy of journalist and trendsetter Paula Magalhães.
Magalhães is the granddaughter of Antônio Carlos, Salvador's alpha-male politico for more than 50 years, and lives by the beach in Ondina. She's travelled widely but has no plans to trade the city's natural beauty; cultural, religious and racial mix; or the "cheerful way that Bahians live their lives".
She loves browsing Rio Vermelho's hip stores, such as Sarastro Brechó (Rua Belmonte 118, T 3011 8751) for vintage, and Urban Arts, which is great for gifts. She takes visitors to Museu de Arte Sacra – "It also has a great bay view" – Museu Henriqueta Catharino, for the 19th- and 20th-century dresses that "really give you a sense of Salvador in all its former glory", and the art exhibitions at MAM (Museo de Arte Moderna da Bahia) before a crêpe at the in-house Solar Café.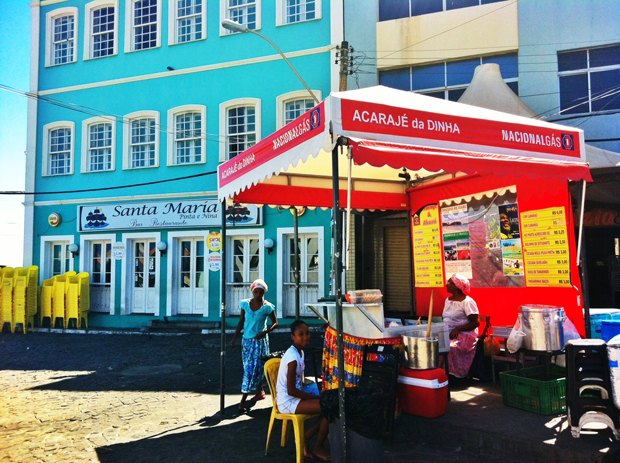 Magalhães likes to catch up with friends over a late-afternoon coffee at Cafélier or an orange juice and cachaça sorbet at Le Glacier Laporte (Largo do Cruzeiro de São Francisco 21, T 3266 3649). By night, she recommends sampling the acarajé at Regina (Largo de Santana) or the pata negra and cava sangria at La Taperia (Rua da Paciência 149, T 8716 1077). On free weekends, she often jumps on a yacht with friends and heads to Ilha de Maré in the bay, for lunch and a caipiroska at boho-chic restaurant Preta (Botelho, T 9326 7461). "It's a gorgeous spot with fantastic food."
Check out the print version of the Wallpaper* City Guide to Salvador here and the app here. You may be interested to hear that we've just updated our guides to Sao Paulo and Rio. Check out the Insider Guides to those cities by clicking on them.