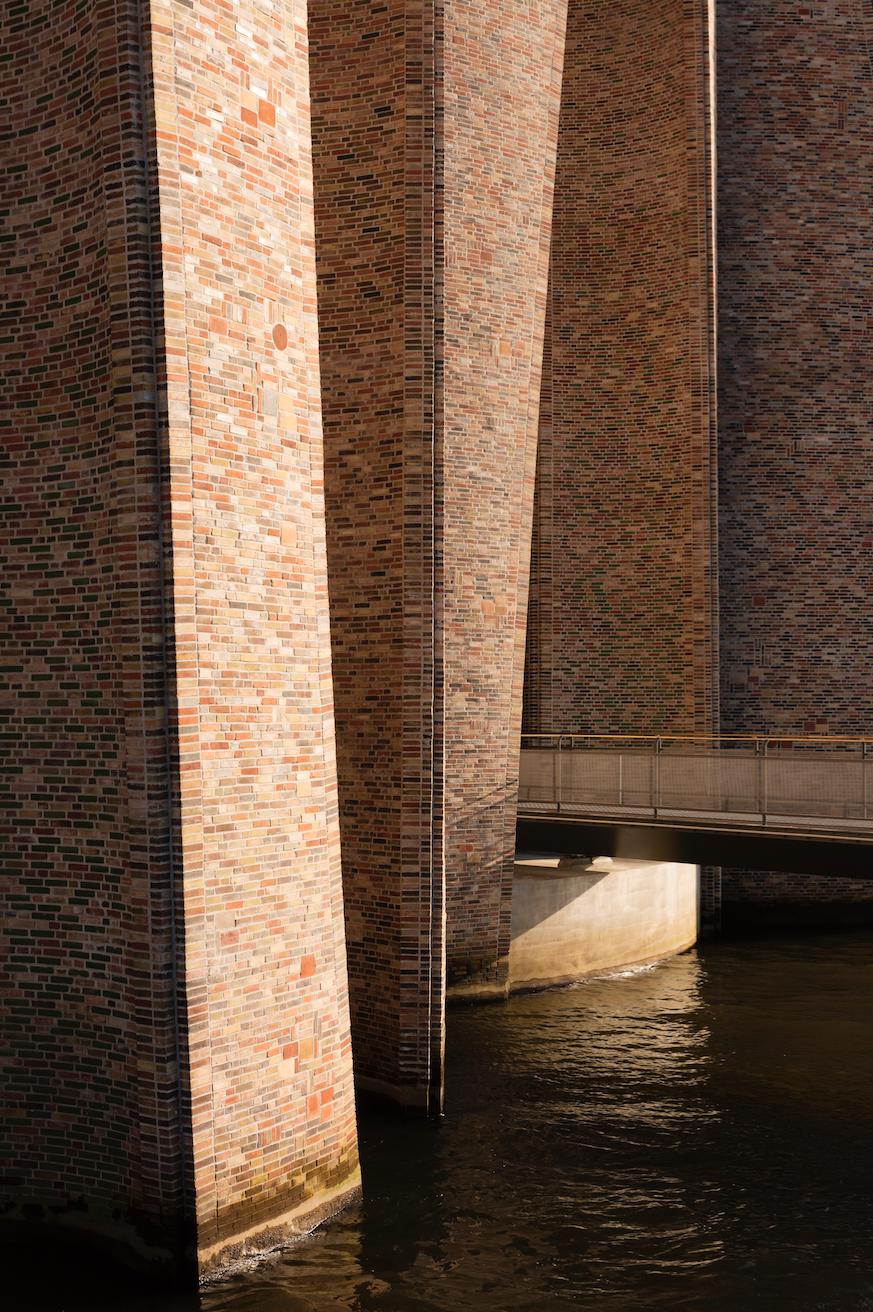 Olafur Eliasson creates a brick tower for the Lego family
The Fjordenhus is the first building designed entirely by Eliasson and his team and it opens on Saturday
We may think of Olafur Eliasson as the sort of artist who turns his hand to architecture fairly easily; one of his best-known works is the Harpa concert hall in Reykjavik. Yet, that building – like all of Eliasson's previous architectural forays – was made in conjunction with another, professional architectural practice, Henning Larsen.
This month, however, Eliasson will finish the first building designed entirely by the artist and his team. Entitled the Fjordenhus or Fjord House, it's a brick-lined tower, built in the bed of the Vejle Fjord, beside the waterfront of Vejle, Denmark's ninth largest town.
Those bricks are a fitting motif for the buidling's occupants, the investment firm Kirk Kipital, which was created in 2007 by the direct descendants of Ole Kirk Kristiansen, the founder of Danish toy firm, Lego.
Despite the bricks, the building is remarkably curvy. Eliasson and his team spent quite a lot of time convincing Kirk Kapital to build their new HQ in the fjord, and its site "celebrates the wind the light, the quality of the water, and the atmospheric qualities of Vejle that define the quality of life'" says Eliasson.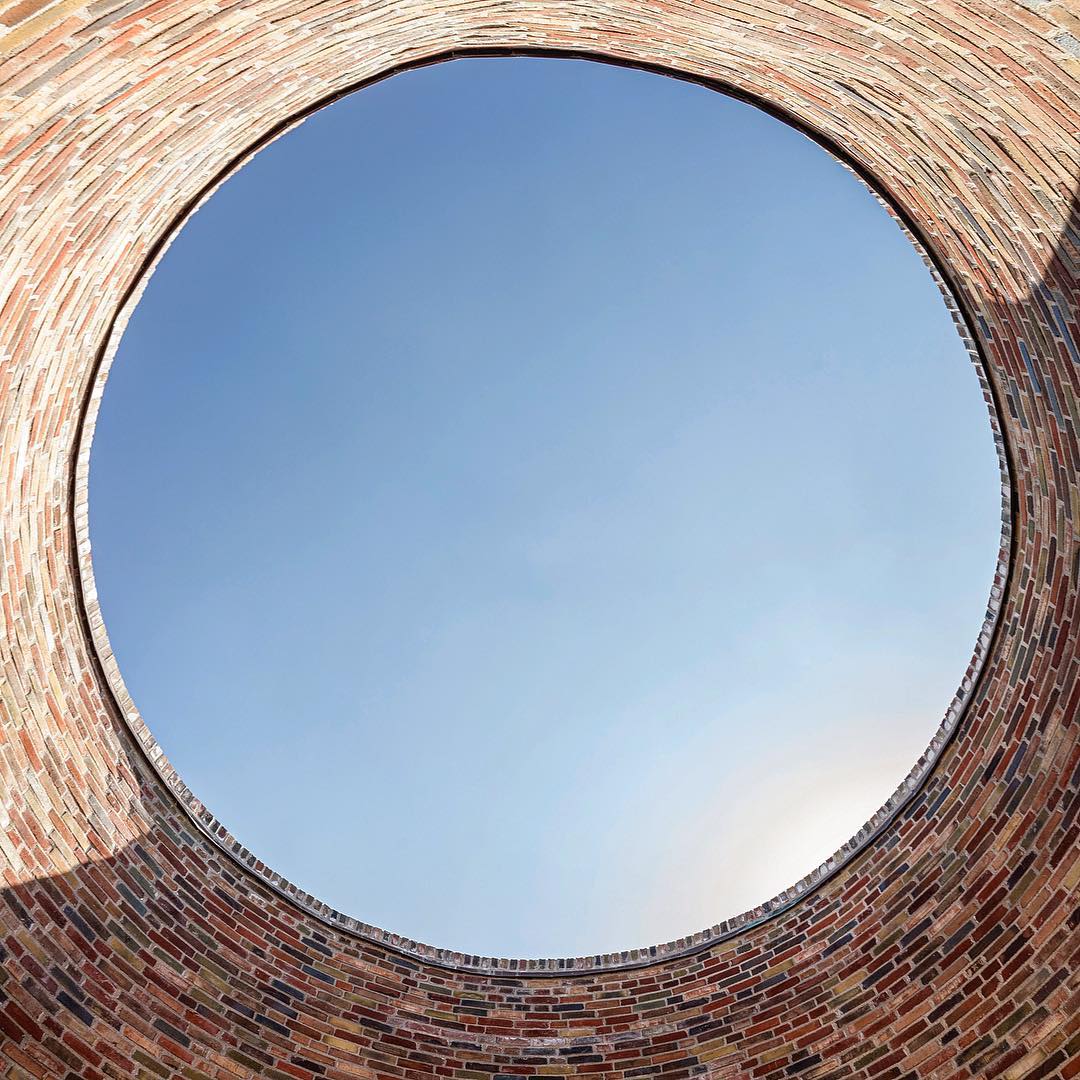 That playful heritage and lively approach is reflected in the Fjordenhus's ground floor art installation space, which will be open to the public from Saturday 9 June onwards.
For more on Olafur Eliasson's work get this book; for more on brick architecture get this one; and for more on great waterside buildings get Living on Water.