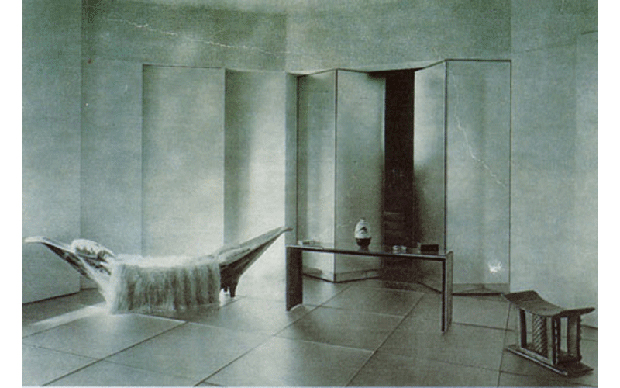 50 shades of Eileen Gray at the Pompidou
New exhibition shows differing sides of this multi-talented artist who worked across so many different media
What exactly was Eileen Gray? During her working years she wore so many differing hats - drawing, painting, lacquering, interior decorating, architecture and photography – that critics have found her hard to pin down. Not only that, she was overlooked as a creative force for much of her life. Paris's Pompidou Centre is attempting to put that to rights, and to make sense of all her talents. The aim of the centre's new retrospective, which opened yesterday, is to view her work as an unbroken whole, rather than compartmentalised into architectural modernism or decorative arts.
"Eileen Gray can be seen as a total creative artist in the spirit of Gesamtkunstwerk (meaning art which employs a host of different art forms), combining different modes of expression, artistic fields and techniques in a call for a return to the emotions," say the organisers of the exhibition, which runs until May. And her influence can be felt in both modernism and Art Deco.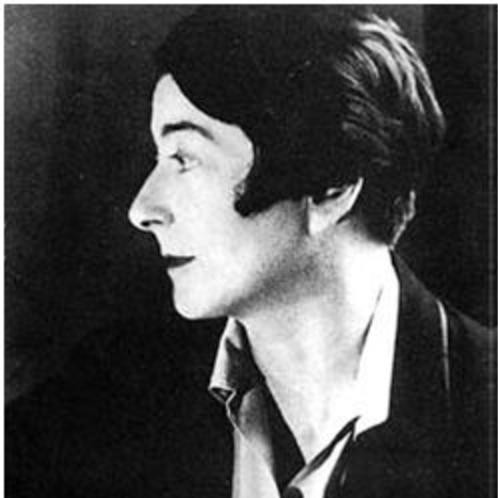 Her isolation was caused partly by her privileged background, partly by gender and partly by her refusal to ally herself to any movement. But despite that, many of her ideals were shared by the International Style designers, such Le Corbusier, Charlotte Perriand and Mies Van Der Rohe.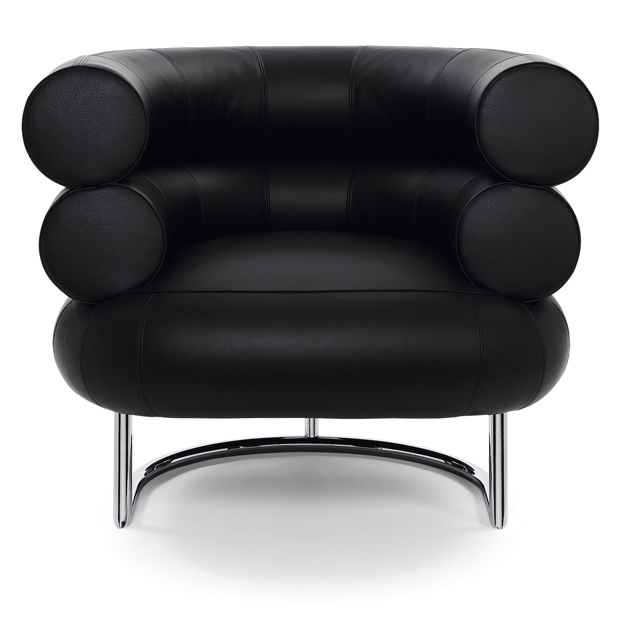 Her pieces tended to be luxuriously opulent, like her iconic Bibendum Chair. She then turned her attentions from furniture to lacquer work, studying under a Japanese maestro of the technique in Paris. This was followed by a shift to architecture, and the building of E-1027, a house near Monaco in 1929 - still on many architects' must-see list.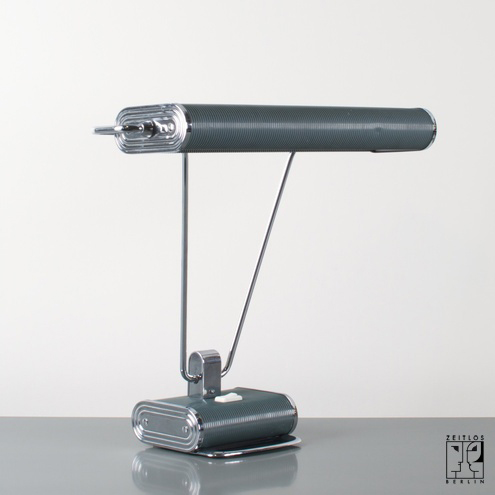 After WWII she was forgotten by the design and architecture world and lived quietly in France. A revival came in the late 1960s, with magazines and auction houses showing a fresh interest in her remarkable legacy. She died in her Paris apartment in 1976.
If you'd like to know more about the life and work of this remarkable creative check out the Pompidou's website or better still, our monograph.