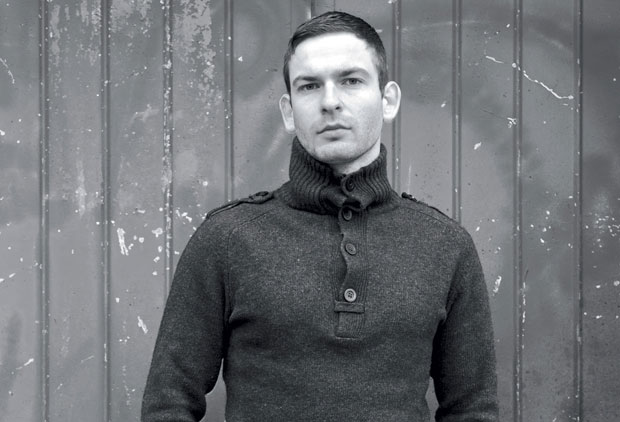 The Insider's Guide to Oslo
Product designer Øyvind Wyller lets us in on the city's secrets as featured in our downloadable Wallpaper* Guide
An Oslo resident all his life, Øyvind Wyller is one of three co-founders of the product design group Angell Wyller Aarseth. He lives in Torshov, which is "quiet and kind of anonymous, yet close to everything", including the borough of Grünerløkka, where he tends to hang out. Favourite haunts include the café/boutique Liebling (Øvrefoss 4) for its Berlin-inspired interiors and food, and retro American eaterie Nighthawk Diner (Seilduksgata 15), where Wyller grabs a Nighthawk Combo burger and a pistachio milkshake.
In Uranienborg, he relaxes at Kafe Oslo, inside the Litteraturhuset (Wergelandsveien 29), Norway's House of Literature. On special occasions, Wyller visits Restaurant Schrøder (Waldemar Thranes gate 8), which serves traditional Norwegian salt pork in white sauce with mashed turnips to a mixed crowd of both "cool young people and old timers".
At the weekends, Wyller recommends a beer and a game of Pac-Man at Tilt (Torggata 16), a 1980s-inspired arcade and bar. After dark, he'll make his way to Turkish Delight (Torggata 35), for the Oslo Soul Experience dance night. To find soul classics of his own, he scours Big Dipper Records (Torggata 16) or Tiger (Hammersborggata 18), and occasionally finds a rare gem at the Sunday fleamarket at Birkelunden Park. We hope our preview has given you an idea for a new year city break. You can find out about the places mentioned above - and more - by downloading our new Wallpaper* City Guides here.