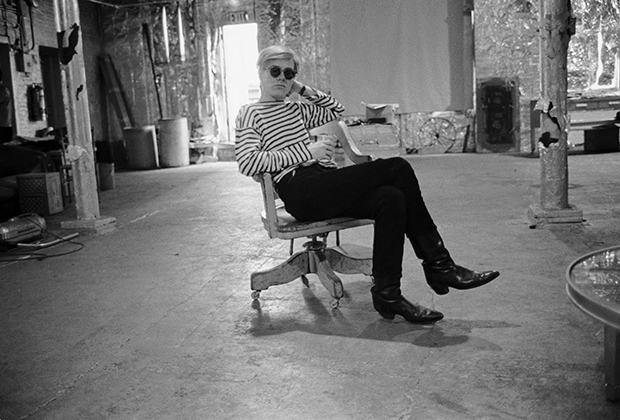 When Warhol wanted to tap dance
A new exhibition looks back at the influence of choreography, film and rock music on the great Pop artist's work
I never wanted to be a painter," said Andy Warhol in 1966, "I wanted to be a tap-dancer." The seemingly glib line hints at how Warhol, though best known for his visual art, drew from an enormously wide range of influences.
A new exhibition, on at the Centre Pompidou-Metz until 23 November, looks back at the way the New York music scene, as well as underground cinema and avant-garde choreography impacted on Warhol's work.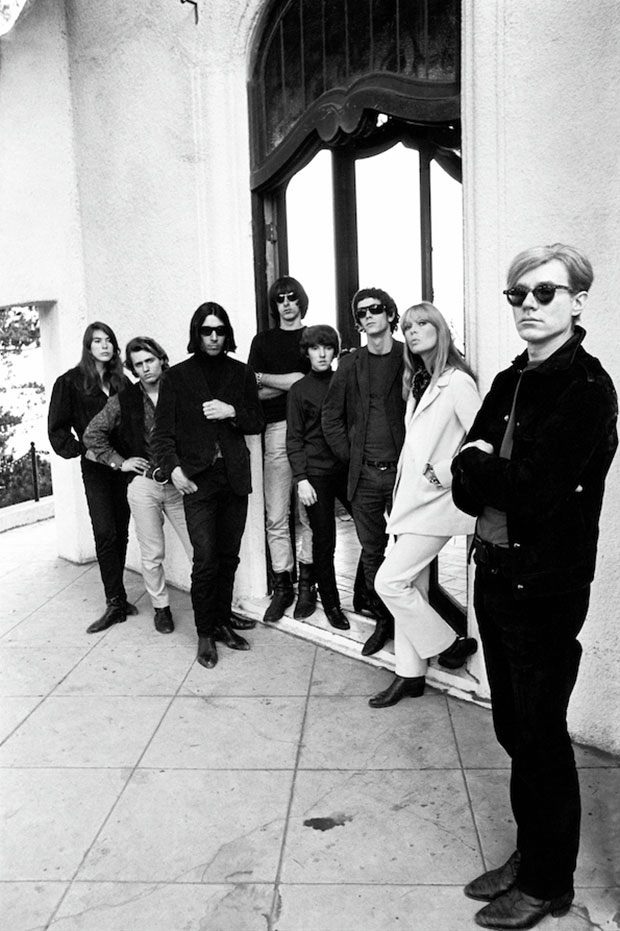 Entitled Warhol Underground, it focuses on Warhol's startlingly productive period during the 1960s, and marks the 50th anniversary of Warhol meeting the band most closely associated with him, The Velvet Underground.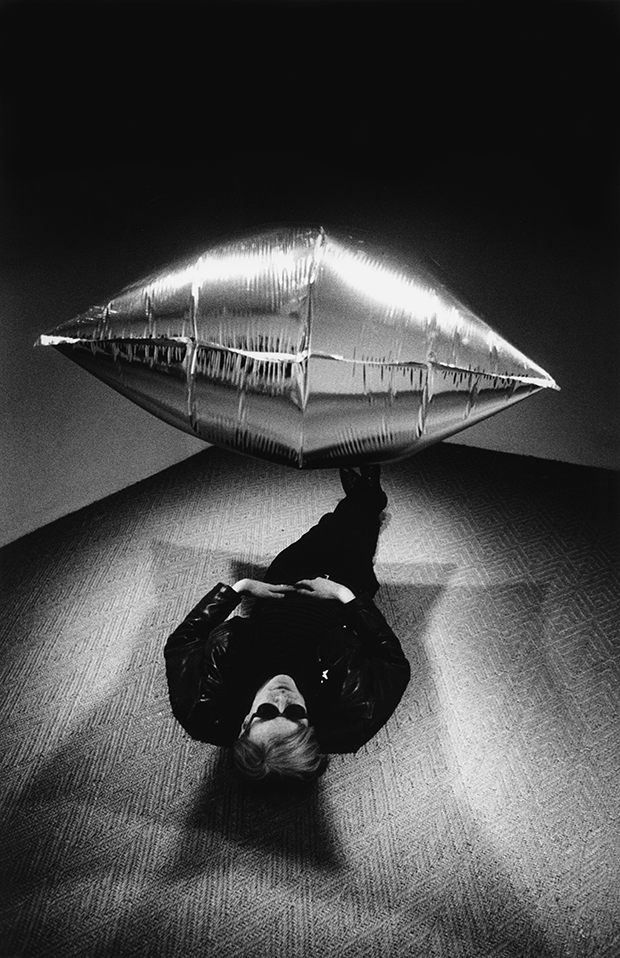 Almost all Warhol fans know about his professional relationship with Lou Reed, John Cale and co., acting as the group's producer, and funding the recording of their first album. Cale and Reed laid bare the highs and lows of their relationship with the artist on the 1990 album Songs for Drella – Drella being Warhol's Factory nickname, a contraction of Dracula and Cinderella.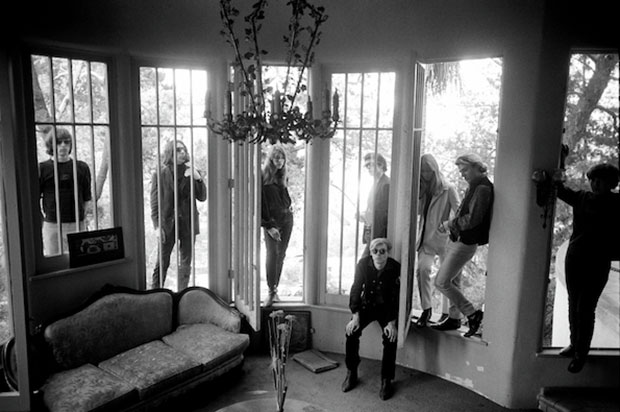 Film too, is a familiar part of the Warhol story, with the artist claiming to have stopped painting in the mid 1960s to devote himself to cinema.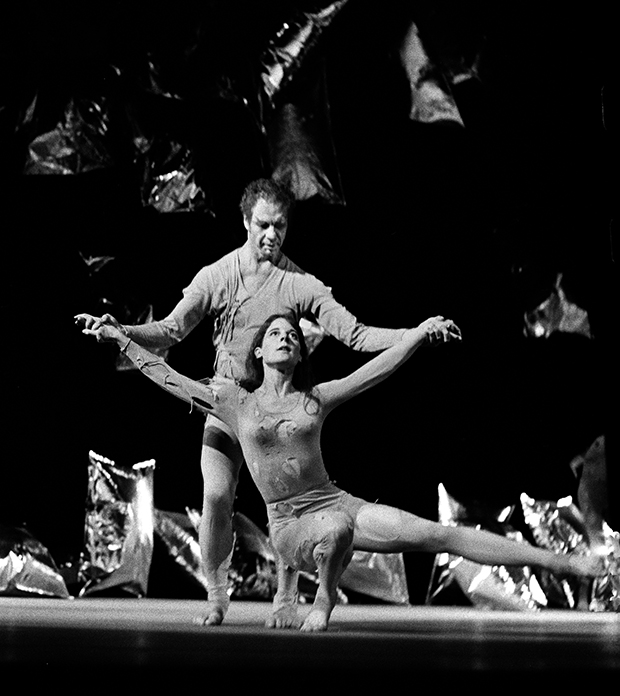 Dance might seem like a less-obvious discipline for the artist, yet Warhol collaborated with Merce Cunningham, dressing the set for the 1968 avant-garde piece RainForest with his signature silver balloons, and there's also some suggestion that a work by the American choreographer Yvonne Rainer inspired Warhol's famous 1963 film, Sleep.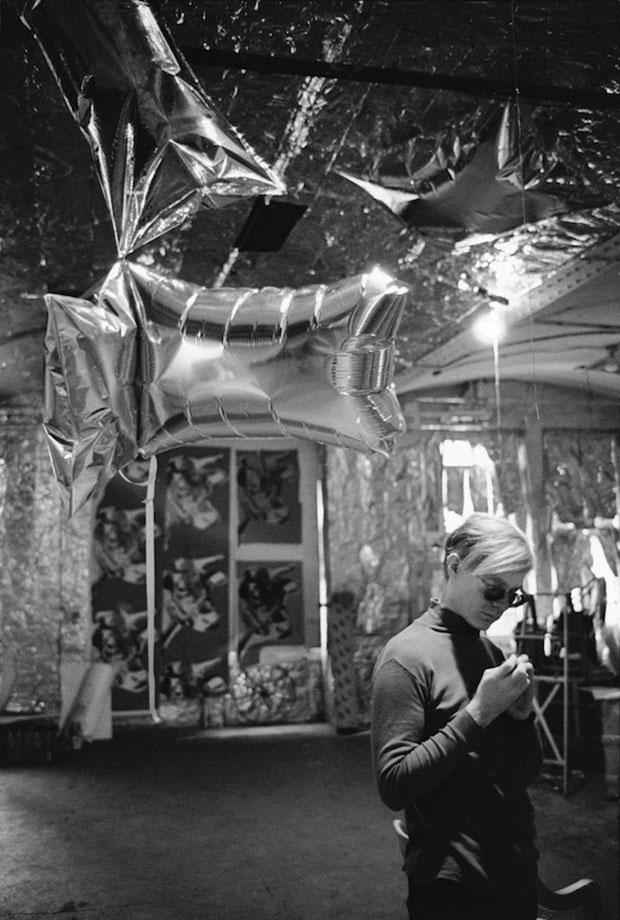 All these strands contribute towards a real treat of a show. The exhibition features over 150 photographs, many taken by the great US photographer Stephen Shore, as well as record sleeves, films and some of his better-known fine art.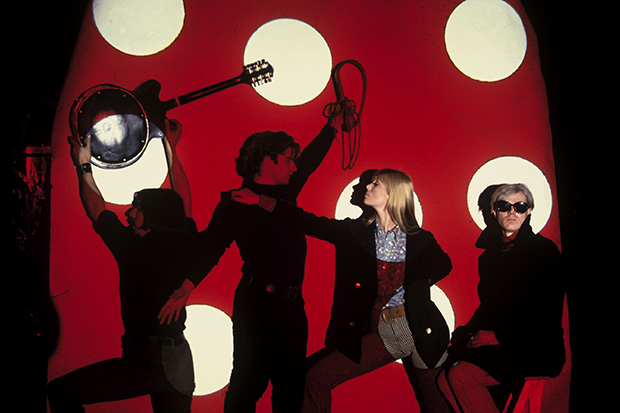 Shore, now a towering figure within contemporary photography, first met Warhol aged 17, and from 1965 until 1967, shot black-and-white pictures of the artist and his entourage at Warhol's Factory nearly every day. These pictures document the artist's most fruitful period, yet they also reveal something about Warhol's creative process.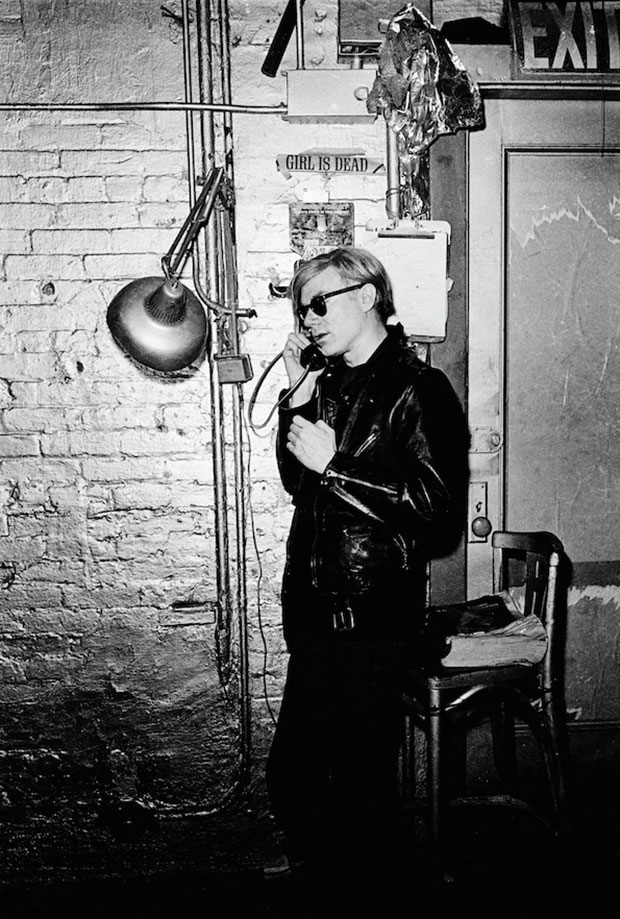 "I saw Andy making aesthetic decisions," Shore recalls. "I saw those decisions happening over and over again. It awakened my sense of aesthetic thought. By the end of my stay at the Factory, I found that just my contact with, and observation of Andy led me to think differently about my function as an artist. I became more aware of what I was doing." Visitors to this diverse show might also absorb something of this too.
For more on the show go here; for greater insight into Shore's photographs, get a copy of our monograph; and for more on Warhol, consider this succinct overview, this weightier monograph and, of course, our authoritative, multi-volume catalogue raisonné.