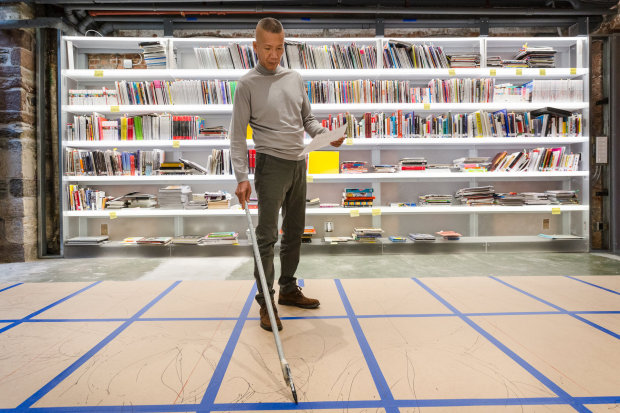 A new studio for firework artist Cai Guo-Qiang
Old meets new as Rem Koolhaas and OMA dramatically rework the artist's New York studio complex
As we explain in our monograph, Cai Guo-Qiang is an artist who combines traditional artistic methods with newer ways of doing things. The 58-year-old trained at Shanghai Theatre Academy, and began his career as a painter, yet he is best-known for his experimentation with gunpowder and explosives.
The artist currently lives and works in New York, and forgoes gallery representation. Instead, he and a team of 13 employees create, document, and handle all sales of his art via Cai Guo-Qiang's studio on Manhattan's Lower East Side.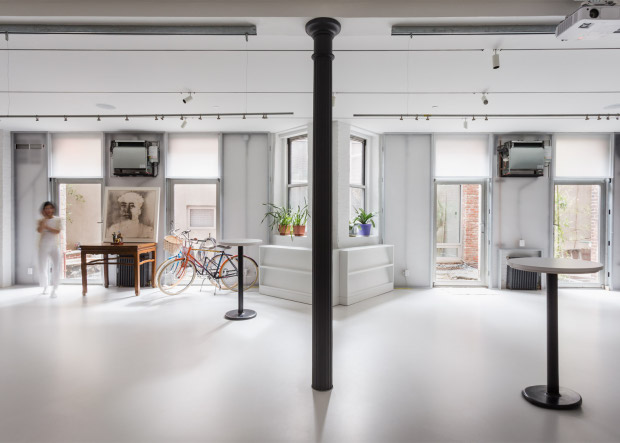 The building, a late 19th century school house needs to fulfill a lot of different roles. So, when the artist came to update the facilities, he called on an equally capable architectural practice. The New York office of OMA, Rem Koolhaas's award winning practice, oversaw this 805 square-metre studio renovation.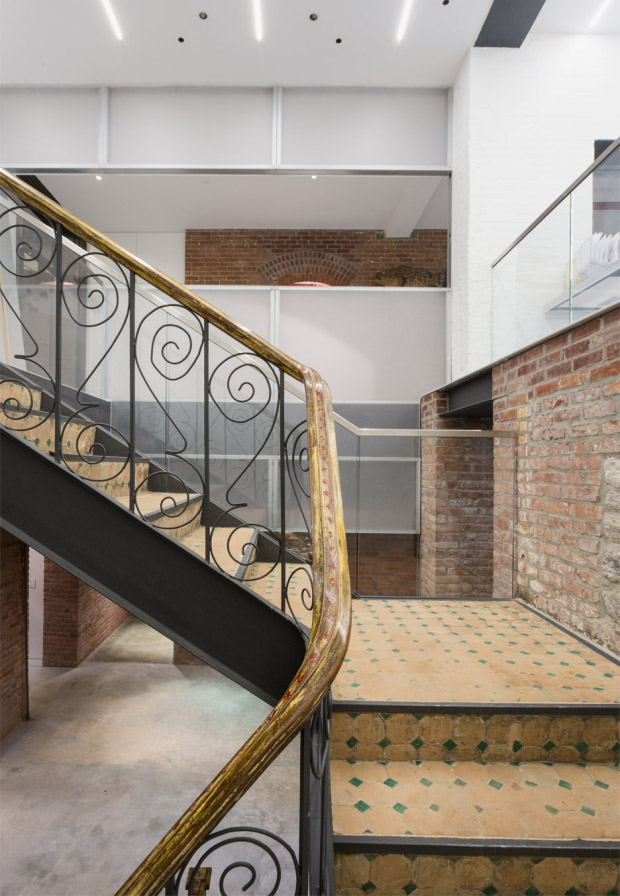 OMA kept many of the original features, including the building's stairs and front door. However, they added some impressive new elements too. The firm extended the building's central courtyard, lining it with a translucent resin wall that allows light into the building. At street level there are office spaces, two ateliers, a banquet room and a reception. On the lower floor, OMA have put in a library, a climate-controlled art storage facility, a meeting room and a tatami-lined tea room.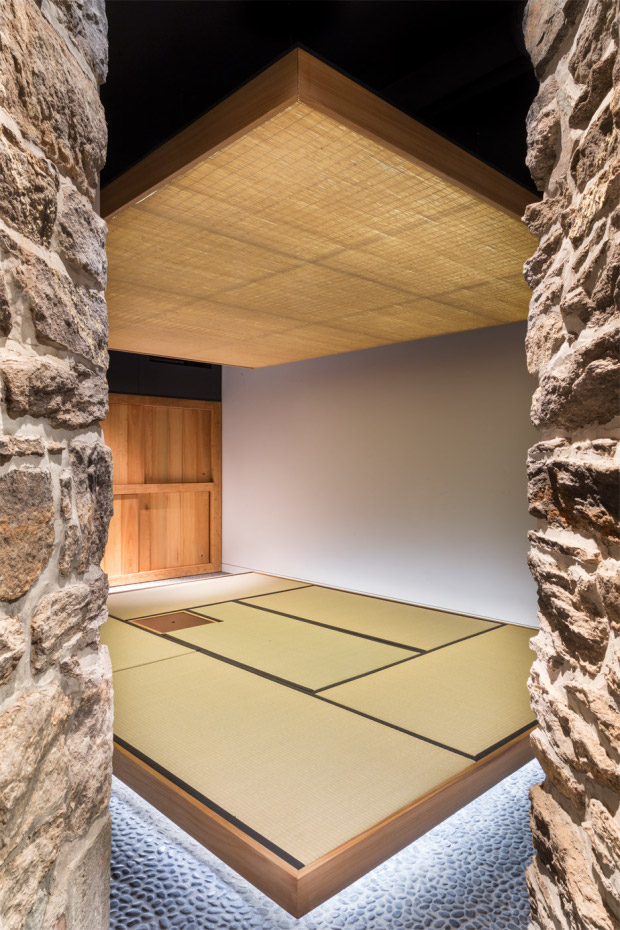 OMA says they used new and old materials with the aim of retaining "the character of the historic building within the updated space." And, as Brett Beyer's photographs make wonderfully clear, OMA certainly seem to have achieved this.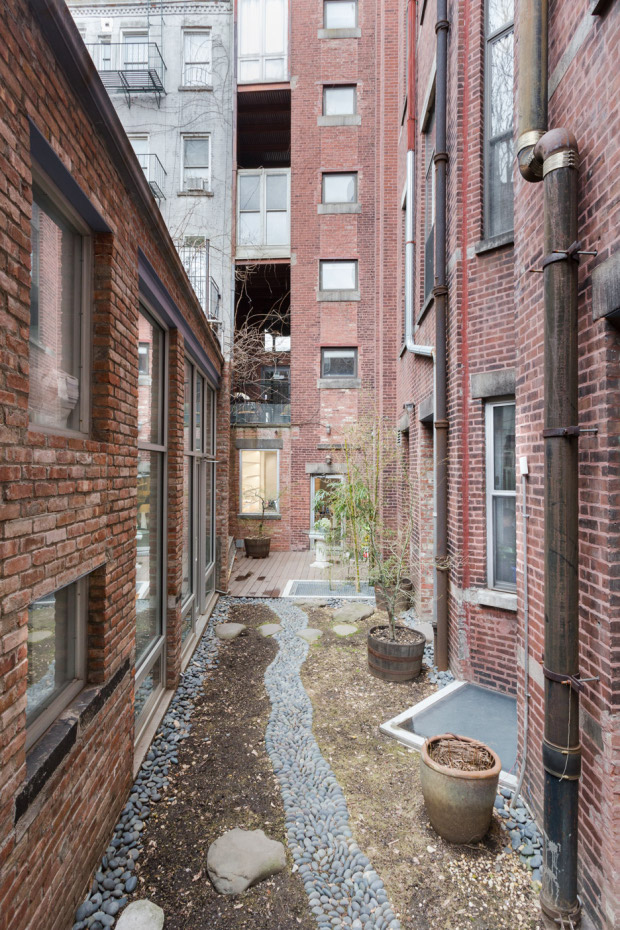 For more on Cai Guo-Qiang track down a copy of our monograph; for more on artists' working environments past and present take a look at In The Studio; and for more on contemporary interiors get Room.