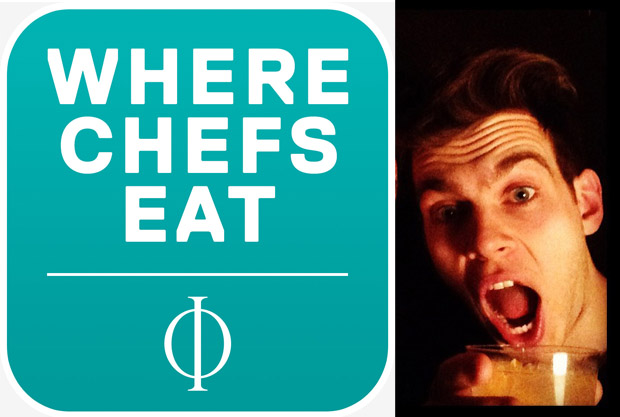 Klaxons love our Where Chefs Eat app
James Righton from the band tells the NME that he takes the restaurant guide on tour with him
Have you seen new-rave indie band Klaxons in the Duke of Cambridge, Islington, North London? Or perhaps you've caught them having a casual Turkish supper at Antepliler, off Green Lanes? Maybe you've heard them discussing William Burroughs over a slice in Pizzeria Oregano, or over a suzhi gosh at the Afghan Kitchen.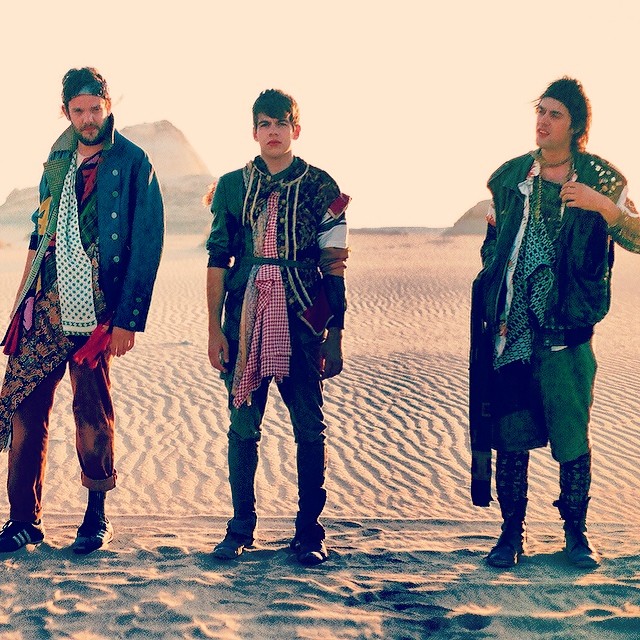 We ask, because James Righton, the band's keyboard player and husband of Hollywood star Keira Knightley, selects our Where Chefs Eat app as his home comfort, in a forthcoming NME interview. He tells the paper, in an article that comes out next Wednesday, that he takes our guide with him on tour. It's a great choice. The Where Chefs Eat app is the ultimate restaurant guide chosen by the real experts: more than 400 of the world's best chefs from Heston Blumenthal to René Redzepi and David Chang.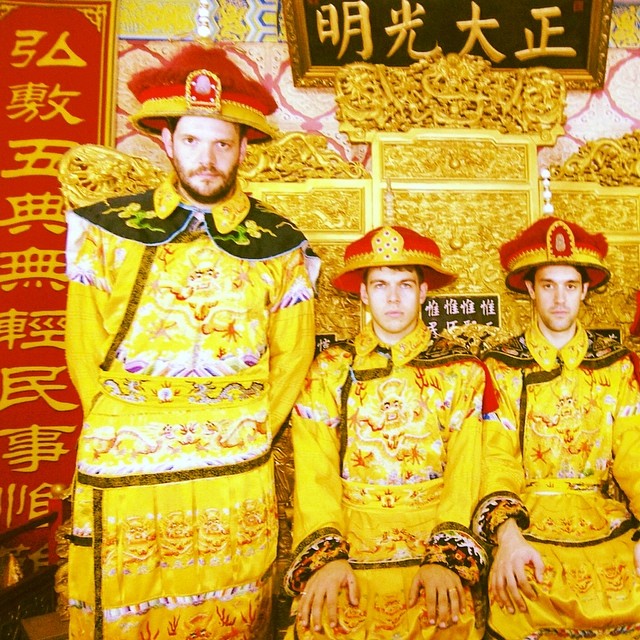 And what with a new album The Love Frequency due out on 2 June, there no better time to start booking some decent places to eat late night (the guide has a ton of them). Perhaps for the band's forthcoming slot at the Benicassim festival, they might like to try Albert Ventura's modern, casual modern Coure restaurant, in Barcelona, as recommended by Albert Adrià. For their date in Manchester next month, The Starving Man in nearby Altrincham, is worth a trip; and for forthcoming US dates, perhaps they should try the handmade Korean dumplings at Mandoo in midtown Manhattan, as tipped by Daniel Humm.
Read the full piece in next week's NME, find out more about the band's forthcoming tour dates here, and to download your own copy, go here.