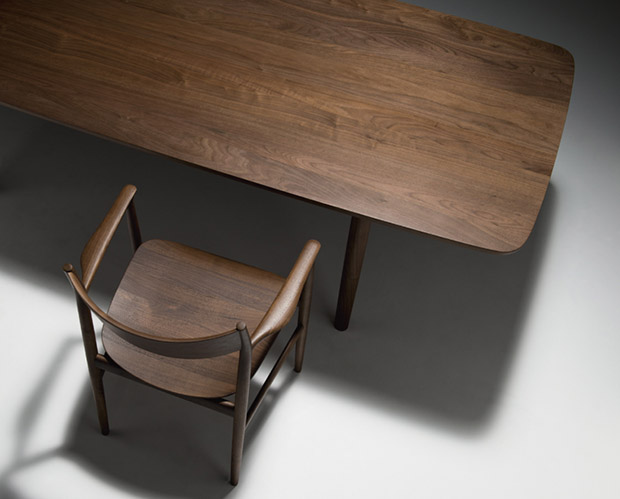 Fukasawa updates the Japanese dining chair
The star designer combines his signature minimalism with Japanese carpentry and craftsmanship
It's hard not to fall for everything that comes out of the studio of Naoto Fukasawa. The Japanese product designer's take on functional but beautiful minimalism seems to work on items as diverse as his wall-mounted CD player for Muji, to a concept for a stripped-back passenger lift.
He certainly suits Conde House. This US furniture brand aspires to spread 'Nippon no Monozukuri' or Japanese craftsmanship all over the world. This includes effective uses of minimal materials, combined with sophisticated designs and "precise structures based on the modern Japanese traits".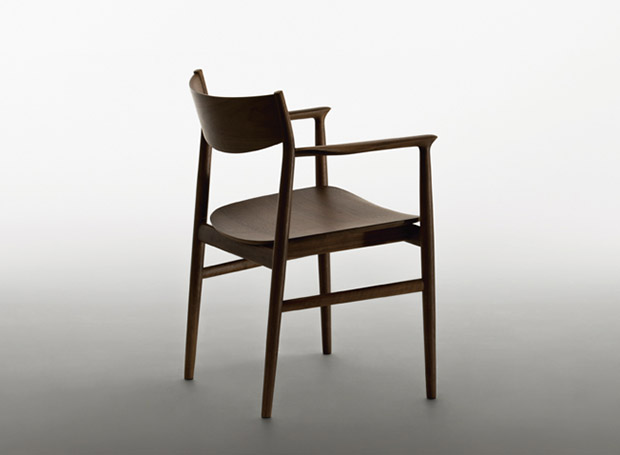 For the brand, whose HQ is in California, Fukasawa has designed a range of wooden tables and chairs. Called Kamuy, the chairs have a rounded back rest and seat, and beautifully turned arms and legs that seem to flow into each other and taper elegantly.
"When producing chairs in collaboration with Conde House, I thought to create chairs that were not limited to the fixed concept of 'Japanese dining' but that could be used for a long time in many different places," says the designer. The tables are perfect matches with similarly svelte legs and rounded corners.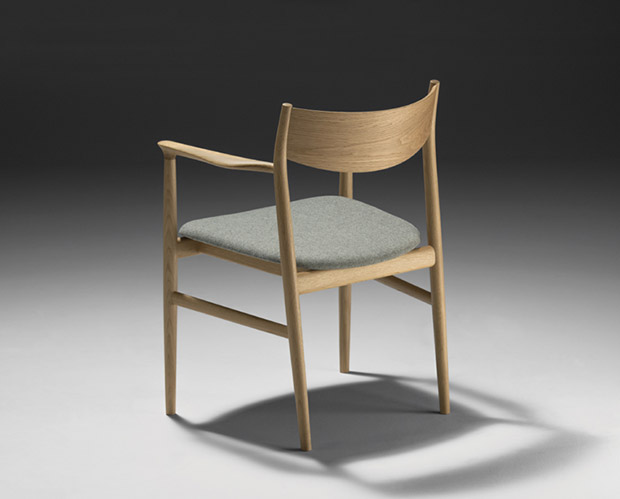 Fukasawa explains that "The name Kamuy comes from the word 'kamuy-mintara' and it means 'the garden of the gods' in the native language of the Japanese indigenous Ainu people." The range comes in dark or light wood.
He joins fellow Japanese designers Nendo, and Kiyoshi Sadogawa, who is five years his senior, in Conde House's stable. Sadogawa's Wing Side Chair and Wing Armchair for the brand are similarly minimal and graceful, and these pieces along with Kamuy stand out in the collection for their handsomely simple lines.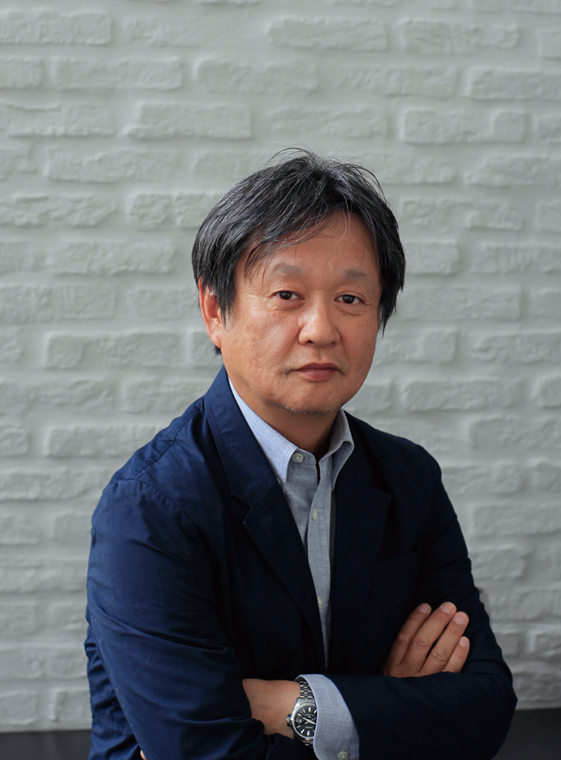 For greater insight into Fukasawa's life and work buy our monograph; for a deeper understanding of Japanese design, consider Wa; and for more on modern seating order A Taxonomy of Office Chairs.