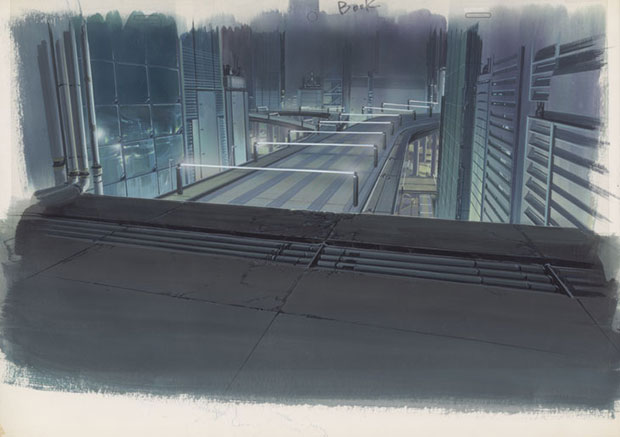 Hand drawn visions of the future
The Museum for Architectural Drawing looks back to a time when the future was captured with brushes and pencils
From geo-stationary satellites to driverless cars, today's science fiction is often tomorrow's science fact. So, if we look back at hit sci-fi series from a few years ago, might we see a few signs of today's world?
That's certainly a temptation when taking in Berlin's Museum for Architectural Drawing new exhibition Anime Architecture. The exhibition focuses on a few hit comic and animated series first published in Japan during the '80s and '90s. These include Patlabor, a robotic police drama, set between 1998 – 2002; Akira, the dystopian city anime set in 2019; and cyberpunk serial Ghost in the Shell, which begins in the not too distant future of 2029.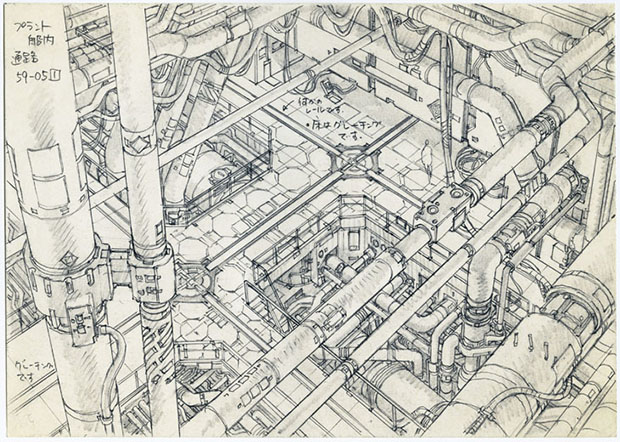 The Berlin show ignores the mechanized police forces and psychic terrorists, and focuses instead on the futurist mise-en-scene, displaying city scapes and architectural drawings by art director Hiromasa Ogura, animator Mamoru Oshii, and anime illustrators Atsushi Takeuchi and Takashi Watabe.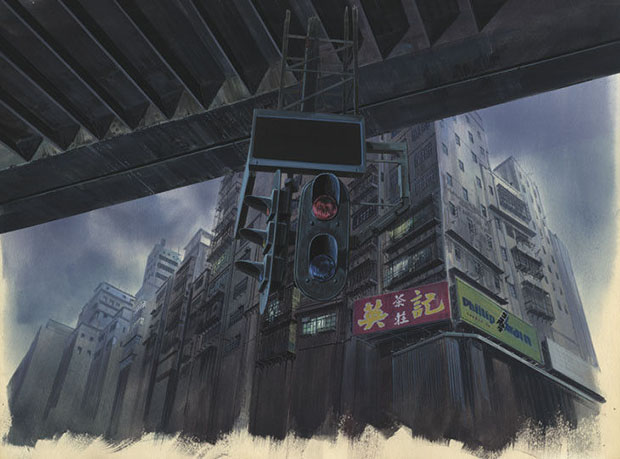 There's some irony in these choice of contributors for so futuristic a show, as the Architectural Drawing Museum explains: "These artists belong to a generation of illustrators who drew animation films almost only by hand. Although today computer graphics are additionally used across all areas of production, paper, pencil and brush remain their essential tools. Thanks to their artistic craftsmanship, the works are finished with an intricate attention to detail and high quality drafting."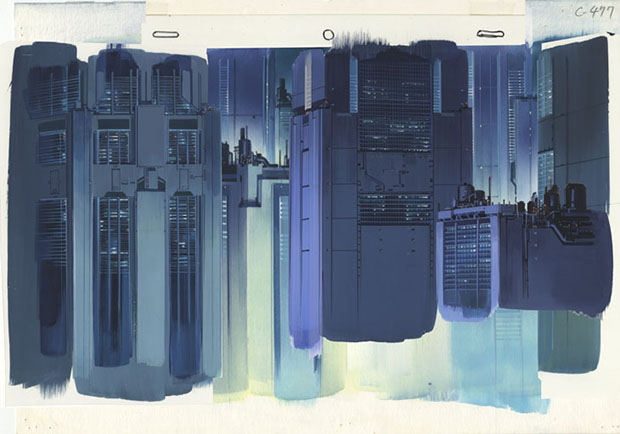 Certainly, their buildings and cityscapes are both beautiful and, more than just a little prescient. It remains to be seen whether today's digital artists will leave behind a similar trove of museum-worthy pieces.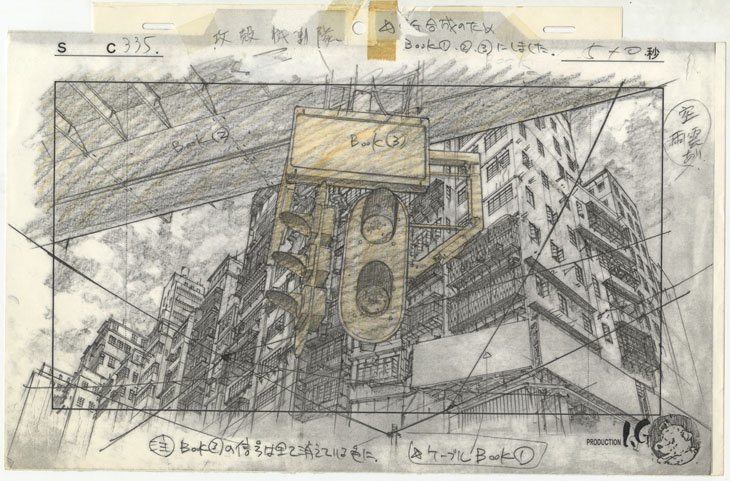 For greater insight into Akira and other animes, order a copy of Comics, Comix & Graphic Novels; for more on the contemporary urban landscape order Living in the Endless City; and for more on Japan's design sensibility get Wa: The Essence of Japanese Design.