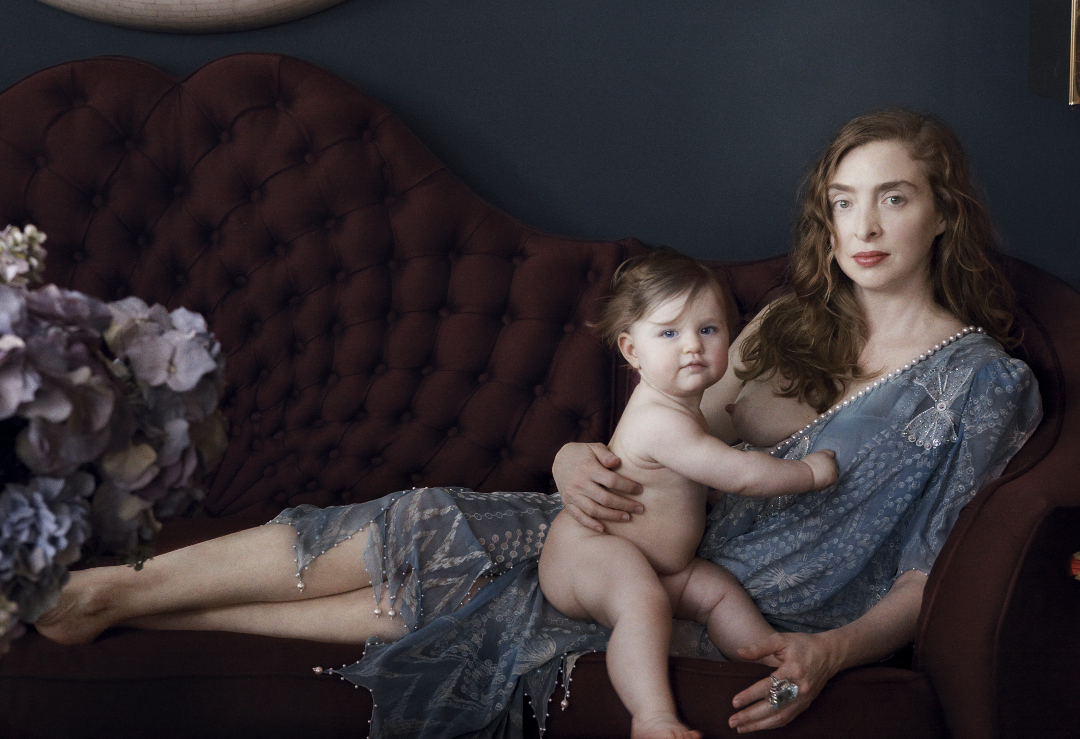 How Annie Leibovitz captured Rachel Feinstein's virtuosity
In Portraits 2005–2016, Leibovitz presents the sculptor and installation artist as both mother and muse
In September 1994 Rachel Feinstein met her husband John Currin beside her gingerbread house. Feinstein had created this strange building for her installation, Sleeping Beauty, and slept inside the work during her New York gallery's opening hours.
Currin had just begun to gain a reputation for painting willowy, beautiful women who look quite a lot like Feinstein. A gallerygoer had seen her doze, and contacted him, suggesting Currin visit the woman who looked like a figure from one of his works.
He acted on this suggestion and their meeting, like Feinstein's work, also took on a fairytale quality. "He walked in, and it was crowded - there were probably 50 or so people there, and for whatever reason I walked straight up to him, and I kissed him on the lips," she told Glenn O'Brien in a 2009 Interview magazine feature. "And he said, "Are you Rachel?" And I said, "Yeah." And that was it."
Since that day, Feinstein has been both artist and artist's muse. The pair married on Valentine's Day 1997; her likeness appears regularly in Currin's paintings – which pair Renaissance depictions of femininity with baser, more recent, girly-mag tropes – and the couple are now the parents of three children, the youngest of which, Flora Currin, is pictured taking a break from breast feeding, in this 2010 Annie Leibovitz portrait.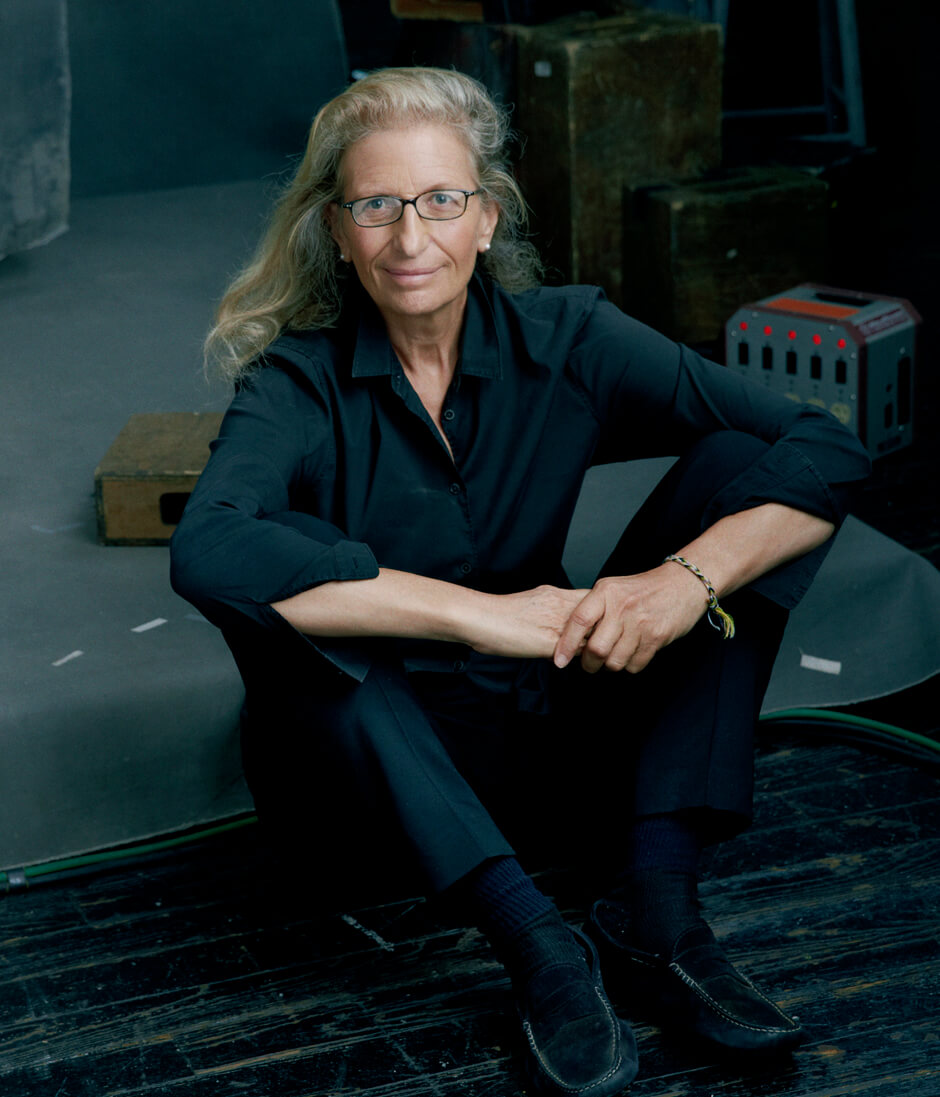 It's a beautiful, intimate photograph, and the viewer could feel unduly prying, were it not for Feinstein's composure. Her clothes match the flower arrangement in the foreground; her pearls complement the beading on her dress; her hair sits well against the sofa's burgundy upholstery; even her daughter's stare follow's Feinstein's own, more measured gaze, out of the image and towards us.
Though she is being portrayed as a mother, Feinstein also appears to be working with Leibovitz, artfully presenting herself as Currin's muse; the fairytale, long-limbed, fair-skinned beauty so familiar to us in his paintings is brought to life, and Feinstein lets us know, with that simple look, how much of this verisimilitude is thanks to her own artistry.