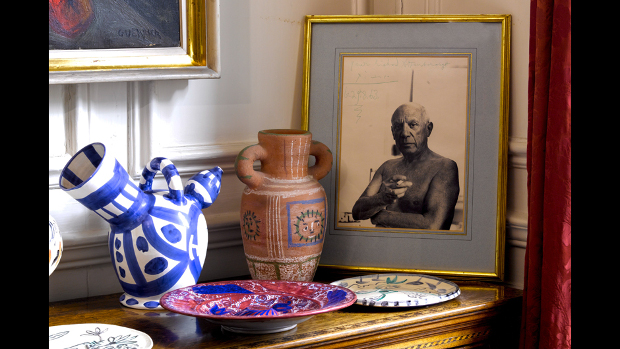 How Richard Attenborough bagged $2m in Picassos
Ahead of its Sotheby's sale, discover how the actor director put together a highly valuable ceramics collection
In 1948, Pablo Picasso moved from Paris to Vallauris on France's south-eastern Mediterranean coast. The region was known for its ceramics, and the artist had already established a relationship with the local Madoura pottery. Over the following 24 years, Picasso produced over 633 pieces at the Madoura, ranging from vases, sculptures and plaques to a complete dinner service.
Some works were unique, while others were in editions, making the great artist's work available to slightly less wealthy collectors, such as the actor and director Richard Attenborough.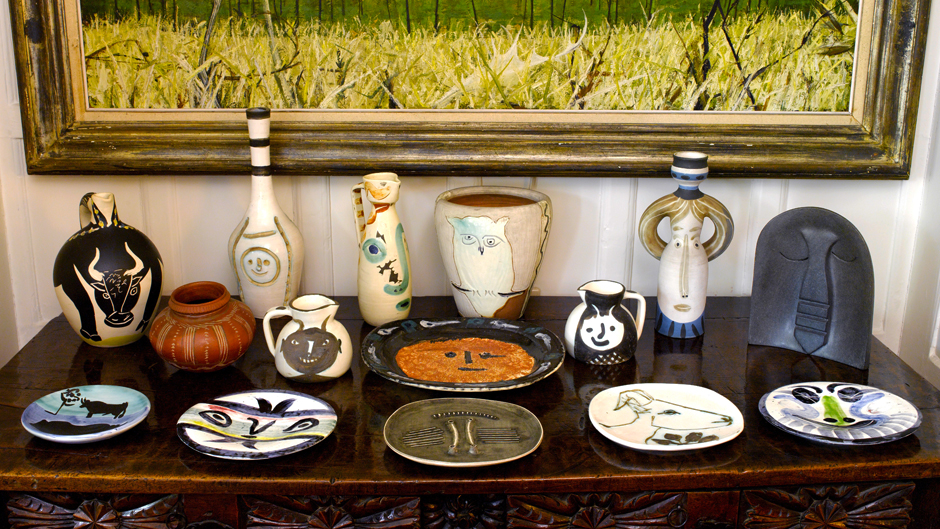 The star of Jurassic Park, The Great Escape and Brighton Rock, and Oscar-winning director of Gandhi, first discovered Picasso's ceramics in 1954, during a family holiday to Vallauris. Dickie was to return to the region, year-upon-year, buying a few pieces on each occasion.
"My parents were rather habitual about their holidays, they loved what they knew," the late director's son Michael Attenborough tells the Guardian newspaper. "They'd go to the same hotel, same bedroom, same mattress."
Driving from Britain to southern France over the course of three days in a Bentley, to pick up a few Picassos as a holiday souvenir might sound incredibly extravagant, yet at that time the Vallauris editions, as Michael tells the paper, "simply weren't expensive."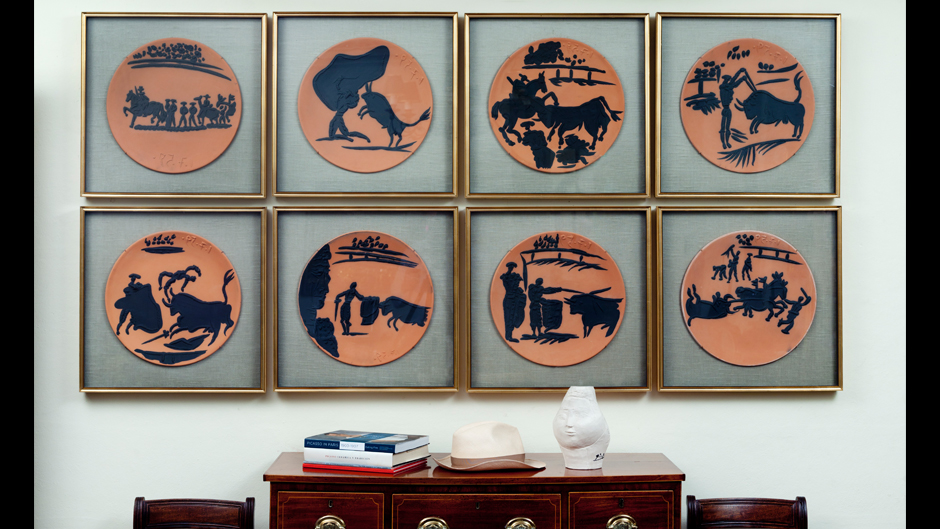 How things have changed. Following Richard's death in 2014, his family has decided to offer the collection, which now valued at around £1.5m ($2m), in a sale of 67 lots at Sotheby's on 22 November.
While Michael admits that he couldn't bear to enter the auction room during the forthcoming sale, he can console himself in the memories of his dad's love for, and one-time encounter with Picasso, who told Richard that he only signed autographs for women.
"My mother was duly summoned and Picasso just made eyes at her, it was outrageous, as he scribbled his autograph. He had a great sense of humour and was clearly an outrageous flirt but Dad did not really care," Michael tells the Guardian. "He really felt Picasso was a genius." And, in about two month's time, some other collectors will be enjoying that genius anew.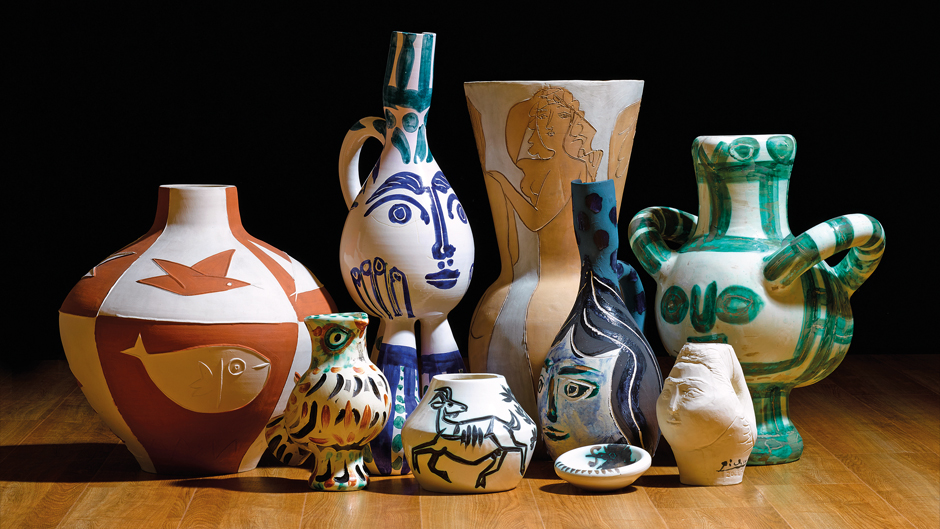 For more on Picasso consider this book; for more great ceramics, ancient and modern, get The Pot Book; and for more tips on amassing an art collection, get Collecting Art for Love, Money and More.