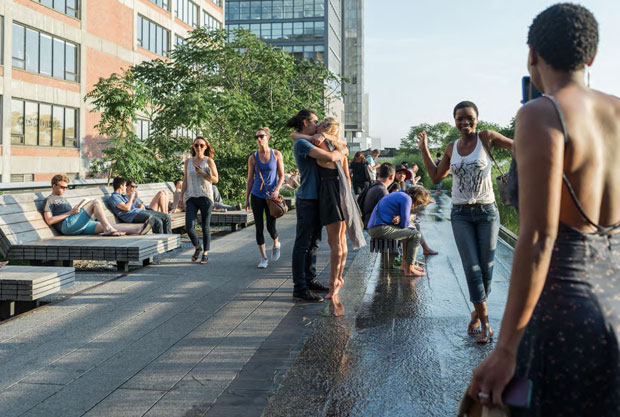 Liz Diller on the successes, flaws and laws of the High Line
The US architect says everyone in her profession should consider the unwanted effects of outrageous success
When the New York architectural practice Diller, Scofidio and Renfro began to turn a disused elevated railway track into a public park, they had modest ambitions for the place.
The firm, working in conjunction with landscape architects James Corner Field Operations, hoped annual visitors to New York's High Line to number around 300,000 - "and that was a high estimate," partner Liz Diller told Phaidon.com back in 2015.
Now, over a decade after Diller and co. began work on the park, the High Line draws millions to its 1.45-mile stretch of urban greenery each year, and is widely regarded as one of the most successful examples of urban renewal in the world.
That urban renewal comes at a price. In a new video interview conducted for Dezeen and RIBA, Diller acknowledges the park's gentrifying effects on the surrounding neighbourhood.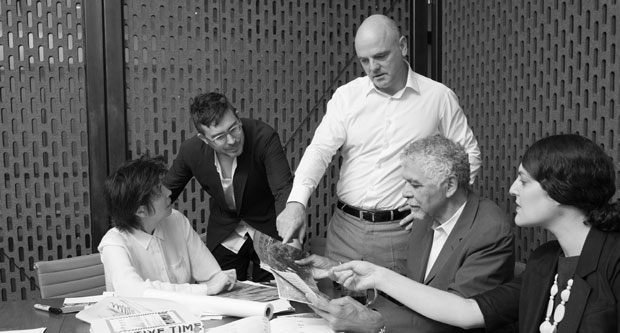 Initially, when she was asked whether she regretted the way in which the High Line's success had attracted notable, and expensive real-estate developments to this part of New York, Diller simply answered, "should we have done it less good?"
Now, however, she feels all architects and planning departments have a duty to consider the likely effects of an outrageous good fortune. "There could have been legislation," she say, looking back, "making sure that inclusionary zoning was part of the mix, so you don't evict artists all of a sudden."
More broadly, Diller believes the High Line could stand as an example to all architects, on how to prepare for an absolute triumph, and how to guard against any unwanted side effects this might bring. The High Line is often cited as a favourable example of urban planning by professionals across the globe. Perhaps now, over a decade after breaking ground, its less-palatable effects could, Diller hopes, serve as "a lesson for all the other initiatives across the world."
For more on the creation of the High Line by the people who made it get our book here; for more on city planning in the 21st century get Living in the Endless City.