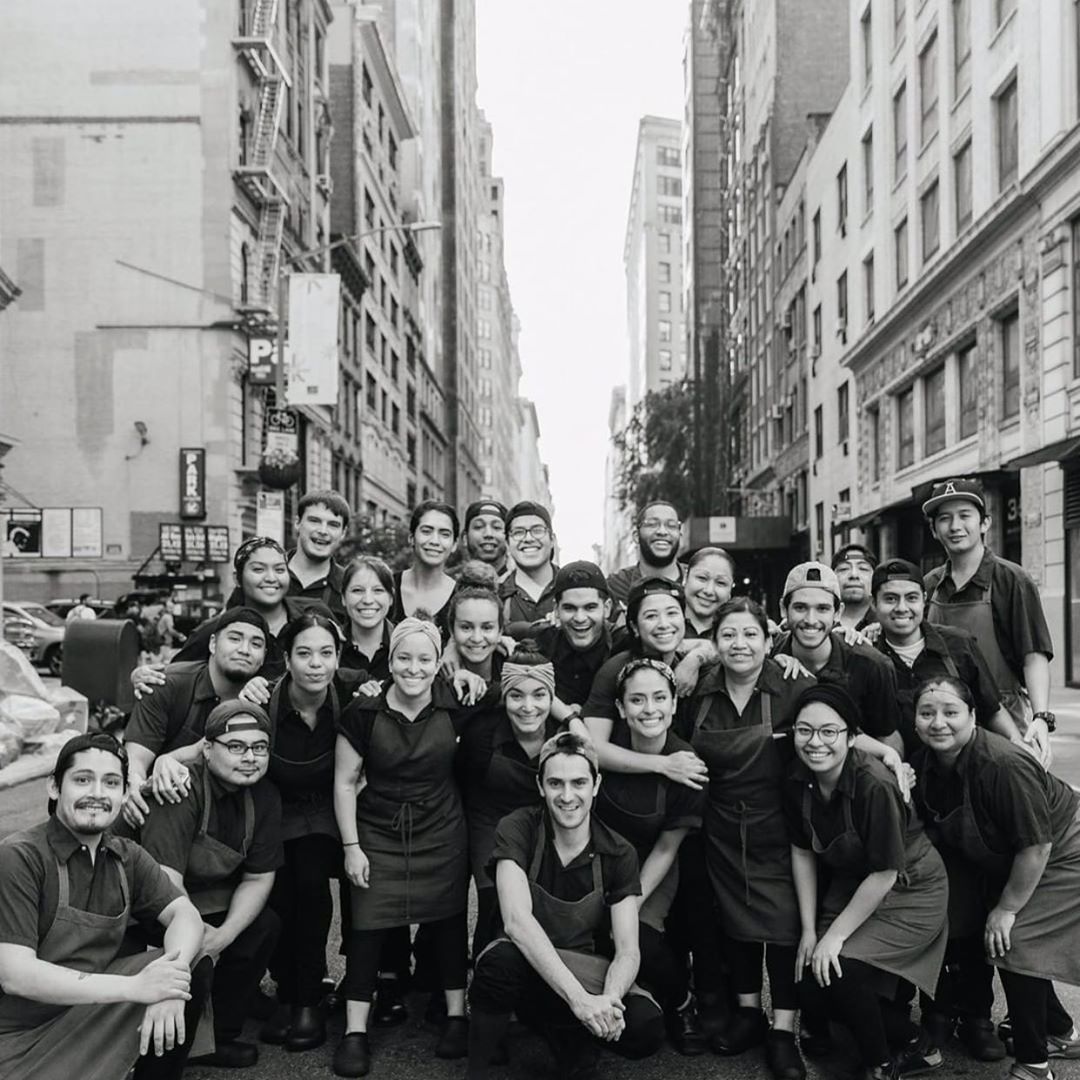 Get home recipes from America's new best restaurant
Cosme's founder Enrique Olvera and head chef Daniela Soto-Innes share domestic classics in Tu Casa Mi Casa
Cosme might be a Mexican restaurant, but it's really made for the diners of Manhattan. As the New York Times' Pete Wells noted in his glowing review of the place, published shortly after its opening in 2014, Cosme's founder chef, Enrique Olvera took plenty of research trips to NYC, where he "studied its dining rooms, its menus, its cocktails and its customers."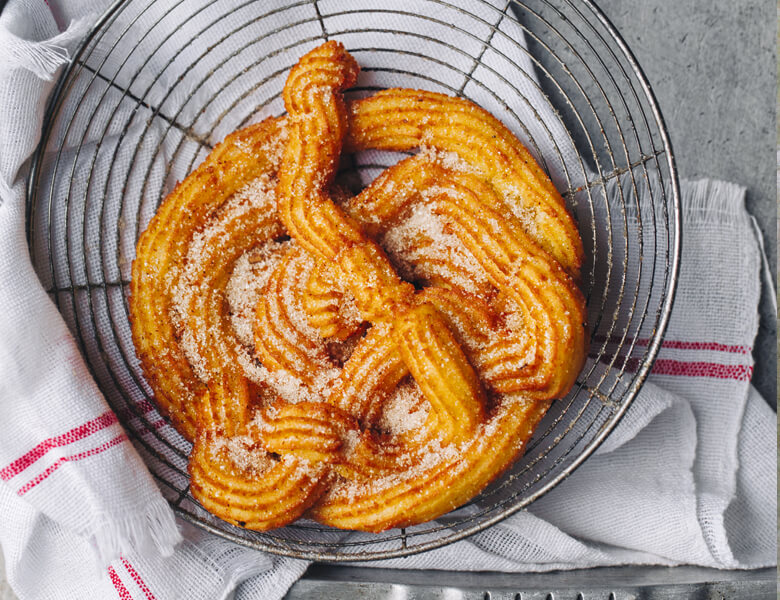 As you probably know by now, you're more likely to find sea buckthorn aguachile and corn husk meringue on its menu, rather than Mexican staples such as guacamole and chips. This highly cultured take helped the restaurant jump up the World's 50 Best Restaurants list this year, to No 23 – making it the highest ranked place in America under the new rules of the awards which jettison previous winners, such as 11 Madison Park and The French Laundry from the list).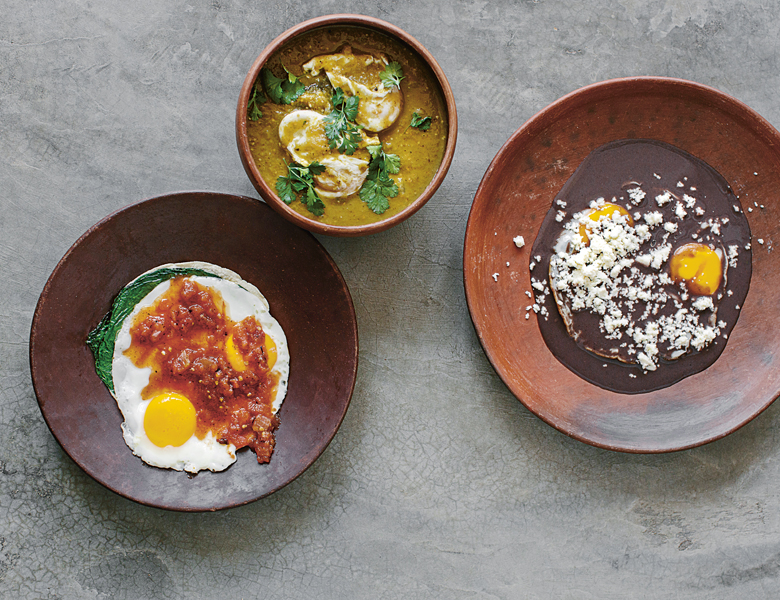 Yet, despite this haute cuisine approach, Enrique and Cosme's head chef Daniela Soto-Innes are keen to share domestic recipes from their homeland. That's why they co-authored Tu Casa Mi Casa: Mexican Recipes for the Home Cook.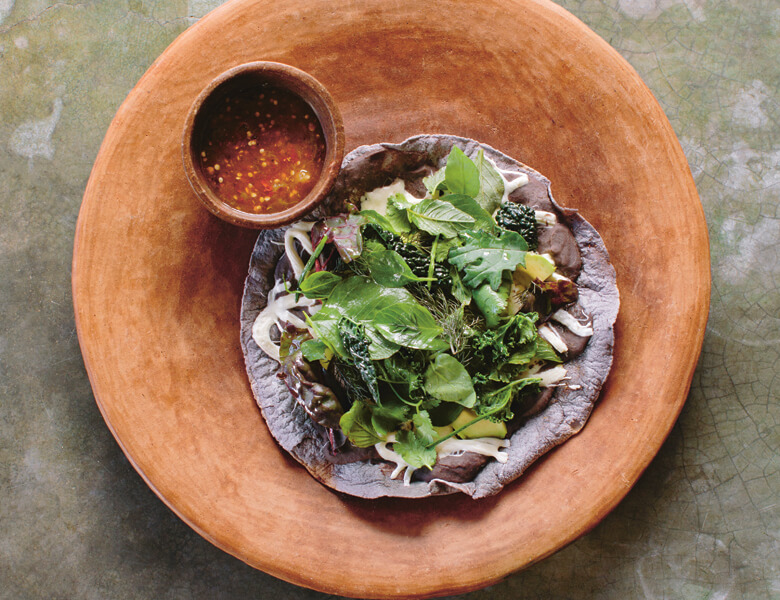 The book covers dishes familiar to many outside Mexico, such as tacos and tamales – as well as more unusual inclusions like avocado sorbet and banana cornbread – and goes right back to basics, including tips on making your own masa, the corn dough used for traditional tortillas.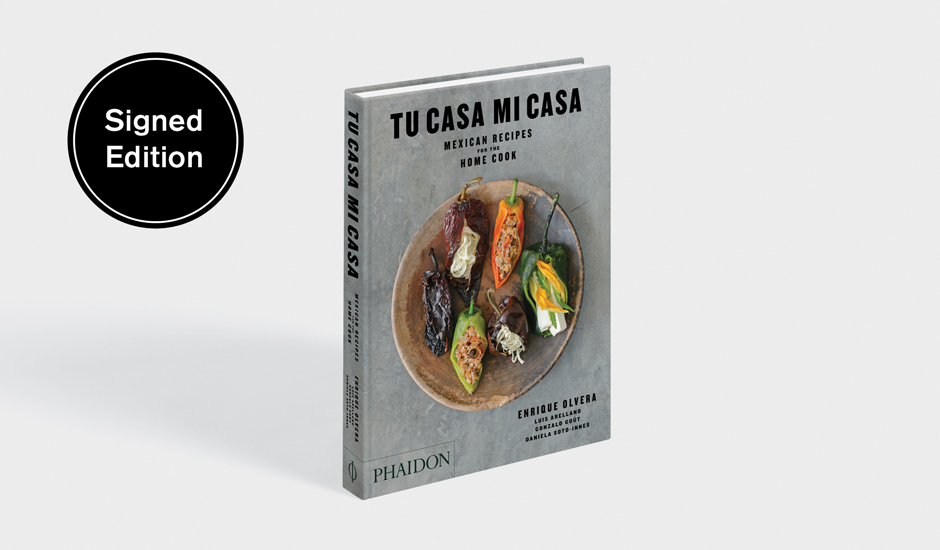 You might not be able to master the corn husk meringue – you'll have to get Enrique's other book, Mexico from the Inside Out for that – but you'll certainly be able to bring a Cosme flair to your cookery, no matter where you are in the world. As Olvera puts it in the introduction, "If you master these basics and make them your own, you will understand the essence of Mexican cooking; you will be able to build upon these foundations and add your own personal style." To gain those foundations, order a copy of Tu Casa Mi Casa here.