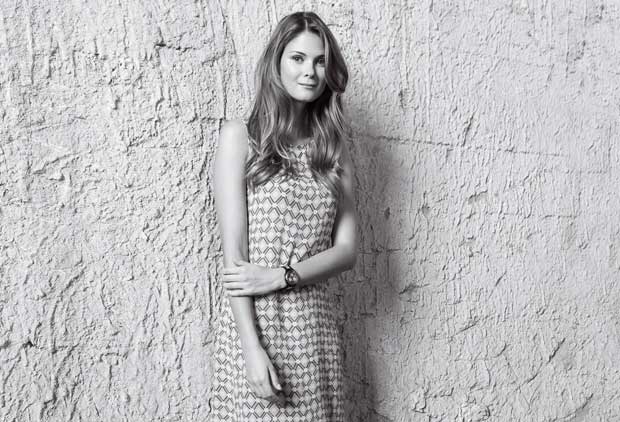 The Insider's Guide to Moscow
Garage project manager Katya Istratova on the city's secrets as featured in our downloadable Wallpaper* guide
"Every day in Moscow is a surprise, you never know how it will end," says Katya Istratova, who works at Dasha Zhukova's Garage Centre for Contemporary Culture. "These are exciting times." At weekends, she heads to the art nouveau streets of Patriarshie Ponds, for lunch at neighbourhood bistro and wine bar Brix (Malyi Kozihinskiy Pereulok 10/1) – "the ambience gives me the sense that I am in Paris" – and a treat from I Love Cake (Bolshoi Patriarshiy Pereulok 4). Later, she'll pop into the local boutiques, and catch up with friends in Uilliam's (Ulitsa Malaya Bronnaya 20a), a hugely popular Italian restaurant set among linden trees.
In town, Istratova recommends Tsvetnoy Central Market, which has an "unusual mix of everything", including food, fashion and a branch of Respublica books, and likes to recharge over the road at Probka, where there's a "lovely buzz".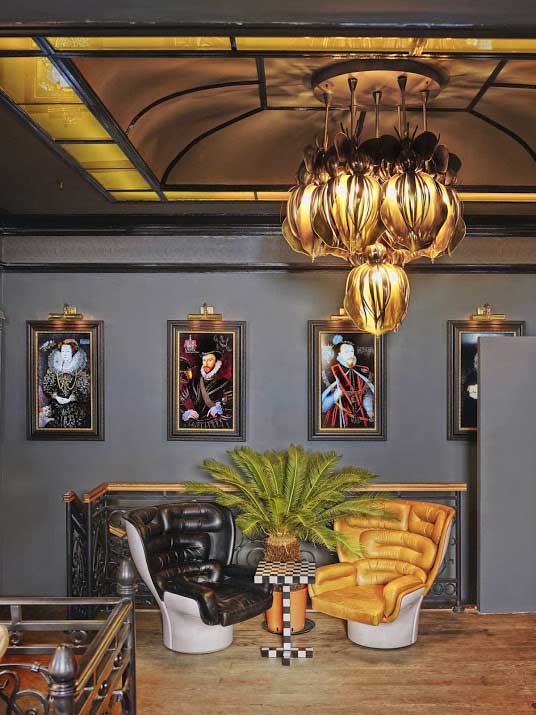 A night out often begins at Mendeleev and moves on to Oldich or karaoke in imitation ski lodge Courchevel (Ulitsa Kuznetskiy Most 7). Château de Fantômas is "the most beautiful and mysterious place in Moscow. It's not easy to get into, but definitely worth it". More egalitarian is FF (Ulitsa Timura Frunze 11), an Odessan-style restaurant/club with a huge terrace that serves "fantastic food in an eye-catching interior. It's all about the wow factor in this city".
We hope our preview has given you an idea for an upcoming city break. You can find out about the places mentioned above - and more - by downloading our Wallpaper* City Guides here.