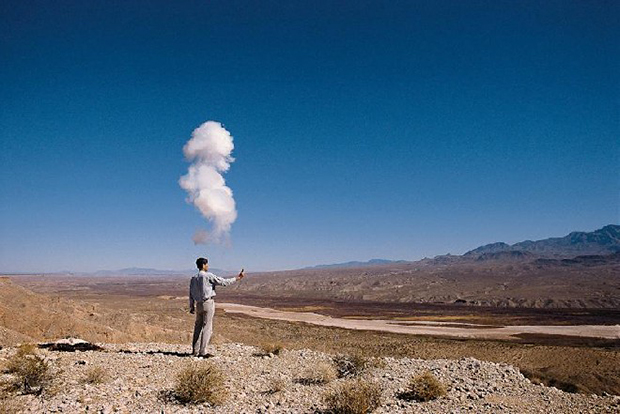 A Phaidon guide to Asia Week New York
From ancient Chinese ceramics to Afghani video art here's what to say about this month's string of shows
Summer's passing, autumn is on the way, and New York's art scene is shifting its focus towards Asia once more. From September 9–17 galleries, auction houses and museums across the city will feature works by Asian artists. There are some wonderful pieces on show, though the names, periods, highlights are sometimes a little hard to grasp. So here are a few worthwhile pointers, courtesy of Phaidon's back catalogue.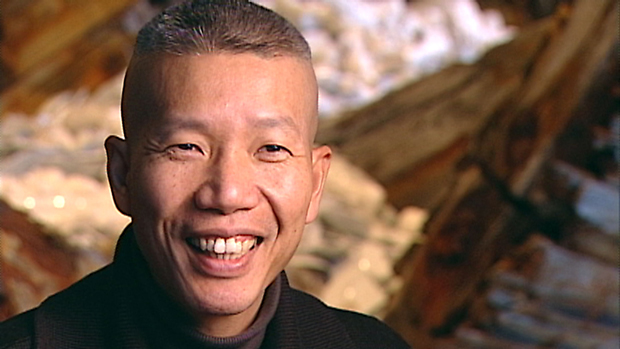 Chinese gunpowder artist Cai Guo-Qiang will take part in an Asia Society symposium on 9 September, discussing the role of creativity and artistic process in the creation and presentation of contemporary art. Cai began as a painter, but is best known for his explosive works, which can't be contained within gallery walls, either literally or figuratively.
"Rather than create hermetic bodies of work in a studio for gallery and museum presentation," we explain in our Contemporary Artist Series book dedicated to Cai, "he is more inspired by circumstances and connotations offered outside conventional art-world settings. Locations for Cai's projects have included China's Great Wall; a German military base; Venice's Grand Canal; a working power plant in Johannesburg; construction cranes in Vienna's Museumquartier; a nuclear test site; and Robert Smithson's Spiral Jetty in Utah."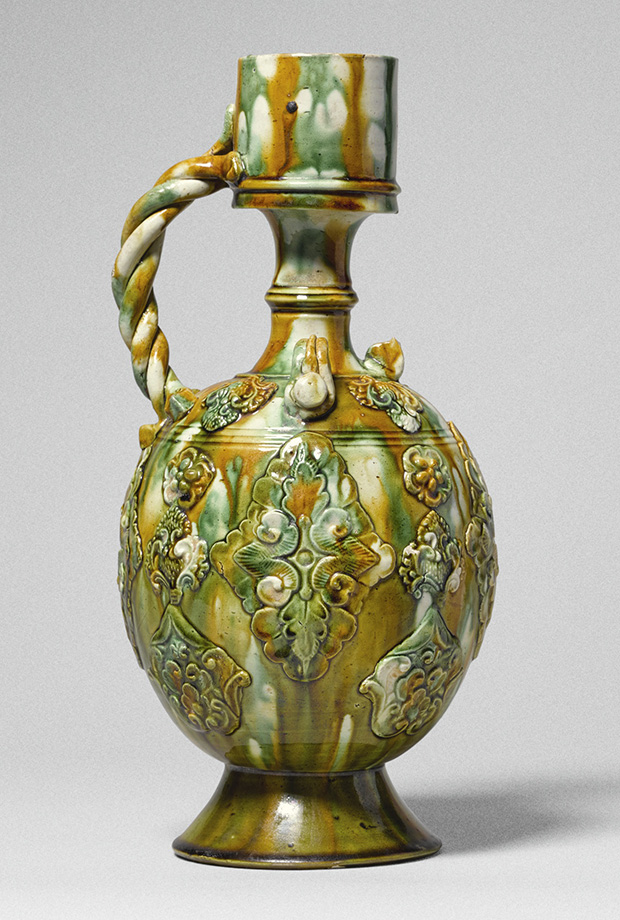 Sotheby's is staging an early Chinese art sale on 13 September, which includes a stunning Tang dynasty sancai-glazed vase. The Tang dynasty (618-906) was a period of growing openness, power and sophistication in the Middle Kingdom, as we explain in The Chinese Art Book. "Chinese influence extended into Central Asia, and communications along the Silk Road reached new heights. Silk exports paid for foreign luxuries that included precious stones, gold and silver, fruits, glass and other exotica."
And sancai? Well, as we explain in The Pot Book, the term means "three coloured" and "marked a revolutionary moment in glazed ceramic production, when three colours were used in combination for the first time. Yellow and green glazes are the most frequently occurring combination, but cobalt-blue, grey- or brown-black and, rarely, turquoise glazes were also used."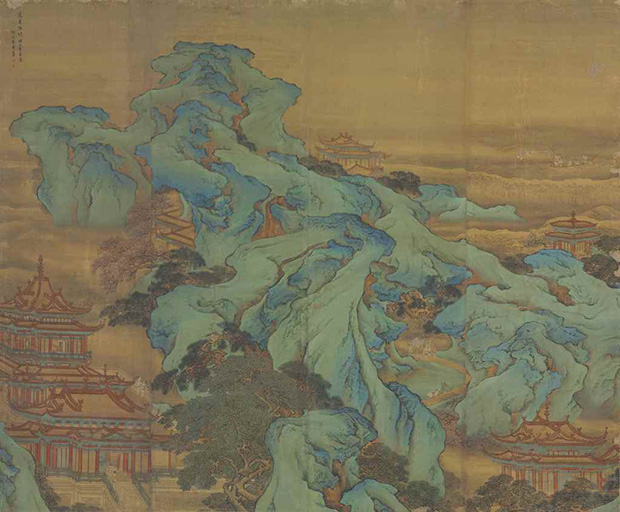 Christies has a fine Chinese paintings sale on 13 September, which is Led by Yuan Yao's imagining of a fantastic Daoist paradise. Daoism, as we explain in The Chinese Art Book, is a range of philosophical and religious beliefs based on the writings of the sixth century author Laozi. "Officially established during Han dynasty, Daoism emphasizes the Three Jewels of the Dao – compassion, moderation and humility. Doaism holds a strong interest in and empathy with the principles of nature, which it regards as the workings of the Dao." From a Daoist perspective, Yaun's painting illustrates the importance attached by architects and gardeners to the observation of Feng Shui principles, "notably the choice of location at the foot of a south-facing mountain, the presence of water and the integration of buildings into the natural surroundings."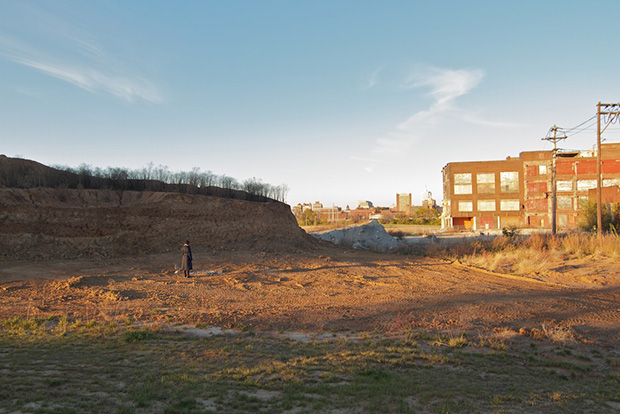 Mariam Ghani , a US artist of Afghani and Lebanese descent, is also taking part, with her The City & The City video, on show at Ryan Lee from 10 September. Ghani's film, inspired by the British sci-fi author China Miéville's novel of the same name, depicts a city so divided it becomes two separate countries, geographically crosshatched together despite their political and economic differences. Ghani, who is featured in our Younger than Jesus anthology, should know a little about conflict, as she is also the daughter of Afghanistan's current president Ashraf Ghani.
You can find out much more about Chinese art in The Chinese Art Book; a great deal about Indian aesthetic principles in our book Sar; and more about Japan's cultural traditions and trends in Japan Style.