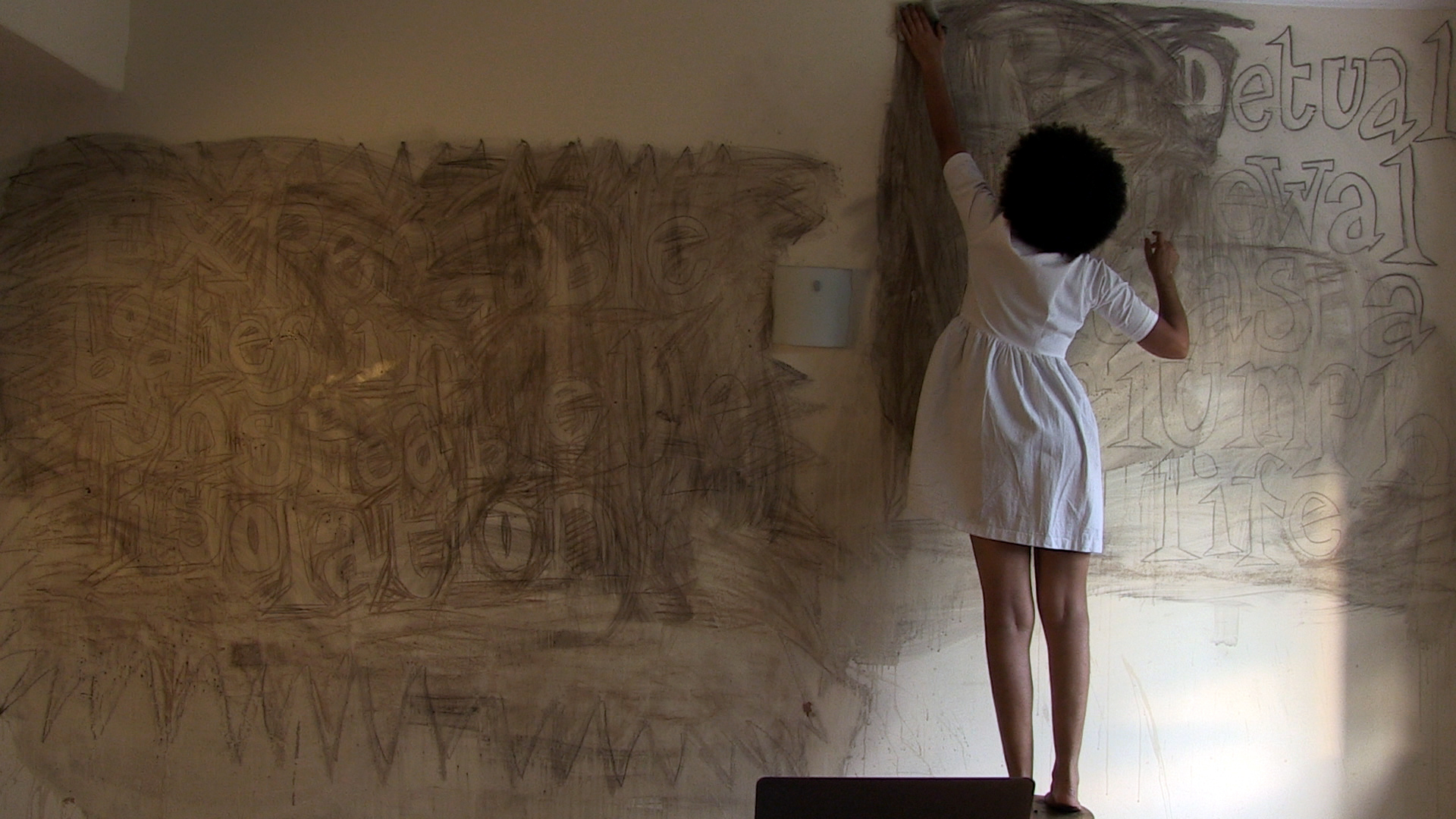 Jade Montserrat - Why I Draw
'Drawing is meditation and observation. Drawing connects me to my roots, allows me to follow, to honour and to own them,' says this Vitamin D3 artist
Jade Montserrat uses drawing as a means to reflect on personal and historical events, as well as to define and occupy space. She considers her work to be a combination of art and activism: informed by her own mixed-race heritage, her art aims to challenge society's embedded racism and inequalities related to gender, age, ability, religion and other characteristics. Montserrat is especially attuned to what happens when situations intersect to cause more complex forms of discrimination, and she weaves academic research into her visual art to reframe questions around the representation of Black bodies and women's bodies in terms of care, protection and preservation.
A figure of particular significance in Montserrat's life and work is the entertainer, French Resistance agent and civil rights activist Josephine Baker. In the 1950s Baker began creating a 'Rainbow Tribe', eventually adopting twelve ethnically diverse children in an attempt to create an ideal mixed-race family as an emblem of a post-racial world.
Montserrat's ongoing 'Rainbow Tribe' project was inspired by Baker's, and tackles the idealism and naivety of such attempts to sweep racism off the table without grappling with its profound insidiousness.
Montserrat is one of over a hundred contemporary artists featured in Vitamin D3: Today's Best in Contemporary Drawing, our new, indispensable survey of contemporary drawing. We sat her down and asked her a few questions about how, why and when she draws.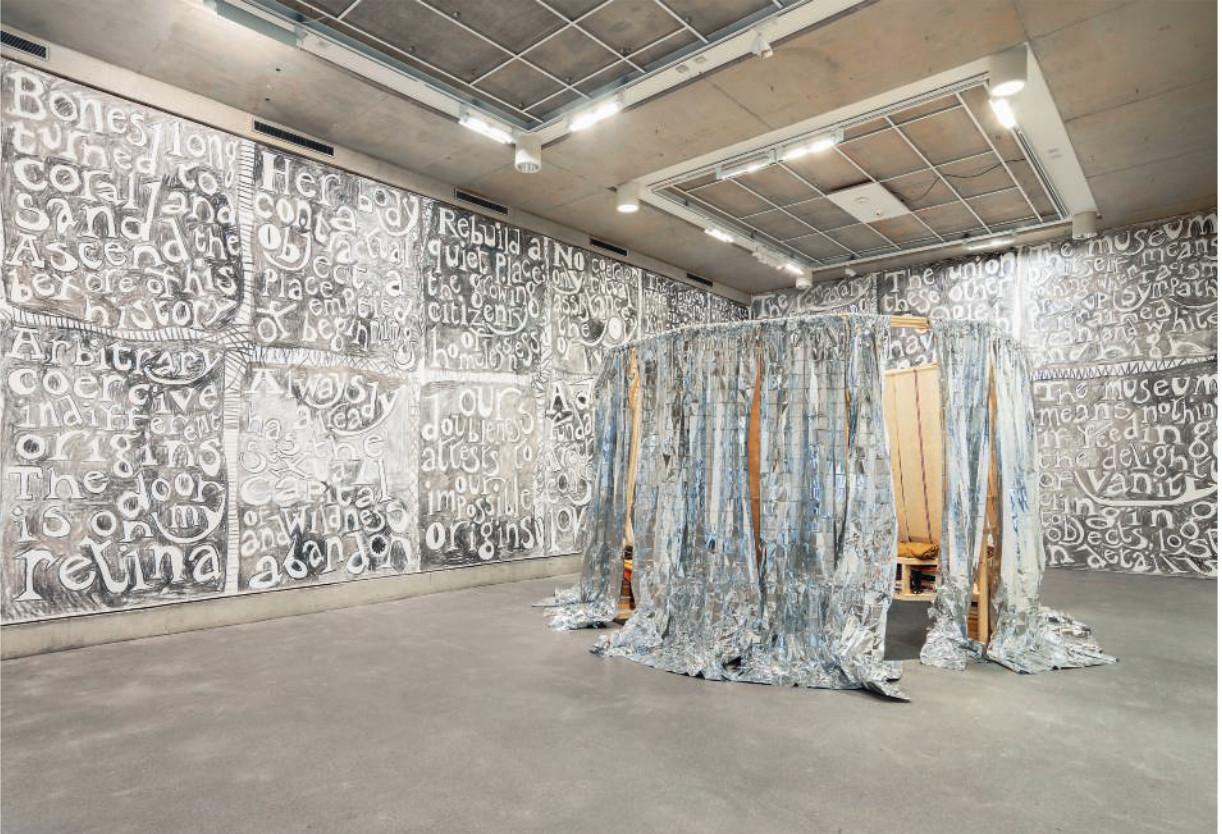 Who are you and what's on your mind right now? I am an artist working from North Yorkshire. The work that I make is not isolated from or untroubled by the politics that determine how I and others can live and work. I am occupied by thinking about how changes in policy in all institutions have the potential to shape new futures with new understandings of how we care for one another.
It might seem a stretch to say but the fact that humanities subjects have been eroded from the core curriculum to the extent they have during my lifetime is cause for my mind to feel purposeful. Without libraries and without arts and humanities my mind would be unable to function at all. It is my purpose to at least work with others to help to ensure that these such privileges that I have benefitted from are available to generations to come.
What's your special relationship with drawing and how would you describe what you do? I remember the frustration I felt as a child seeing my observational drawings fail, so to speak. That I work as an artist is testament to my commitment to the practice of drawing and art making.
I remember my mother Adèle working towards her teacher training course, I was 5 or 6, in the 1980s. Although she never taught, citing bureaucracy, her teacher training course left an indelible impression on me. Adèle cited lots of my drawings in her thesis. She also cited the drawings of members of the new family we had not long entered into. She requested that we each draw a bicycle and some other objects, for a particular case study. I remember her being very pleased at the age bracket with which all of my drawings fell into, presumably older than the age I was. Adèle is a naturally talented drafts person and I found this intimidating. It took me until University and studying history of art to feel adamant and confident about my enduring special relationship with drawing and by that, I mean the confidence to speak about art and making and my experiences generally and my observations, as much as I mean transcribing those onto a surface.
My special relationship with drawing is that I find the practice completes itself, in some way; it is satisfying. Drawing is meditation and it is observation. Drawing is a link to my education and to my aspirations. Drawing connects me to my roots, allows me to follow, to honour and to own them. My drawing belongs to an anti racist praxis that links performance text and image speech and action.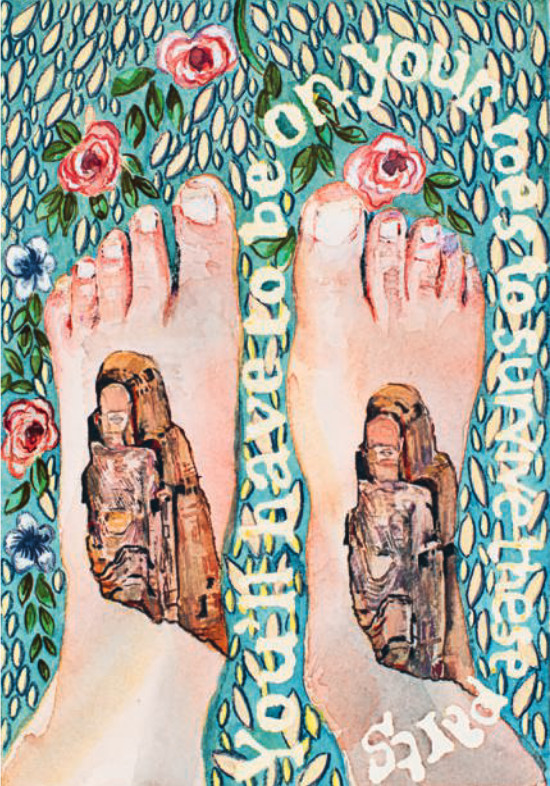 Why is there an increased interest in drawing right now? It is not for me to measure interest in drawing. It is my purpose to help to ensure that drawing is an inclusive and accessible practice universally considered to be the invaluable tool for observing and building our world that it is.
What are the hardest things for you to get 'right'? I advocate that no drawing is wrong. Drawing is a discursive tool and practice and as such prepares me as I continue to explore and adopt what an ethical art practice can be. Binaries are a block towards living with discomfort, generally. Learning to live with discomforts that inevitably arise during the course of one's lifetime is itself an element of my drawing practice. I love drawing and looking at drawings, learning from them, and I'm not yet in a position to devote all my time to it. I cannot afford to get hung up on rights and wrongs.
Is the immediacy of drawing part of its appeal for you? The immediacy and directness of drawing are factors, alongside the non-verbal, and of course too many other aspects to name and measure here, that indeed appeals to me.
Can you explain the difference between drawing as a child, something we can all relate to, and drawing as an artist - something must of us cannot? I sense that something happens during our school career that suggests that drawing is reserved for those who can make the most realistic observational study. Because drawing and humanities subjects are marginalised, denigrated and undervalued and known to create instability and precarity for those of us that daringly pursue arts subjects as a career, as an artist I think this creates a value system that alienates both the artist and non-artist. The difference between drawing as an artist and drawing as a child is that drawing as an artist is invariably a daily practice and study. And one that could provide a modest financial return.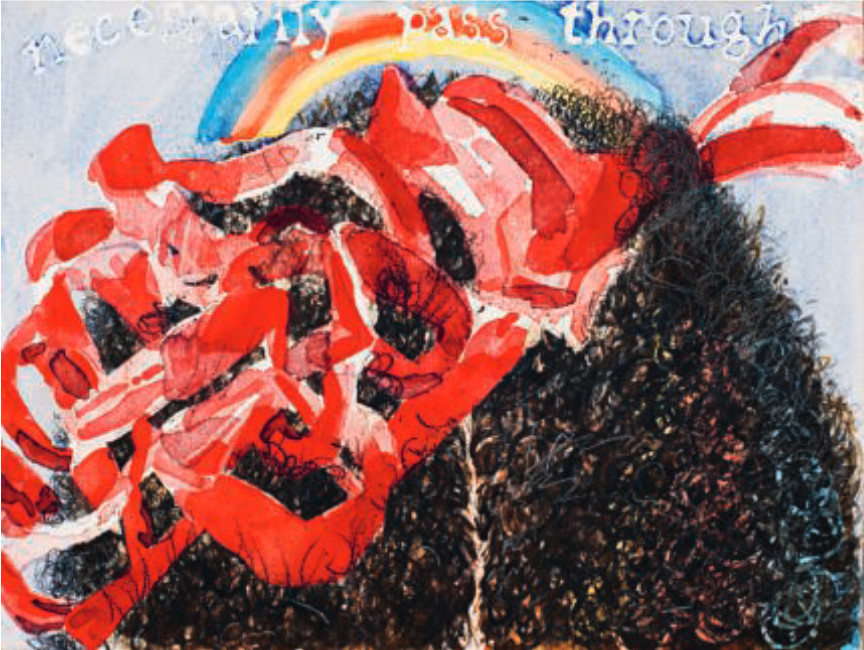 What do most people overlook when they attempt to 'assess' drawing? My sense is that generally art has been given a bad name - it has bad press that revels in the sensational, especially in terms of market value. Generally, I think that taking time to consider art and visit art galleries are a middle-class pursuit and I think public art spaces can fall into a trap of competing with popular entertainment. I'm not sure that drawing is considered in isolation by most people. I cannot however speak for other people, certainly not most people, I can only speak for myself, and I am dedicated to the practice, so possibly not the best placed to answer this question.
When do you draw and what sort of physical, spiritual, mental or geographical place do you have to be in generally for it to work? I draw when I'm given time, otherwise I am doing admin and menial chores like a lot of people – doing work that pays the bills. In an ideal world, I like to have a routine – early rising, a good walk, breakfast, begin! I have to have little or no interruptions or distractions. I like to feel well fed, well-watered, well exercised and for my admin and other work to be as complete as possible. I like to listen to music and to read at intervals. I like my space to be well heated but also to have plenty of air circulating in it and I like to have it well lit. I am still working towards obtaining these conditions. I would like a studio and I would like a safe and secure home to live in. Until then I'm currently making work on paper for several exhibitions coming up this year in the inappropriate, damp, cold space that I'm living in, making do.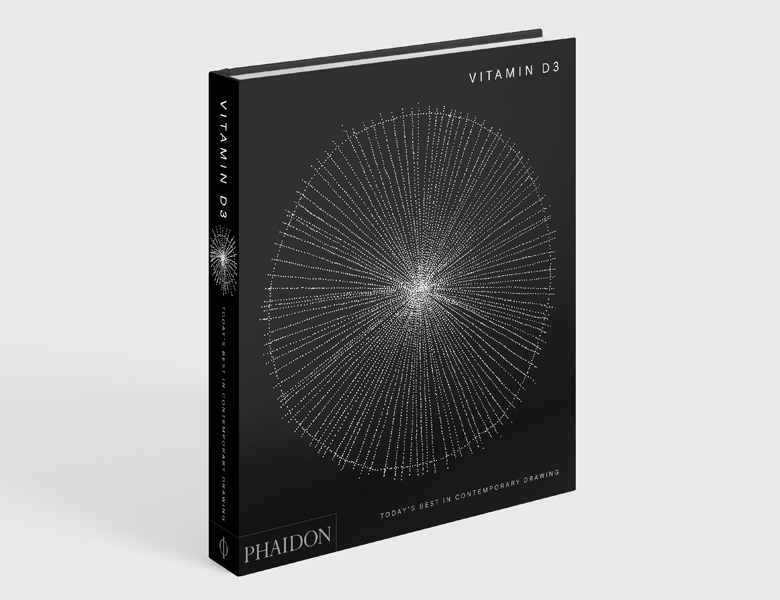 You can see more of Jade Montserrat's work on her site here, and buy a print by her here. Meanwhile, Vitamin D3: Today's Best in Contemporary Drawing is available now. This new book features over 100 artists including Tania Kovats, Rashid Johnson, Rebecca Salter, Toyin Ojih Odutola, Deanna Petherbridge, Christina Quarles, Nathaniel Mary Quinn, and John Wood and Paul Harrison. It's available in our store now. We'll be running more interviews with artists featured in the book in the coming weeks.