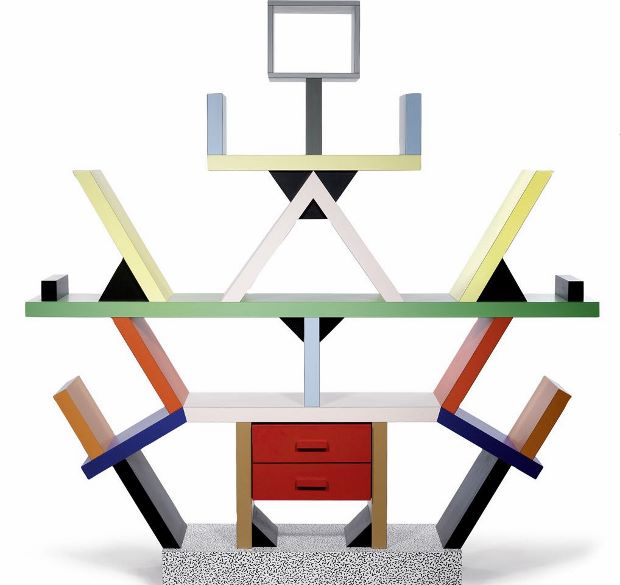 Turin gallery raided over Ettore Sottsass fakes
La Stampa reports that police raided the Turin Gallery after a tip-off from the official Memphis producers
Italy produces some of the finest luxury goods in the world, and so it shouldn't be surprising to find that, alongside fake Brioni suits and Stradivarius violins, the fraud squad have begun to keep an eye on more esoteric brand names.
The Turin newspaper La Stampa reports that financial police raided the city's Turin Gallery recently, after suspicions were raised that the gallery was selling faked works of modern design. In particular, the paper reports that officers suspected the gallery was supplying Memphis Group fakes. The well-known, colourful, and eccentric 20th century design movement was founded by Ettore Sottsass, and its furniture is prized by design lovers around the world, and commands high prices.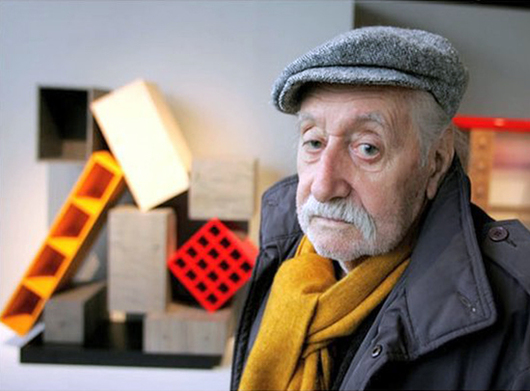 The Memphis Group's official suppliers in Milan acknowledge counterfeiting as a problem and insist that each piece is supplied with a numbered label as well as a certificate of authenticity. The official suppliers took an interest in this Turin gallery, La Stampa reports, as it appeared to be offering a near-endless supply of highly prized Sottsass works, such as the Carlton bookcase, without ever ordering from the Milanese suppliers directly.
After a brief investigatory visit, the official suppliers tipped off the police, who raided the gallery earlier this month, accompanied by a Memphis furniture expert, confiscating 35 pieces.
In an interview with the paper, the gallery owner protested her innocence, saying that the furniture was bought a long time ago but that she still has the labels.
For more on this story, go here. And, for true insight into the genuine articles, pre-order our forthcoming Sottsass book, a comprehensive, lavishly illustrated monograph on the life and work of this iconic Italian architect and designer.