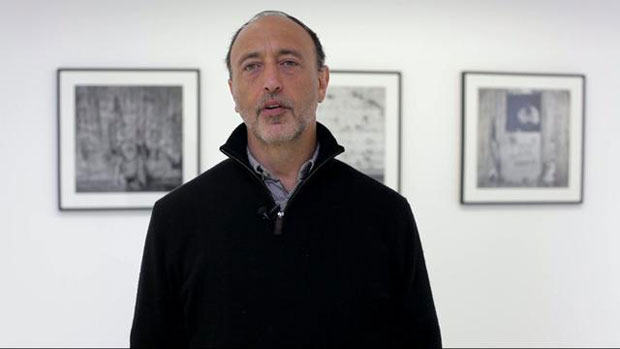 How was 2013 for Roger Ballen?
The photographer looks back on the year just gone and reveals what's in store next
As the year draws to a close, we're continuing our catch-up with a few of our authors and artists, including them Ferran Adrià, Tomi Ungerer and Bernhard Edmaier, to ask them how 2013 was for them: what were the things that inspired them, when were they at their most creative and what do they have planned for 2014. We'll be bringing you their answers - one a day - up until the new year. Go here to read our interview with Joel Meyerowitz, here for Martin Parr, here for Edmund de Waal.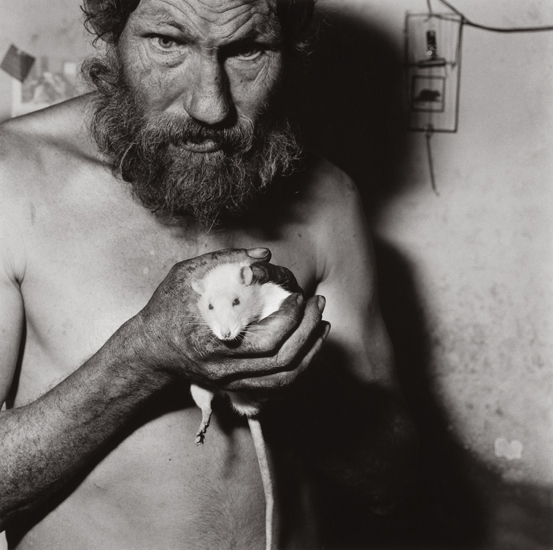 Today is the turn of Roger Ballen. Although Ballen is more closely associated with his work in South Africa, this brilliant photographer was born in New York, and went on to work as a geologist and mining consultant, before devoting himself to photography. His early work documented life in the small towns and villages of rural South Africa, and their isolated inhabitants. He has since branched out into drawing, video work and installations. Read on to to hear how he created his Apparitions series, about his forthcoming retrospectives, and why he doesn't like to think of anything directly inspiring him anymore.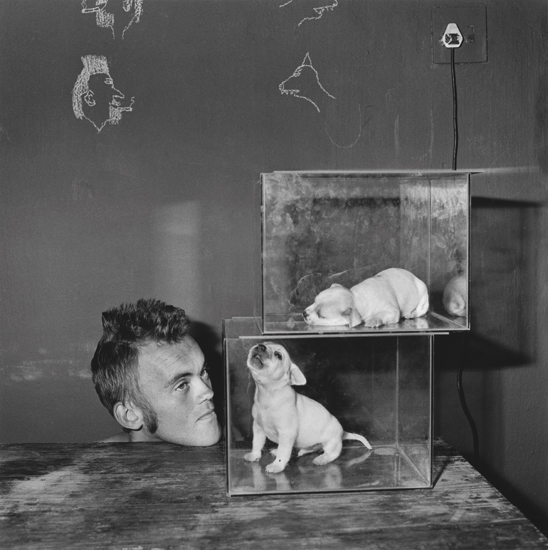 What was the thing that inspired you most this year?
I don't like the word 'inspired' too much. For me, everything tends to come out of work and passion so I usually don't use that word anymore. Inspiration doesn't have an effect on me and it doesn't help what I do. As a photographer you're dealing with physical reality – it's not like the way a painter or a poet might work – for a photographer it has to be out there to do something with it.
What was your personal working highlight this year?
From an institutional point of view, probably the MONA show – that was a working highlight. I've been working on what I call the Apparitions series for about eight years (Ballen paints and draws directly onto glass. He then illuminates the glass from behind and photographs it). There is a lot of drawing involved in the series. At MONA we painted the room black and the drawings really popped out. It kinda spooked a lot of people.
What can we expect from you in 2014?
I have a lot of retrospective shows this coming year in Brazil, Italy, Russia, Argentina, Sweden Germany. Meanwhile, I'm working on a lot of new and powerful work, a new and interesting series of work related to an animal people hate with a vengeance.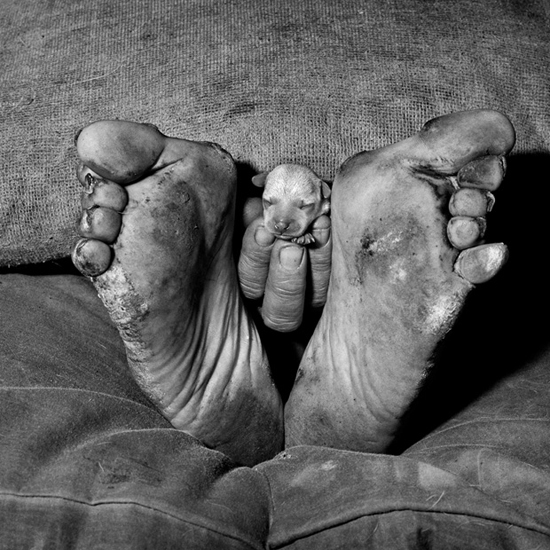 Take a look at Roger Ballen's books, Shadow Chamber, Outland, Boarding House and Contemplation in our online store.