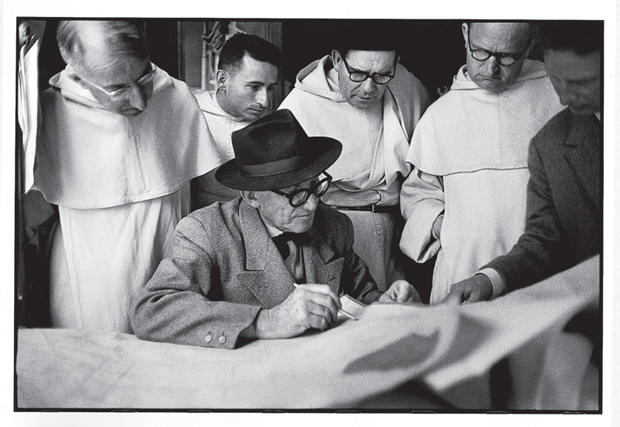 Prepare for MoMA's Le Corbusier retrospective
From Italian watercolours through to a fitted kitchen, new MoMA show promises to be nothing if not comprehensive
For anyone who didn't get enough of Le Corbusier in 2009 at The Barbican's retrospective in London, fear not. Help is at hand from New York's Museum of Modern Art. Starting in 9 June and running until 23 September, MoMA is hosting a major respective. The show, Le Corbusier: An Atlas of Modern Landscapes, will feature his architecture, design and urban planning alongside the art, photography, paintings and writings. Visitors can look at his early watercolours of Italy, Greece, and Turkey, the sketches he made in India, and photos of his formative journeys. Of course there will be a good few architectural models of his large-scale projects, such as the Villa Savoye in Poissy-sur-Seine, France from 1929–31, which was designed with his lower-profile cousin Pierre Jeanneret, and the Chapel de Notre-Dame-du-Haut, Ronchamp from the 1950s.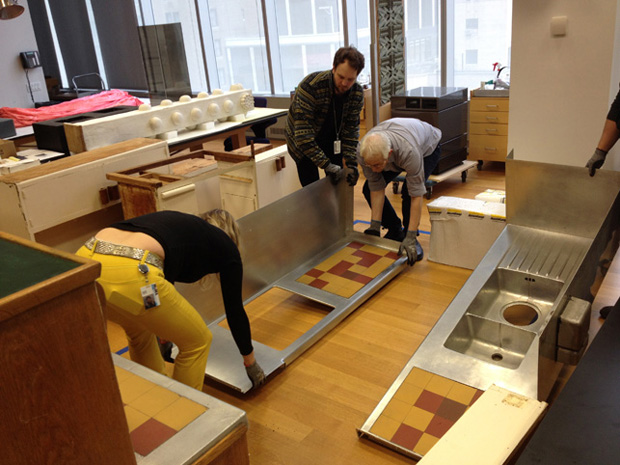 Many of these exhibits are part of MoMA's existing collection (including a complete kitchen from the famous Marseilles apartment building Unité d'Habitation), while others are on loan from Paris's Le Corbusier Foundation. Surely the most influential architect of the last century, Le Corbusier's radical ideas for reinventing how we live still have a resonance today. And MoMA's show will chart the evolution he went through himself, from the early residences he built in his native Switzerland right through to his civic structures in the Indian city of Chandigarh into the 1960s.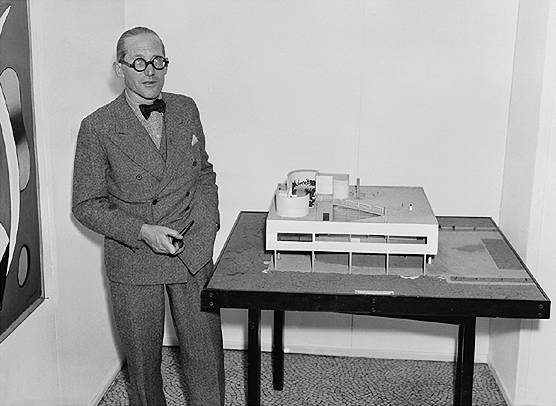 The curators explain: "Following a path from his youth in the Swiss Jura mountains to his death on the shores of the French Riviera, the exhibition focuses on four types of landscapes, observed or conceived at different scales, and documented in all the genres he practiced during six decades: the landscape of found objects; the domestic landscape; the architectural landscape of the modern city; and the vast territories he planned."
If you've a keen interest in how we came to live in the manner in which we do, you really should try and get along to this exhibition. And for more insight into this great architect, take a look out our brilliant visual biography, as well as our penetrating architectural study, both available via our store.