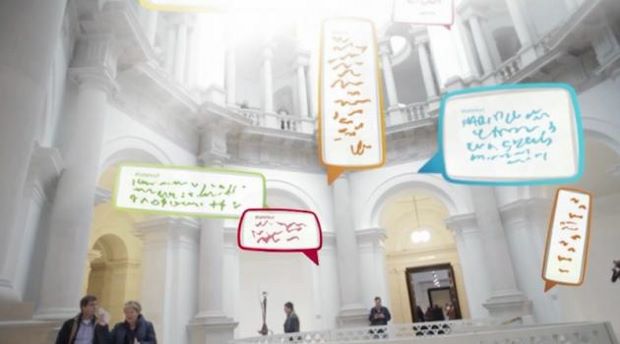 Are you ready for The Tate Gallery's robots?
A set of web-controlled remote viewing robots is just one of the ideas on the shortlist for the Tate's IK Prize
There's a lovely scene in the 2013 Italian film, The Great Beauty, where the protagonist, an ageing socialite called Jep Gambardella, is granted exclusive night-time access to Rome's Capitoline museums. If you haven't seen the film we urge you to do so.
Now, British digital pioneers, The Workers, have hit upon an idea to allow any web user nocturnal access to one of Britain's best institutions, The Tate Britain, as part of their project shortlisted for the museum's IK Prize.
This new award aims to celebrate creative talent in the digital industry. Its winner will receive a total of £70,000 to execute the chosen project, in a bid to enhance people's enjoyment of the gallery.
The four shortlisted ideas were announced earlier this month, one of which, After Dark, proposes a suite of remote-controlled, camera equipped robots, offered up for public use, via the internet. Online visitors operate the robots, watch while others drove them about, view artworks and interact with fellow users.
Tatecraft, put forward by the British artist and technologist, Adam Clarke, would involve building virtual gallery using the popular children's game Minecraft. In Clarke's proposal, online visitors would not only be able to wander around the gallery, but also step into pictures.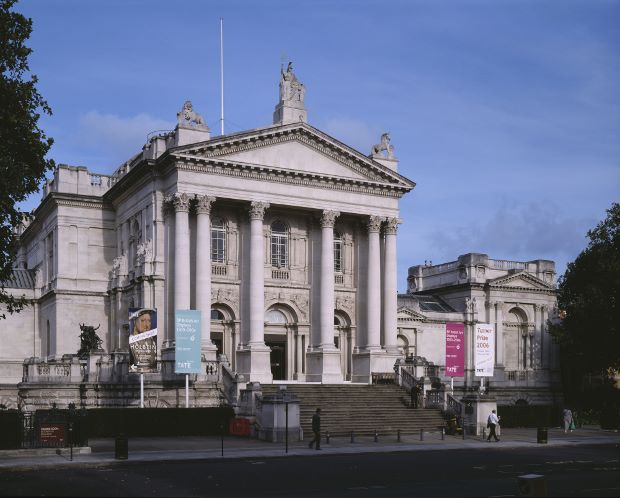 Matt Locke and Kim Plowright from the digital studio Storythings, want to employ social media, and commission a set of stories from contemporary writers for the works in the Tate, under the title #TateText.
Meanwhile, the coder and director Evan Boehm has proposed building an animated, interactive web experience that explores Tate's collection of British art through the mind of an eight-year-old boy.
They all sound great but we particularly like the robots. If you have a favourite you can vote for it here. The winner will be announced next month. Meanwhile, for further digital brilliance, check out our various eBooks and apps.