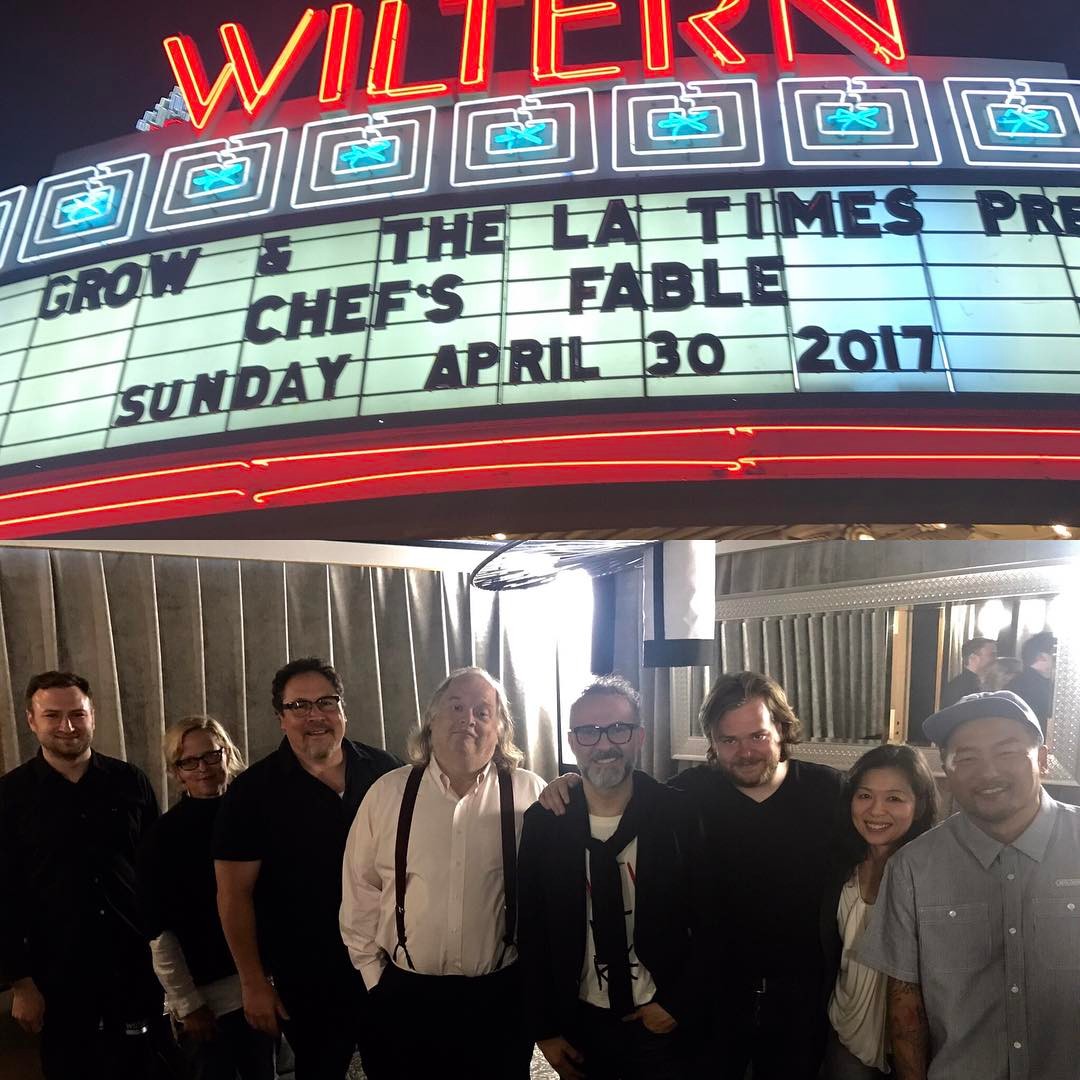 Magnus and Massimo take a trip to La La Land
The chefs joined Iron Man director Jon Favreau to talk about how they're becoming part of the entertainment world
Over the past few decades the world's best chefs have come out of the kitchen and have begun to take their place within the entertainment industry, alongside more traditional performers. So, it's fitting that when world famous chefs Massimo Bottura and Magnus Nilsson came to Los Angeles, their appearance was sprinkled with a little Tinsel Town magic.
The LA Times' Food Bowl festival brought the chefs to the West Coast; Magnus is showing his Nordic photographs at LA's Union Station all month long, while Massimo is hosting a Food is Soul symposium at the Ace Hotel on 5 May to outline his ongoing philanthropic undertaking, cooking good food for the needy using leftovers from the restaurant trade. However, both found time to sit in on a special screening of the 2014 movie Chef by the Iron Man director and star Jon Favreau.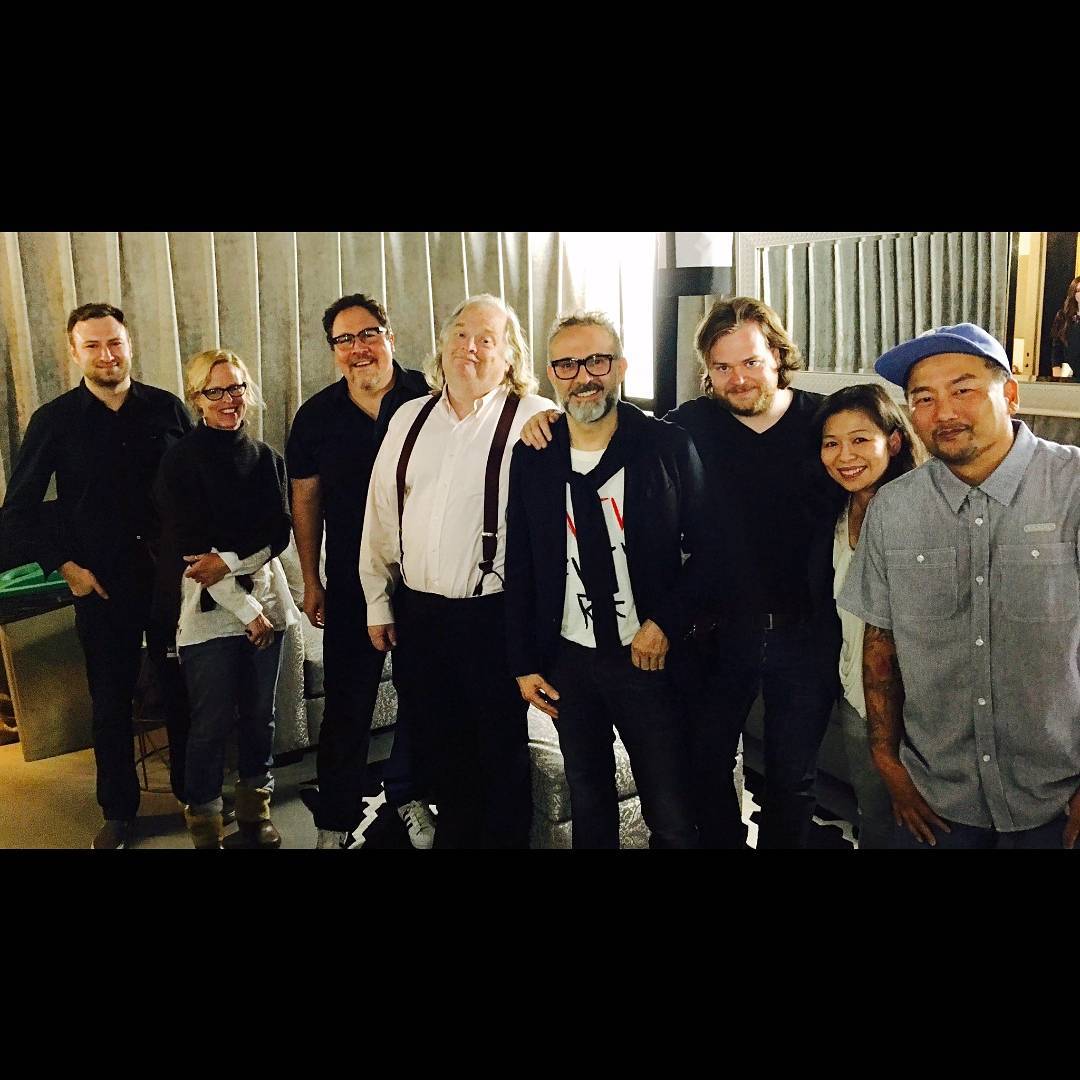 They were joined by Favreau himself, as well as fellow chefs Niki Nakayama and Roy Choi, the LA Times critic Jonathan Gold and Chef's Table director David Gelb, to discuss the evolution of the culinary arts, their influence on the silver screen, and how the hottest chefs have grown to share the stage with Hollywood's biggest stars.
You can find out more about this month-long series of LA events here, and for more on the evolution of star chefs, take a look at Massimo's book Never Trust a Skinny Italian Chef and Magnus's book The Nordic Cookbook.