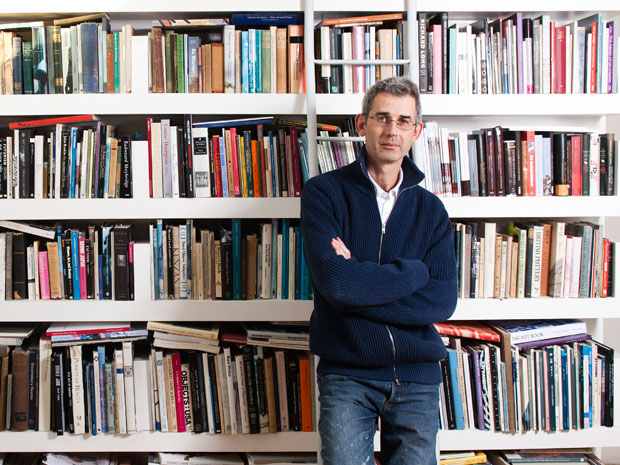 Watch Edmund de Waal at the Met
Missed the stream of his talk with curator Sheena Wagstaff? Don't worry the video and pictures are here
Earlier in the week we streamed a live feed of Edmund de Waal in conversation with Curator of Modern and Contemporary Art at the Metropolitan Museum of Art, Sheena Wagstaff. If you missed the stream you can watch a video of their talk here. It makes for a truly fascinating hour in which Edmund talks about the inspirations for, and the ideas and thought processes behind, his art.
Now obviously a one hour talk can't match the depth of our wonderful new monograph with Edmund, which was put together over months and months of meetings with him, but it's a great way to whet your appetite, nonetheless.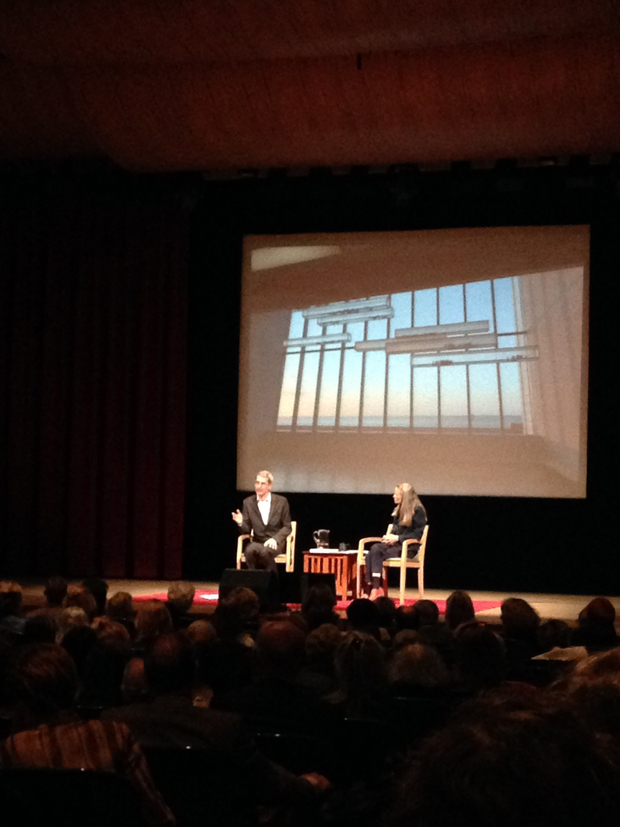 We've just had a few pictures through from the Met event and from a book signing session Edmund undertook earlier in the day at the Gagosian Gallery on the Upper East Side. Over 60 people turned up to Gagosian and each of them went away with a signed copy of Edmund's new monograph. The Gagosian signing was followed by the Met talk which attracted a further 700 people.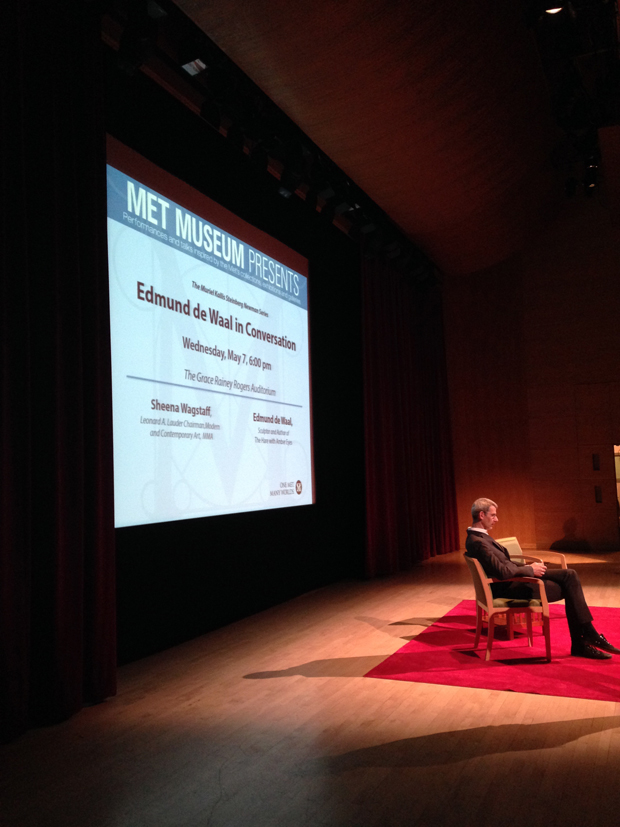 We hope you enjoy the photos and the video and If you'd like to learn a little more about Edmund but are a little time poor right now you can read our own Ten Questions for Edmund de Waal here, or take a listen to his Muse Music on Spotify or just head on into the store to buy his book.