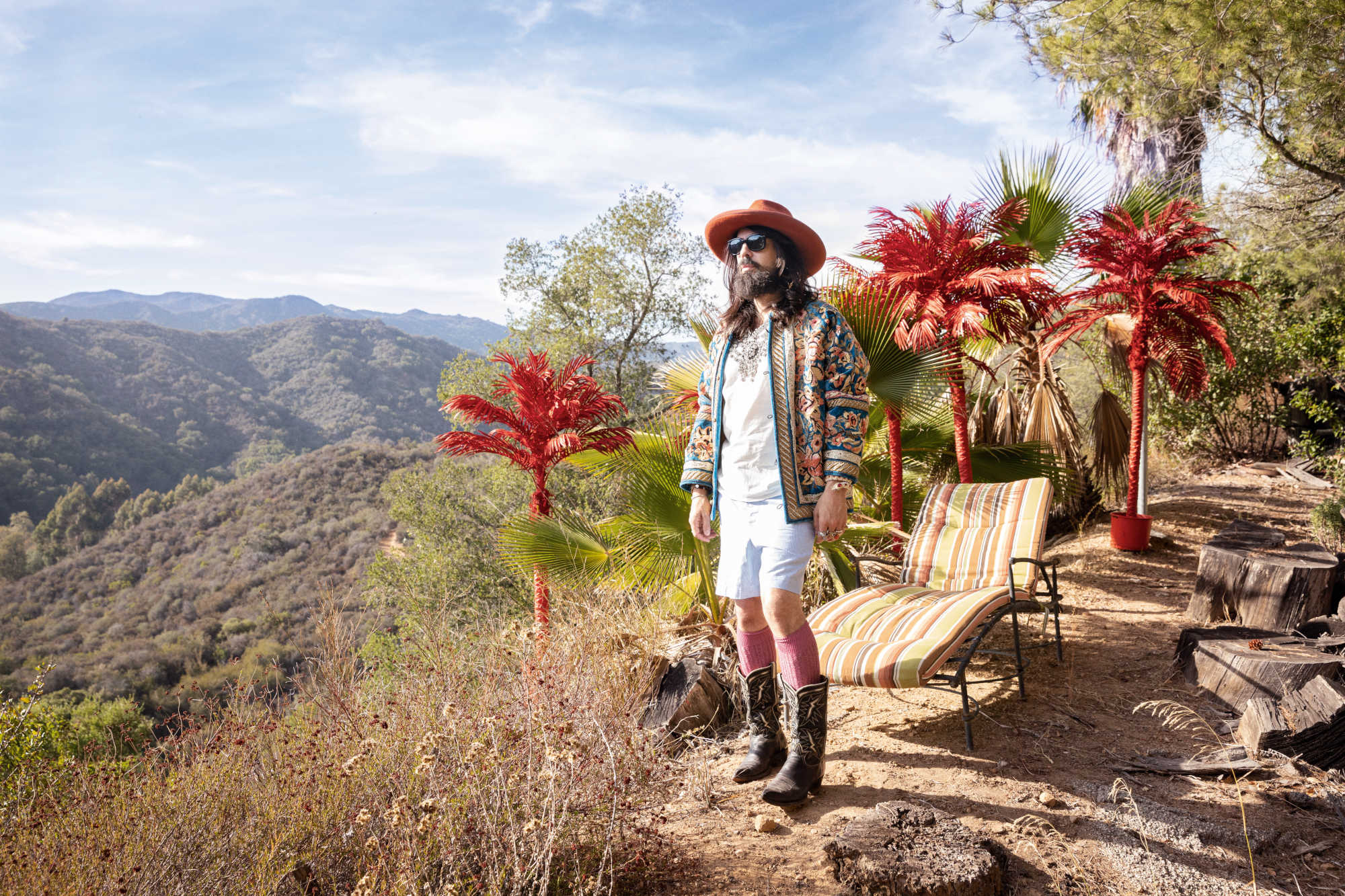 How the past reshaped the future of men's fashion
You'll find plenty of visionary designers who are reintepreting bygone looks for tomorrow's collections in The Men's Fashion Book
In March of this year W Magazine declared 'The Future of Fashion Is in the Past', with an accompanying feature in which prominent figures from the fashion world all highlighted garments from bygone collections as their favourite and most vital pieces in their current wardrobe.
Perhaps it has always been this way. Our canonical new title, The Men's Fashion Book, is thick with past influences that still have a strong bearing on the way men dress today.
In the book, author Jacob Gallagher – Men's Fashion Editor at Off Duty in the Wall Street Journal – profiles not only the designers, stylists and tailors who have shaped men's clothing, but also the influencers, retailers, editors, musicians, actors, industrialists, artists, and photographers that have altered and impacted the male wardrobe.
Quite a few of these figures appear to come up with their creations, with little reference to older influences. However, a great many also draw on bygone styles and garments when creating their new collections.
Consider the work of Alessandro Michele (top), the Italian designer who took over at Gucci in 2015. "Stepping in to replace Frida Giannini, who had just been let go from the venerable Italian label, Michele was given but a week to pull together his first collection. In that memorable show, Michele placed men in pussy-bow blouses and women in wallpaper floral suits. His sumptuous vintage-inspired aesthetic arrived fully formed."
However, Michele had already spent more than twenty years at Gucci as an accessories designer and associate creative director, and he did not restrict his historical influences to simple flowers prints and bows. "A scholarly designer, Michele's menswear draws upon a laundry list of influences such as post-punk musicians, thrift store grannies, and even the attire of inmates at an insane asylum," the text concludes.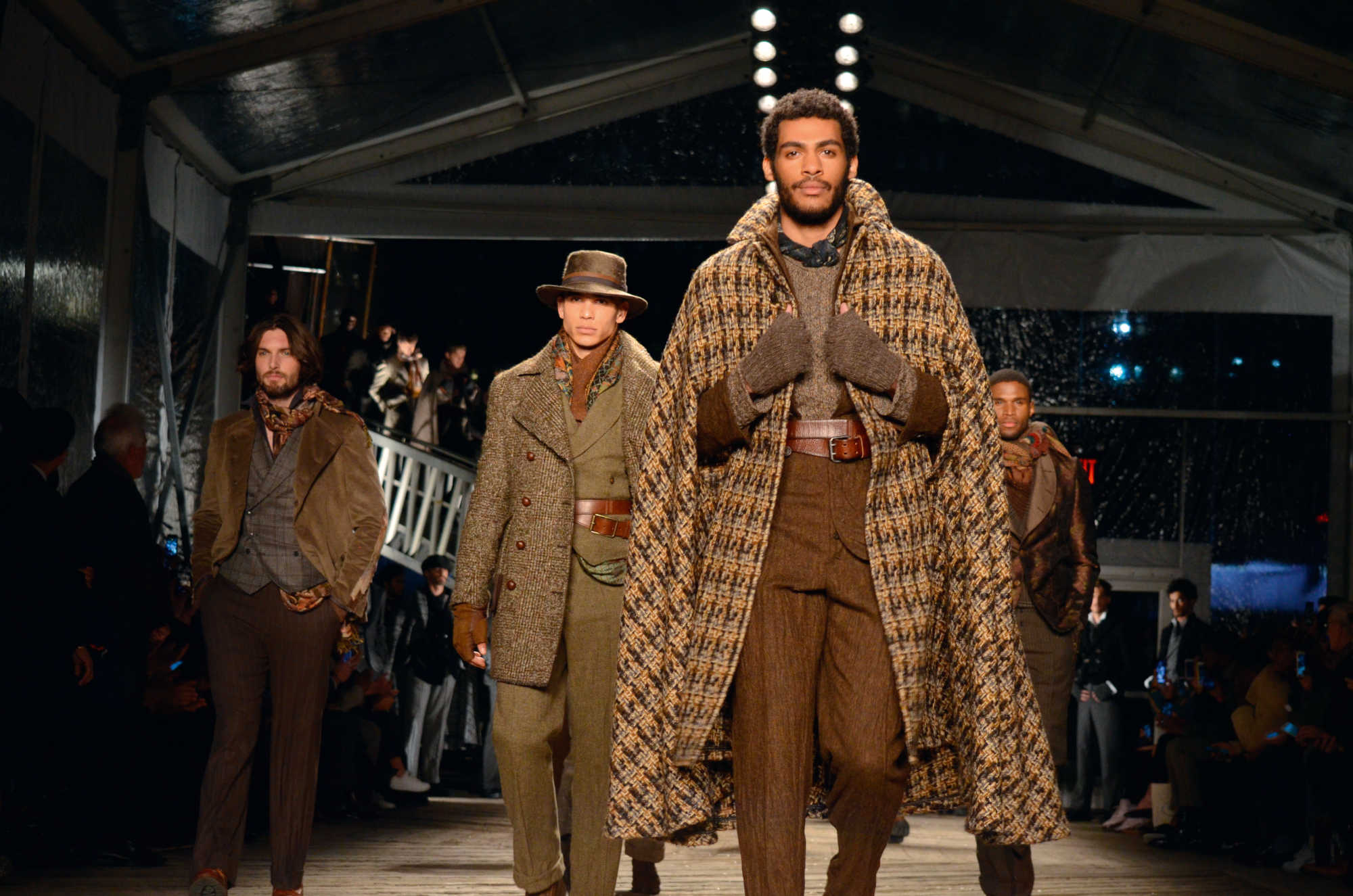 Lebanese-American designer Joseph Abboud meanwhile, is a little more focussed in his influences, having received his start at Louis Boston, a historic East Coast boutique that introduced chic New Englanders to names such as Giorgio Armani and Brioni. Abboud moved on to take a position at Ralph Lauren in 1981, where he worked his way up to become director of menswear design before departing to start his own label in 1986.
The designer brought with him a louche sense of classic Italian tailoring as well as a respect for olden-days fabrics. "His suits showcased compelling Scottish tweeds with an easy drape through the body," our book explains. "Abboud also demonstrated a superb color sense, not just in his swirling paisley ties (which were all the rage in the 1990s) but in his rich autumnal knits and inky black evening wear. The first designer to win the CFDA Menswear Designer of the Year award two years in a row, Abboud has dressed everyone from news anchor Tom Brokaw to jazz musician Wynton Marsalis and has created red-carpet looks for Jeremy Renner and Tracy Morgan."
Brendon Babenzien probably isn't clothing such establishment figures –but that's the way he'd want it. For fourteen years, the designer served as the design director of the cult, outside skate label, Supreme.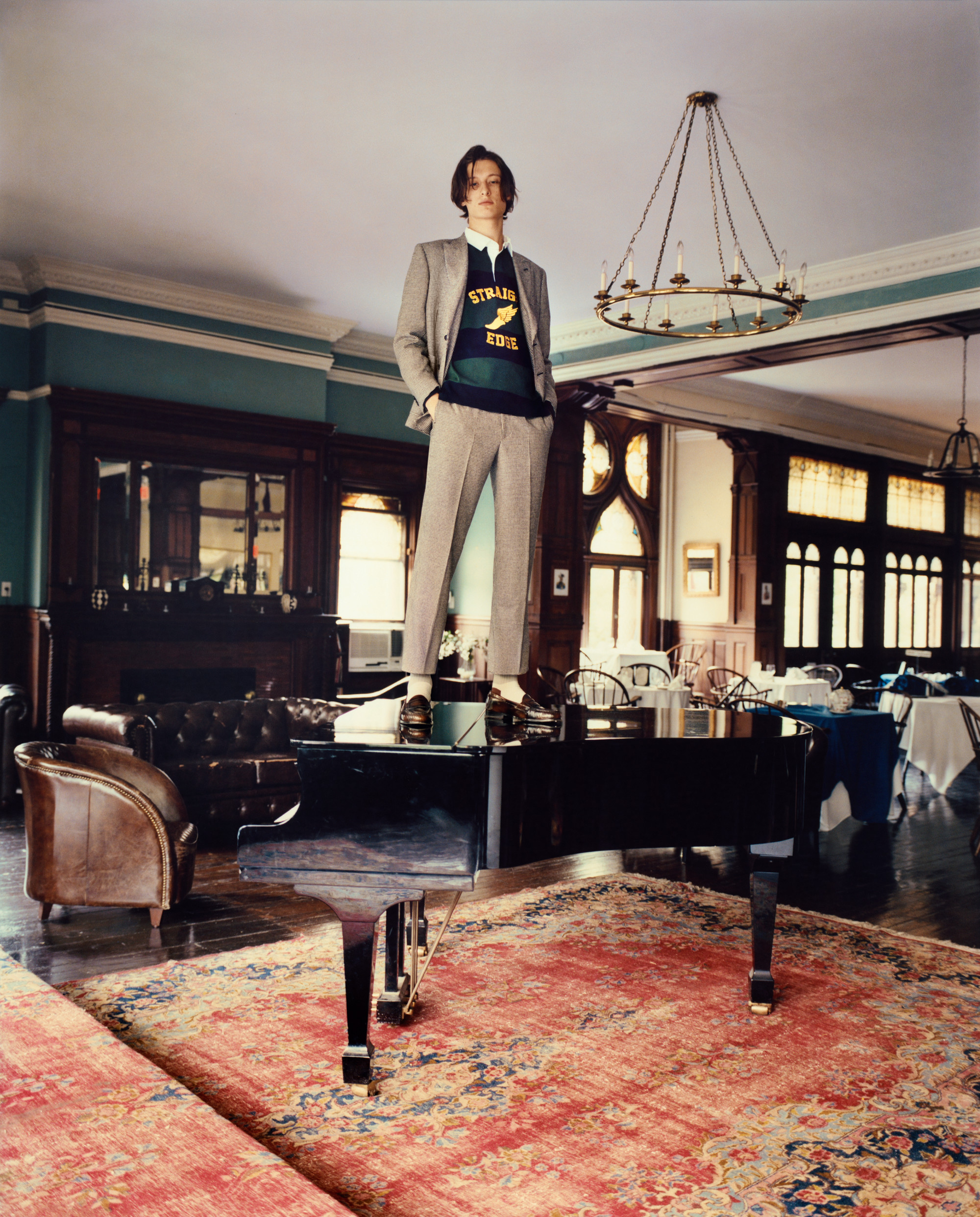 "In 2015 Babenzien struck out on his own, reviving—with the aid of his wife, Estelle Bailey-Babenzien - Noah, the side project he had first attempted in 2002," our book explains. "Noah's second go-round found purchase with maturing men who fondly recalled their rebellious youth but who now also could admire a high-twist cashmere suit. These were folks not unlike Babenzien, who grew up skateboarding, surfing, and listening to punk music but had become family men with a taste for Belgian Shoes. Noah's seasonal offerings are an enticing mélange—a Trash and Vaudeville–style pink leopard sweater vest sits next to corduroy running shorts and alongside a tattersall flannel shirt."
No insane-asylum looks here, but plenty of recollections of crazy youth – proof that personal history is just as important as a deep archival research, when it comes to dressing well.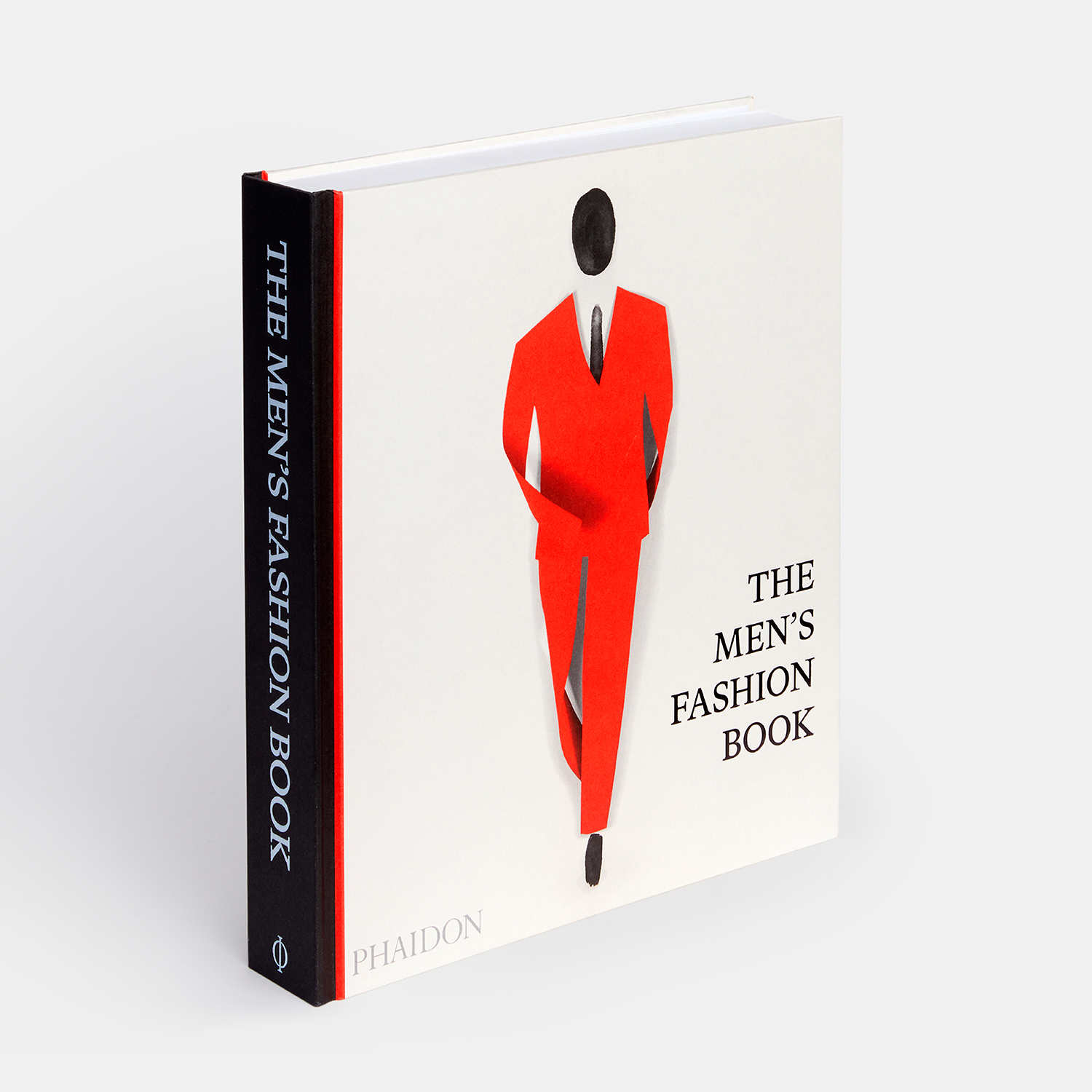 To find out more about how these designers fit into a wider, world wardrobe of contemporary male clothing, order a copy of The Men's Fashion Book here.