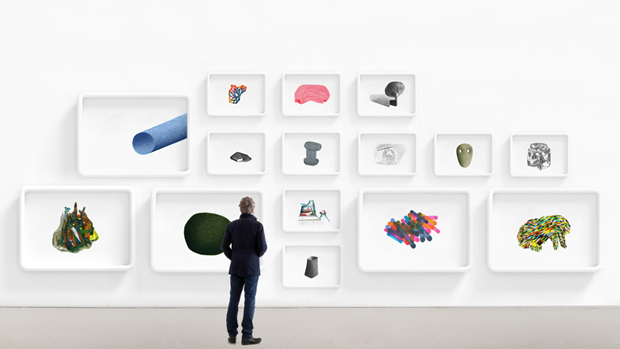 Bouroullec brothers prints on show and for sale
Design duo show limited edition prints as part of new Established & Sons initiative, the Wrong Shop
A series of prints created from sketches by Ronan and Erwan Bouroullec will go on show and on sale at high end design and furniture retailer twentytwentyone next week as part of the London Design Festival. The prints are produced by The Wrong Shop, the brainchild of Established & Sons creative director Sebastian Wrong.
"I am interested in producing new works representing the creative expressions by designers who are known for their three-dimensional designs," Wrong says. "These prints are strong graphic statements that stand independently on their own merit."
The prints are based on sketches created by the brothers during the design processes. The originals were featured in recent Bouroullec Brothers exhibitions at the Vitra Design Museum and Centre Pompidou (Metz). The prints are on show at twentytwentyone from September 19-23 as part of London Design Festival.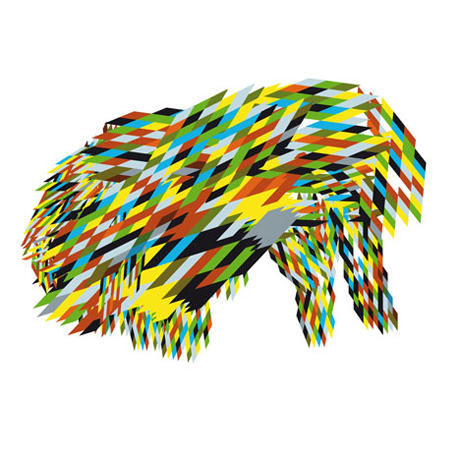 They will be mounted in custom-designed composite frames, or available unframed. Designer Pierre Charpin's Loop series will also be on show and offered for sale in bleached Lime box frames, or unframed. Each print is signed and numbered and launched at a fixed price, eliminating the price increases often associated with limited editions in the art market. If you can't get to Islington check out the Bouroullecs' designs in our book, Works worth 600 points when you join Phaidon Club.