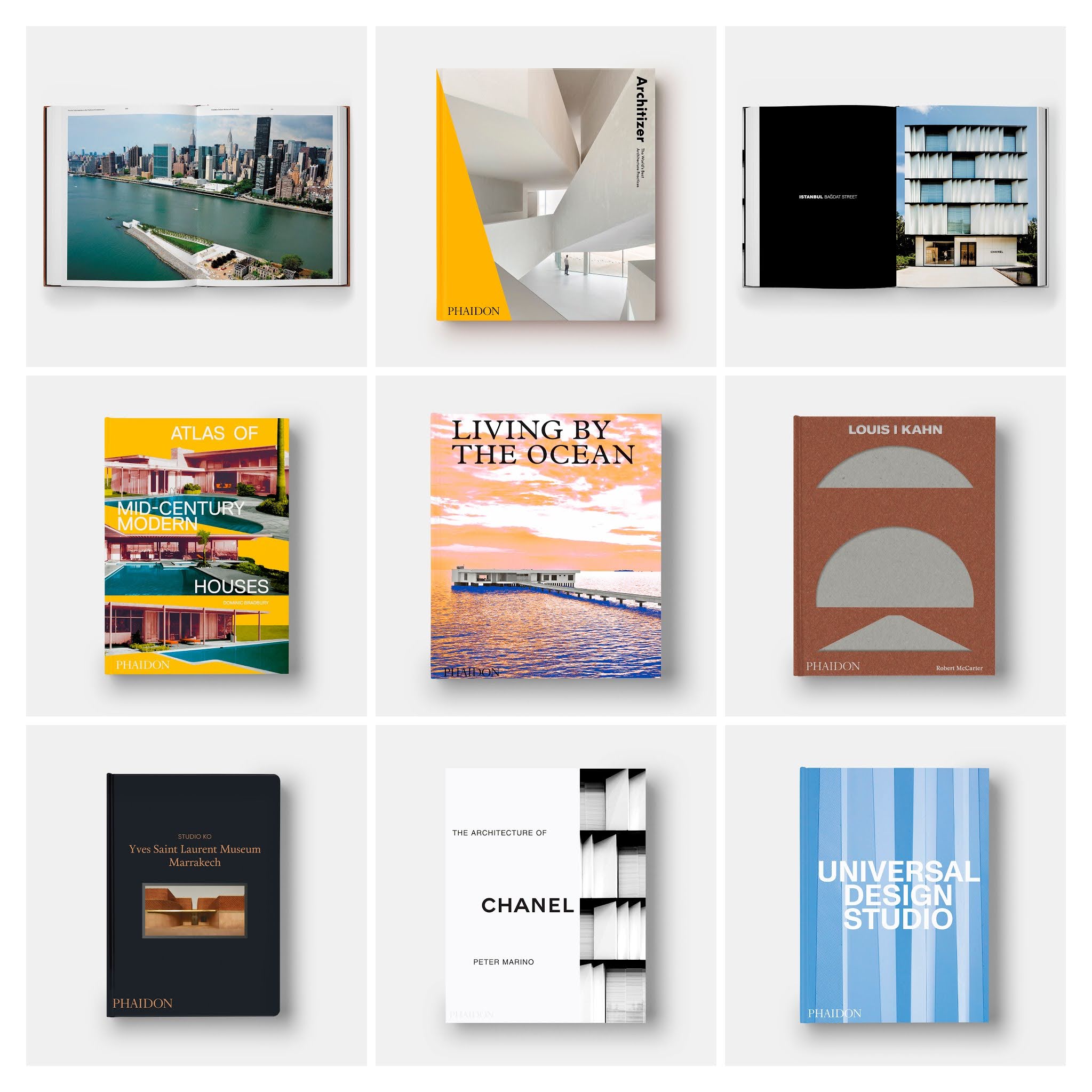 Take a grand tour of our architecture titles for fall 2021
Flawless mid-century homes, jewel-perfect flagship stores, the globe's best beach houses and works by the world's leading practices all feature in our new list
Whether you're looking to familiarise yourself with great architects and architecture, laying down fresh knowledge on the best new practitioners in the field, or looking at different and beautiful ways in which we all can live, our new architecture titles have plenty to offer.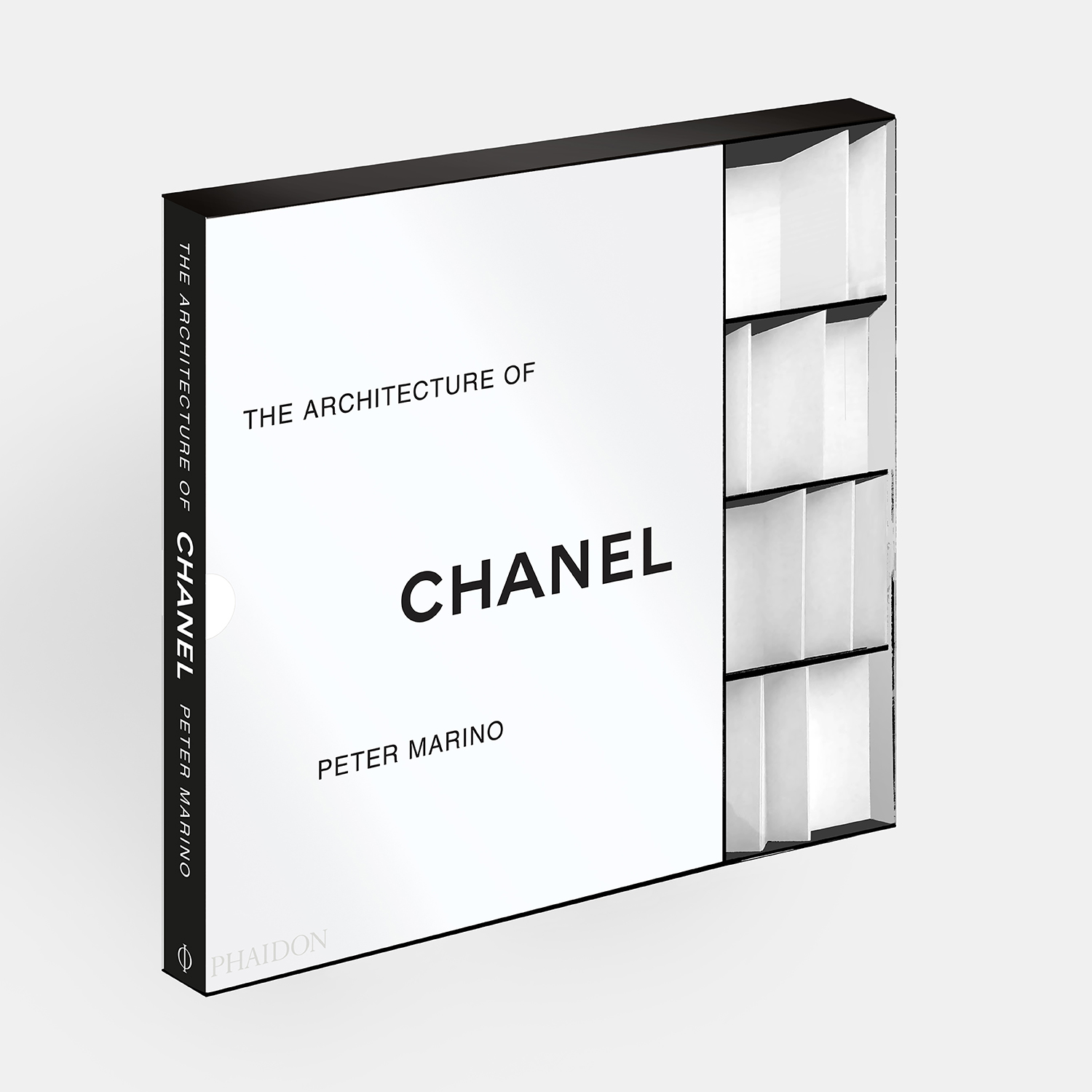 Our new book with the acclaimed US architect Peter Marino, provides an insight into his working relationship with another icon of design. Peter Marino: The Architecture of Chanel tells the story of two legends – Coco Chanel and Marino himself – through a stunning collection of Marino-designed buildings that elevate Chanel's luxury retail spaces to the realm of fine art. Both a celebration of the wonderful creative intersection between the architecture of Peter Marino and the aesthetic of Chanel, and a testament to the kind of creativity that arises when the worlds of art, fashion and architecture meet, this new title features more than 300 breathtaking images, including architectural plans and original sketches by Marino, as well as many examples of the exquisite flagship stores he created for the fashion house. Signed editions of this book come in a stunning acrylic slipcase which mimic an architectural element from one of Marino's buildings. To find out more and order your copy go here.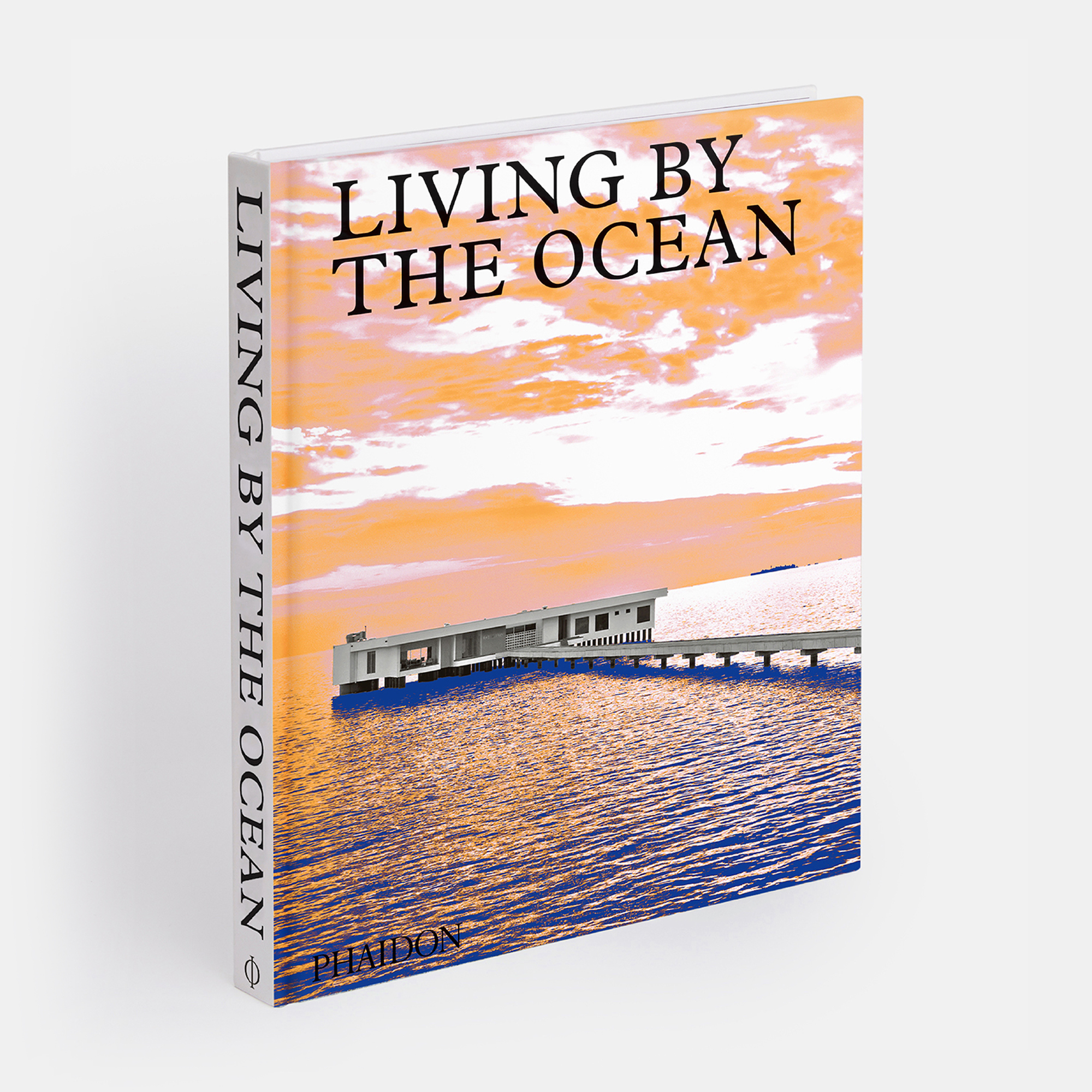 For a very different view of our built environment, far away from the fashionable streets of our metropolises, try Living by the Ocean. This book is a thrilling survey of the most remarkable and beautiful coastal dwellings from around the globe. Organised into distinct chapters that showcase homes built within the ocean, built to both embrace and confront the ocean, Living by the Ocean demonstrates just how many inventive ways contemporary architects have found to solve the perennial problem of creating a comfortable human shelter beside the sea. There are homes in Long Island, set right in the dunes; Pacific Island homes set right in the water; Latin American and Mediterranean places set hard into the rocky shore; and at least two houses with underwater rooms. Each entry is profiled via glorious exterior and interior photography, and insightful texts, which highlight the profound connection between the raw edge of the ocean and the beauty of our manmade world. To find out more and order your copy, go here.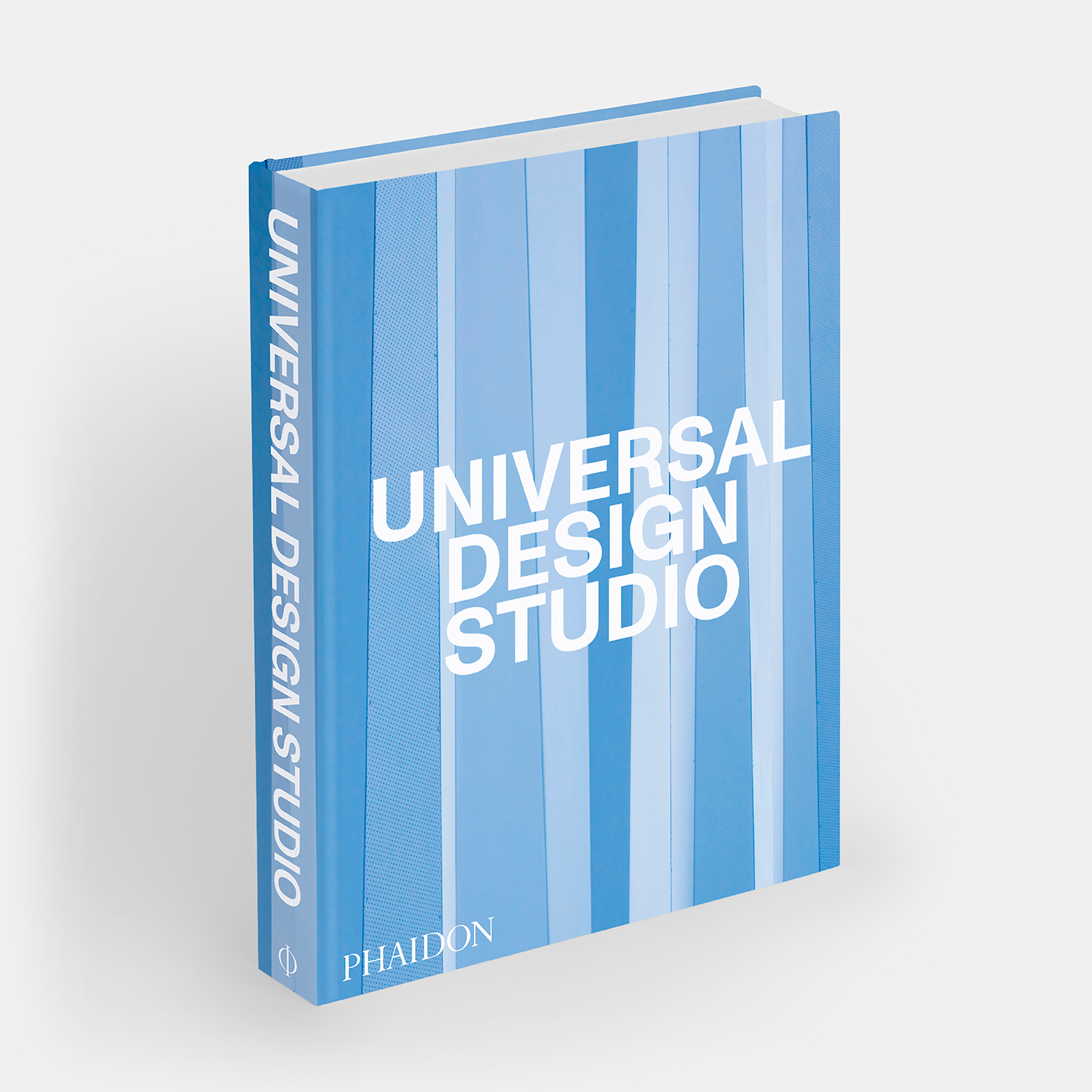 Followers of contemporary architecture will find much to love in our debut monograph from the acclaimed, award-winning architects and interior design practice, Universal Design Studio. The studio was founded in the British capital in 2001, when the London-based designers Edward Barber and Jay Osgerby joined forces with co-founders Jason Holley and Paul Gulati. Over the following two decades, they have followed their belief in the transformative power of well-designed spaces, to create incredible environments for boutique hotels, restaurants, retail spaces, offices, galleries, and cultural institutions.
Now with offices in London, New York, and Shanghai, Universal Design Studio's portfolio includes work with world-famous brands such as Stella McCartney, IBM, H&M, Google, and the BBC, as well as numerous fine art and cultural commissions.
Our new book profiles a great many of these projects, while also serving as a kind of manual, or even a manifesto. Organised into three thematic chapters – Human, Rigorous, and Transformative – the monograph is, fascinating, multi-layered depiction of an innovative contemporary design practice. To find out more and order your copy, go here.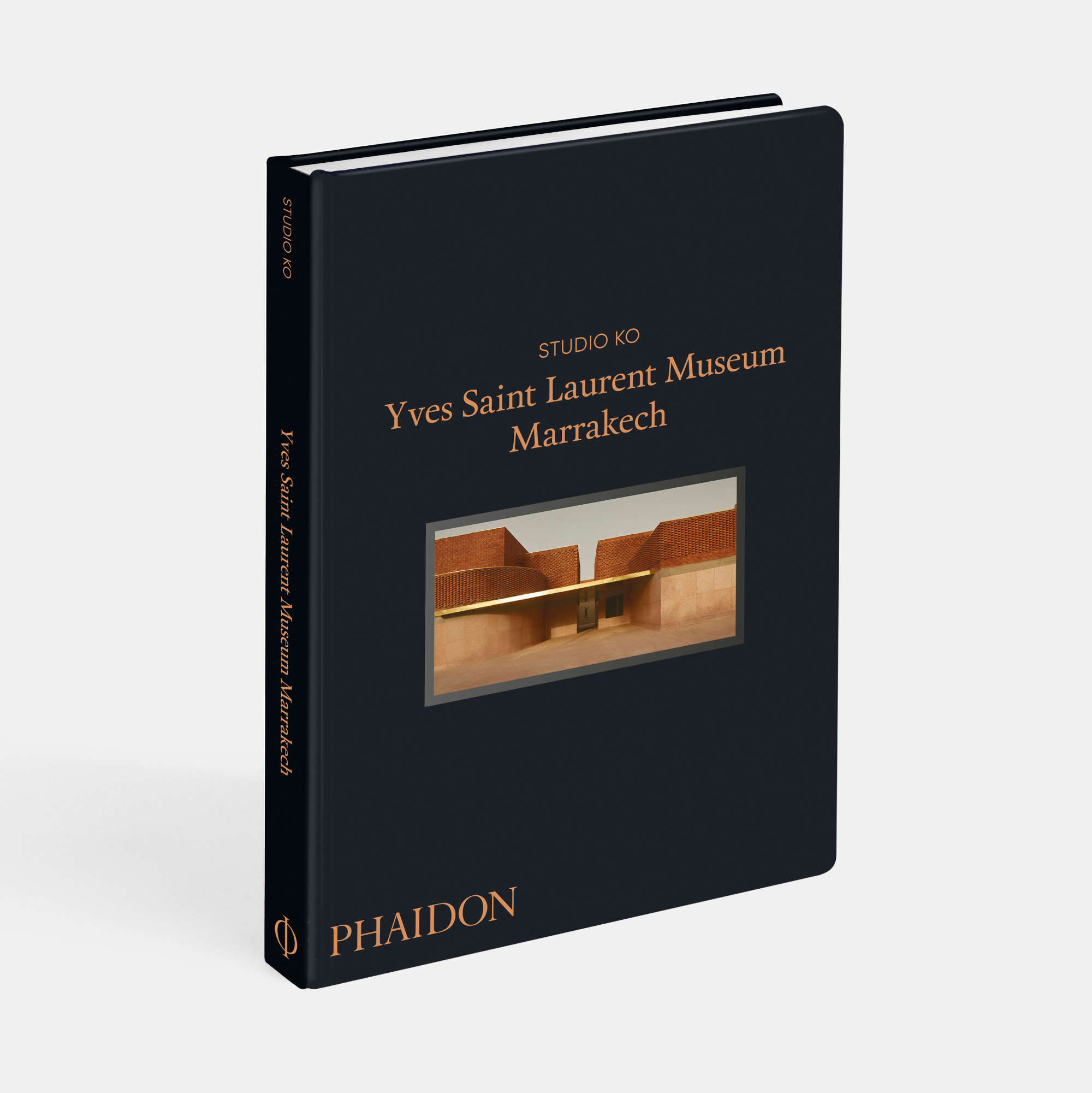 Yves Saint Laurent's own creative output may have stopped in 2008, when the world-famous fashion designer passed away, yet his design legacy lives on at the Yves Saint Laurent Museum Marrakech, in Morocco. Our new book details the creation of this incredible, North African display space, which now stands as a delightful homage to creativity.
Conceived as a candid diary, the book documents the 1,822 days that it took to design, build, and inaugurate a beloved architecture and fashion destination. From the moment the up-and-coming French-Moroccan practice Studio KO received a call from YSL's longtime partner Pierre Bergé to the opening of the museum's doors in 2017, one month after Bergé himself died, the entire process of bringing the building to life – its commission, the creative process behind it, and its construction – is told and illustrated here as never before. The book serves as a reminder of Bergé and YSL's formidable creative partnership, and as an introduction to Studio KO, which was founded in 2000 by Karl Fournier and Olivier Marty, is one of the most interesting upcoming architecture and interior design practices working today. Find out more and order your copy of this book here.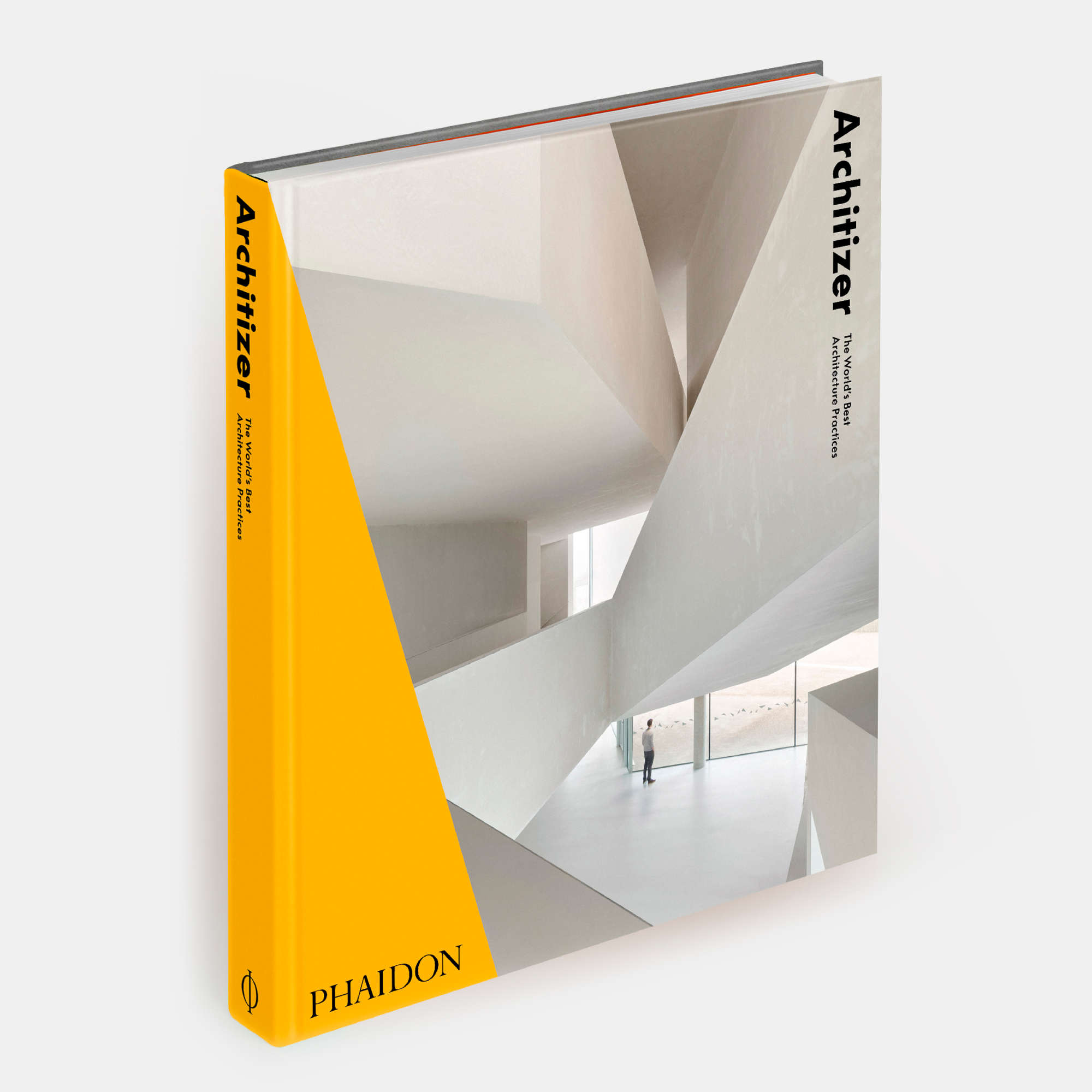 For a wider, view of the best firms working in the field right now, consider our new book published in conjunction with the leading online destination for design professionals to explore the world's best architecture, Architizer. In this new title, Architizer: The World's Best Architecture Practices 2021, Phaidon and Architizer celebrate the winners of Architizer's A+Firm Awards, by showcasing the work of outstanding contemporary architects. The laureates were chosen by an international panel of experts, and the winners include industry stars, such as Adjaye Associates, Zaha Hadid Architects, and Bjarke Ingels Group, alongside emerging talents, including Tatiana Bilbao and Buro Koray Duman. The ultimate accolade for collaborative creativity, recipients are not only architecture firms, but also landscape architects, engineers, interior designers, photographers and real estate developers. To find out more and order your copy go here.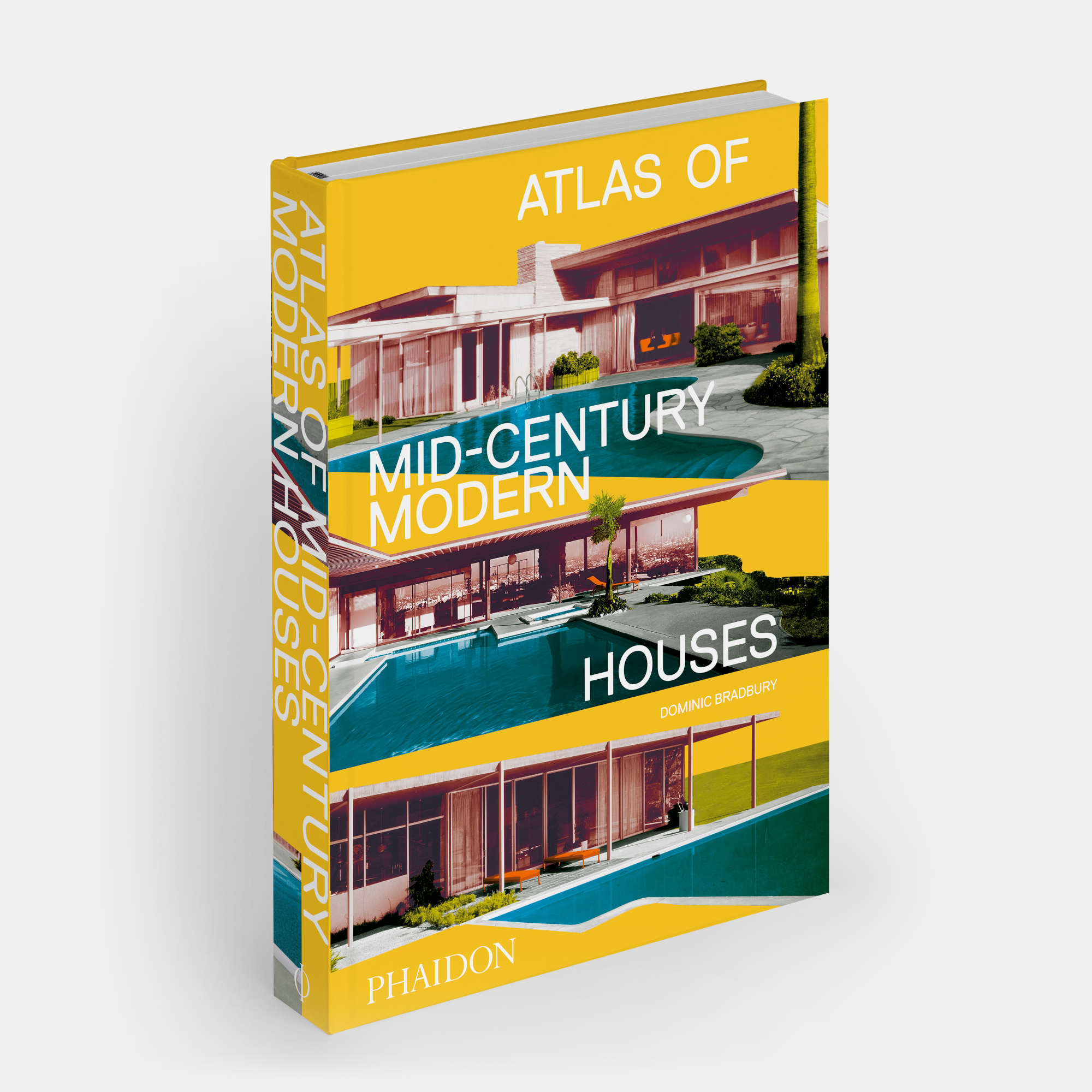 Our Atlas of Mid-Century Modern Houses has long been admired as a go-to text when sizing up the considerable legacy that 20th century modernist domestic architecture has left behind. The book is a fascinating anthology of more than 400 of the world's most glamorous homes, created by more than 290 architects, including such famous names as Marcel Breuer, Richard Neutra, Alvar Aalto, and Oscar Niemeyer. In this book many destination homes lie alongside extraordinary but virtually unknown houses in Australia, Africa, and Asia, created by relatively obscure practitioners. A thoroughly researched, comprehensive appraisal, this book is a must-have for all design aficionados, Mid-Century Modern collectors, and readers looking for inspiration for their own homes. And this season it's now available in a beautiful, classic format, opening to a whole new readership. To find out more and order your copy, go here.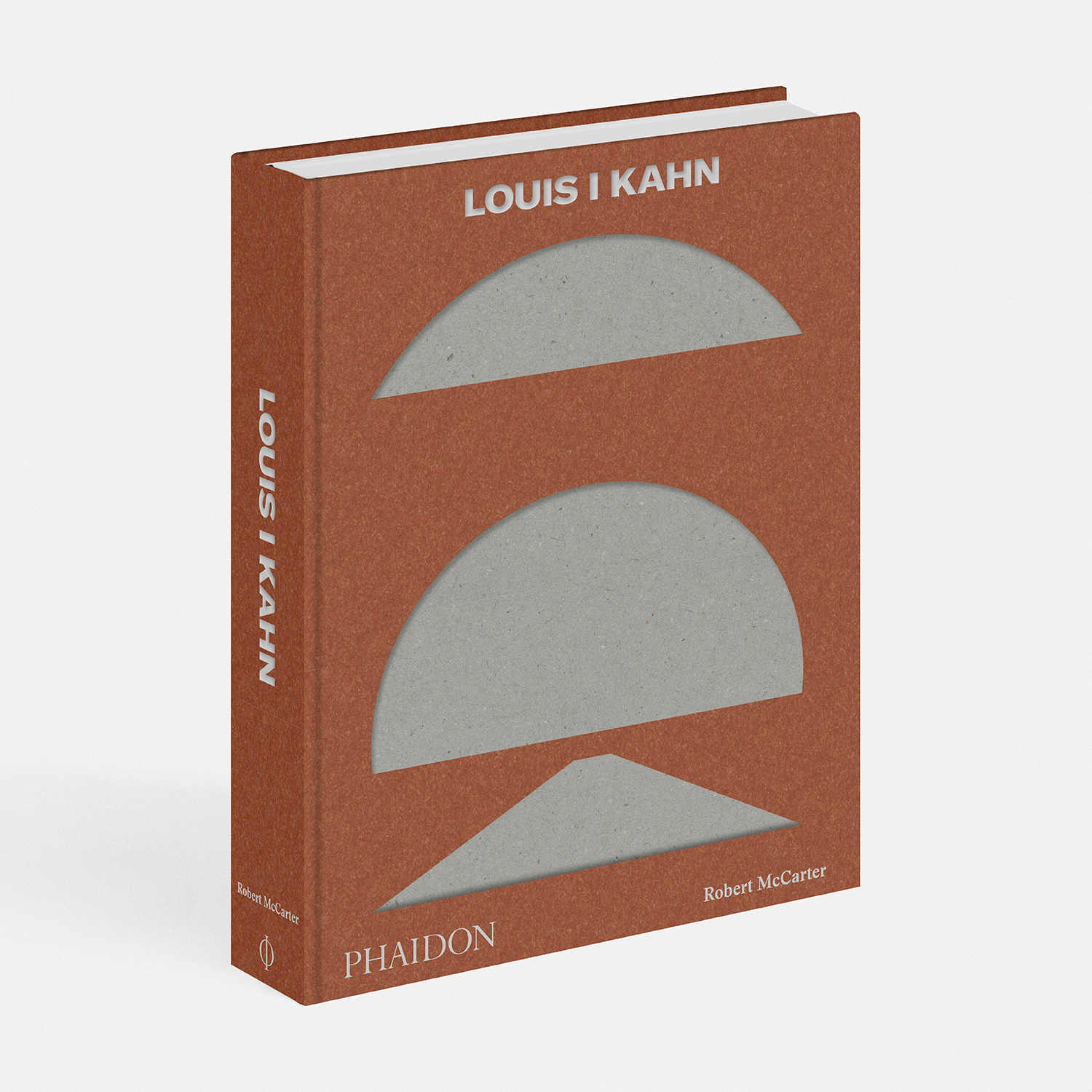 Finally, to understand how one individual truly shaped the buildings we admire and aspire to live in, take a look at this thoroughly updated and redesigned edition of Robert McCarter's esteemed monograph on the globally-revered modern master, Louis I Kahn.
As many readers will know, Kahn was one of the greatest influences on post-war world architecture, and in the twenty-first century his significance has skyrocketed. In this revised, expanded, and redesigned edition of Phaidon's bestselling and critically-acclaimed monograph, Robert McCarter explores how Kahn redefined Modern architecture - and why his work remains a fundamental source today. Extensively illustrated, this comprehensive overview includes both built and unbuilt projects. There are deep and insightful examinations of Kahn's masterwork, The Salk Institute; his work at Yale; as well as a project realized forty years after Kahn's death – New York City's Four Freedoms Park. Anyone who cares about mankind's built works will find much to admire in this book. To order your copy, go here.
You can read further stories about our new list, here. Meanwhile for more information, and to see the full fall list, visit the store here.