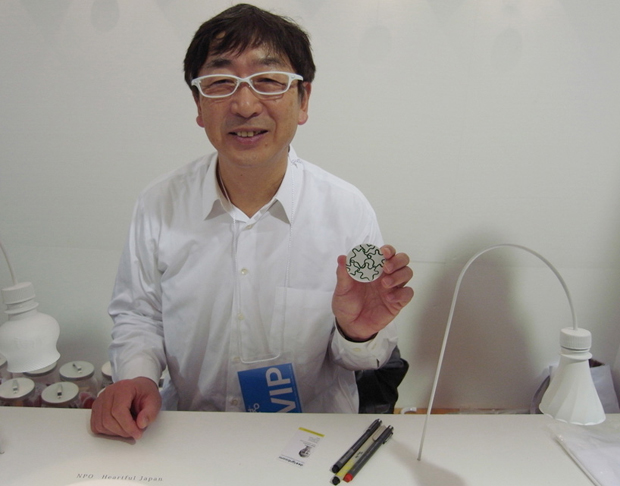 Toyo Ito and Alvaro Siza win big at Venice Biennale
Ito dedicates Golden Lion for Japanese pavilion to victims of tsunami - Siza takes Lifetime Achievement Award
Toyo Ito has just won the Golden Lion at the Venice Architecture Biennale for his Japanese Pavilion, "Architecture, possible here? Home-for-All". ito curated the pavilion with the participation of Kumiko Inui, Sou Fujimoto, Akihisa Hirata and Naoya Hatakeyama. The Japanese Pavilion presents alternative housing concepts for homes destroyed by the earthquake and tsunami in 2011. Ito dedicated the award to tsunami victims.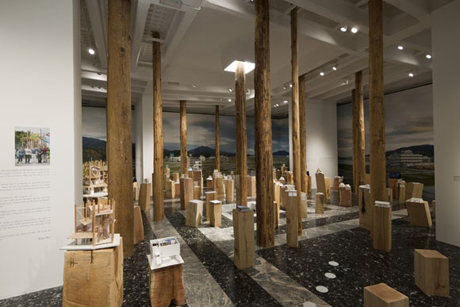 David Chipperfield, director of the 13th Biennale, and Paolo Baratta, president of the Biennale, presented the awards for Lifetime Achievement, National Participations and International Participations. The Lifetime Achievement award was already announced, and went to Portuguese architect Alvaro Siza. Alvaro couldn't attend the ceremony due to a broken arm, so Ines Lobo, curator of the Portuguese pavilion, accepted the award on his behalf.
For the National pavilions, the jury decided to give three mentions: Poland, Russia and USA. For the International Exhibitions, special mention went to Cino Zucchi, the Silver Lion to Grafton Architects, and the Golden Lion to "Torre David / Gran Horizonte", the installation by Urban-Think Tank and Justin McGuirk.Congratulations to all. Naturally Phaidon has the big winners covered with books apiece on Toyo Ito and Alvaro Siza.