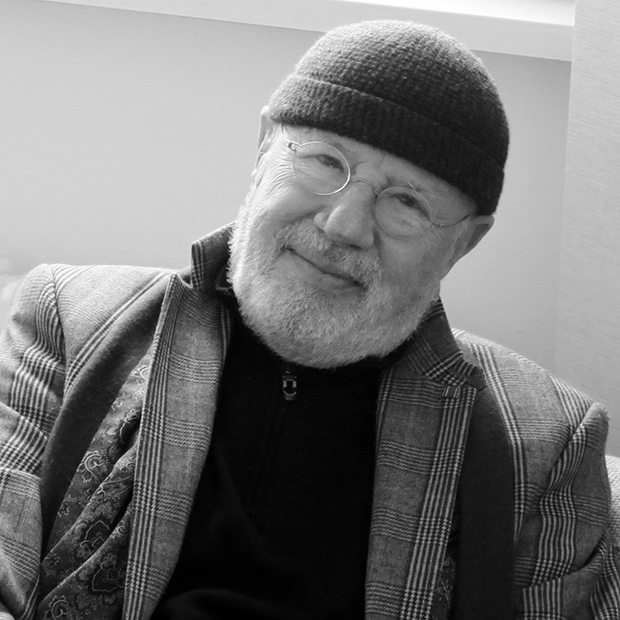 Marwan 1934 - 2016
We look back at the work of a veteran Syrian painter whose work many were only just beginning to appreciate
The great tragedy for many struggling artists is that, despite their brilliance, the value of their work is not recognised in their lifetime. Happily, the Syrian-born, Berlin-based artist Marwan Kassab Bachi, known in the art world as Marwan, did not suffer such a fate.
The painter, who died at the weekend aged 82, was included in our new contemporary painting overview Vitamin P3, alongside fellow "emerging elders" such as fellow octogenarian Rose Wylie and the 91-year-old Lebanese painter Etel Adnan, whose work many art fans are only now getting to know, despite them having painted for over half a century.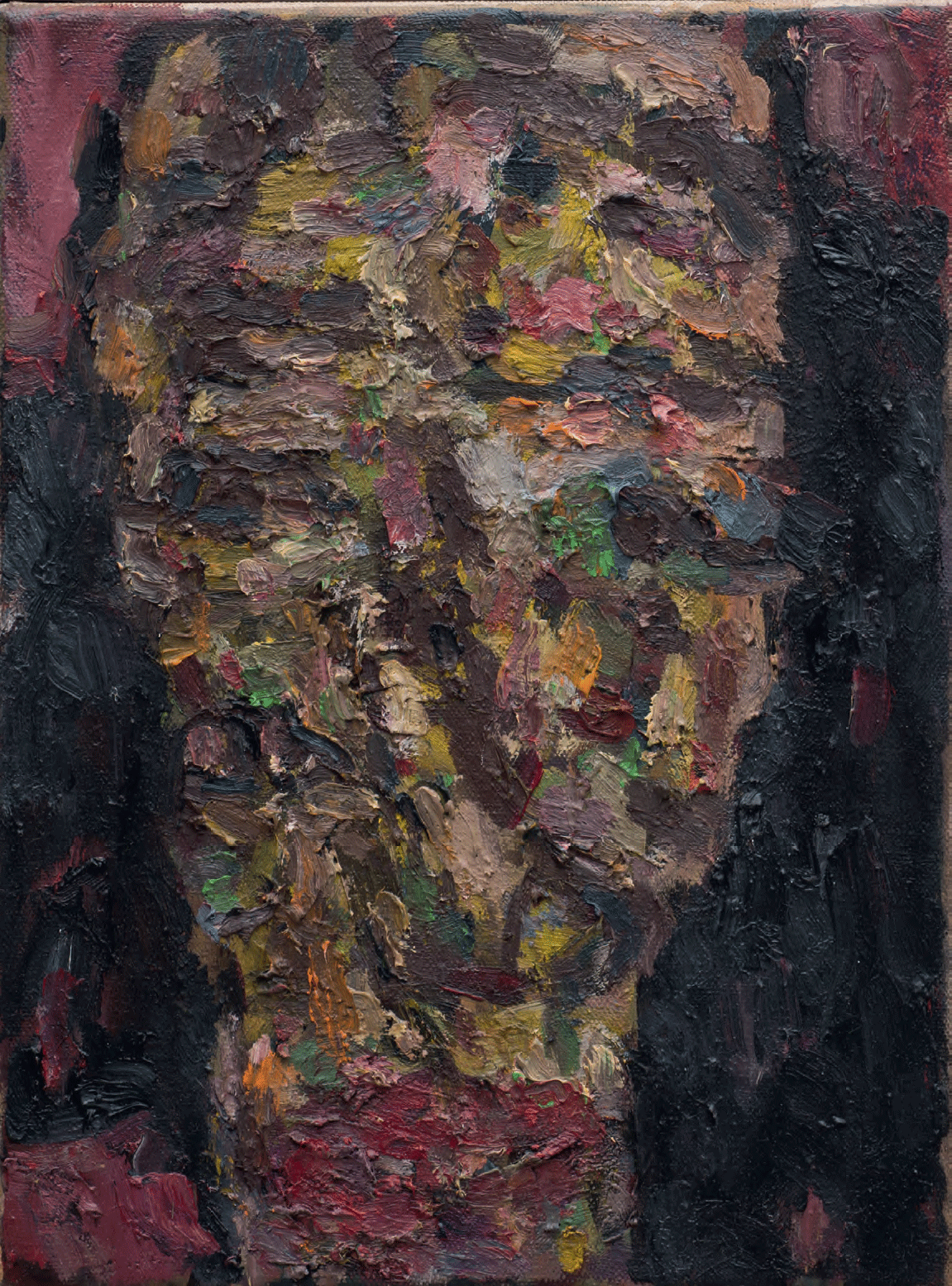 "In Marwan's early work from the 1950s, figures and faces appear with distinct features," writes the curator and Arabian art expert Laura Barlow in Vitamin P3. "Delicate yet heavily concentrated surfaces – in texture, colour and subject – express struggle and sorrow but with vitality and movement.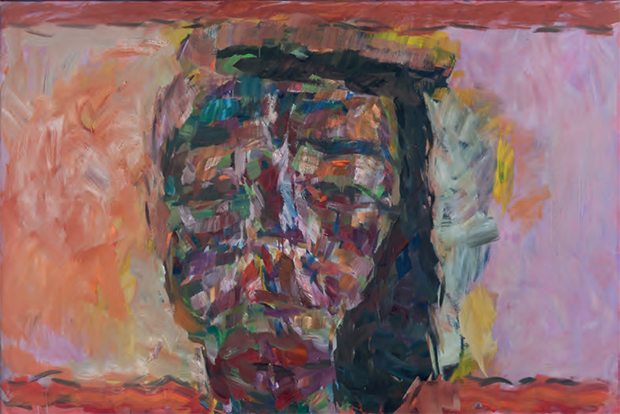 "There is a concentration of subject and a focus on editing, whether the face, the look or the gesture. The breadth of expression in these large paintings is vast, especially considering the close proximity of the subject. Often his characters give a sideways glance, an over-the–shoulder or downward look of uncertainty or disdain, with the gaze eerily staring the viewer down from all angles. These capture the awkwardness of the body and the uncertainties with which minds manage their movements and expression. In this new kind of abstracted, figurative realism, the body or the face and landscape blend in and out of each other, with a muted colour pallet of browns, greens and reds."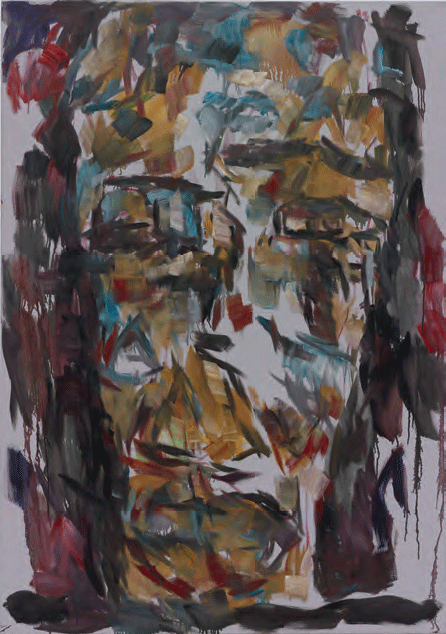 To learn more about Marwan and his place within painting order a copy of Vitamin P3 here.