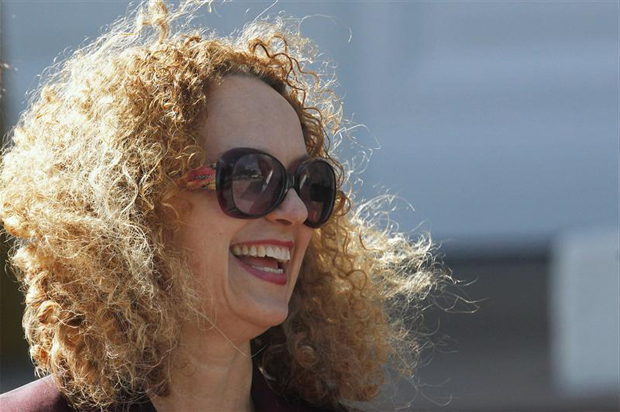 Phaidon author tops ArtReview's Power 100 list
Carolyn Christov-Bakargiev, writer and curator of Documenta 13, beats Ai Weiwei and Larry Gagosian to top spot
Congratulations to Carolyn Christov-Bakargiev, the writer, editor and curator of Documenta 13, who has been placed at the top of this year's ArtReview Power 100 Poll. American-born Christov-Bakargiev is the first woman to top the Power 100 in its 11-year history. Though her citation focusses on this year's incredible Documenta 13 art festival, which ArtReview's editor Mark Rappolt praised for its "global scale and great ambition", we like to also think of her as the wonderful author of our Arte Povera book, as well as a contributor to our William Kentridge edition and our PRESSPlay interview volume.
Fellow Phaidon associate, Ai Weiwei, clocked in at number three on the Power 100, having topped it last year. Ai remains the highest-ranked artist in the poll. Between the two of them sits the mighty Larry Gagosian - now, as we reported, with more exhibition space than The Tate.
Last year ArtReview was criticised by the Chinese government, for placing Ai at the top of the power list; public chastisement by a cranky superpower hasn't lessened its critical bite; the jailed art-rock band Pussy Riot are at no 57 on this year's list.
For the full rundown click here, and click here for more on Christov-Bakargiev's Arte Povera, PRESSPlay and William Kentridge books.