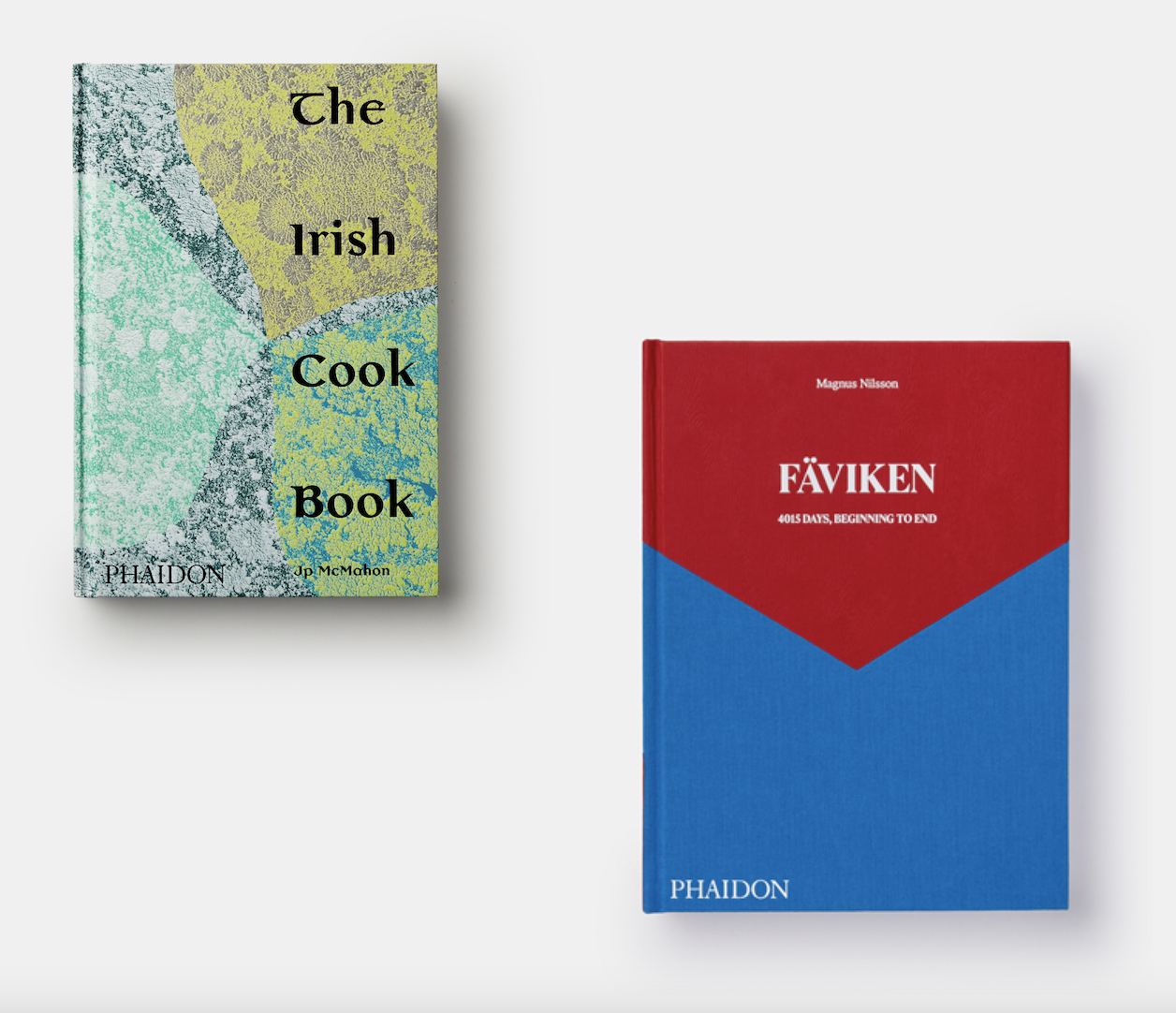 Give the gift of beautiful books filled with fantastic food
Exquisite books are a great way to celebrate the holidays. Give these gifts to someone you love, and taste the difference
Phaidon's books are globally known for their quality, design, and timeless beauty, as well as a healthy portion of culinary insight. This Christmas you can pass on some of that gastronomic greatness to the gourmet or home cook in your life, via our new titles.
For recipes and tales from the top table of Nordic-focused international cuisine, you should really gift a copy of Fäviken: 4015 Days, Beginning to End by Magnus Nilsson.
This remarkably candid, insightful and witty book takes us from the first to the last dish Nilsson served as his remote, internationally acclaimed Swedish restaurant, over the eleven years that the chef took it from being a serviceable hunting lodge through to a regular in the top ten of the World's 50 Best Restaurants.
Give this book and your loved-one can recreate Fäviken classics such as scallops cooked over juniper branches or pig's head dipped in sour dough, and also gain some wry insights into the creative challenges, illusions and career obstacles that Nilsson had to overcome as an ambitious chef, a young father and an internationally recognised figure operating at the very top of the food world.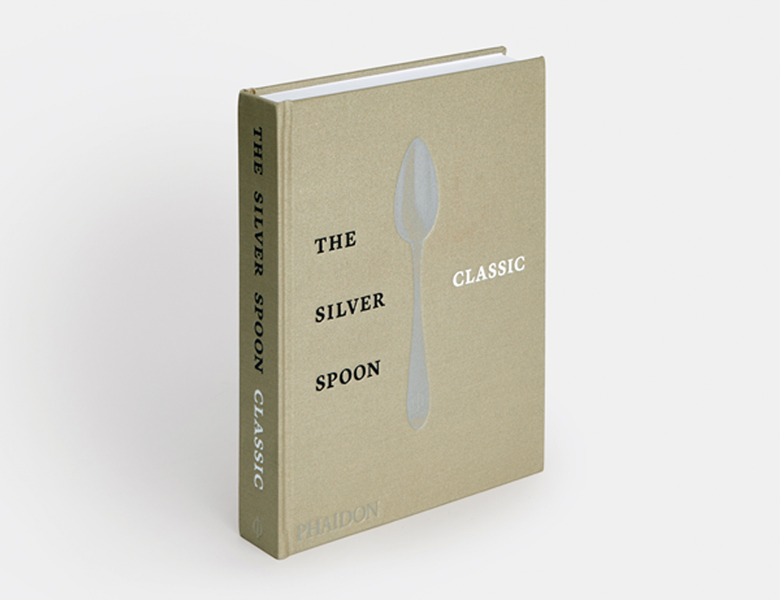 For an easier - though no less rewarding - kitchen guide, consider wrapping up a copy of The Silver Spoon Classic. This expert reduction and beautiful recreation of the original, 1950, expert Italian cookbook and culinary reference guide, features 170 of the finest original recipes.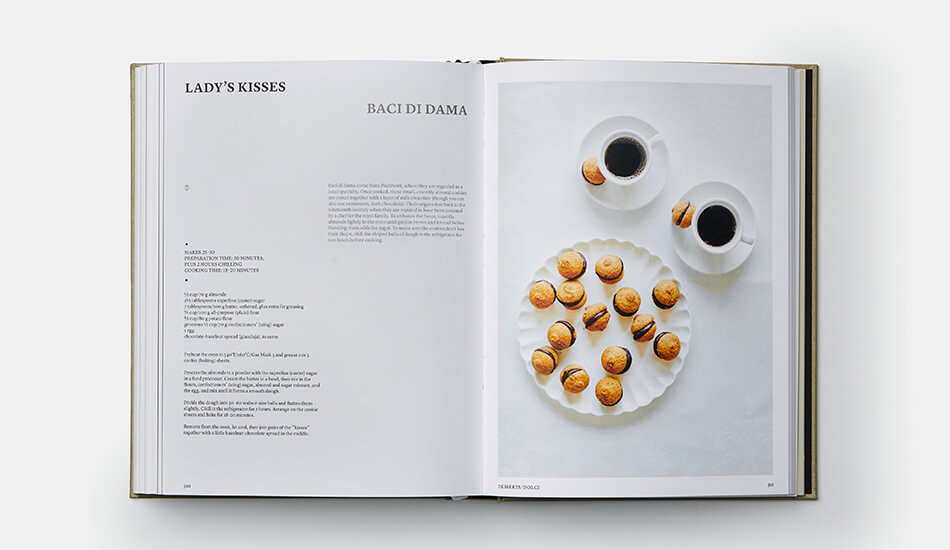 This new edition features exquisitely crisp food photography as well as easy-to-follow cookery instructions, and insightful cultural details, enabling both experienced cooks and culinary ingenues the opportunity to recreate delicious and highly authentic regional Italian recipes, such as mushroom trifolati, livornese-style cacciucco, and bolognese pasta, among many, many others.
2020 hasn't been a great year for travel, yet Phaidon's nationally specific cookery 'bibles' enable gastronomically adventurous cooks the ability to travel the planet while remaining in their kitchen. Indian, Japanese and Chinese cuisines are, of course, popular choices, but this year it might be wise to introduce your loved-one to a less familiar array of dishes. Take, for example, The Irish Cookbook. In this new title, the scholarly Galway chef, restaurateur and writer, Jp McMahon guides cooks through familiar Irish staples, such as soda bread, while also including less obvious, 'lost' dishes, featuring seaweed, fish and local game.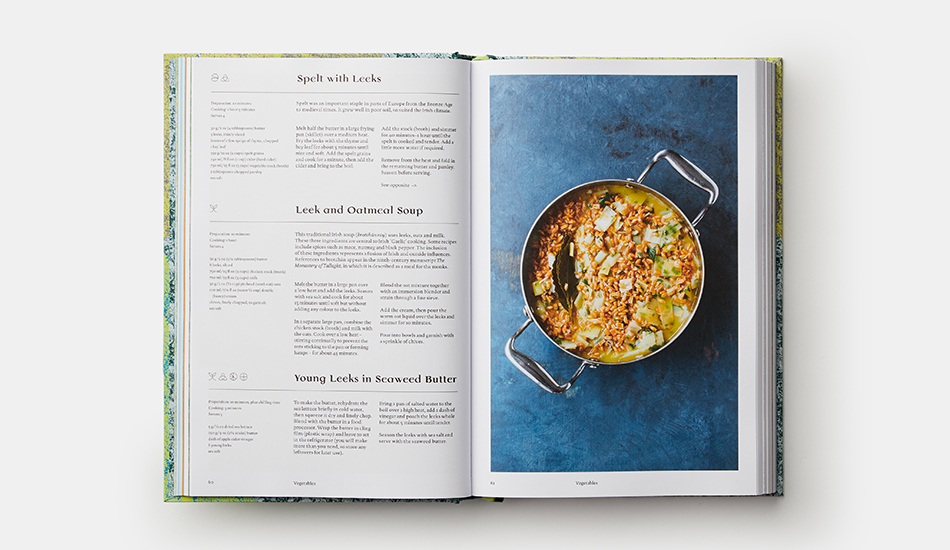 Anyone with a love for Irish history and culture will enjoy the way McMahon tells the story of Ireland, its people and its food, while anyone with a gas burner and a burning ambition to try something truly new, will delight in these delicious and engaging dishes.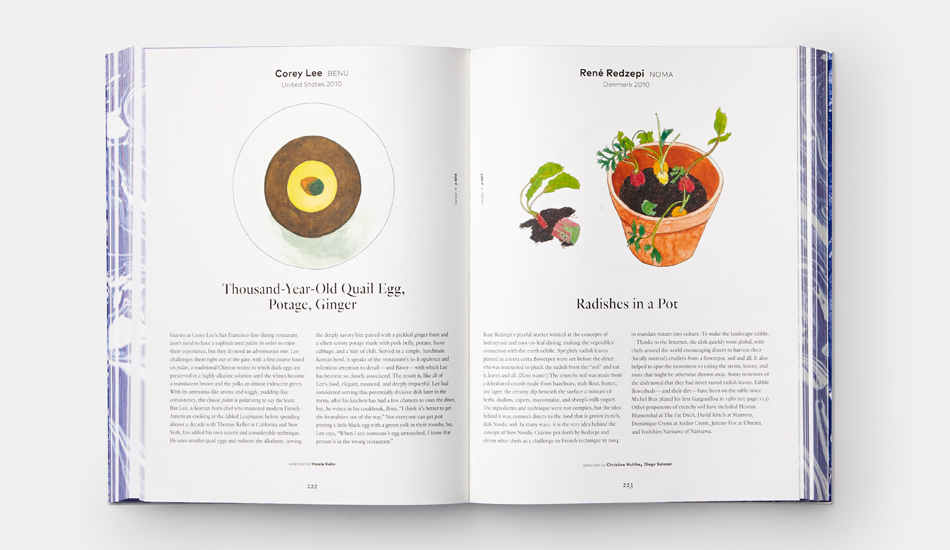 For a world-wide take on the greatest dishes and chefs of all time, get them a copy of Signature Dishes that Matter. It's a wonderful trip through great kitchens past an present, taking in the haute cuisine creations of such chefs as Auguste Escoffier, Alain Passard, Thomas Keller and Ferran Adrià, as well as perfect, lunch counter creations, including the Caesar salad and the pastrami sandwich.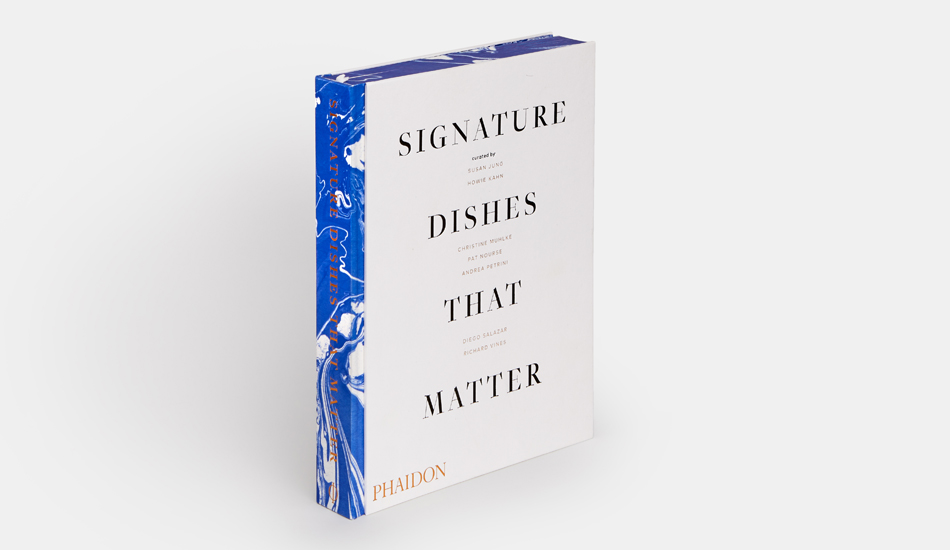 The book is beautifully illustrated, and features recipes for many of the dishes, all of which were chosen by an International panel of culinary experts.
To find out more about these titles and many others, visit our gifting pages, and discover some exquisite books for the holidays.