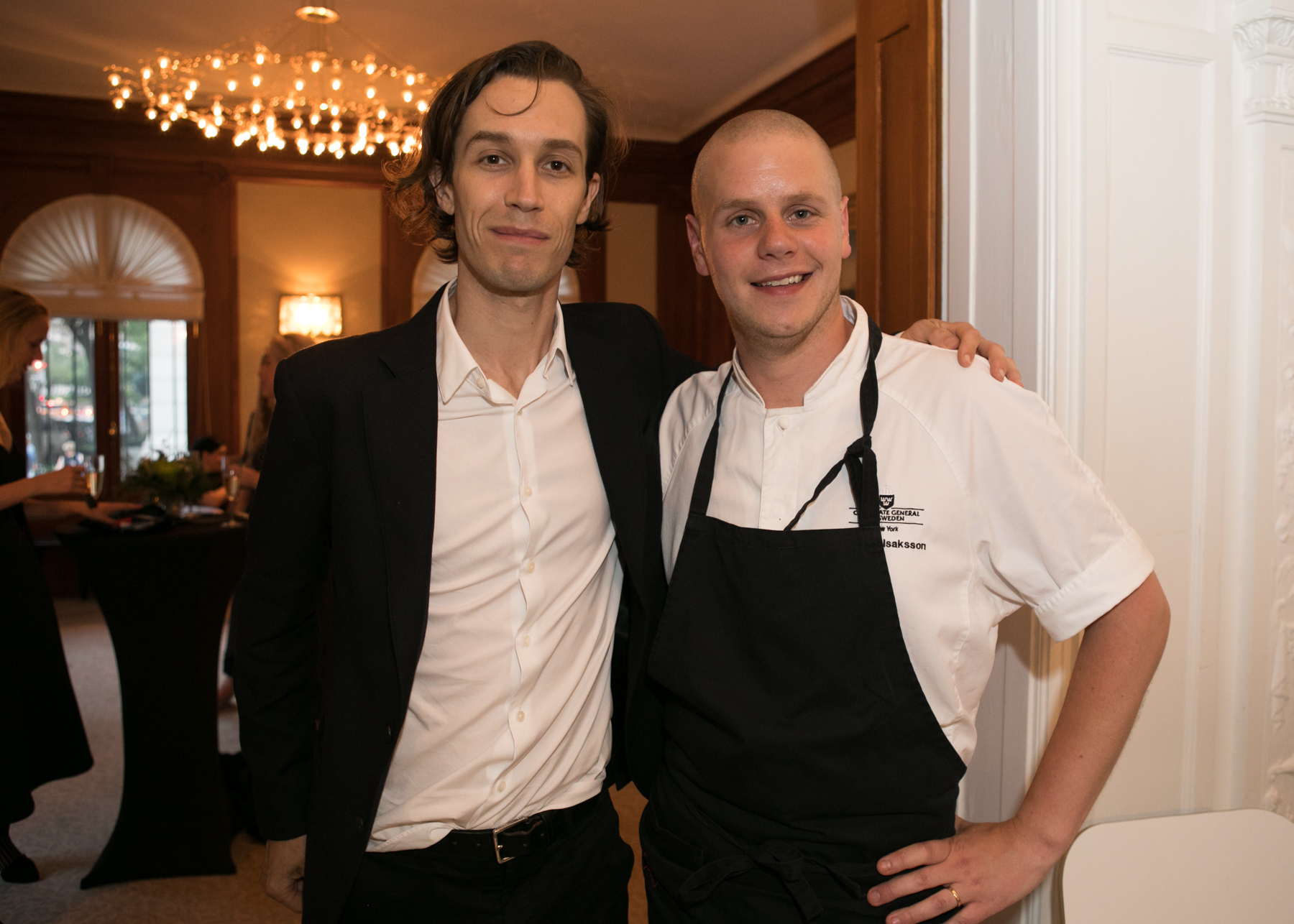 Your presence is required at the Swedish Residence. . .
The Swedish Consul threw a party for Aska chef and author Fredrik Berselius last week - here's what it looked like
It's not every day that the Consul General of Sweden in New York invites you to a party.
So when the invitation arrives from Leif Pagrotsky you'd best put on your best suit or frock. And that's what a handful of select guests did at the Swedish Residence, on Park Avenue last Tuesday (May 29).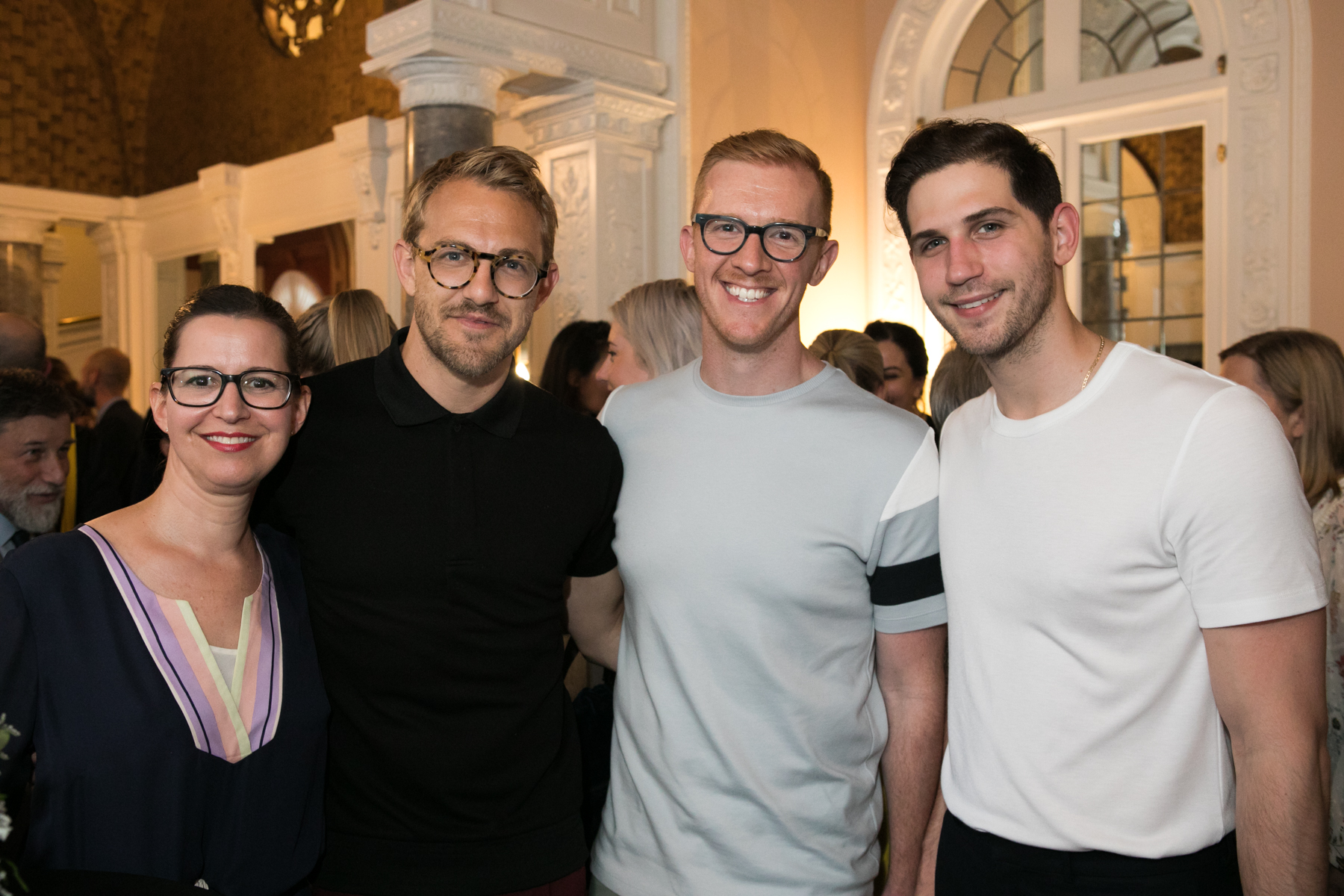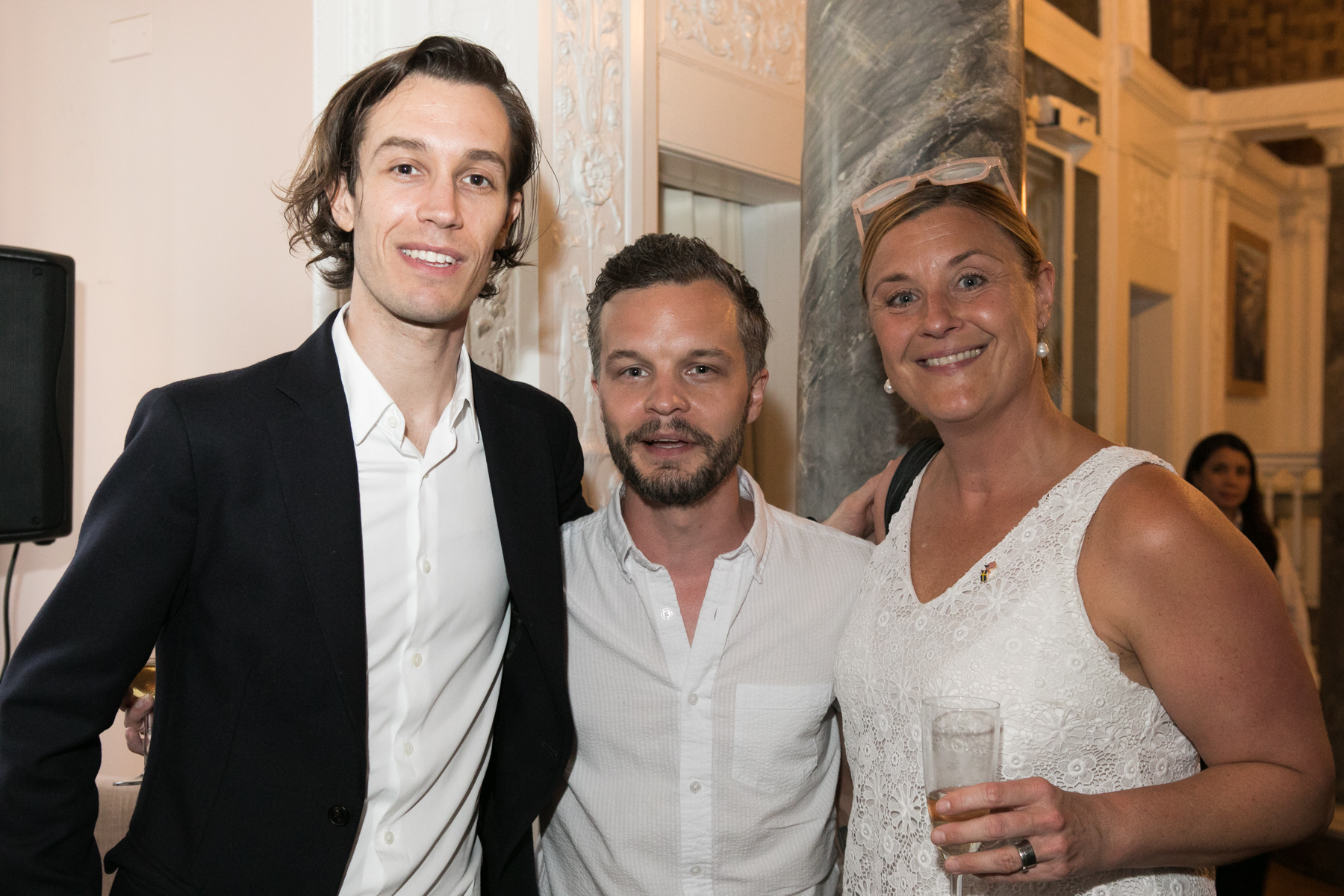 The event was held to mark the publication of Aska, Fredrik Berselius's first book for Phaidon. Fredrik, as you doubtless know, is Swedish born and bred but chose to open his award winning restaurant in Brooklyn, by the bridge.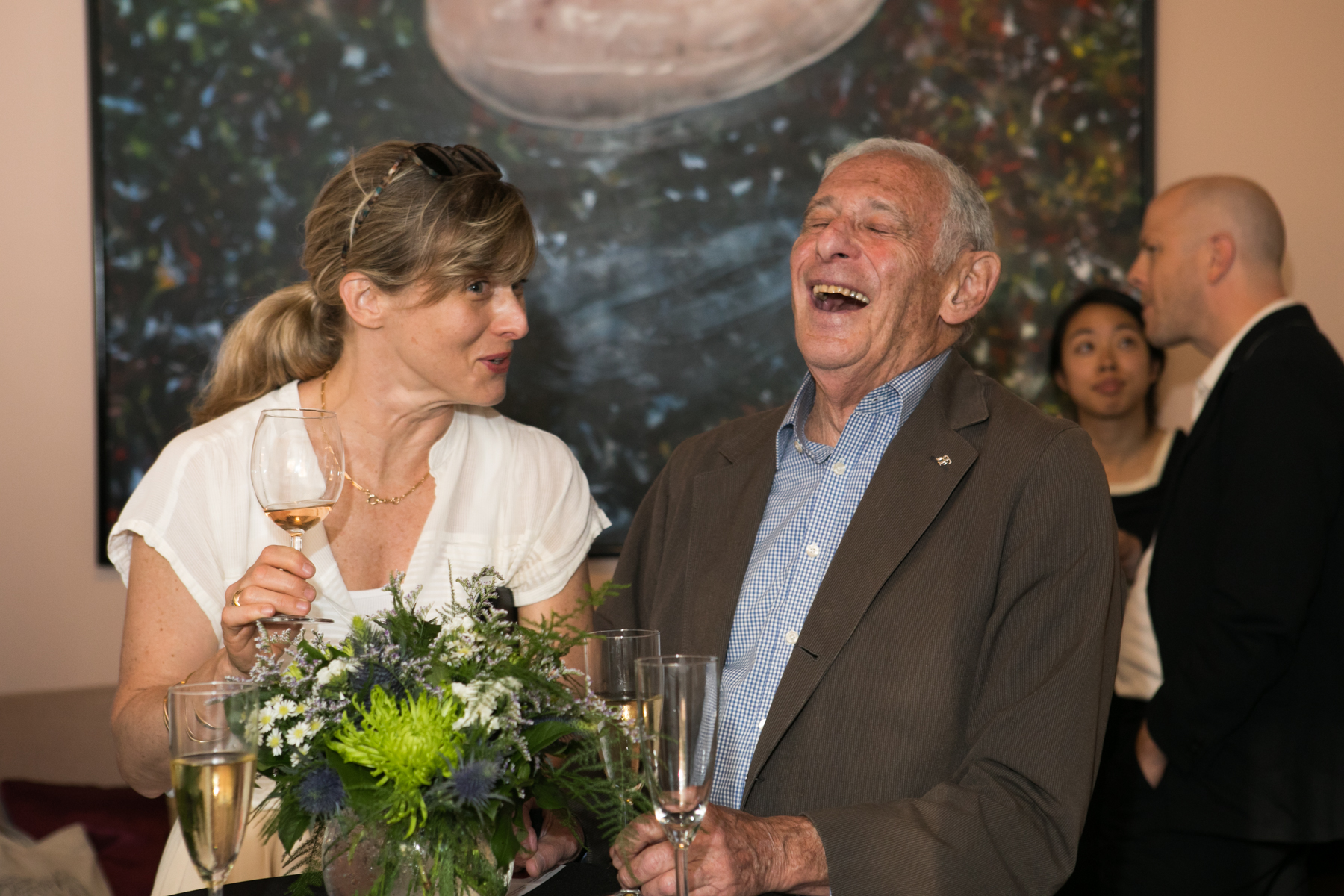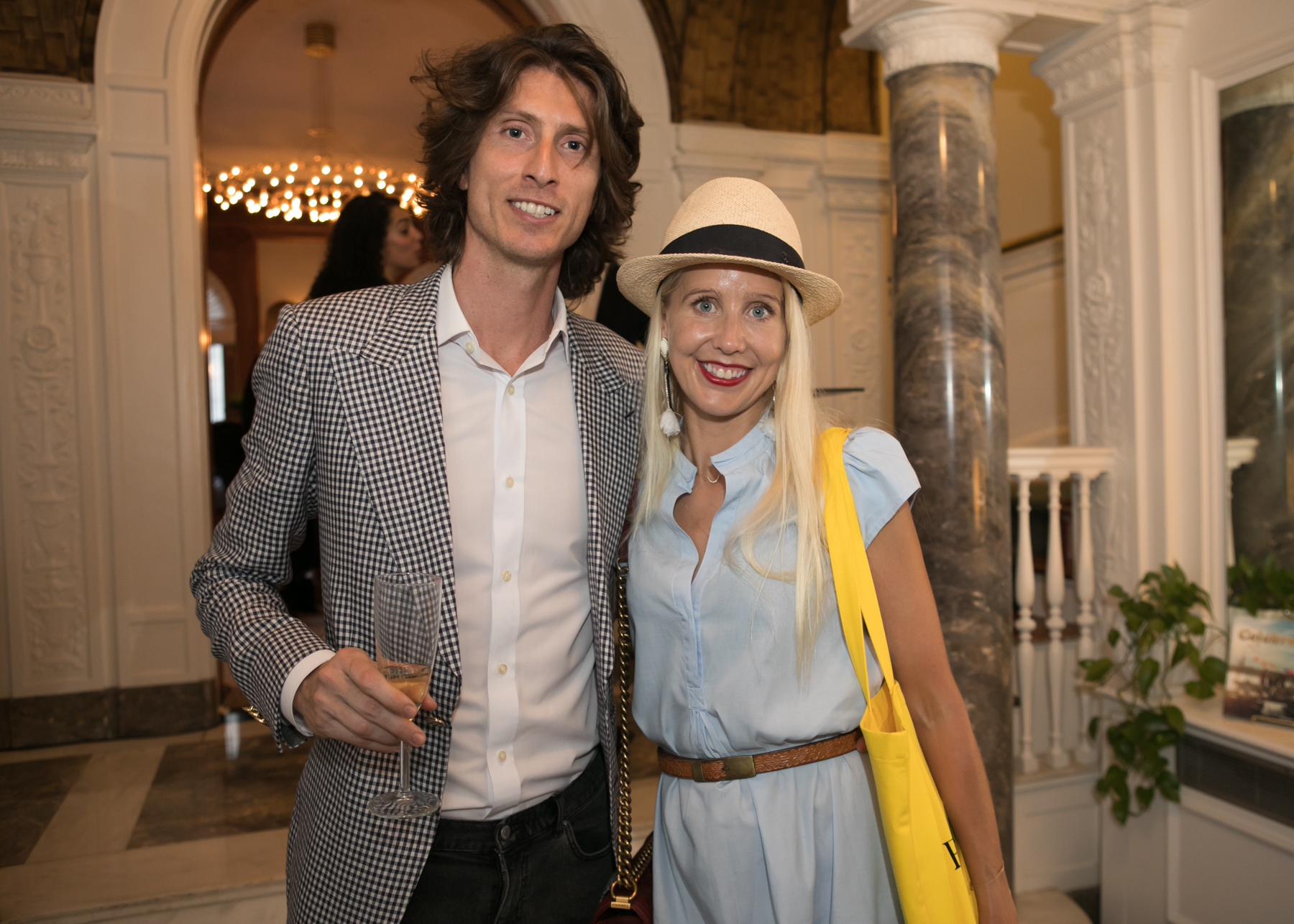 Leif welcomed guests at the start of the evening and the book's commissioning editor, Emily Takoudes, gave a brief speech, followed by some words from Fredrik himself.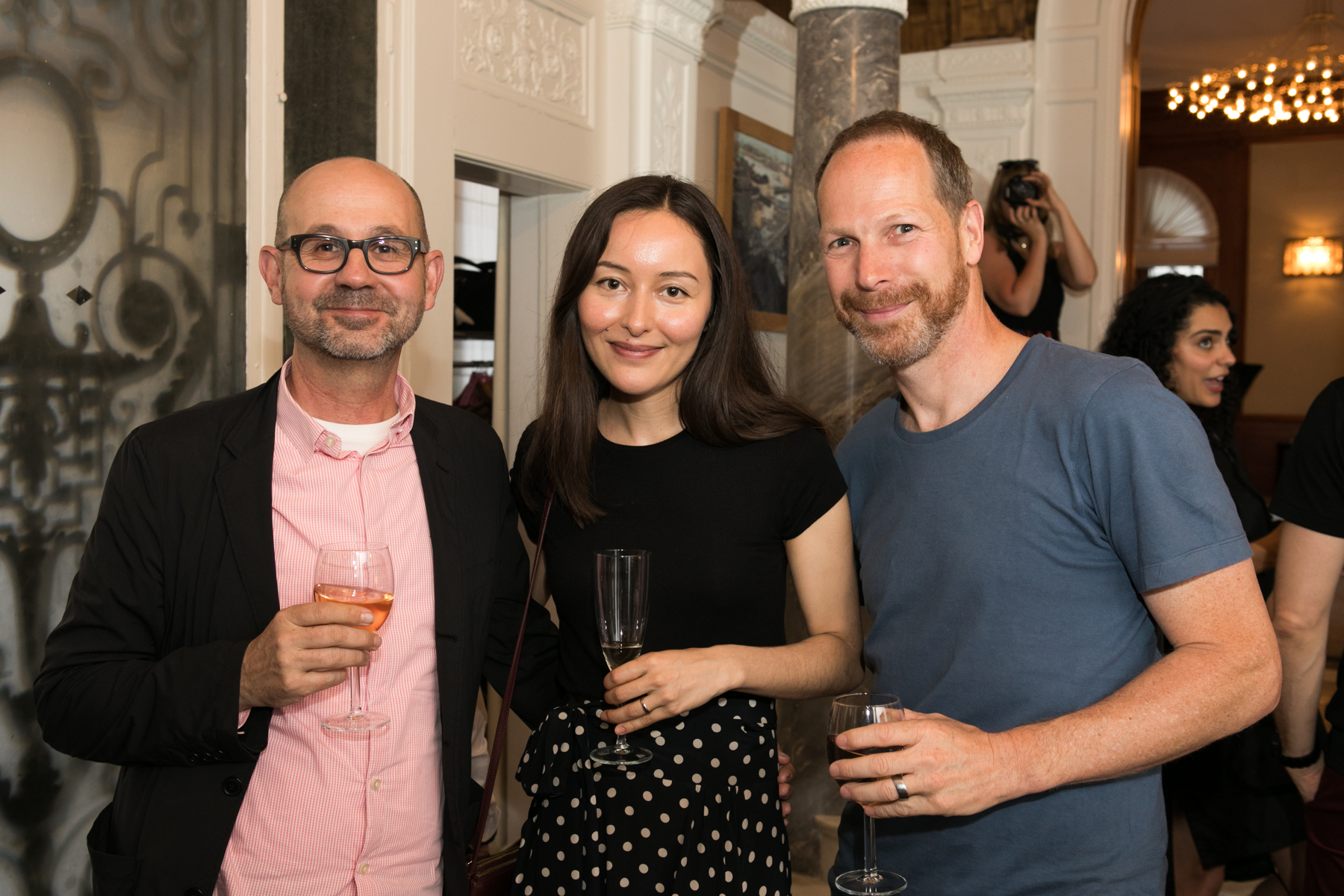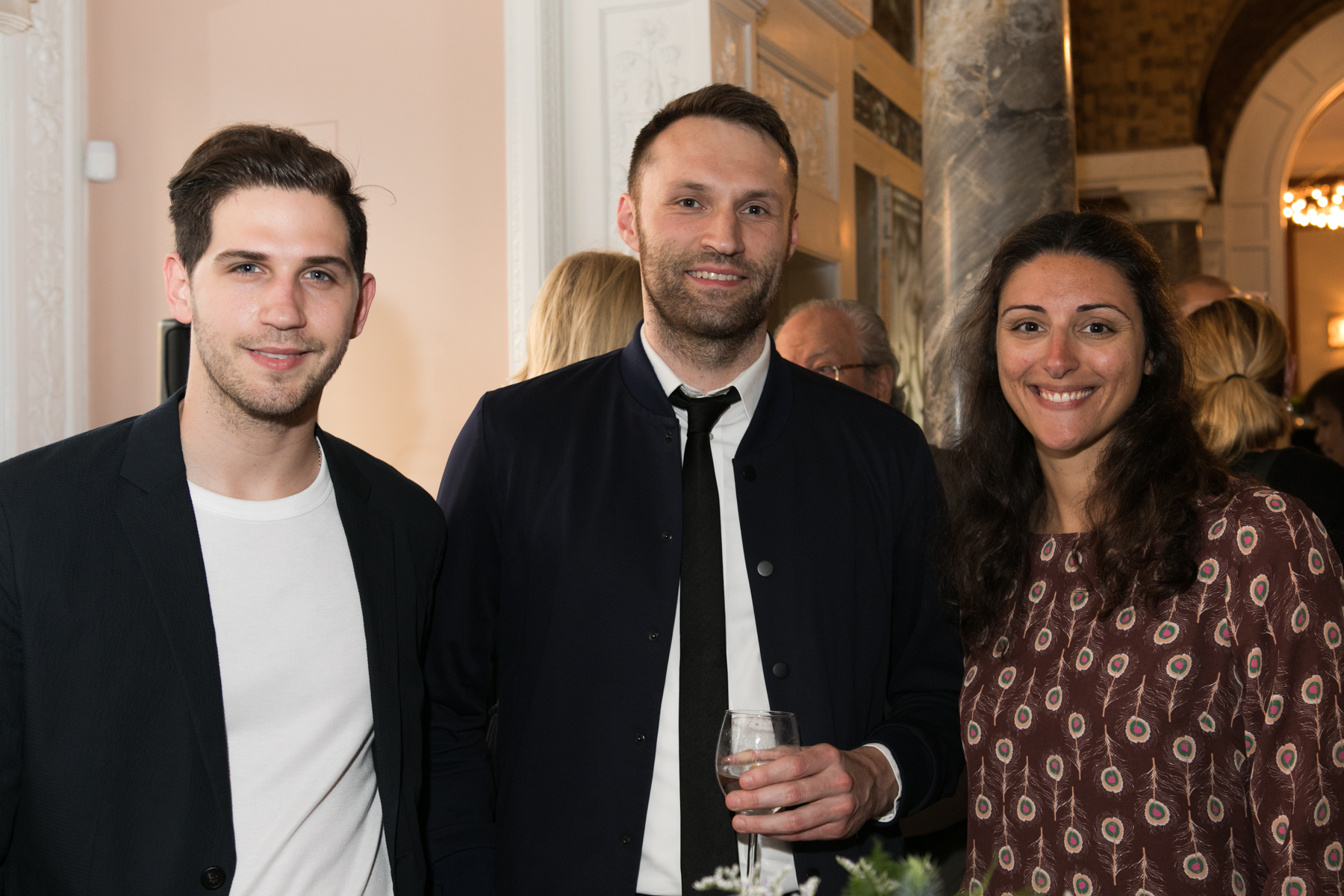 Guests included editors from Bon Appétit Magazine, The New York Times, Cherry Bombe, and Saveur, plus representatives of Visit Sweden, the James Beard Foundation and the Swedish Consulate in New York.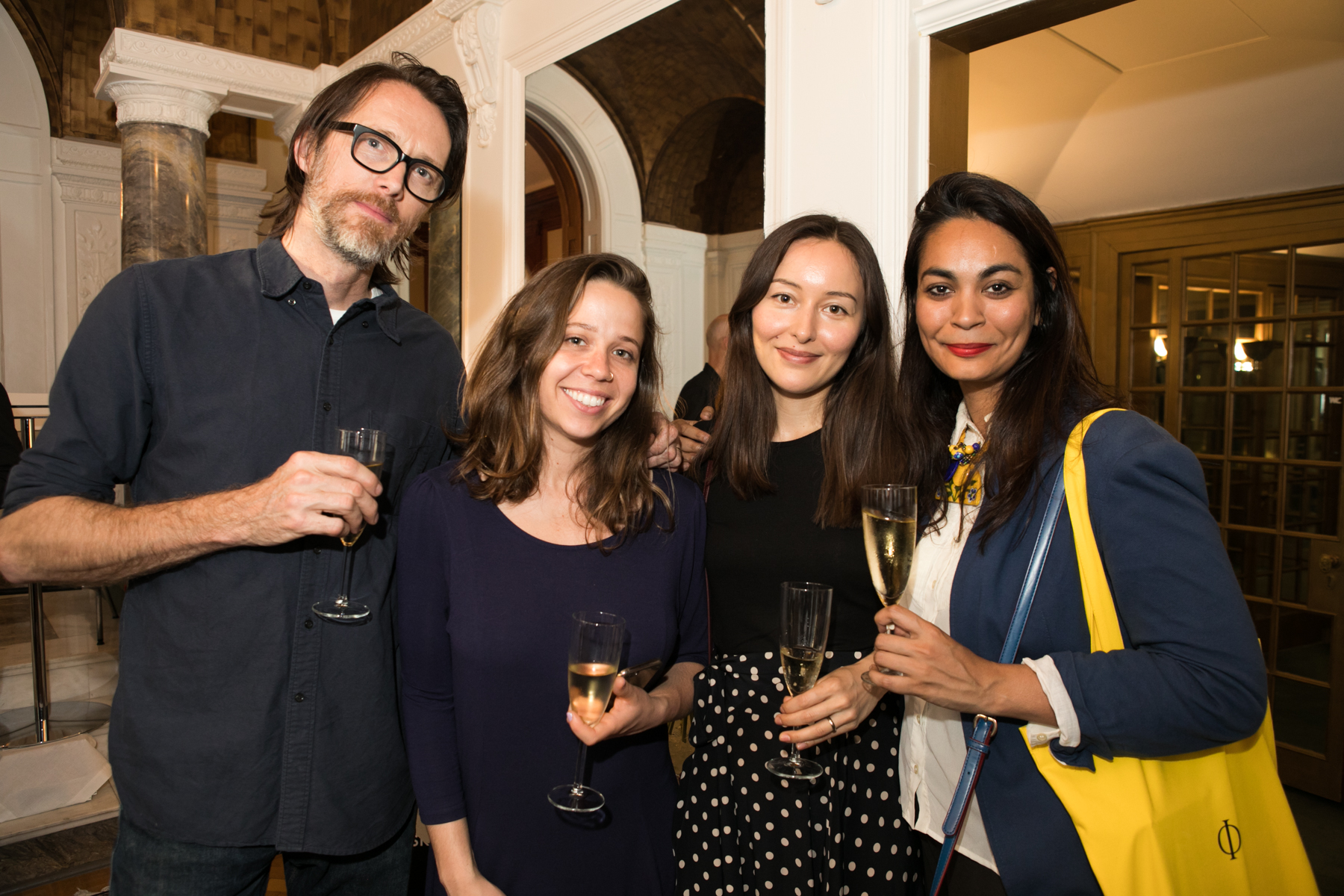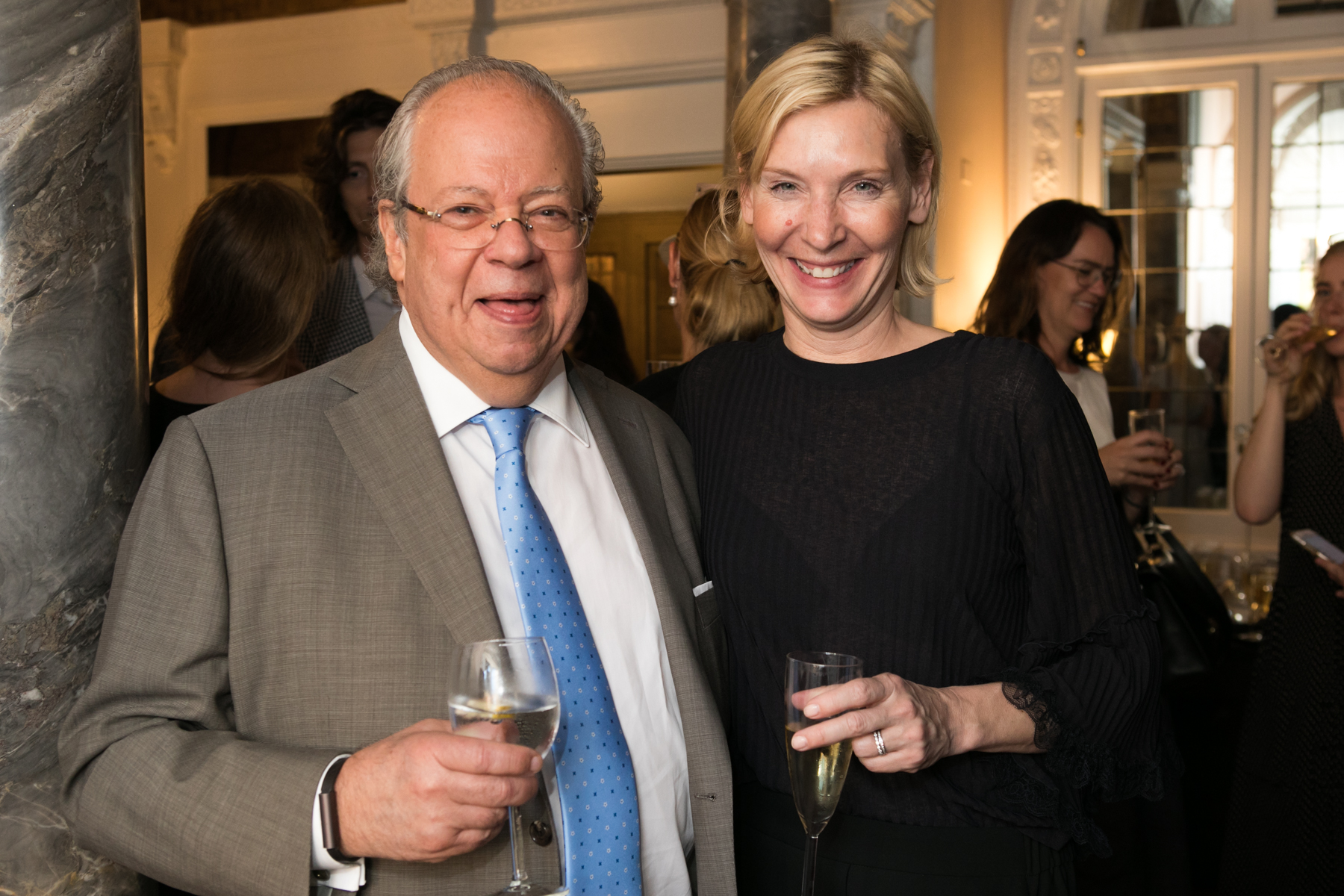 Anders Isaksson, Chef at The Official Swedish Residence in New York, prepared a selection of canapés inspired by those on the Aska menu.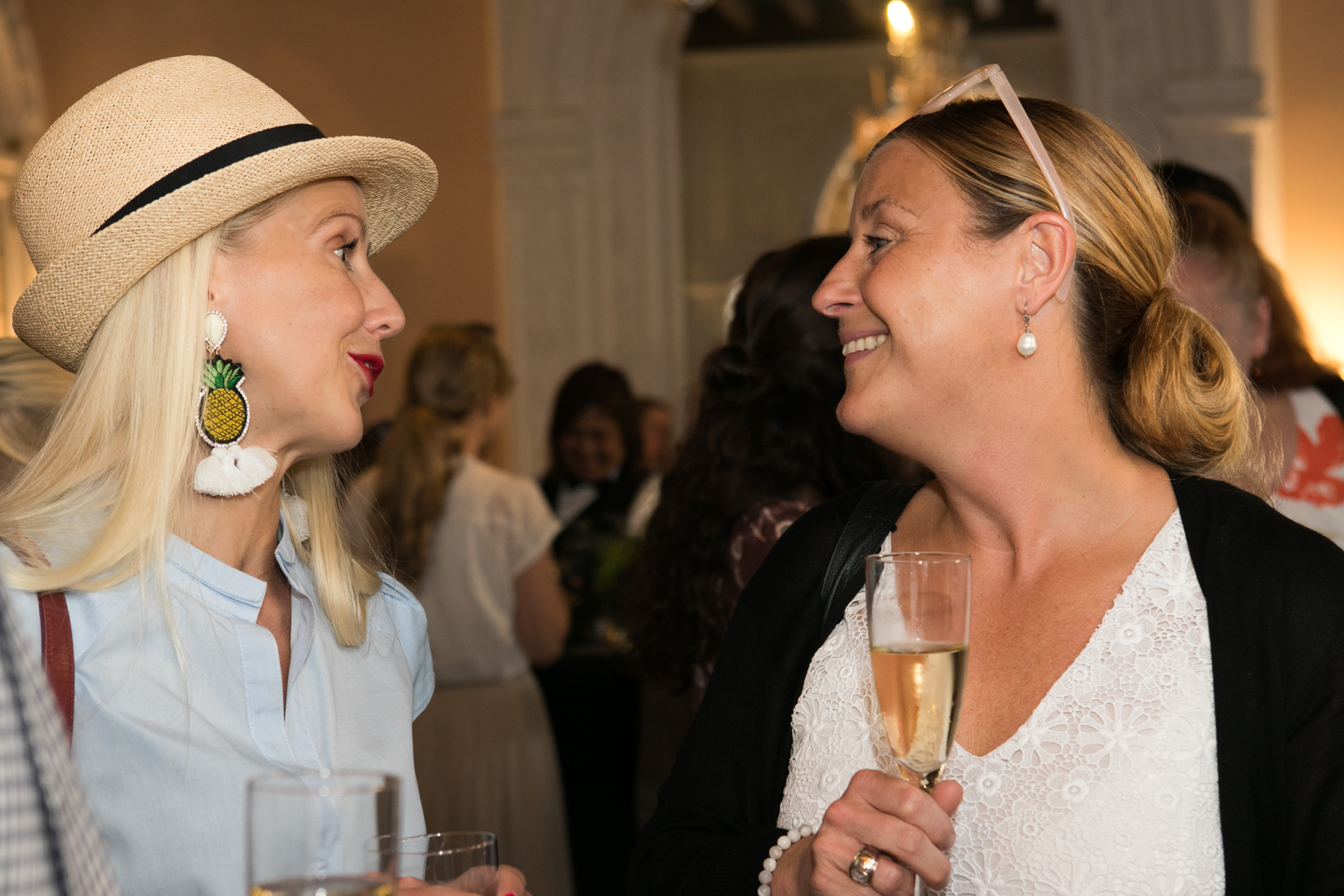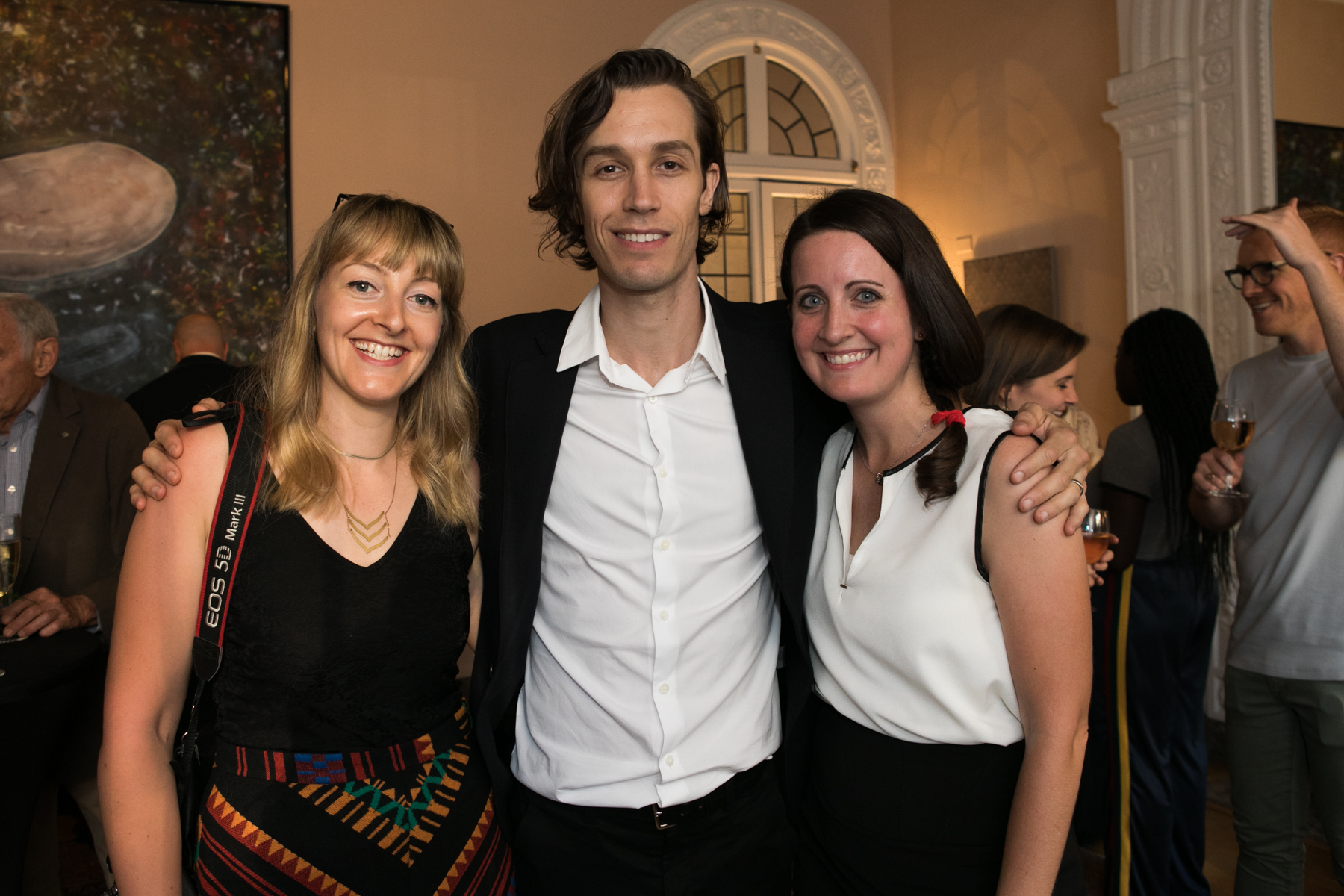 The highlight of the evening? Too many to mention but one of them was hearing the happy crowd cheer "skol!" in unison as the Consul General led a champagne toast to Fredrik.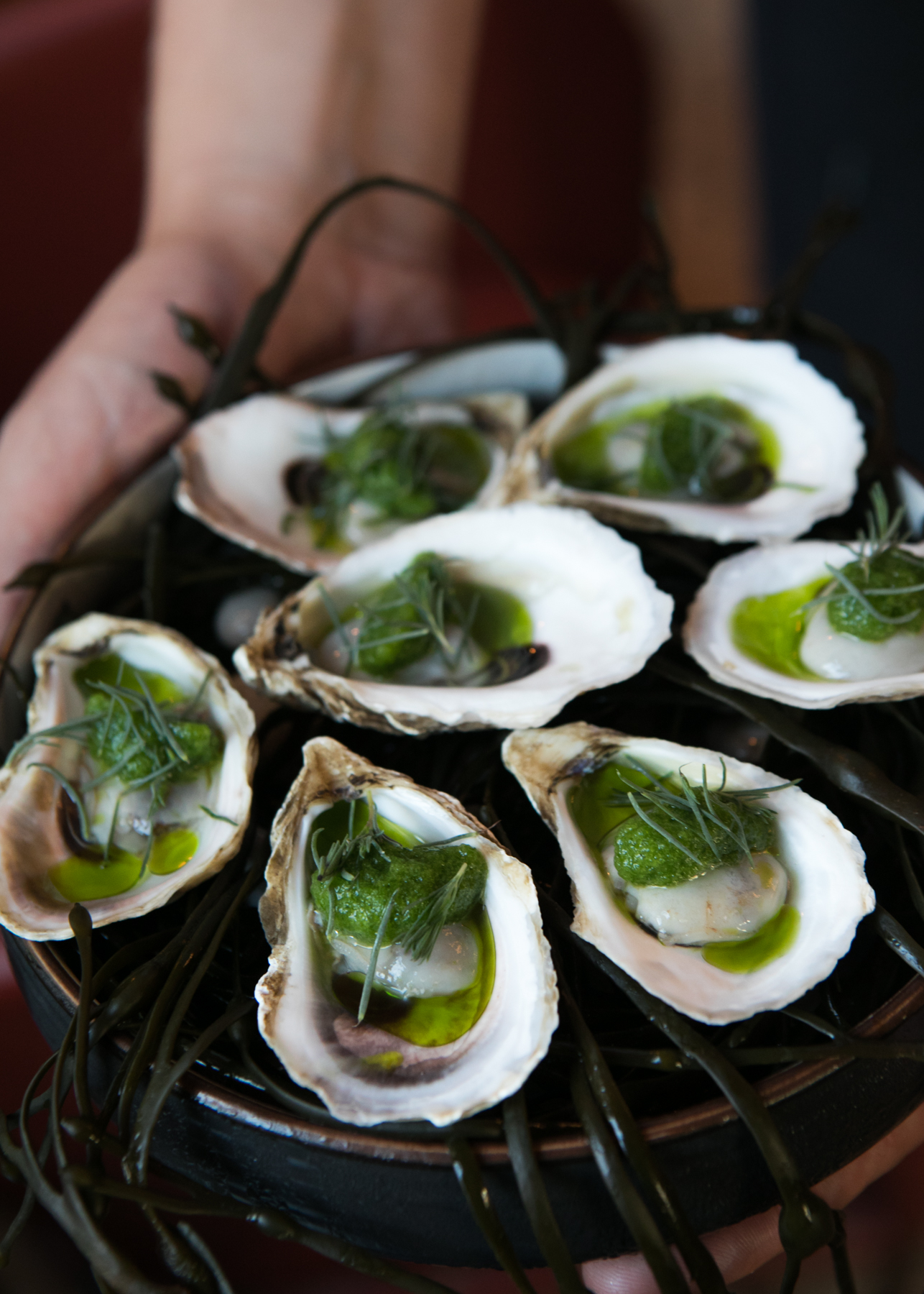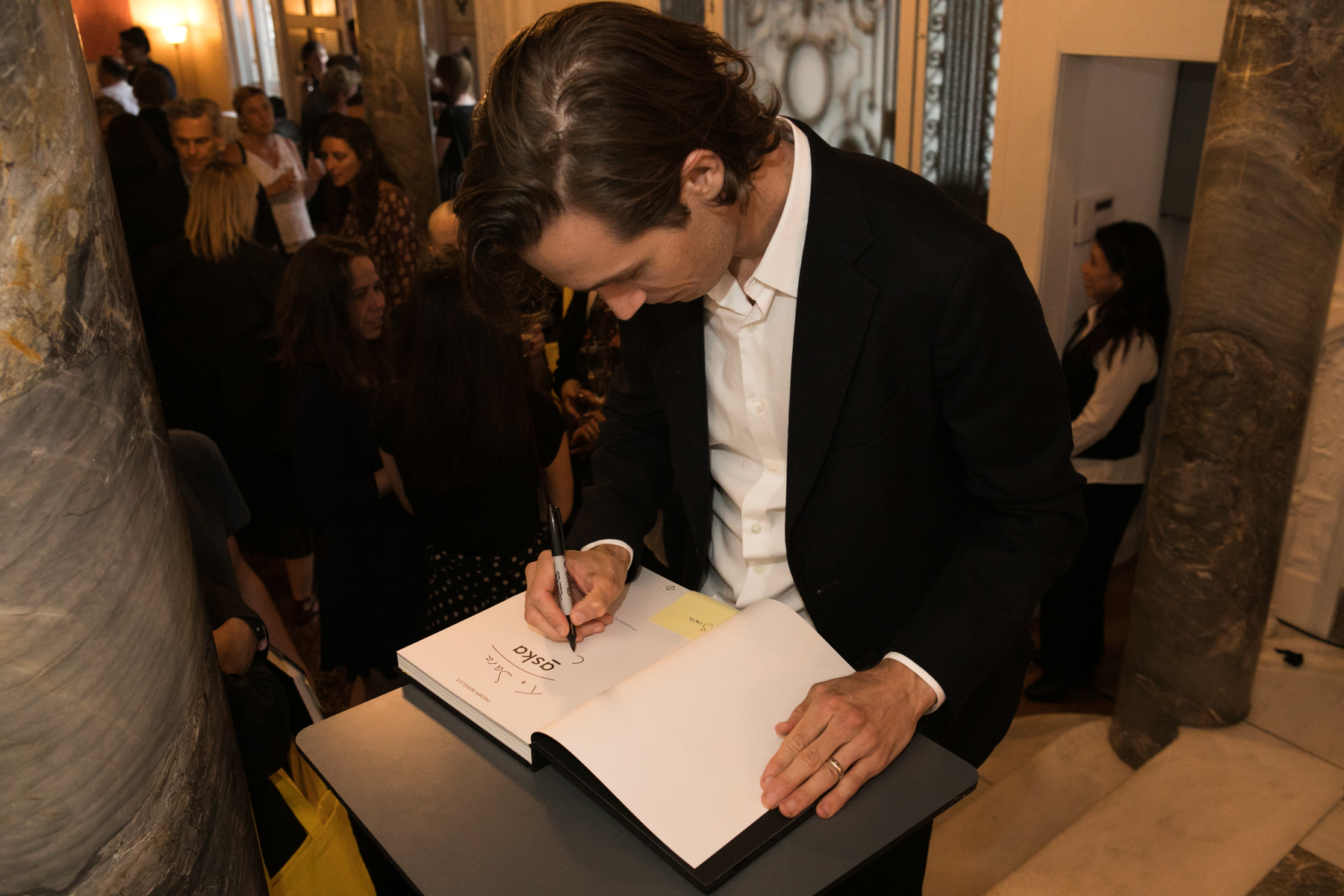 Check out Aska in the store here and enjoy the pictures of what was a great evening.