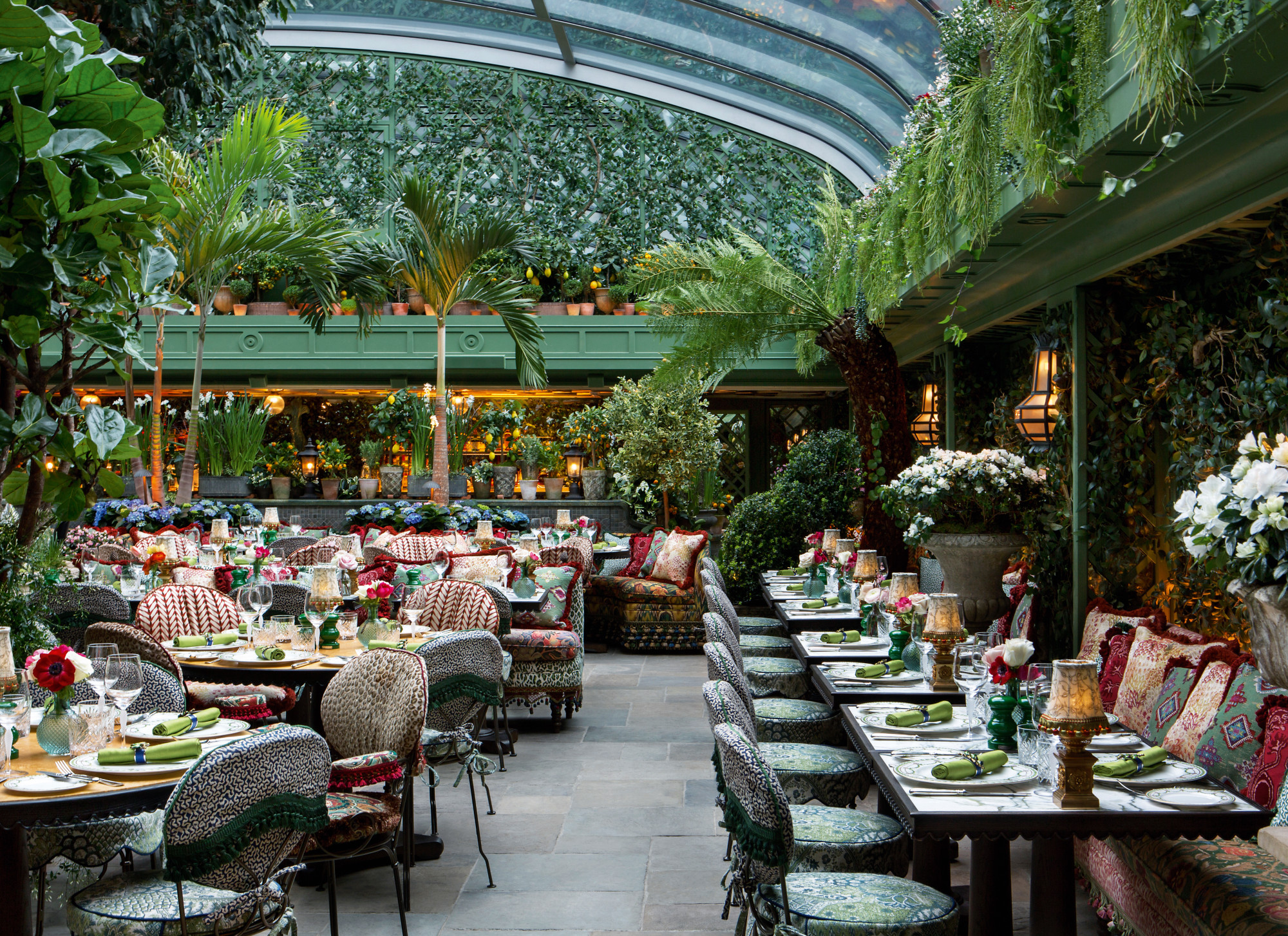 Hand-made by Design
A human touch completes many of the looks in our new overview of contemporary interior design
In our high-tech age, what people truly demand in interior design is a human presence – at least, that's how William Norwich sees it. Norwich is Phaidon's commissioning editor for fashion and interior design, and in the introduction to his new book, By Design: The World's Best Contemporary Interior Designers, he argues that "what people want now in interiors are comfort and stimulation, permission and diversity, good orderly direction and high function—surprises and experience.
"If we are modern, then we are awake, we are told," he goes on "Awake to the fact that we are spiritual beings having a human experience, a human experience that will always require, and desire, shelter and hospitality. Why not make these spaces the best spaces they can be?"
When creating those great places, the designers featured By Design, often include hand-turned, and hand-crafted items, to conjure up that artisanal ambiance.
Swedish-born designer Martin Brudnizki worked a few distinctly human strokes into one of his most high-profile commissions. "When Brudnizki was commissioned to redesign the four-story, eighteenth-century Georgian townhouse, he wanted to convey a spirit of English eccentricity (top image)—so it was decided that each floor would tell its own wildly flamboyant tale," explains the text in By Design. "From the hand-painted flamingo murals and ornately tasseled chairs in the Rose Room, to a blush-colored women's powder room with a ceiling bedecked in silk flowers, every corner begs to be discovered."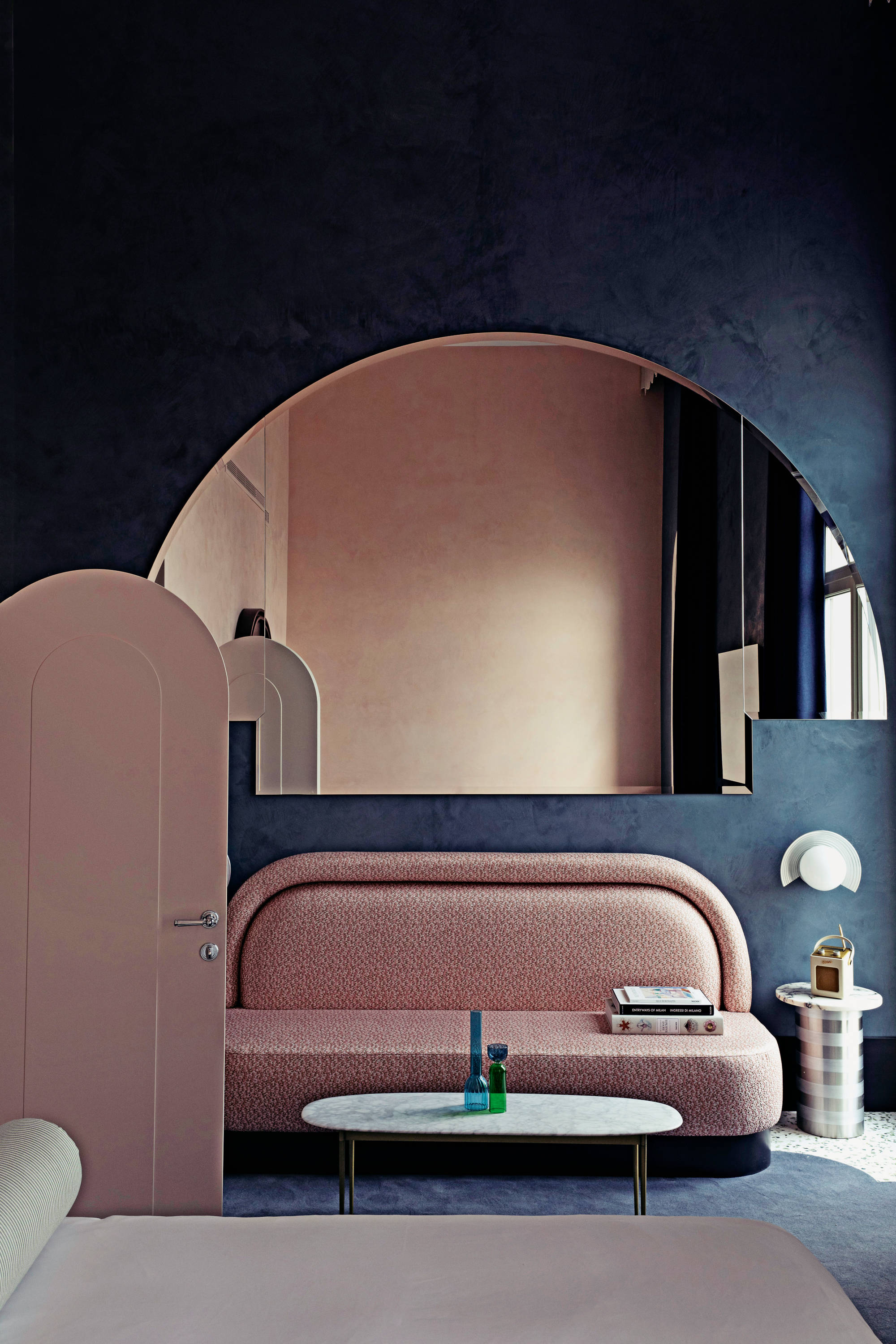 Other featured practitioners in the book include hand-turned items in the smoothest and most linear of commissions. "Parisian hospitality designer Dorothée Meilichzon designs exceptionally chic cocktail bars, hotels, and restaurants," says By Design. "Since establishing her design agency, CHZON, in 2009, the prolific young designer has completed more than fifty projects in desirable locations, including Ibiza, Venice, and Monaco.
"Guests arriving at Spain's Menorca Experimental hotel, for example, immediately experience Meilichzon's immersive, storied approach. Her design imagines the hotel as an artist's summer residence, inspired by Joan Mirò's retreat in Majorca and Picasso's on the French Riviera. The beguiling result is classic Menorcan style meets artistic bohemia with whitewashed stone, wooden beams, terra-cotta, and handmade glazed tiles providing the backdrop for unique drawings and interior details."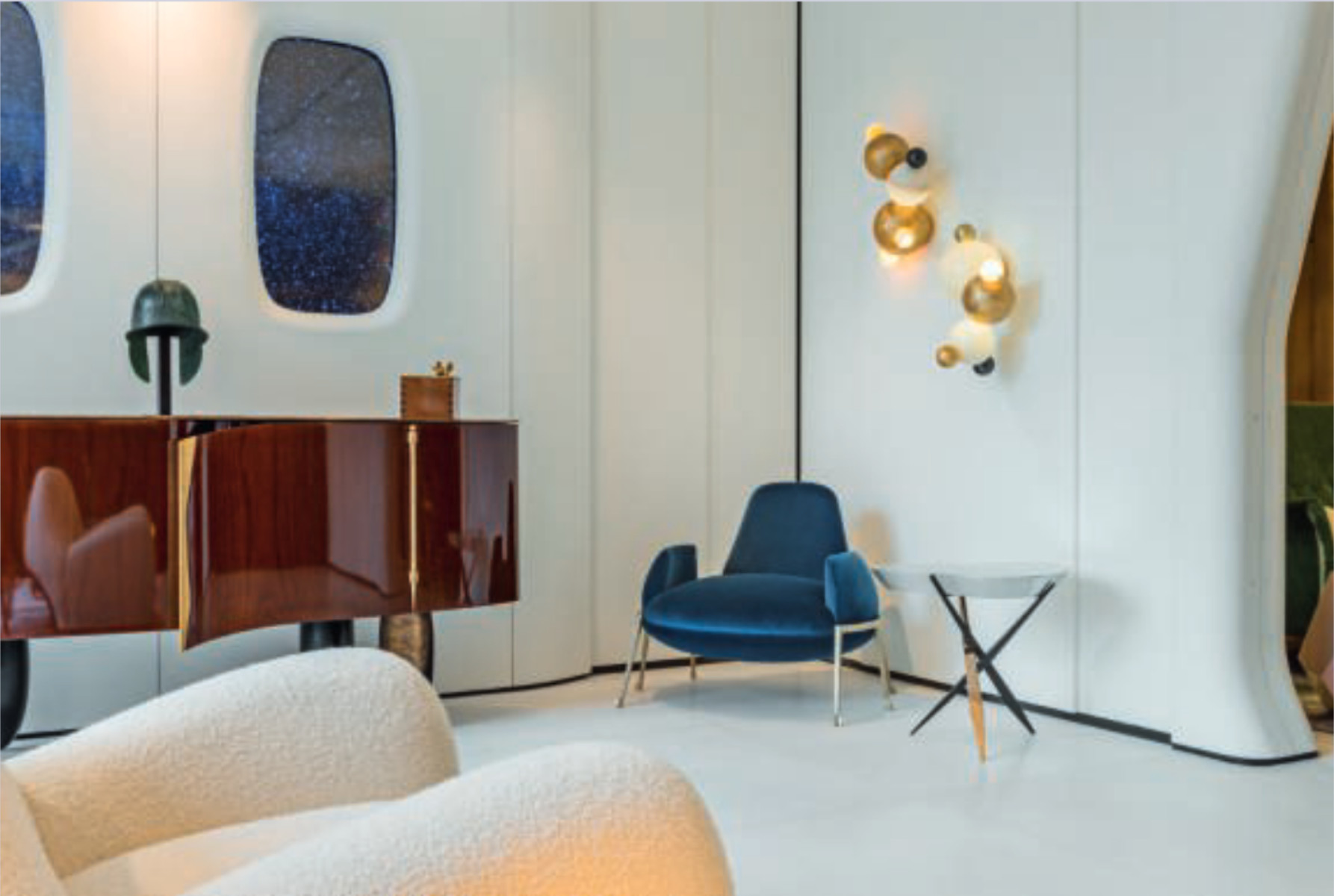 The Italian designer, Achille Salvagni, also favours hand-turned, artisanal items for his high profile interiors. "Since setting up in 2002, he has built a worldwide reputation and glittering clientele, and his commissions include superyachts, city apartments, and mansions," explains our new book. "Gold, onyx, walnut, marble, and Murano glass are staples of his material palette, and he collaborates with Italian craftspeople whose techniques have not changed for centuries—who, in his words, 'transform very boring elements into jewels.'"
Londoners got a peek inside that jewelry box in 2018 when he unveiled his Apollo display at his London showroom. It summed up, our new book argues, "his fusion of modernity and traditional hand-crafting.
"Here, a space capsule, inspired by the movie 2001: A Space Odyssey, provides the Minimalist backdrop for several Salvagni pieces in rounded, primal forms, such as Roma, his walnut and twenty-four-carat gold cabinet with ovoid legs, and the interplanetary globules of the Bubbles wall sconce in onyx and gilt bronze." The theme may have been extraterrestrial but the pieces featured were very much of the work of mankind.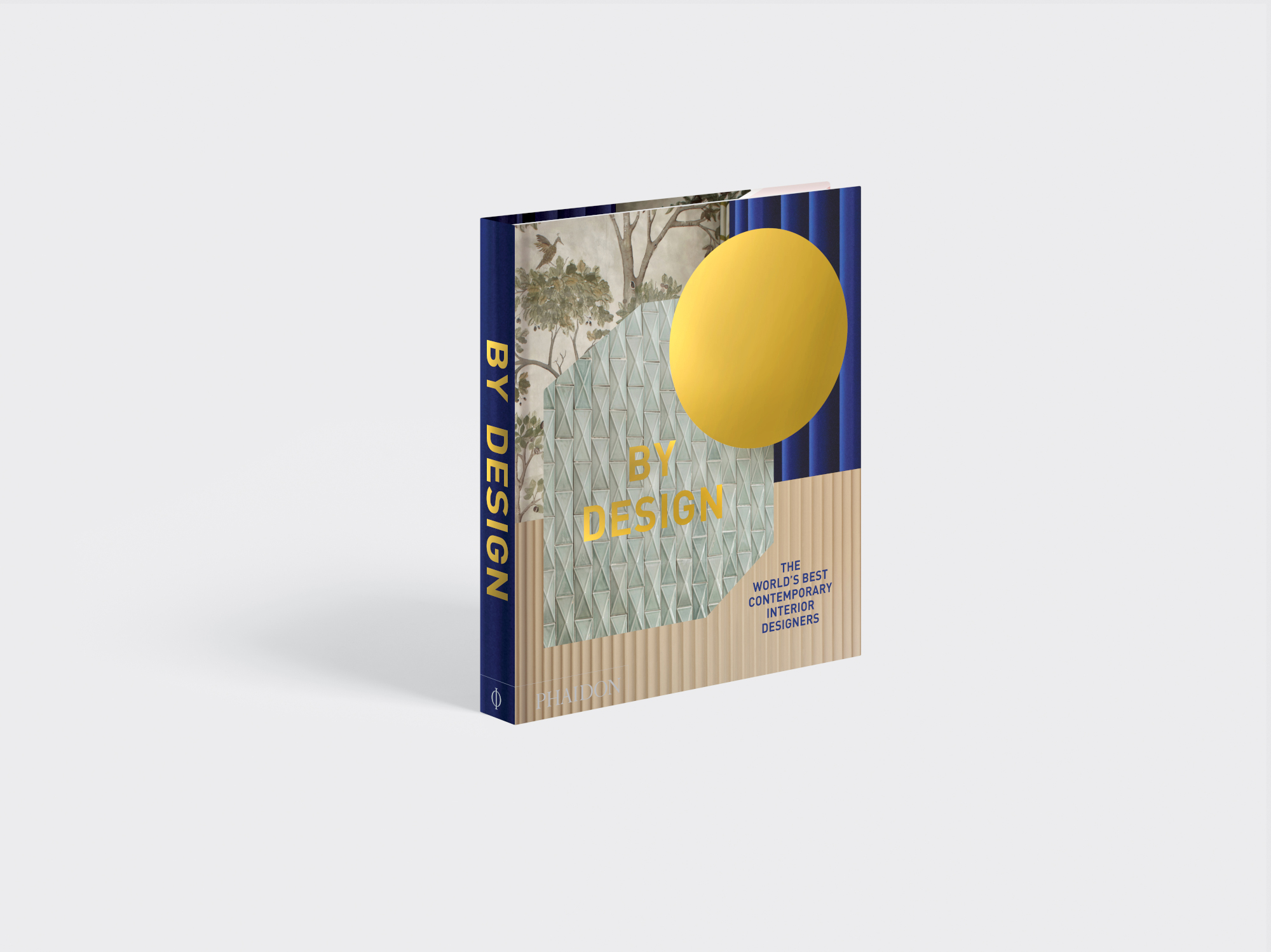 To see more from all the practitioners mentioned, as we as many others, order a copy of By Design here.