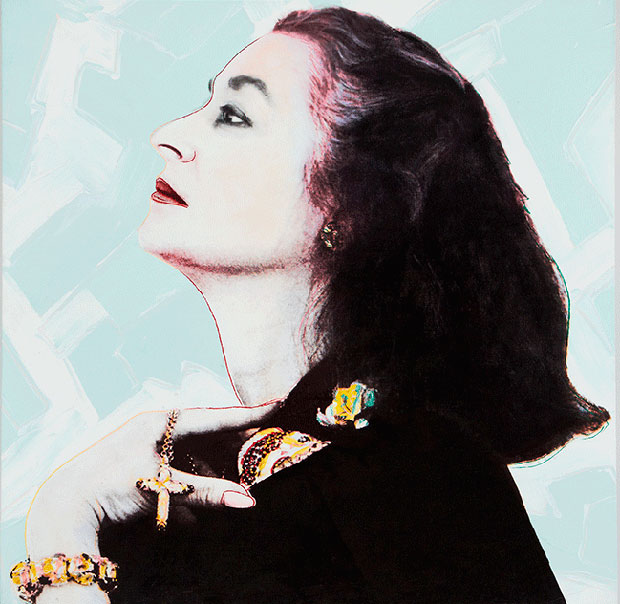 Why did Warhol, Mapplethorpe, Hockney and Ruscha all create portraits of this LA writer?
New California show Rendering Homage: Portraits of a Patron draws from Joan Agajanian Quinn's collection
Some subjects wait years for great artists to paint their portraits, while others seem to have portraiture thrust upon them. Rendering Homage: Portraits of a Patron is a 50-piece exhibition at the Fresno Art Museum in California, drawn from the collection of the LA journalist, arts patron and collector Joan Agajanian Quinn.
There are works by a wide variety of well-known figures, including Andy Warhol, Robert Mapplethorpe, David Hockney, Ed Ruscha and Jean-Michel Basquiat. Yet one single subject unites them all: they are all, in one sense or another, portraits of Joan herself.
Quinn, the wife of the Los Angeles attourney Jack Quinn, has had the time, contacts and means to support many contemporary artists; she covered them for Interview Magazine, serving as the title's West Coast correspondent during the late 70s and early 80s; featured them in her cable TV show Joan Quinn Profiles; and assisted with their careers, as a member of the California Arts Council.
In return, Quinn has received quite a few portraits. "In the beginning, I didn't like to see myself," she tells the Fresno Bee, "but then I looked at it as if I was a bowl of flowers, and I was a subject that everyone then wanted to paint or sculpt in their own style. So you lose your vanity. No vanity involved. You don't know what you're going to turn out to be."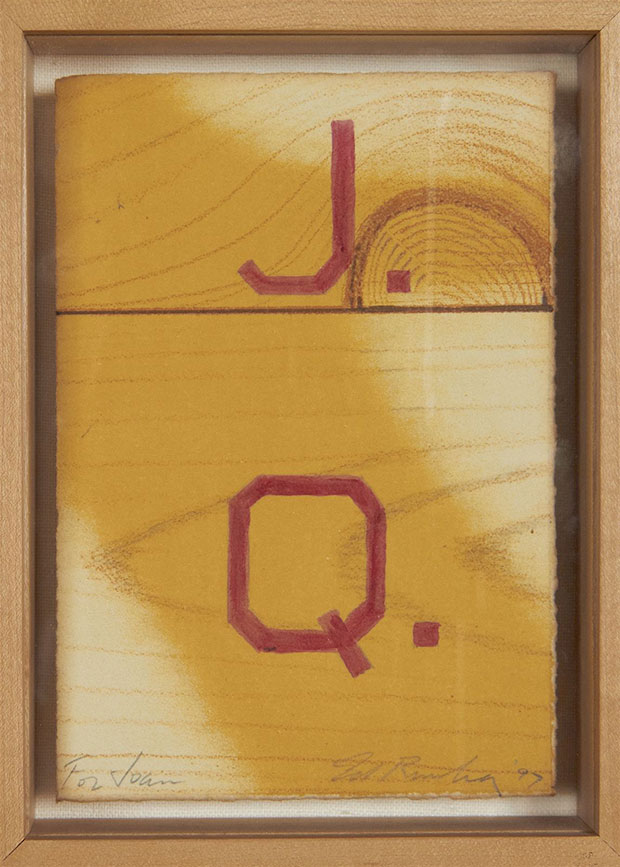 Some works, such as Quinn's Warhol Polaroid, reproduced and painted by Warhol's printer Rupert Jasen Smith, or Robert Mapplethorpe's magisterial photograph, are classic portraits; while others, such as Ruscha's 1997 work, barely qualify as portraiture at all.
Yet viewed together, it's hard not to conclude that Quinn's cultural support extended a little futher than simple media coverage and career support, by offering artists an engaging, sympathetic subject for their work.
For more on Warhol's portraits get this book; for more on Mapplethorpe get this one; and for greater insight into acquiring your own collection, buy Collecting Art for Love, Money and More.