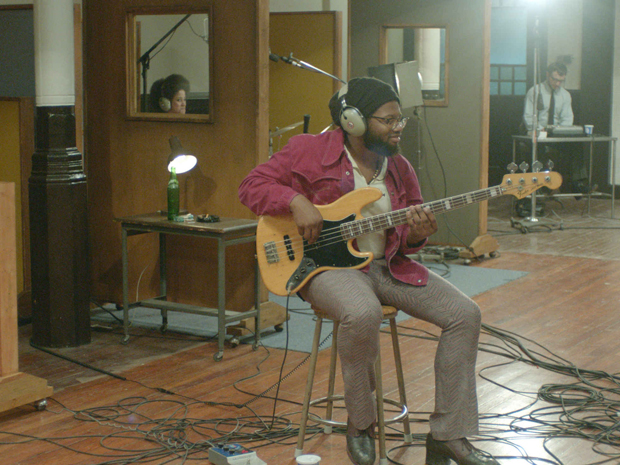 Stan Douglas' jazz-funk utopia
The artist's new film, Luanda-Kinshasa, resurrects a lost NY studio to raise questions of cultural equivalence
What does utopia look like to you? Is it the good society of clear governance and social duties imagined by the 19th century British writer John Ruskin, or something decidedly funkier?
In his Phaidon monograph, the artist Stan Douglas says, "For me, the Ruskinians made a sort of negative utopia, but the free jazz movement was something else. Maybe those utopias were realised just for a few hours, in a situation where the society was very, very small and briefly capable of working things out."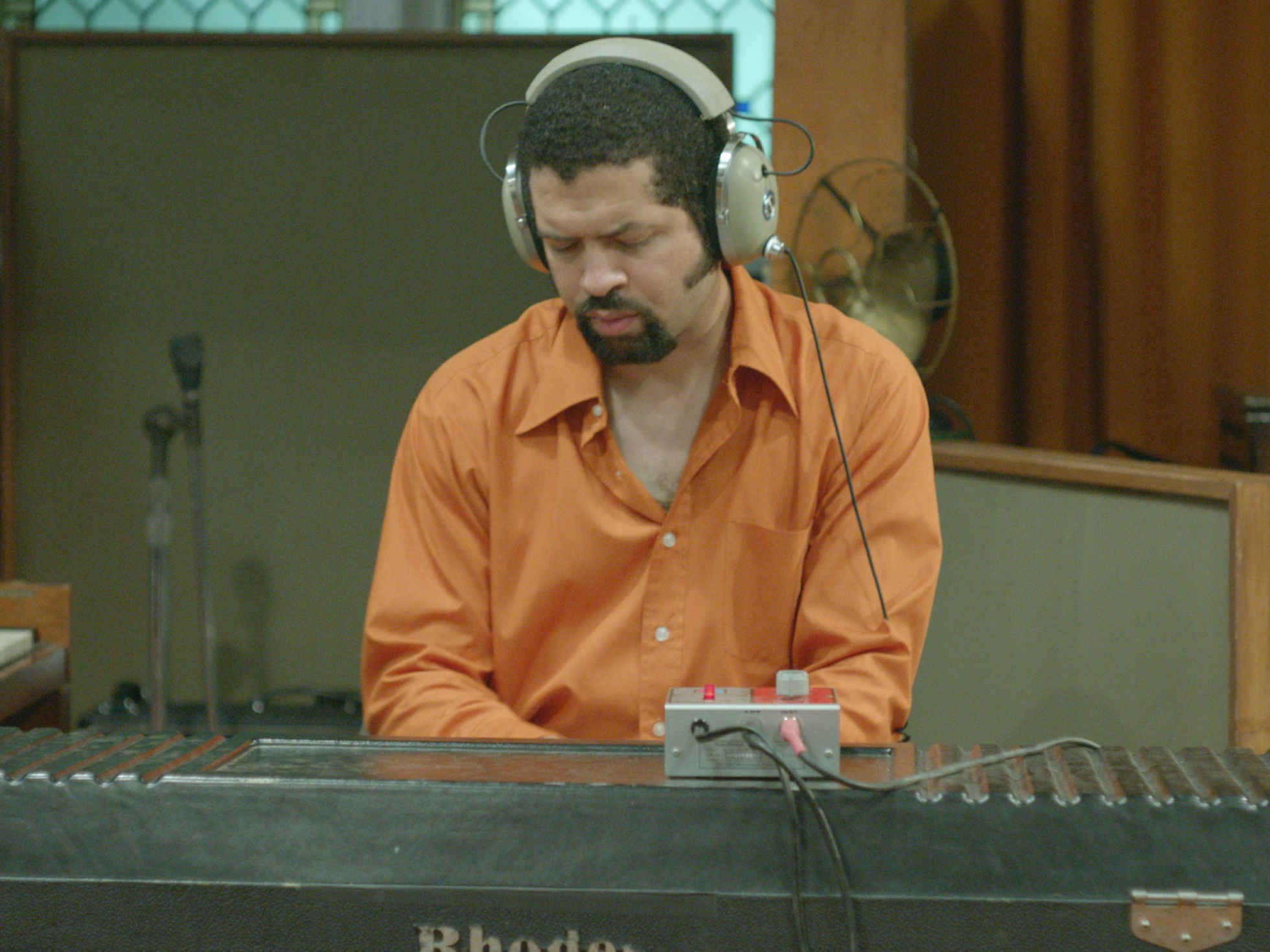 His lines seem prescient when considering the artist's current film installation, Luanda-Kinshasa, on show at the David Zwirner gallery in New York. It recreates a fictional recording session from a bygone Manhattan studio.
The place in question was Columbia 30th Street Studio, which was operated by Columbia Records between 1949 and 1981 in an old church building on East 30th Street, Manhattan. Many musicians regarded it as the finest facility of its age and it played it's own part in facilitating a lot of the music that has changed people's lives. Miles Davis recorded A Kind of Blue here, Pink Floyd laid down The Wall, but it was also where Leonard Bernstein captured West Side Story and Glenn Gould recorded both his 1955 and his 1981 recitals of JS Bach's Goldberg Variations.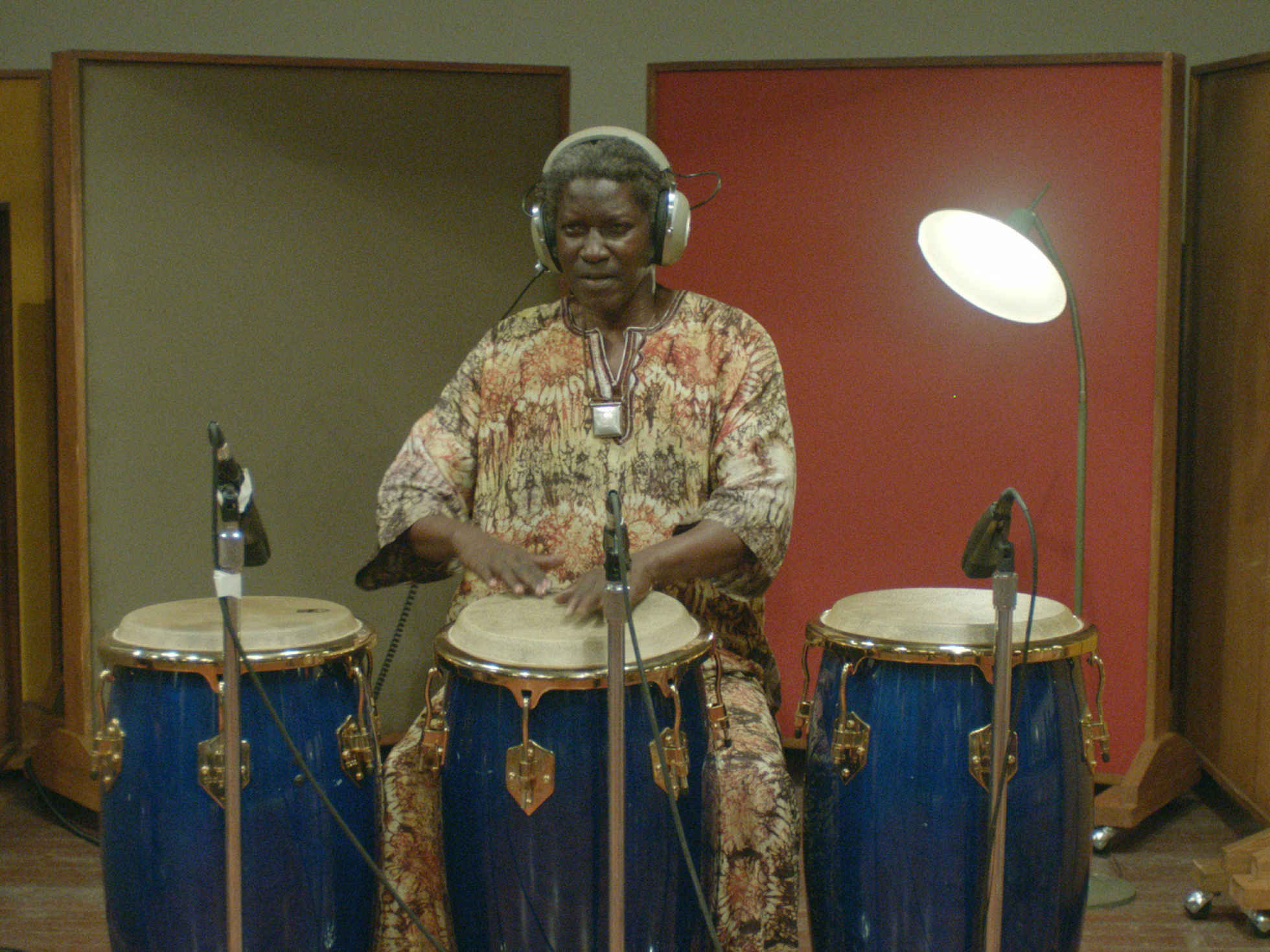 In this new film, Douglas casts a selection of mainly black musicians in a period recreation of a fictional, 1974 30th Street jam session. The music sounds correct, bringing to mind the ambitious jazz-funk of Lonnie Liston Smith, or Black-Moses era Isaac Hayes. In terms of cinematography, Douglas' footage recalls Jean-Luc Godard's 1968 Rolling Stones studio film, Sympathy for the Devil (One Pus One) which attempted to lay bare the band's creative process. Yet, rather than intersperse the recording session with florid political footage as did Godard, Douglas simply presents the musicians at work, labouring hour after hour on their music.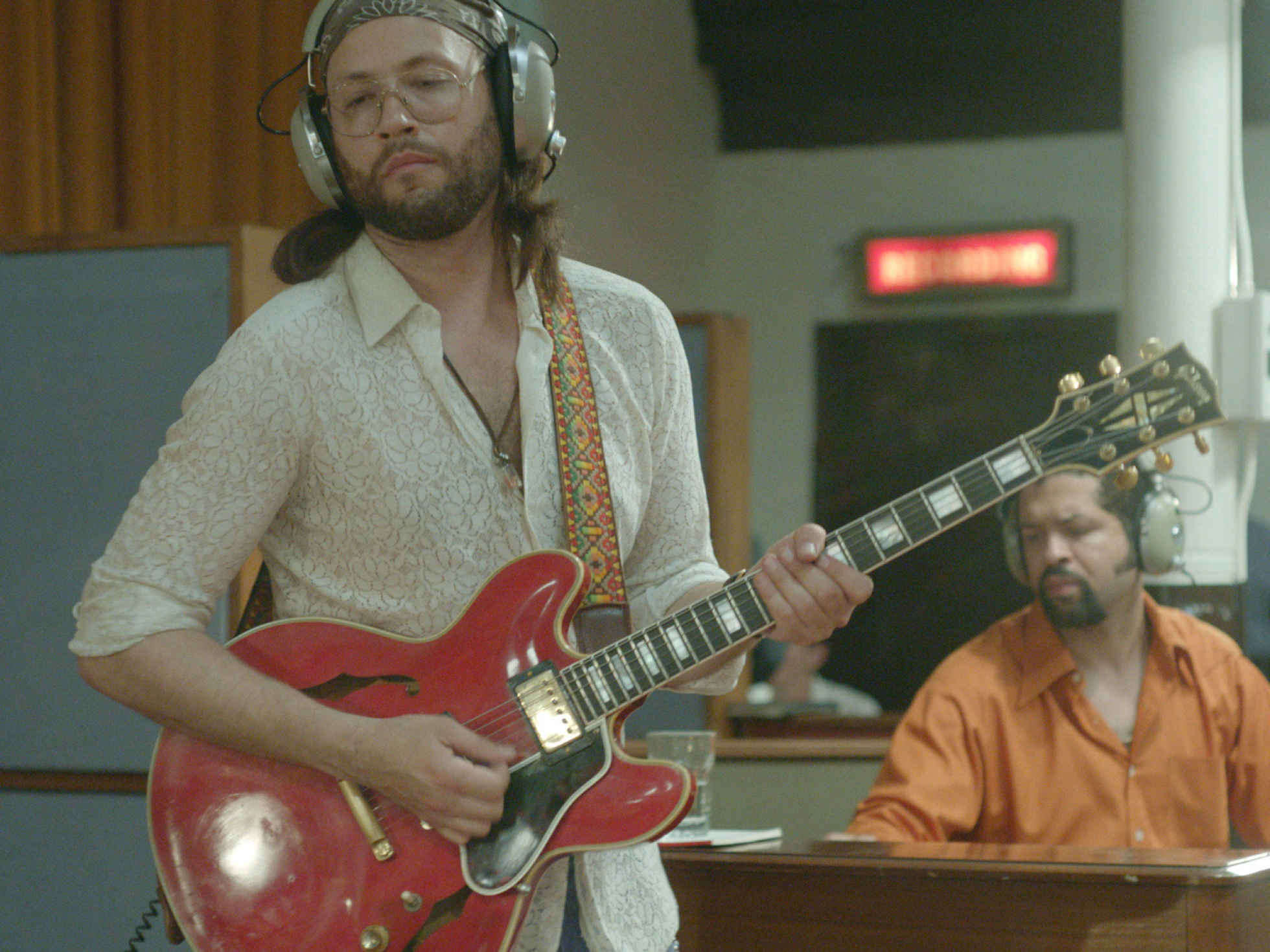 Dubbing it Luanda-Kinshasa offers a clue as to Douglas' intentions. These two cities, the capitals of Angola and The Democratic Republic of Congo (then Zaire), might conjure up visions of third-world squalor. Yet, back in 1974 both were thriving, with a level of cultural activity and diversity to rival any first-world city.
Just as the intricacy of musicianship on show in Douglas' film could lead one to question the supposed divide between say the perception of Bach and funk, jazz and disco, so too could Douglas be questioning why those two African cities never flourished, and why the promise of mid-seventies cultural and racial equality never came to pass? Is he encouraging us to consider what an harmonious social situation might look like?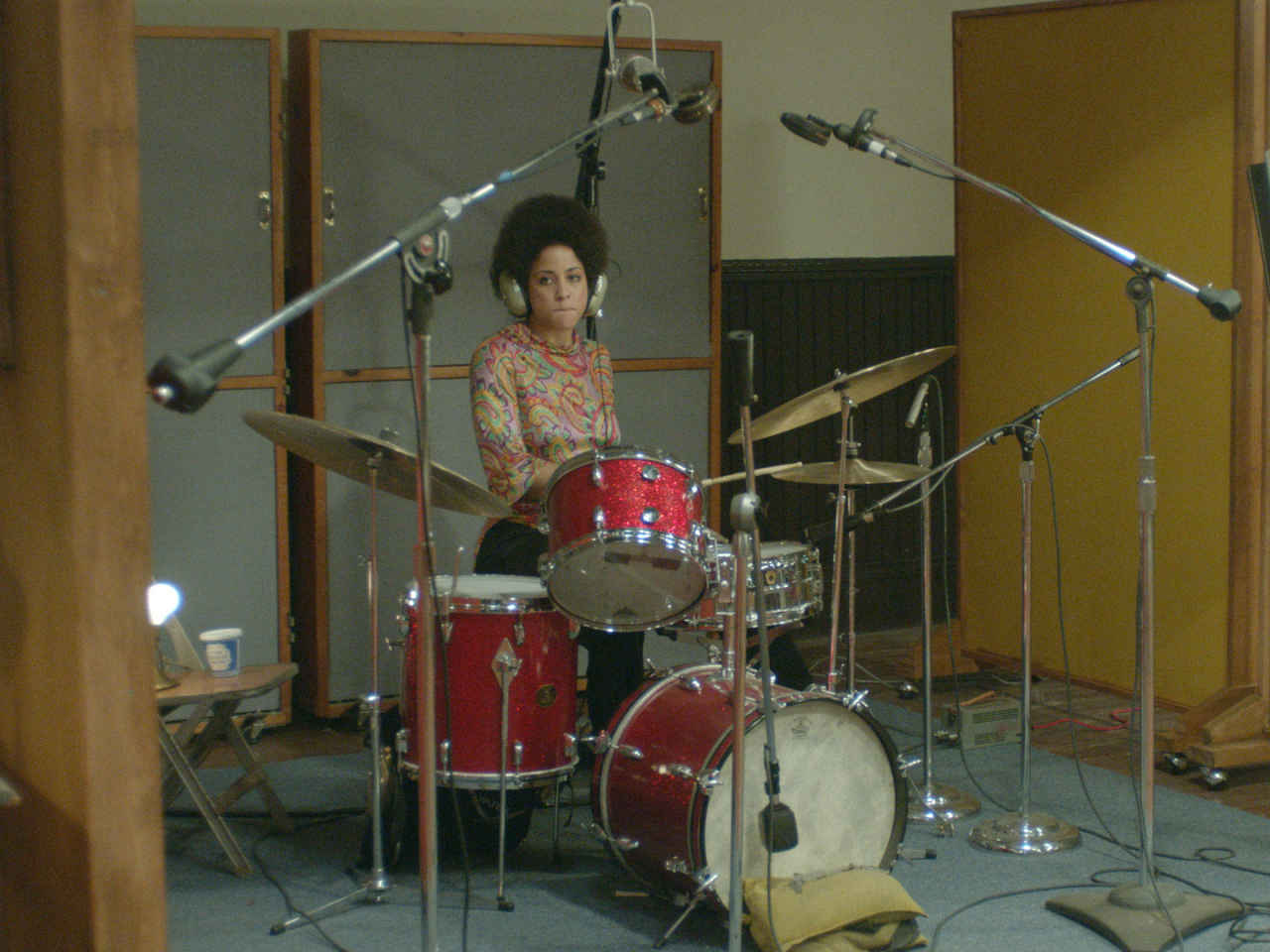 We'll leave it to your own interpretation - either way, its certainly one of the most aurally rewarding art films we've come across in a while. Find out more about the show here. For a greater understanding of this artist, take a look at our Stan Douglas book, the most comprehensive ever published on this artist's complex work.