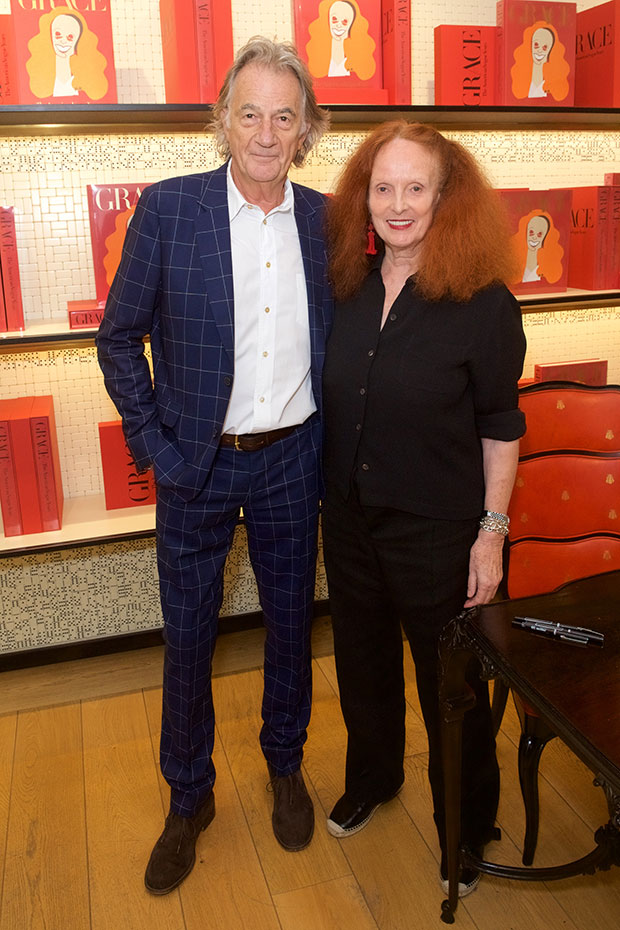 Gift the Book - and the Look!
If they like Grace they'll love these Paul Smith accessories - so don't just gift our books, gift the world within them
Even the quickest click through our store will alert you to the fact that Phaidon books make great Christmas presents. We'll say that once more: Phaidon books make great Christmas presents. Got it? Good! Cleverly conceived with wit and wisdom and lovingly put together with real dedication to the craft of book making, it's no wonder they've inspired so many over the years. Even ourselves.
And we know that, once turned on to the worlds in them, many of our readers start to dig deeper into the worlds of art, architecture, photography food or fashion. We love it when our passion becomes your passion.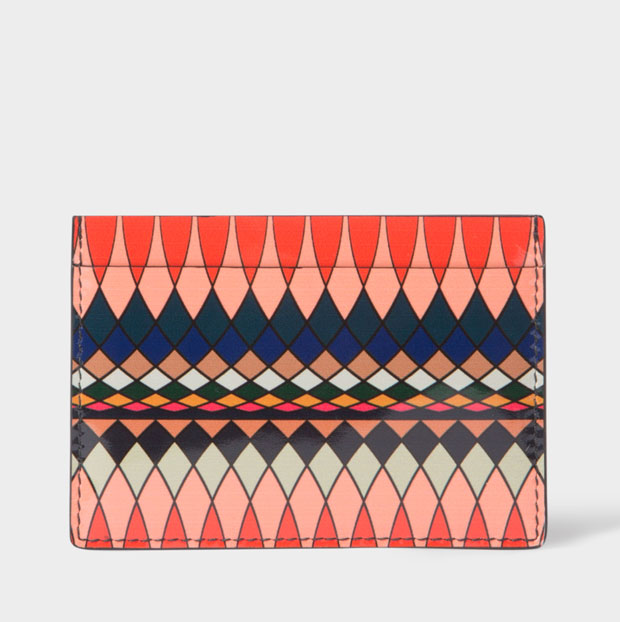 So with that thought in mind we thought we'd put our minds to creating some pairings this Christmas shopping season. Over the next couple of weeks we'll be offering our suggestions of what to gift alongside our books with some complementary (sadly, not complimentary) gift choices from a select number of the great stores we personally like to shop in around the world.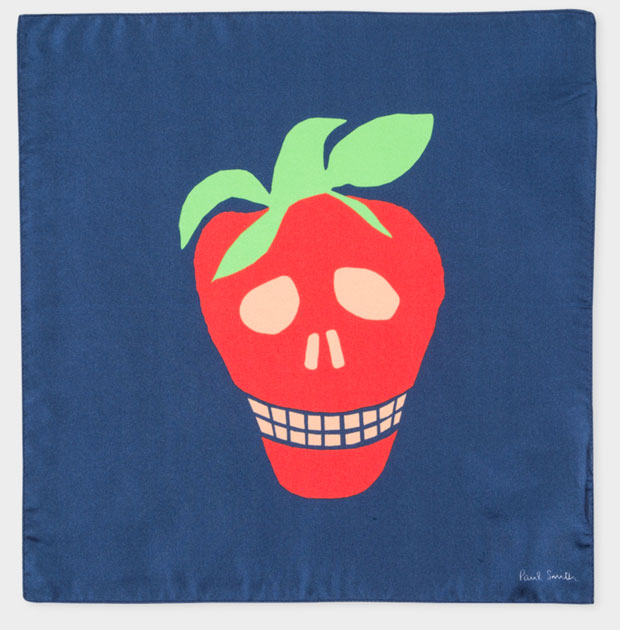 We're kicking off today with our great new fashion title Saving Grace: My Fashion Archive 1968-2016 a collection of the Vogue Creative Director at Large's work over the last half-a-decade. Keen eyed Phaidon.com readers would have spotted our coverage of the book's launch at Paul Smith 9 Albemarle Store in September. So, knowing Grace would approve, we thought we'd kick off our series by suggesting some great Paul Smith accessories you might like to add in to your gift of Saving Grace this Christmas. As Sir Paul told us at the launch: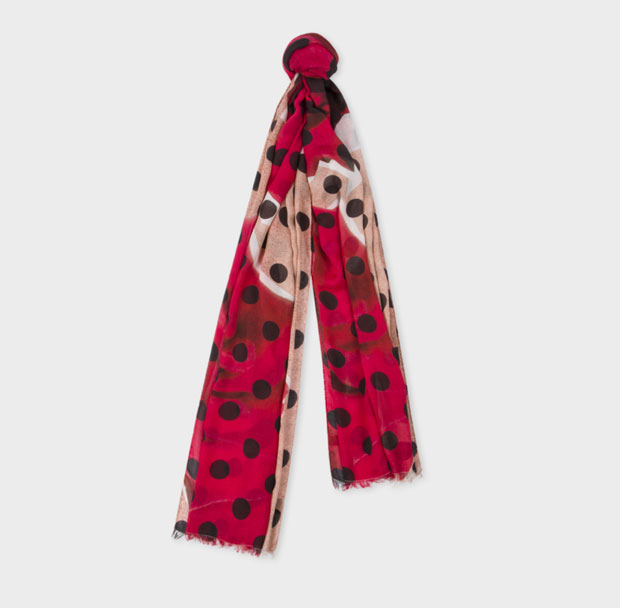 "I opened my shop in London in 1979 and I remember Grace was incredibly supportive. I was only designing clothes for men back then, but she would shoot so many of my clothes on women - often photographed by Patrick Demarchelier or Bruce Weber."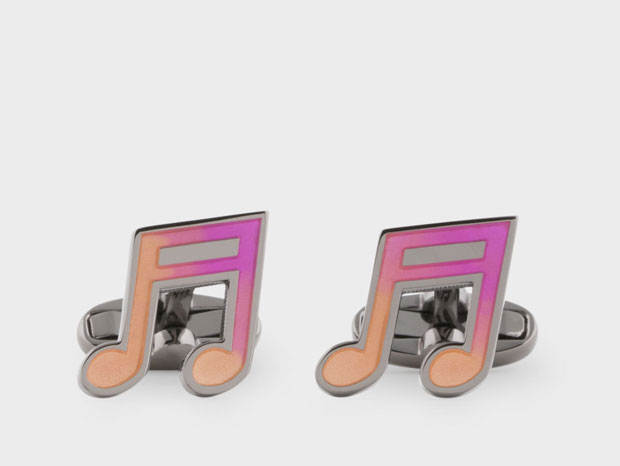 We've chosen a handful of gifts around a matching price point to our book and to make them easier to purchase here's a link to the Paul Smith store. To complement your Saving Grace gift for him we suggest some Musical Note Cufflinks, a Navy Large 'Strawberry Skull' Print Silk Pocket Square or this cool Silver '69' Necklace.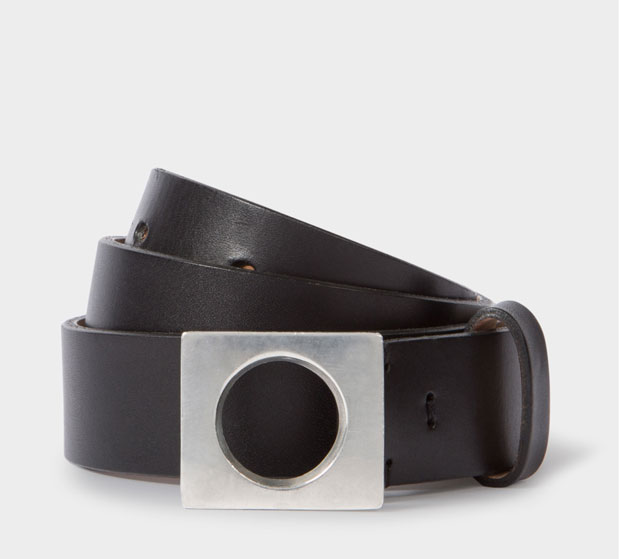 Meanwhile, to complement your Saving Grace gift for her we thought this Black Leather 'Gordon' Belt and Pink And Red 'Rose' And Polka Dot Print Scarf would look great. And, knowing how much Grace just loves orange, this Paul Smith No.9 - Multi-Coloured Patent Leather Card Holder would both fit the bill and ensure it's always paid in style too.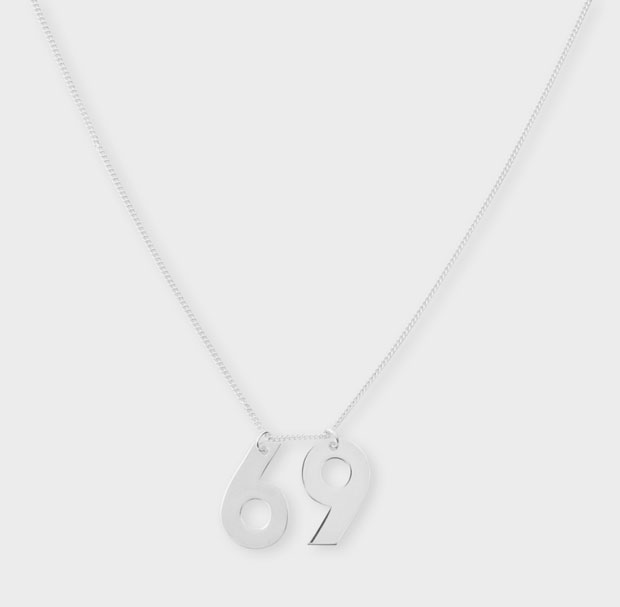 While we're happy to ignite their passion with our books only you know how to feed that passion. So if you want some more smart choices you'll find these and other gifts at the Paul Smith store. Either way, your perfect gift just got better. You can start by ordering Saving Grace: My Fashion Archive 1968-2016 here.