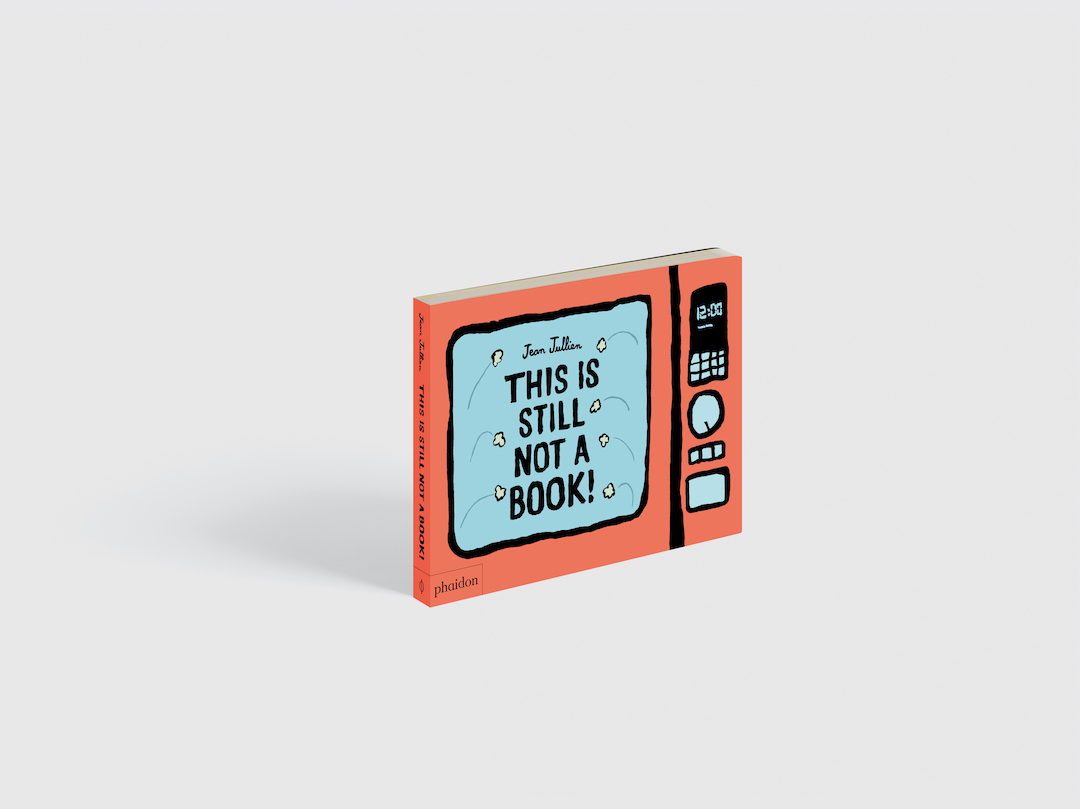 All you need to know about This Is Still Not A Book
Jean Jullien is back with another fantastical take on the printed page for children
The French artist and illustrator Jean Jullien has a beautiful ability to see the funnier side of the world, whether he's viewing it from an adult, or childlike, perspective. Jullien has shown his paintings, drawings and sculpture at prestigious galleries around the world; his illustration work has featured in such publications as The New York Times, Le Monde and National Geographic; he's made posters, stickers, his own line of clothing, as well as a series of hugely successful children's books, such as Before & After, exploring then-and-now scenarios, and Why The Face?, a hilarious guessing game of facial reactions.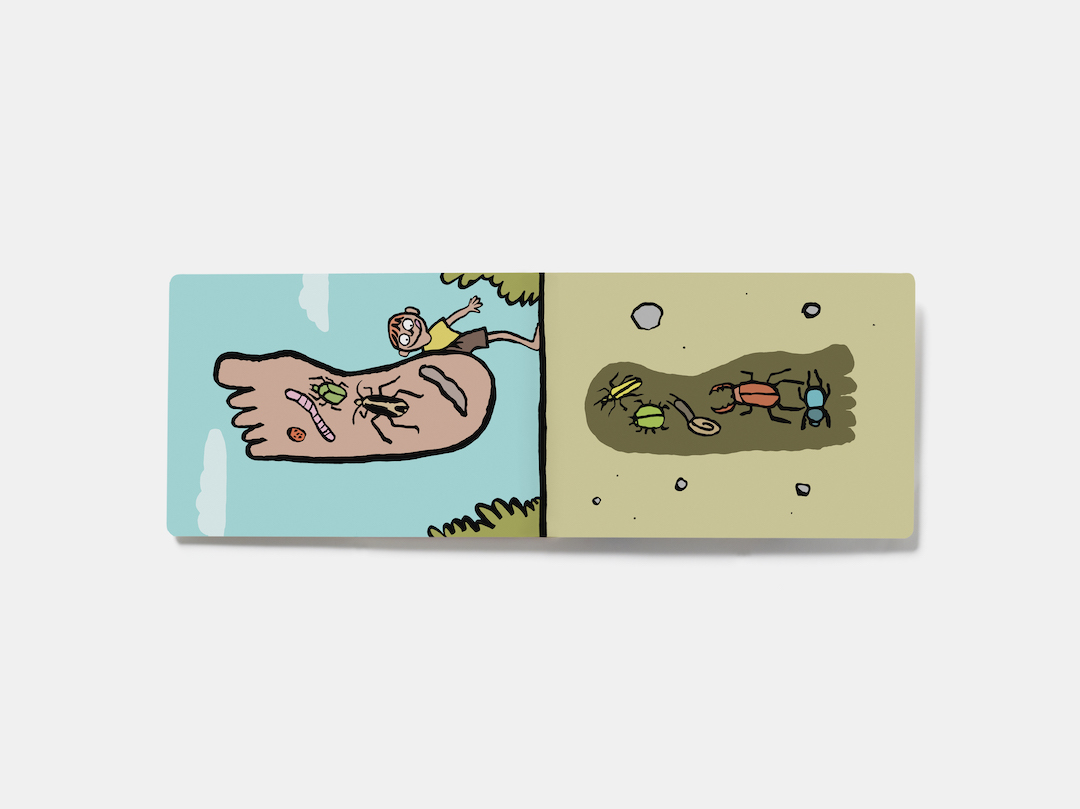 However, his best-known kids title to date is This Is Not A Book, a humorous engaging 32-page board book for readers aged two to four, in which Jullien reimagines its spreads as a laptop, a tool box or a set of piano keys. The book, which was praised by the Guardian and the Financial Times, and singled out by Publishers Weekly as one of the Best Books of 2016, remains in print.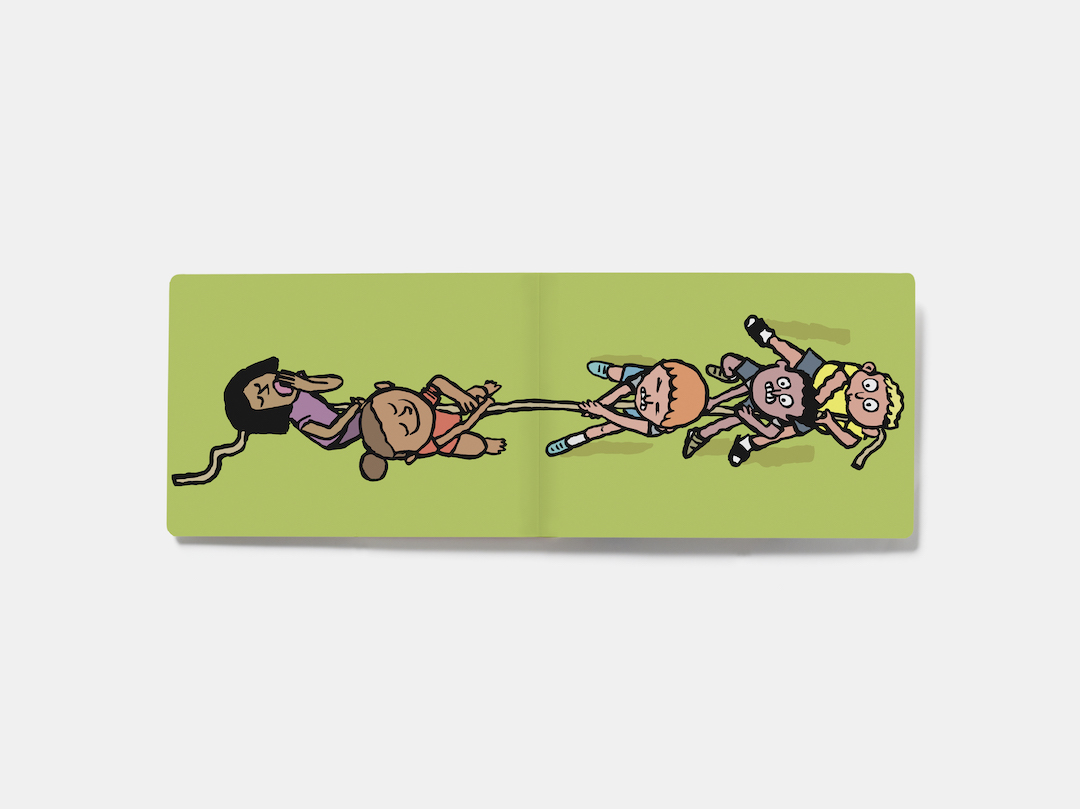 Now Jullien has returned to the to the theme in his latest creation, This Is Still Not A Book. In this new edition, the artist and author has reimagined his pages as a suitcase, a bed and an elephant, among other things. Young readers can turn the book ito a flip phone, snap it closed like a mousetrap, or imagine it's a microwave oven, filled with yummy popcorn.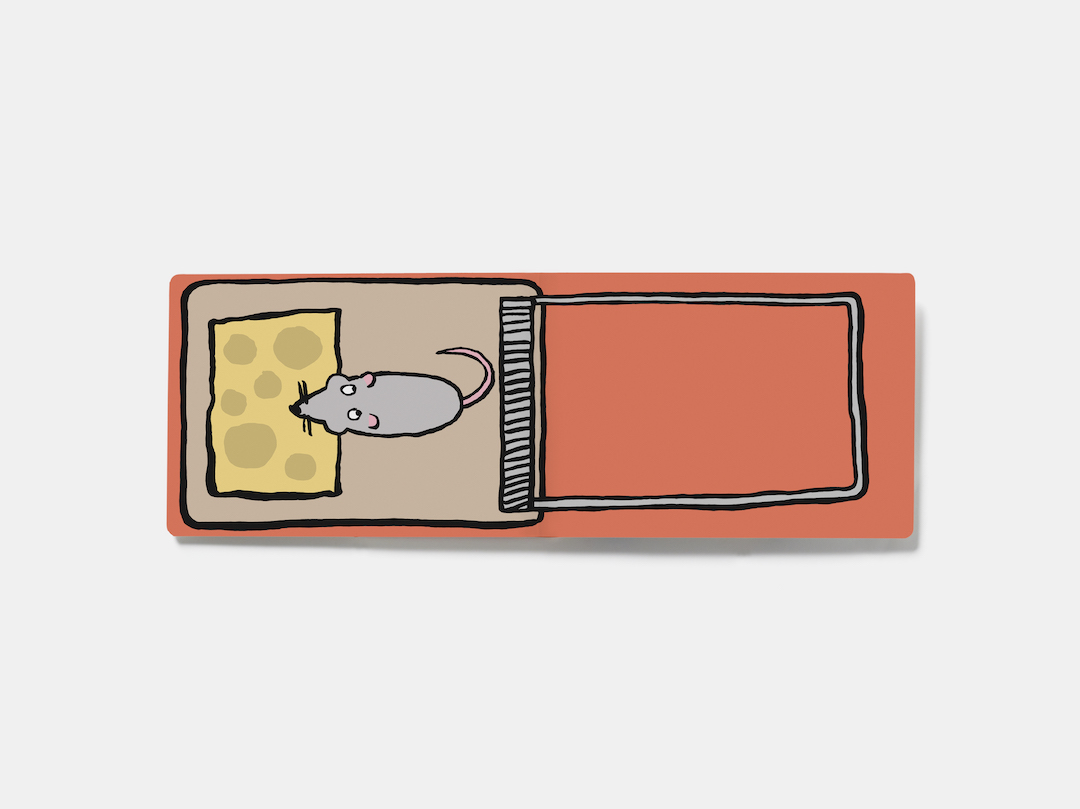 This new book is almost entirely text free, which means it's a great way to seed a lifelong love of books in pre-schoolers and it's also a great gift for young parents, regardless of their own first language.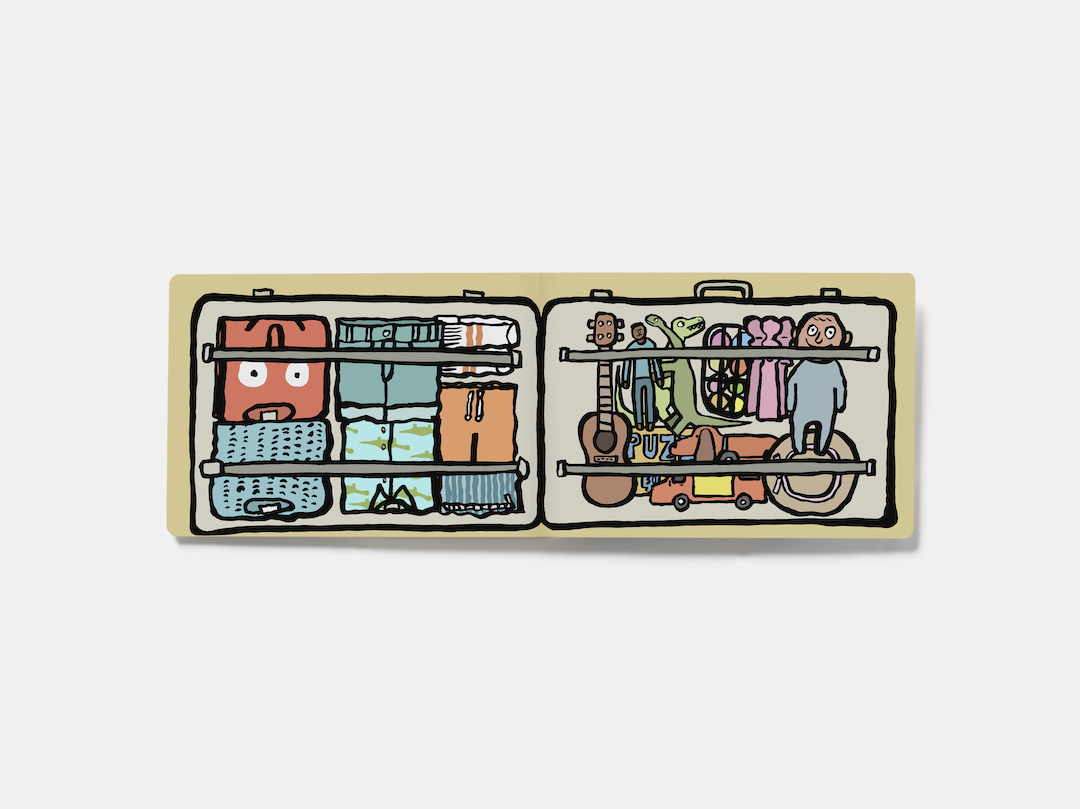 Mothers, fathers and children with a well-developed sense of contemporary aesthetics will love Jullien's artistry; young families with a new or developing bedtime reading routine will welcome this addition to their library; and anyone who who's still playful and young-at-heart will enjoy this defiant take on bibliophilia; to find out more and order your copy take a look at This Is Still Not A Book in our store.