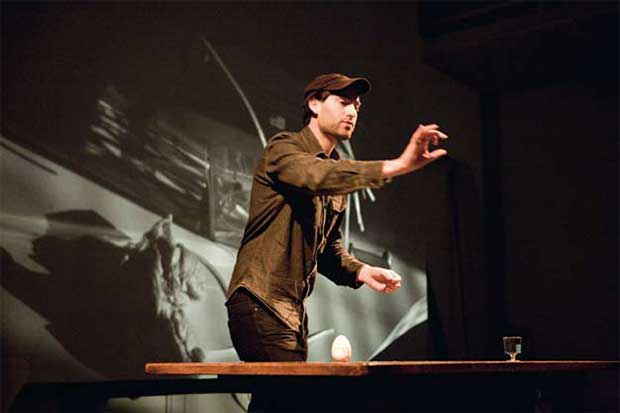 Turner Prize 2014 shortlist catches up with Phaidon
Shortlist is heavy on mixed-media and collage and artists who've featured in past Phaidon books and web stories
It might be a prize for Brits, yet two artists on the Turner Prize shorlist, announced by The Tate this morning, were nominated for works in the International Art Exhibition at last year's Venice Biennale, in a list that's light on big names and heavy on video, performance and collage.
The Cardiff-born, Berlin-based James Richards is nominated for his contribution to The Encyclopaedic Palace at the 55th Venice Biennale, the international exhibition overseen by Biennale curator and Phaidon author Massimiliano Gioni. Richards edits together video footage, splicing together both found video and his own original work. Though don't expect much of a narrative; his works, as the Tate explains, are "poetic meditations on the pleasure, sensuality and the voyeurism that is within the act of looking."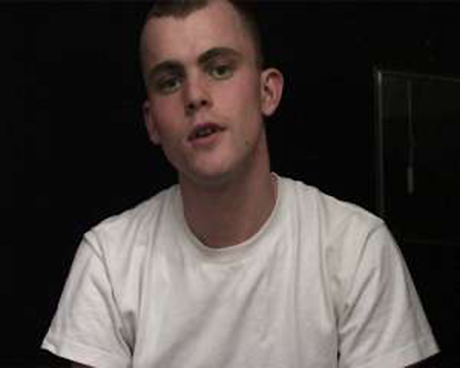 Irish-born, Glasgow-based Duncan Campbell is also on the list for his presentation It for Others, a response to Chris Marker and Alan Resnais' 1953 film Statues Also Die also seen at the 55th Biennale. Former Frieze curator, Turner judge and occasional Phaidon.com contributor Sarah McCrory wrote about the artist's film Bernadette in British Art Show 7 for this site back in 2011. Here's a little bit of what she said: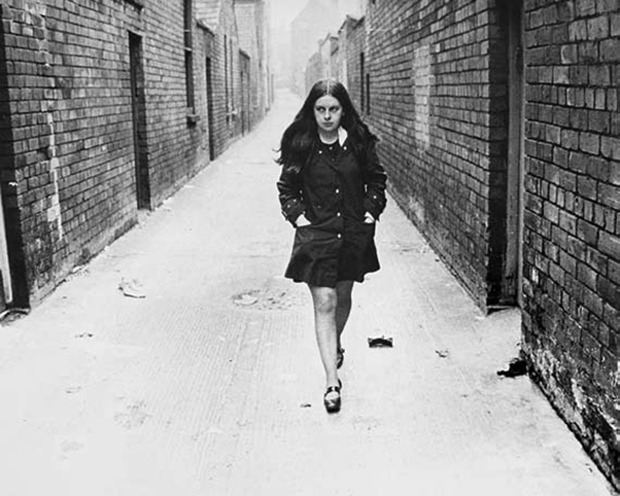 "Duncan Campbell's striking film Bernadette is a study of the charismatic Irish political activist and youngest-ever female Member of Parliament Bernadette Devlin. Less a documentary and more a portrait of Bernadette, Campbell acknowledges the levels of mediation through which she is represented, including that of the filmmaker, creating a complex yet sensitive film."
Tris Vonna-Michell is included for his solo exhibition Postscript II (Berlin) at Jan Mot, Brussels. The artist often combines spoken-word performances with recordings, slide shows and other ephemera. We profile the artist in our overview, Creamier. Here's an extract: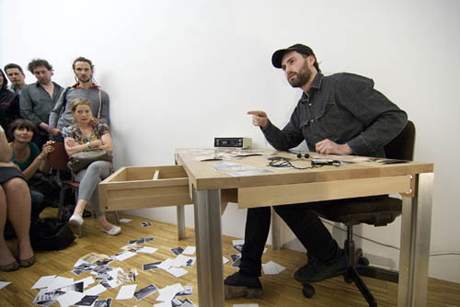 "Tris Vonna-Michell once declared that he wanted his artworks to be able to 'mutate', even after being sold. The fact that a piece, de facto and unquestionably, remains forever fixed bothered him. This is hardly surprising, since his attempt to construct a work of art in which there is an inherent volatility corresponds with the larger concerns of his practice: the flux and fragility of both the spoken word and history. Vonna-Michell is, before anything else, a storyteller. For several years now, he has read aloud his home-cooked narratives that mix fact and fiction, the concrete and the chance-derived, the plausible and the improbable. Performed without spectacular fanfare, the tales nevertheless entail a speed of delivery (breathless, rapid-fire), accent (implacably British) and gesture (a combination of pacing and swiftly repeated but controlled hand motions) that are entirely his own, as are his choice of topics and the circuitous route he takes to get to them."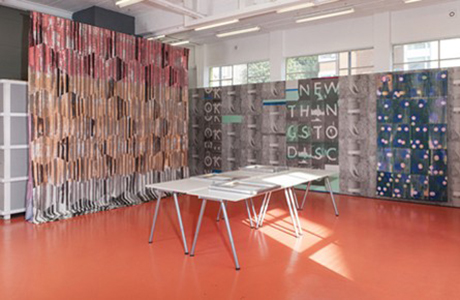 Meanwhile Ciara Phillips is a Canadian-born artist living and working in Glasgow; she works in print, be it photographs, textiles or posters, and likes to work collaboratively, engaging community groups and other artists in her show, perhaps challenging the notion of the artist as a lone genius. It's a great tactic, and one that Pawel Althamer has recently employed. Phillips has been nominated for her Workshop, a solo exhibition at The Showroom, London.
So, no obvious choices, and no traditional painting or sculpture, but then, what did we expect? Find out more about the list here; for more on Vonna-Michell consider Creamier; for greater insight into the kind of younger artists Gioni favours, consider Younger Than Jesus and for a handle on the contemporary art scene, take a look at Defining Contemporary Art.